Imagine the delight on your kids' faces as they see their first lion in the wild. Picture them captivated by the sight of a majestic Maasai warrior or learning to make fire from wood and stone. A family safari promises an unforgettable holiday, weaving together thrilling wildlife encounters and immersive cultural experiences.
Planning a family safari can seem overwhelming. Fear not! We've compiled a list of the top 10 things to consider when planning your family safari adventure, ensuring you have a memorable and stress-free experience.

1. Choose Family-Friendly Countries
Opt for African countries like South Africa, Kenya, and Tanzania, which have more experience in hosting families. These destinations are safe and offer all the necessary facilities for an enjoyable trip with children.

2. Peak Season vs. Off-Peak
The peak safari season usually runs from June to October during the dry months. However, off-peak travel can also provide an incredible experience with fewer crowds and costs. Countries like South Africa and Namibia have their low season during European school holidays, making them great options for family safaris. If you must travel in the December holidays, book early as it is an exceptionally busy and pricey time of year to travel throughout Africa.

3. Flight Considerations
Keep flight duration in mind when choosing your destination. Flights to East Africa (Kenya and Tanzania) are shorter (around 8 hrs from Europe) compared to Southern Africa (around 11 hrs). However, overnight flights and minimal time zone differences mitigate jet lag concerns for Southern Africa trips. We recommend staying a night on arrival near the airport to allow for recovery if your flight arrives in the afternoon or evening.
4. Get your kids excited!
Before embarking on your family safari adventure, consider buying your children safari-themed books. Reading about the fascinating animals they might encounter and the captivating landscapes they'll explore can build anticipation and curiosity. You could also organise a pre-safari family movie night and watch documentaries or movies featuring African wildlife and landscapes!

5. Child-friendly Game Drives
Check with your Travel Expert about age restrictions on game drives. Some safari lodges might not allow very young children on shared game drives, so ask about private vehicle options or babysitting services. Your Travel Expert will know the lodges and camps which are child-friendly offering specially tailored child-centred activities which will give parents a break and provide endless hours of fun and learning for the children.

6. Consider Malaria-free safaris
Ask your tour operator about which countries require vaccinations and malaria tablets. Consider malaria-free safari options available in certain parks within South Africa for added peace of mind.

Trip inspiration: Family Cape & Malaria-free Safari

7. Strike the perfect balance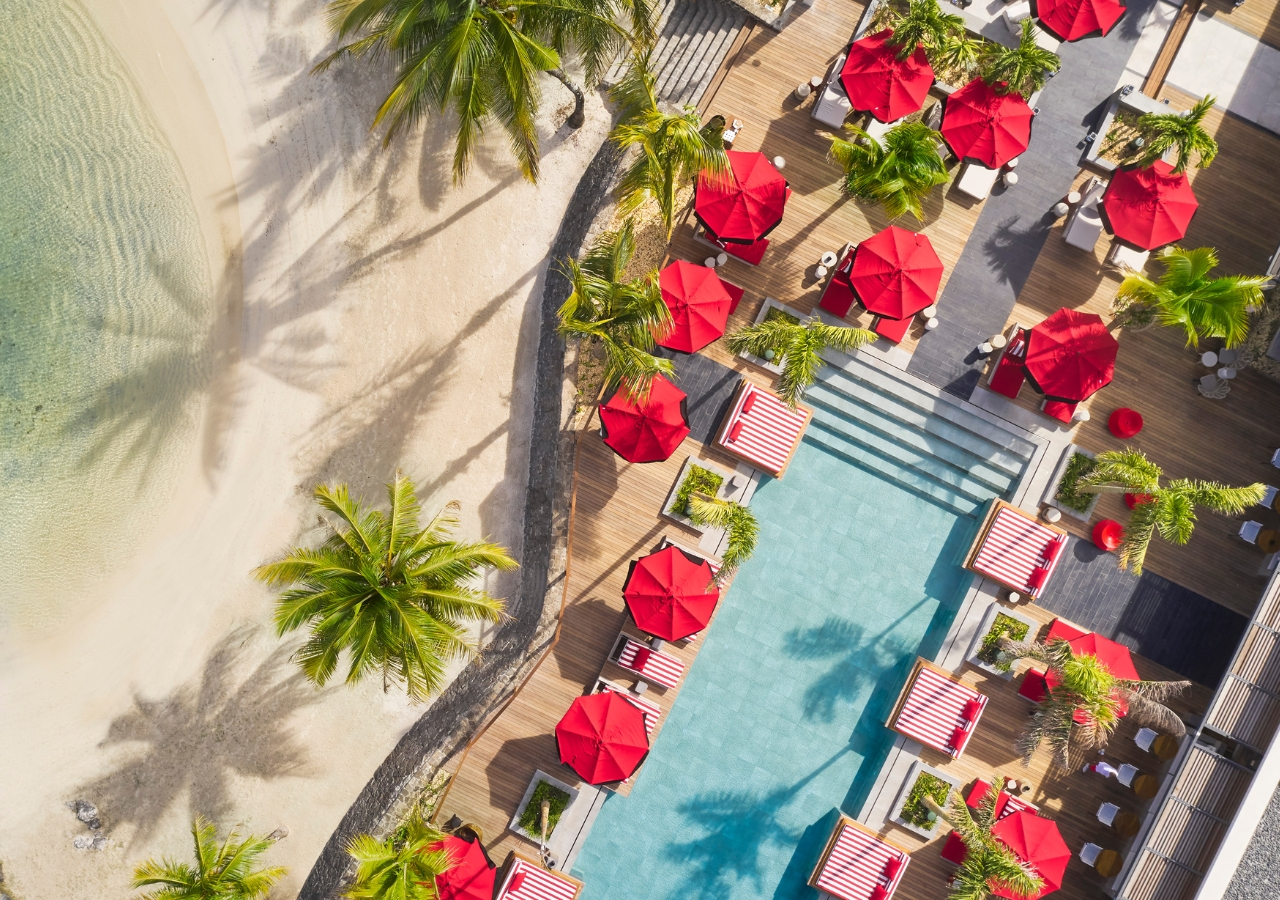 Plan your itinerary to strike a balance between safari adventures and relaxation. Combining a safari with a beach break in places like Zanzibar or Mauritius can be a fantastic way to add variety and fun to your family trip. Most of the resorts or hotels on the beach offer kids' clubs, brilliant activities and water sports and family rooms.
Trip inspiration: Kenya and Mauritius Family Safari and Beach Holiday

8. Consider a Self-drive Holiday
For an adventurous and cost-effective option, consider a self-drive safari holiday in South Africa or Namibia. South Africa in particular has a huge diversity of attractions. Not only can you experience an authentic safari but enjoy a beach stay, visit scenic cities such as Cape Town and experience a variety of cultures all within one trip to the Rainbow Nation.
Trip inspiration: Cape Town, Garden Route and Safari Self Drive Family Holiday
9. Teenage thrill-seekers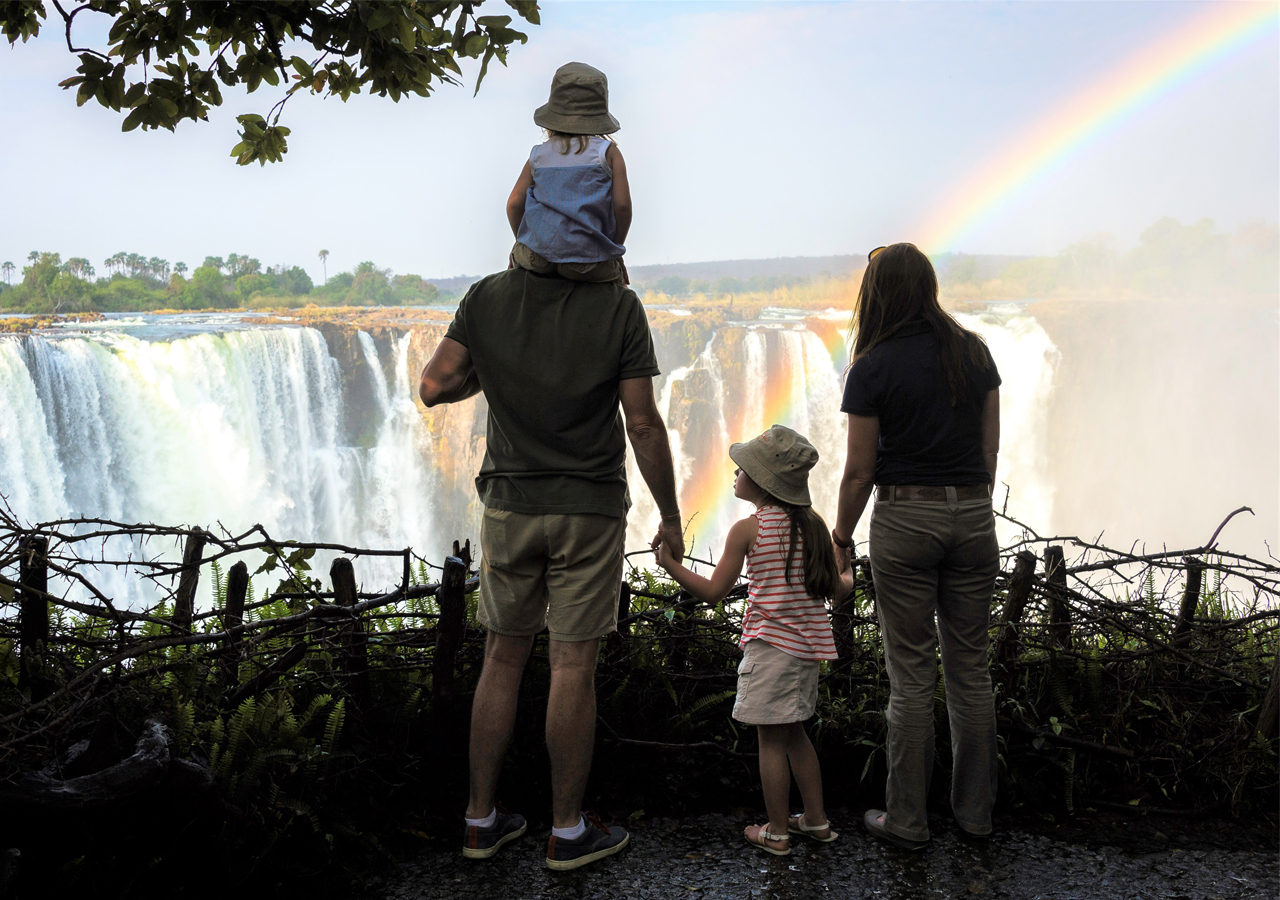 If you have adventurous teenagers to entertain why not consider Zambia's Victoria Falls? It is known for its adventure activities such as bungee jumping and white water rafting. Following Victoria Falls nothing could be more adventurous than a walking safari in Zambia's South Luangwa National Park. Namibia may also be a hit with a range of adventure activities like sand dune surfing and quad biking.

10. Choose a Trustworthy Tour Operator
Most importantly find a tour operator or agent that you trust! Ensure they are fully bonded for financial protection and that their expertise guarantees not just entertainment but also safety and child-friendly facilities.