When travelling to Africa, many of us want our trip to have a sense of purpose. Africa is undeniably beautiful, wild, diverse and rich in culture, which is why we at Mahlatini, only work with properties that strive to protect and preserve Africa's landscapes, wildlife and indigenous communities. We also have our own carbon off-setting initiative with One Tree Planted. Knowing your visit to our conservation-focused lodges is helping to protect the 'real Africa' adds to the sense of joy and authenticity when travelling with Mahlatini.
If you want your tourism dollar to make a genuine difference and want to get involved in giving back to the areas you visit, we have picked our top 4 ways you can travel with a purpose in Africa:
1. Pack for a Purpose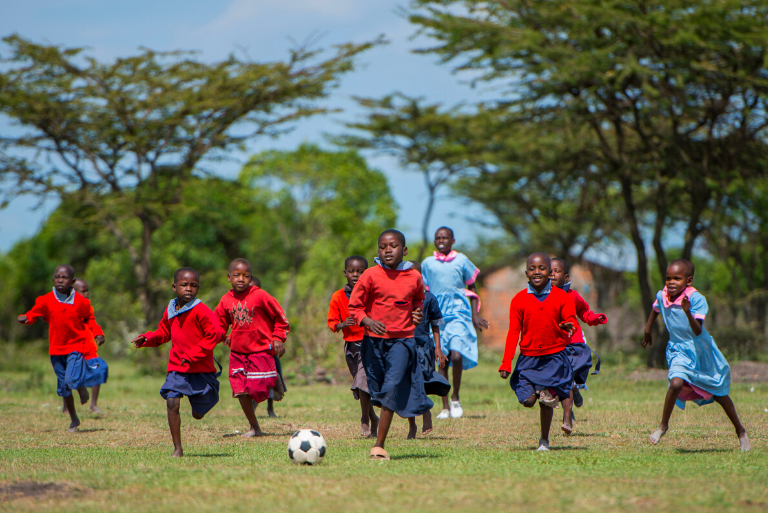 What is Pack for a Purpose?

We've been working with our charity partner Pack for a Purpose for a number of years and it's something we encourage all our clients to get involved with. It's a great way to bring essential items that are needed by the local communities in your destination. To learn more and see Pack for a Purpose in action, check out our short video.
Why is Pack for a Purpose important?
Pack for a Purpose helps to connect visitors with the local communities in the areas they are travelling. The charity initiatives provide a comprehensive, up-to-date guide of items which are most needed in the specific areas you are visiting. For example, a remote school in the Masai Mara may be needing books for their pupils, and you simply pack these in your safari bag and bring with you. You may choose to have the items delivered to the communities on your behalf; or you can arrange to bring them yourself - a heartwarming experience we always recommend!
Where can I go to Pack For a Purpose?
Practically everywhere in Africa! Check out the full list here.
2.Rhino Tracking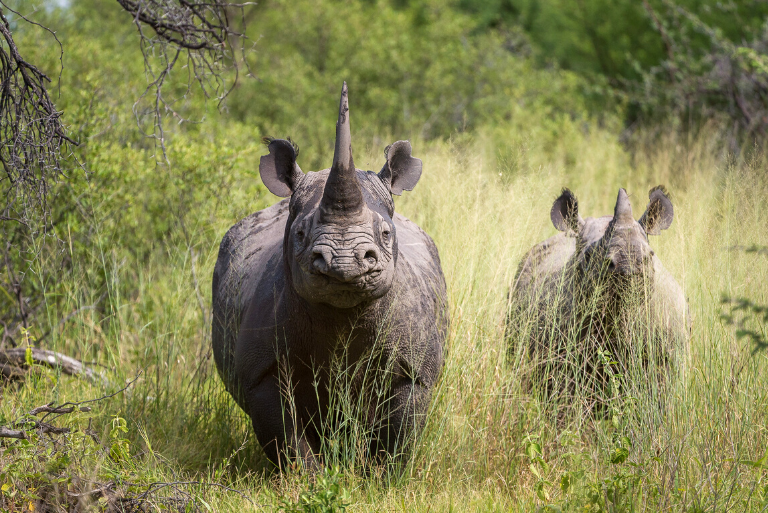 What is Rhino Tracking?

When you experience on a Mahlatini safari adventure, we enroll you as a member of Save The Rhino. We've been proud partners of Save the Rhino since 2013 and are committed to supporting the work this amazing organisation does to help protect the critically endangered rhino population. For those who want to actively join the fight to protect the rhino, a rhino tracking experience delivers just that. Accompanied by an expert guide and a highly-trained ranger, you will be safely led through the bushland of the conservancy to witness and record rhino in their natural habitat.
Why is Rhino Tracking important?
Rhino tracking is a crucial activity in global rhino conservation programmes. The specialist team who will guide your rhino tracking experience are highly trained. Alongside them, you will file daily reports on each rhino sighting; including details such as location, appearance, behaviour and interactions with other animals. The sightings arising from Rhino Tracking field trips enable the conservation team to keep the rhino safe from poachers, rhino fights and predators.
Where can I go Rhino Tracking?
Saruni Rhino, located in the Sera Conservancy in Kenya. Marataba Conservation Camps, Waterberg region, South Africa.
3. Local Community Visits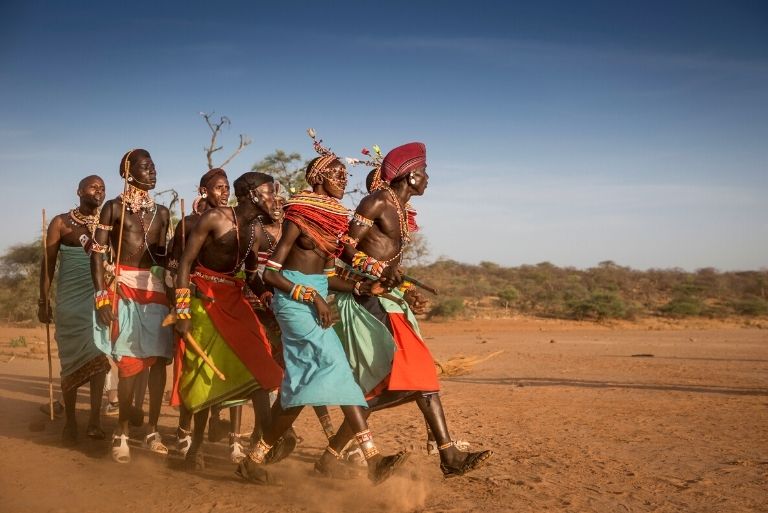 What are local community visits?

A local community visit gives you the opportunity to immerse yourself in authentic African culture and meet local or indigenous people. Local community visits across Africa offer diverse experiences, from learning the traditional way to harvest honey with the bushmen of Botswana, to dancing with the indigenous Maasai people of Kenya and Tanzania in their villages.
Why are local community visits important?
At Mahlatini, we are passionate about conserving not only the lands and wildlife of Africa, but also her people. The diverse cultures across Southern and Eastern African countries boast traditions and knowledge which are truly enlightening to experience. Visiting these communities and staying in lodges which protect and preserve these communities is essential for their survival in an ever-changing world.
Where can I visit local communities?
Most of our camps based in private reserves and conservancies directly support local villages; and the local people are always delighted to meet visitors. Advise your dedicated travel expert at Mahlatini that you want to spend time with the local community and they will select the best camps for you. Some of our favourite places to stay that support authentic, cultural visits are The Sanctuary at Ol Lentille, Mwiba Lodge, Bisate Lodge, Serra Cafema, Phinda Vlei Lodge and Angama Mara.
4. Blue Safaris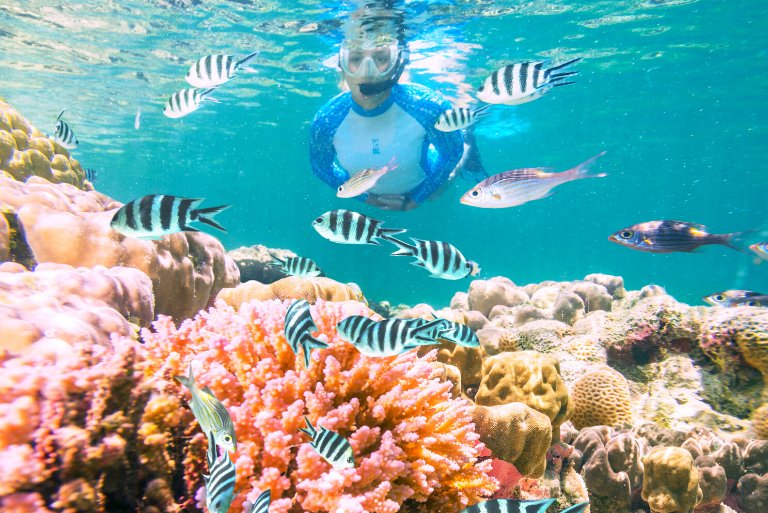 What is Blue Safari?

Blue Safari Seychelles is a luxury retreat that is managed and preserved by a dedicated team of ecologists and biologists. As a guest, you can actively take part in ocean conservation programmes throughout your stay.
Why are Blue Safaris important?
Blue Safari Seychelles works in conjunction with several organisations to provide funding for a variety of on-going research and long-term conservation and rehabilitation programmes, ensuring the natural beauty and biodiversity are maintained. By choosing to go on a Blue Safari you are helping to protect these delicate marine environments. With some 320 coral varieties, over 1000 coastal fish species, 4 types of marine turtle, the giant Aldabra tortoise, over 230 species of bird - this is a unique and largely untouched environment that is vital for ongoing marine research and conservation efforts.
Where can I go on a Blue Safari?
Alphonse Island Lodge, Astove Atoll and Cosmoledo Atoll.
We are passionate about Africa and our business ethos is centred on supporting its people, protecting its environment and preserving its wildlife. We encourage our clients travelling to get more involved and enrich their African experience by travelling with purpose.