A honeymoon to Kenya is the ideal destination, with dramatic scenery creating a colourful backdrop against which romance is sure to follow. With sweeping savannah plains, vast herds of wildlife, and incredible activities set to invigorate any honeymoon from a holiday to an experience.
Wildlife encounters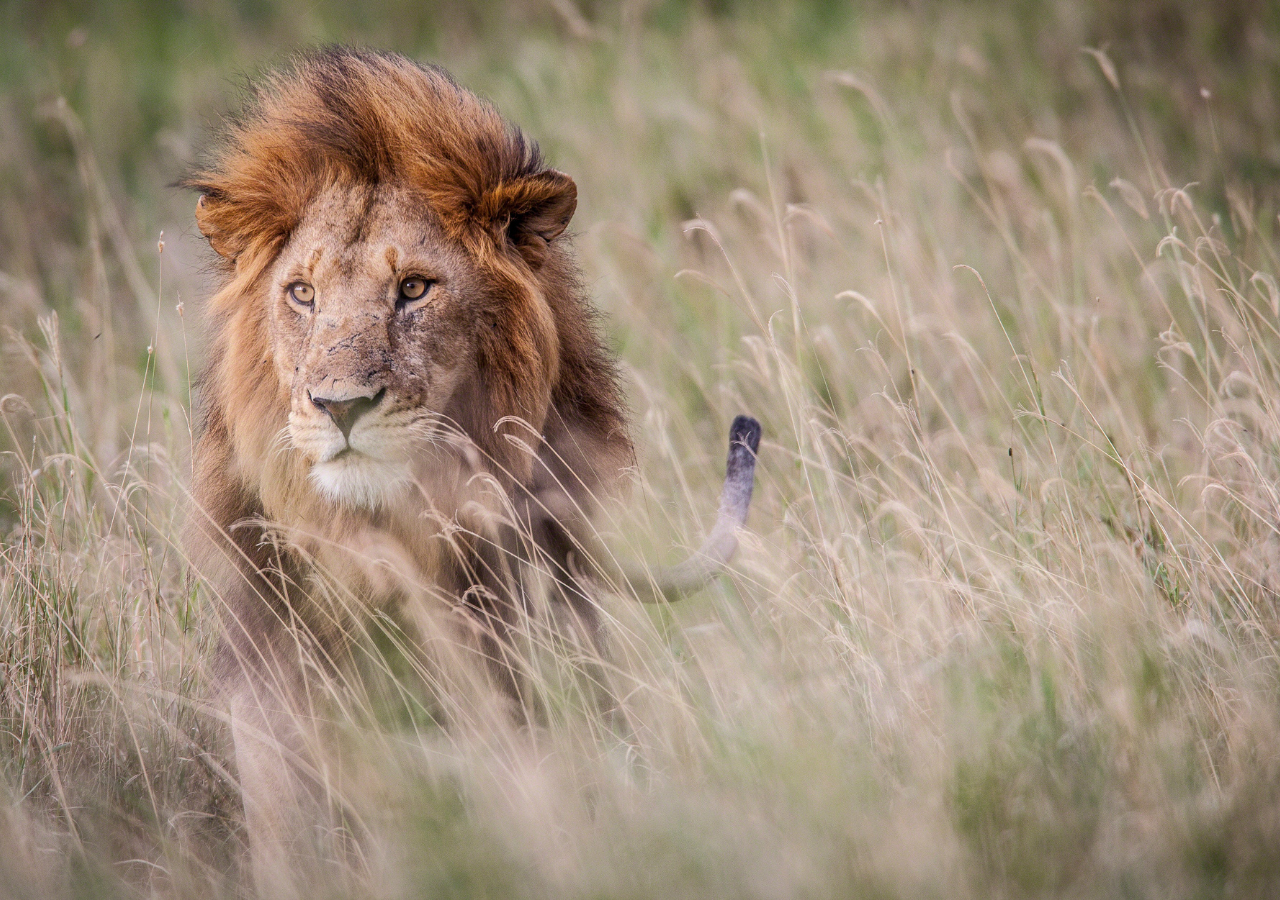 Get a closer look at many of Africa's most famous inhabitants, with huge concentrations of wildebeest, zebra and gazelle longingly followed by a host of big cat predators including cheetah, lion and leopard. Giraffes, elephants, buffalo and warthogs are also waiting to be spotted. There are many places to visit in this beautiful country from the Maasai Mara to Lake Nakuru, where hundreds of flamingos flock each year, or Amboseli National Park, near to the Tanzanian border, with the goliath Mount Kilimanjaro looming in the background.
Remote experiences
For those seeking an intimate connection with nature, Kenya's northern regions offer the perfect escape from the crowds. Escape the crowds of the Mara for a much more remote and secluded experience. Enjoying a safari in parks such as Shaba Reserve or Samburu will allow for this, as well as giving guests special sightings of unique creatures such as beisa oryx, reticulated giraffe, Somali ostrich and gernuk. Many honeymooners are also making their way to ranches in the Laikipia Plateau, a result of the diverse range of luxury accommodations on offer, with lodges like Loisaba heightening the romance with beds out under the stars and a variety of activities ranging from canoeing to quad biking.
Adventure & romance
Safaris in Kenya include a wide variety of things to keep you occupied and splice the romance with some action. Take to the bush by foot on a daring walking safari and enjoy the thrill of an exciting game drive. Soar high above the vast lands below on a romantic hot air balloon ride and treat your taste buds to sumptuous cuisine with dinners by candlelight under a beautiful starlit sky. The camps and lodges in Kenya will go out of their way to provide all manner of extra special romantic touches to complete the experience and make sure your stay is memorable and unique. A safari honeymoon can be quite busy, but there is always plenty of time to relax. In-between game drives and activities you can take a break by the pool or simply immerse yourself in the stunning scenery surrounding you.
Coastal bliss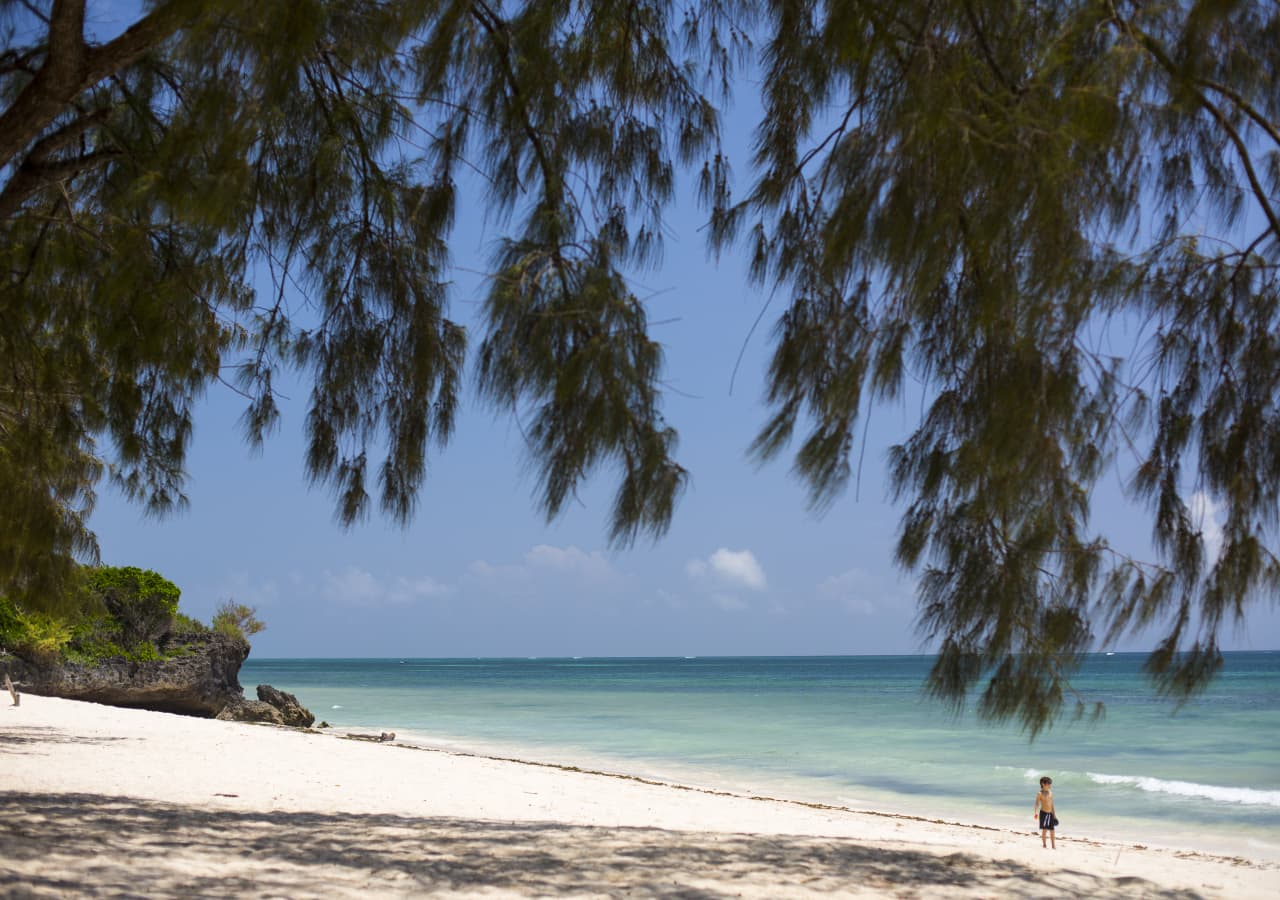 However, if you feel you could use even more time to top up your tan and take it easy then the Kenyan coast has plenty of beaches nearby to offer their services. Visit Mombasa and take a dip in the tropical warm waters of the Indian Ocean or just off the Kenyan coast discover the islands of Lamu and Manda or relax on the soft white beaches of Zanzibar. You can even combine Kenya with Mauritius or Seychelles, it's all down to you and what kind of beach experience you're after.