There is no denying the computer animated remake of Disney's 'Lion King© ' has ignited a lion passion around the world, with many of us feeling inspired to experience a real Lion King© safari. The film also has Team Mahlatini planning a group cinema trip!
Where to find a real 'Lion King' safari experience?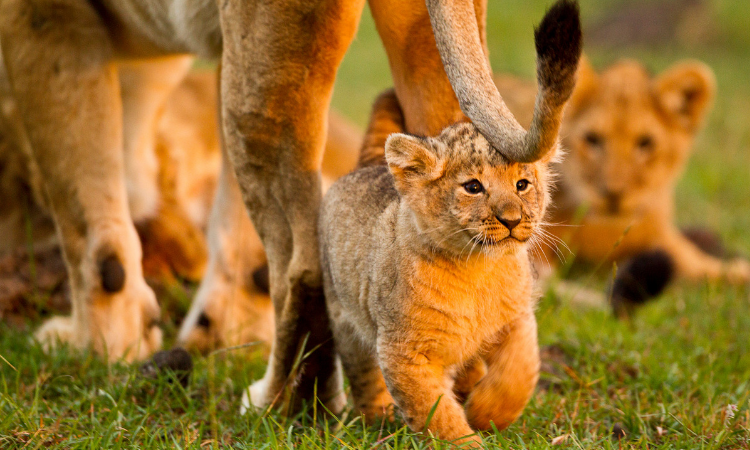 The Lion King© is based in East Africa with settings reminiscent of the Maasai Mara in Kenya and the Serengeti in Tanzania; so this is where we would recommend you to go for the most authentic Lion King© experience. Some of our properties across these two iconic areas are based on private reserves and conservancies which boast their own resident prides. It is important to remember that it is impossible to see all the film's animals in one location on safari. A mandrill monkey like Rafiki could never survive on the savannah like lions and meerkats like Timone wouldn't survive in a rain forest like a mandrill monkey.
Our Travel Experts have selected some of the top lodges for a Lion King© safari experience;
Angama Mara
See everything the light touches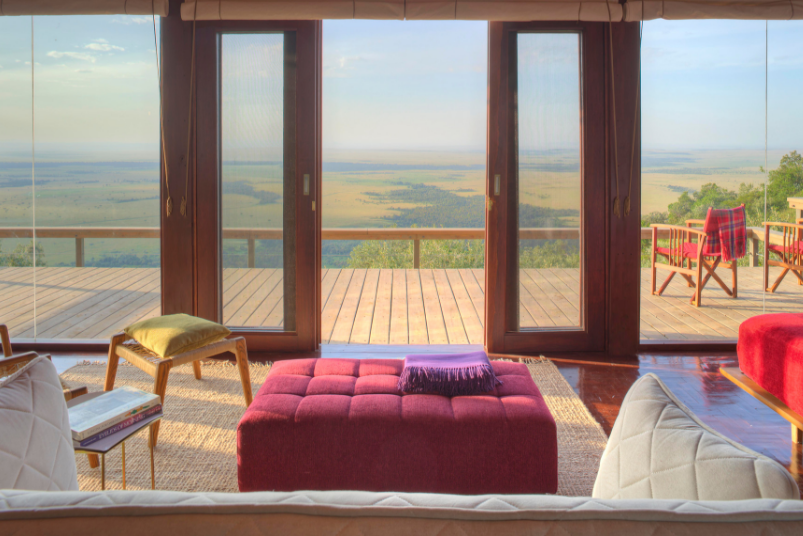 Angama Mara opened in 2015 and is one of Kenya's newest and most thrilling lodges. 'Angama' means 'suspended in mid-air' in local Swahili and all of its thirty tented suites are positioned with seemingly endless views. The breath-taking views of Africa's Great Rift Valley mean Angama Mara is ideally positioned above the ever magnificent, game rich Maasai Mara. The tented suites, designed by Kenya's 'King of canvas' Jan Allen, each have 11 metre floor to ceiling glass facades offering magnificent views without leaving your bed.
Mara Expedition Camp
Pride themselves on authentic experiences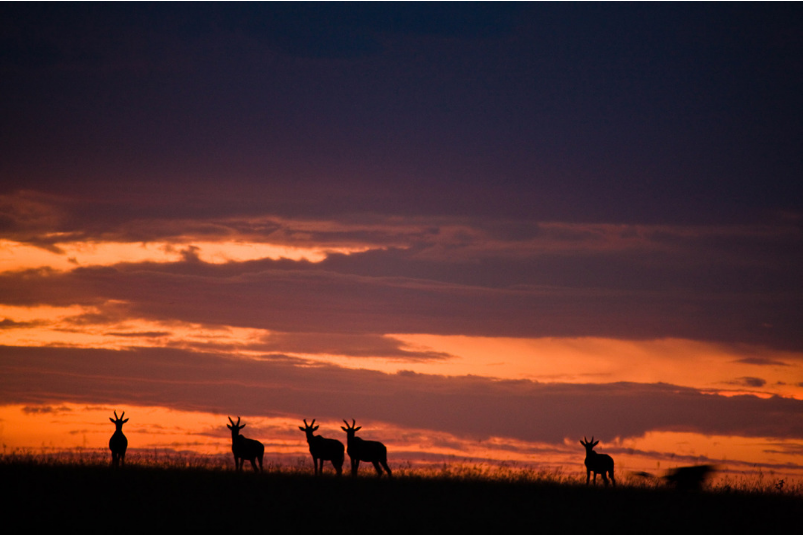 In Kenya's famous Maasai Mara Game Reserve, the Mara Expedition Camp sits in a small bend on the banks of Ntiakitiak River, where thick forest meets savannah. This camp is a magical revisiting of the past, designed for those who seek to capture East Africa's romantic safari era. Here you will experience the best of both worlds: the intense action of the Maasai Mara ecosystem, as well as the more private 70,000-acre Mara North Conservancy. The area is prime big cat territory and, in season, the annual wildebeest and zebra migration literally passes in front of your tent (just hold back the tears as you have Mufasa flashbacks.)
Governors Camp
Ultra-luxe lion spotting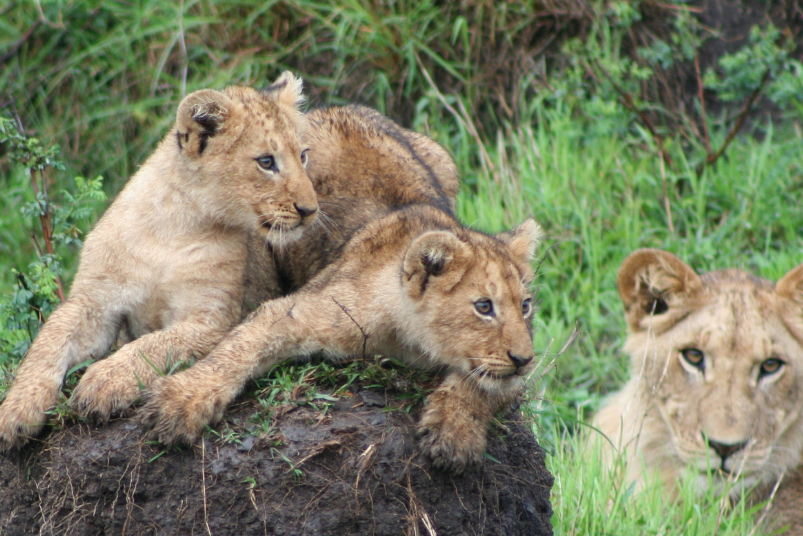 Governors Camp has become synonymous with a fantastic safari experience. Situated in the Maasai Mara National Park the camp is based in an area that was set aside for colonial governors and royal visitors back in the early days of safari. The camp has been awarded a Silver Eco Rating from Eco-Tourism Kenya due to the sustainable tourism practices they have set in place. Game drives, balloon safaris, bush walks, champagne bush breakfasts, cultural visits to Maasai villages and excursions to Lake Victoria can be arranged.
Legendary Serengeti Camp
The herd is on the move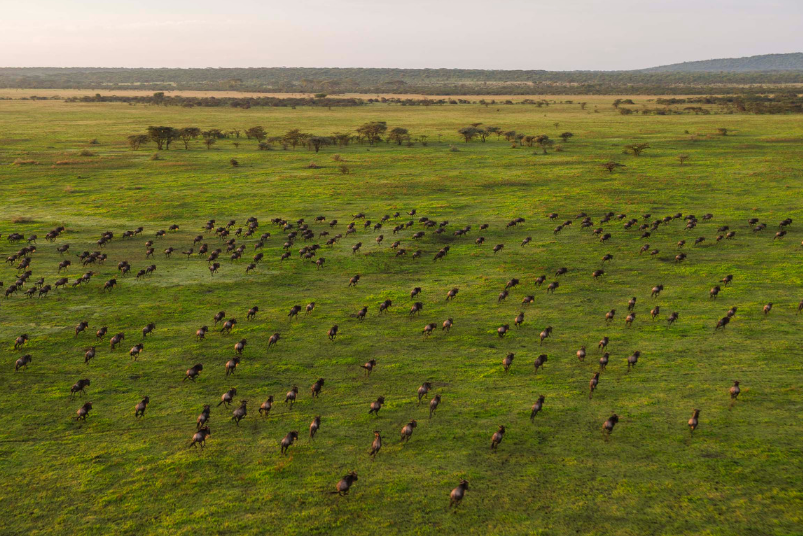 Under canvas in the heart of the Serengeti's vast wilderness, what could be better? Legendary Serengeti Camp is an authentic escape into the African wilds: with action packed days overflowing with game drives, wildlife and adventure and star filled nights of romance and campfire stories. This mobile camp follows the movements of the annual great migration, the spectacle of which is nothing short of jaw dropping. One of our top tips when staying at this camp is to book a Balloon Safari in advance. Hot air balloon rides are an unparalleled way to take in the Serengeti and its wildlife. Imagine soaring low over the treetops, watching game run below before landing to enjoy a scrumptious breakfast and champagne toast. Safari heaven.
When is the best time to spot cubs?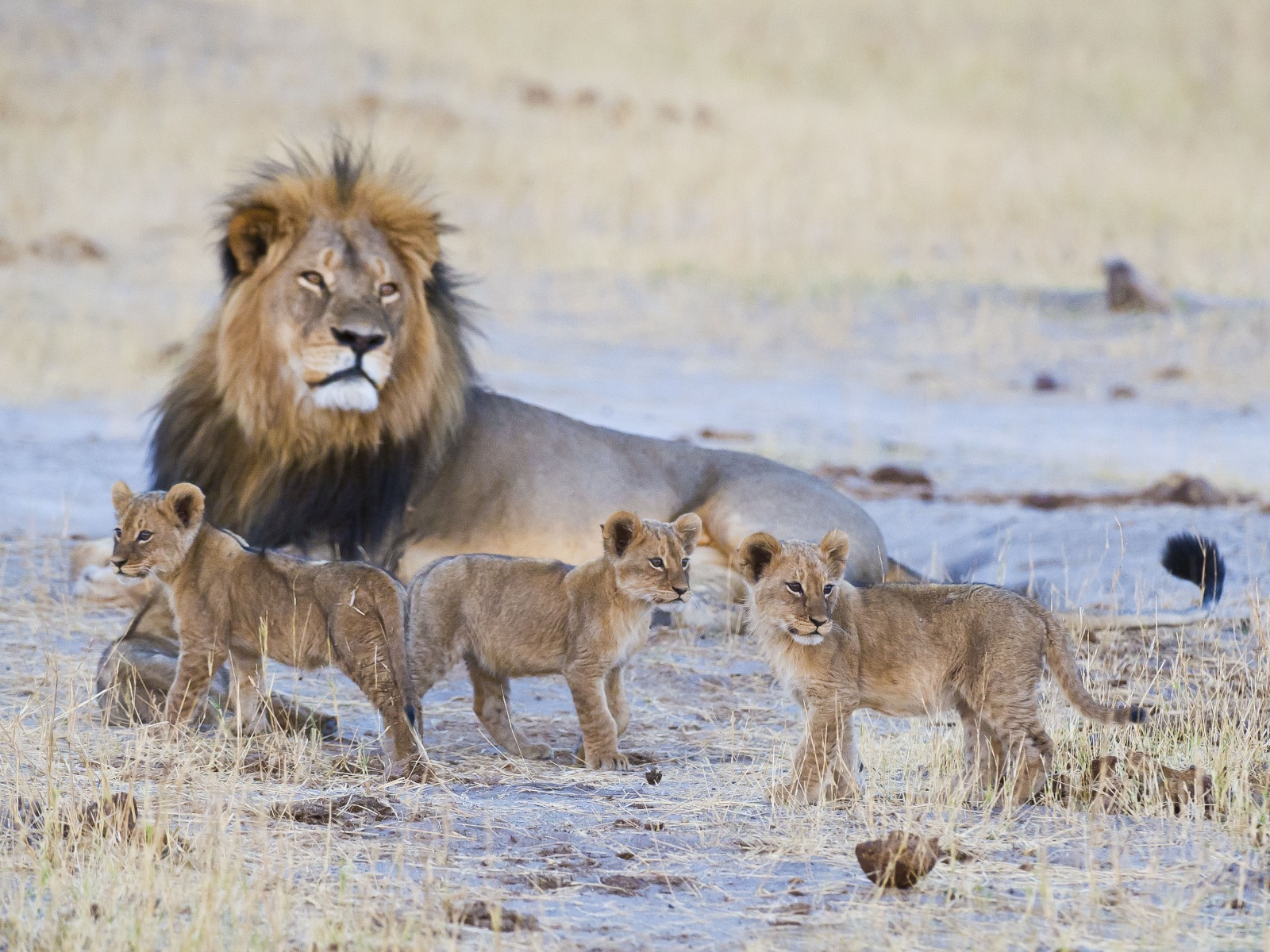 It is hard to predict the best time to spot lion cubs and there are two main reasons for this. Firstly, lions don't have a set mating time. Secondly, lionesses birth and rear their young for the first few weeks away from the pride. But, this doesn't mean you should feel disheartened! Kenya is one of the top safari destinations for big cats and the prides here can be strong in numbers. Lions take 3 years to reach maturity and every stage of their maturing is wonderful to witness as it can change the dynamic within the pride.
Can I get close to the lions?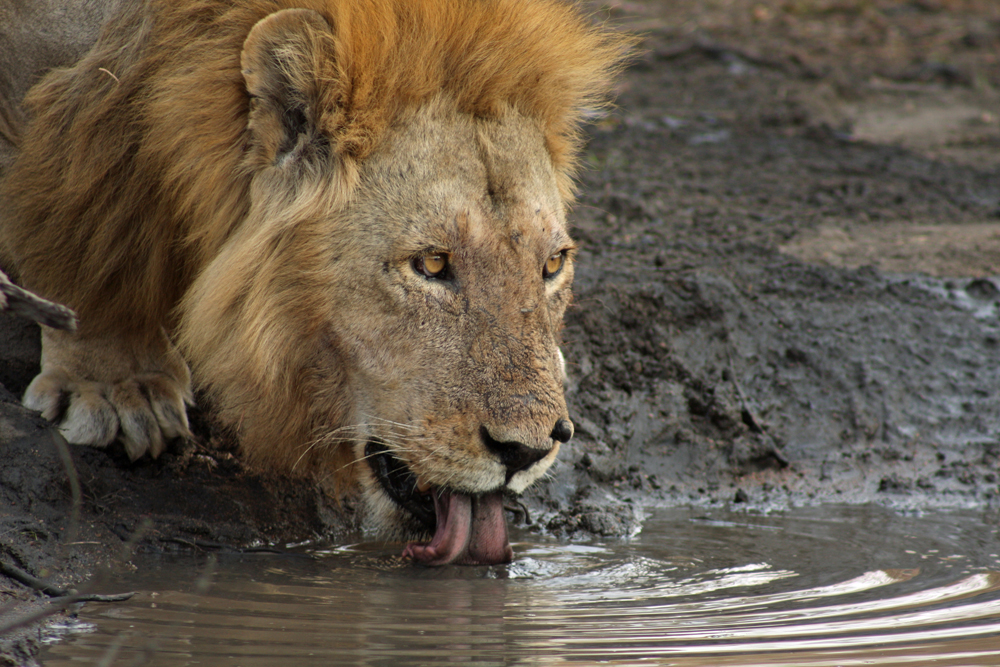 We work with some of the best guides in the business and they will do everything possible to get you close to lions, while keeping your (and the lion's) safety a priority.
There are some places in Africa that offer the chance to get up close and pet lion cubs. Although the temptation to cuddle a little 'Simba' is overwhelming, we ask you to remember that these animals are bred in captivity and often sold to these places. Ethical sanctuaries, who have conservation and the animal's welfare at heart, shouldn't offer interaction with cubs as they would be promoting minimal human contact so as the animals could one day be released. We urge you to remember that interactions with lion cubs are usually not in the cubs best interest and not something we can ethically recommend. The sad reality of many places you can interact with cubs is that once they're no longer small the centres sell them to canned hunting reserves. A devastating fact not many visitors know.
There is nothing like seeing a pride in the wild. Trust us!
Who is Robert Carr-Hartley?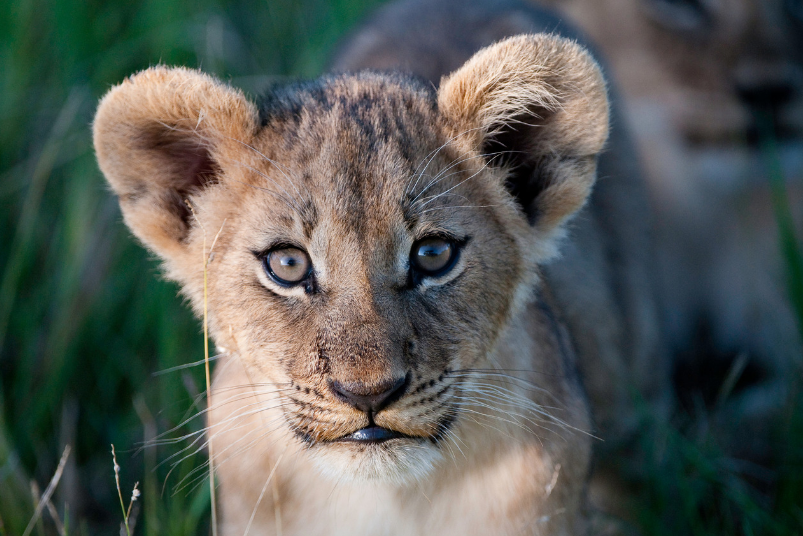 Robert Carr-Hartley is from one of the oldest settler families in Kenya and is a cousin to Mikey Carr-Hartley, fourth-generation Kenyan and co-owner of The Safari Collection. With such a long history, it was only fitting that Robert was involved in the original creation of the Lion King© film in 1994. Robert was the animators guide during their research safari and provided inspiration before the film was made. He was also instrumental in changing the screen play to include Pumba, choosing a warthog as Simbas side-kick, and provided insight into Kenyan sayings which played a part in the creation of 'Hakuna Matata.