The word safari is a Swahili word meaning 'journey' and for us safari is much more than just a holiday; it's often a life-changing experience. Mahlatini Travel Experts have put together some of the key things they consider when planning the optimum safari experiences for clients.
1. Seasonality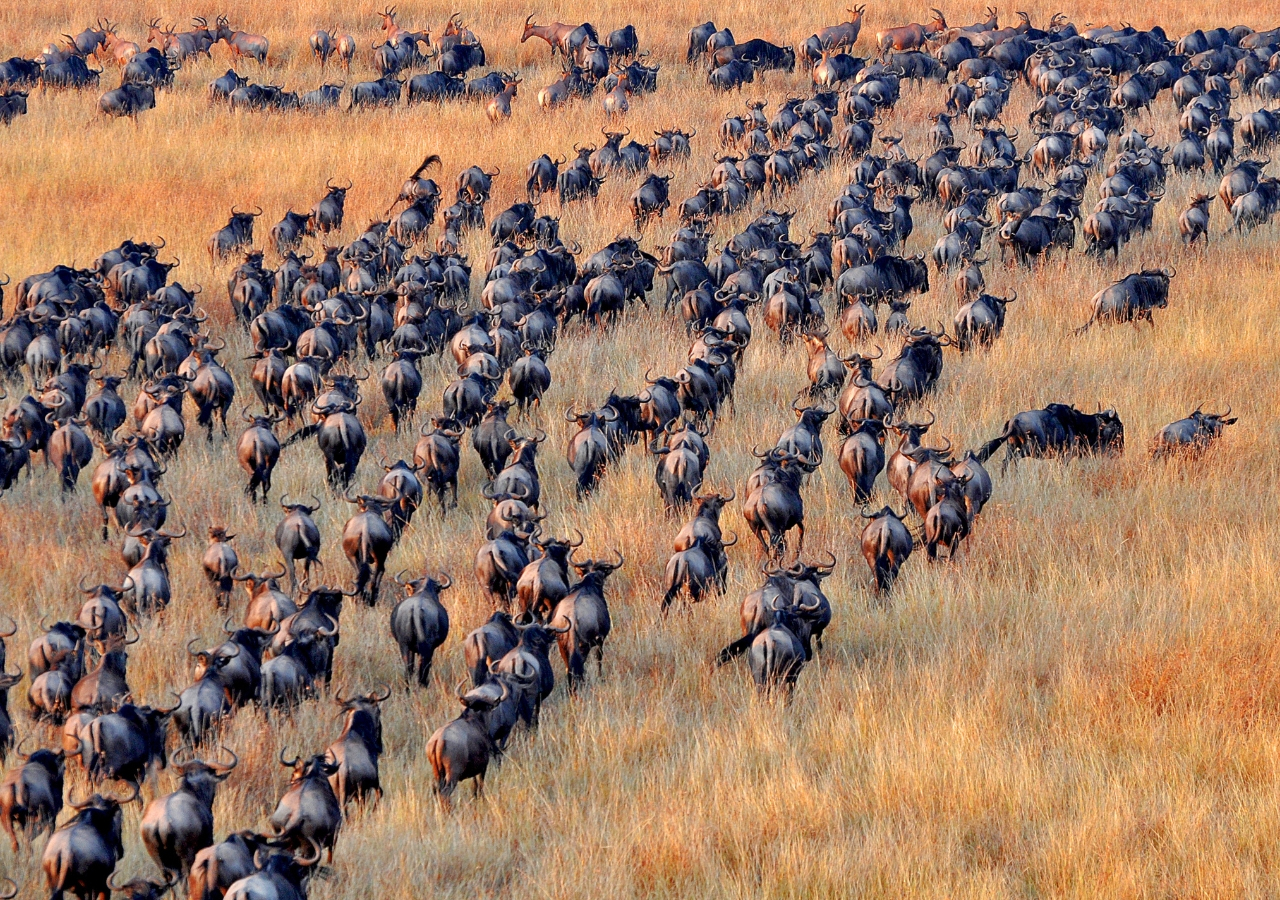 Southern and Eastern Africa generally has two seasons, "dry" and "wet".
Dry Season (June to October): Droughts and limited vegetation dominate, with animals flocking to the few remaining water sources. This makes game viewing optimal.
Wet or 'Green' Season (November to May): Everything comes alive! Grass grows, rivers swell, and wildlife reproduce. Though this season is beautiful, the rich greenery makes it more difficult to spot animals. You may also get the occasional afternoon rain shower, though this rarely affects your safari experience. The 'Green Season is also a photographer's dream, with the lush landscape and versatile plant life presenting the perfect backdrop to capture stunning shots!
2. Pricing
The price of safari varies between countries and seasons.
Variation by Country: Botswana, with its "low volume high yield policy", tends to be pricier but offers a more unique and private experience. However, the 'green season in Botswana can offer amazing value for money, especially in Okavango Delta which boasts amazing water-based safaris and bird life. South Africa's Kruger Park provides excellent value for money and always offers an incredible diversity of wildlife, including the Big 5.
Seasonal Price Changes: The dry season or 'High Season' can be more expensive, but this doesn't affect the number of people wanting to travel during these peak months and we always encourage clients to plan ahead to ensure their preferred lodges are not fully booked.
3. Safari style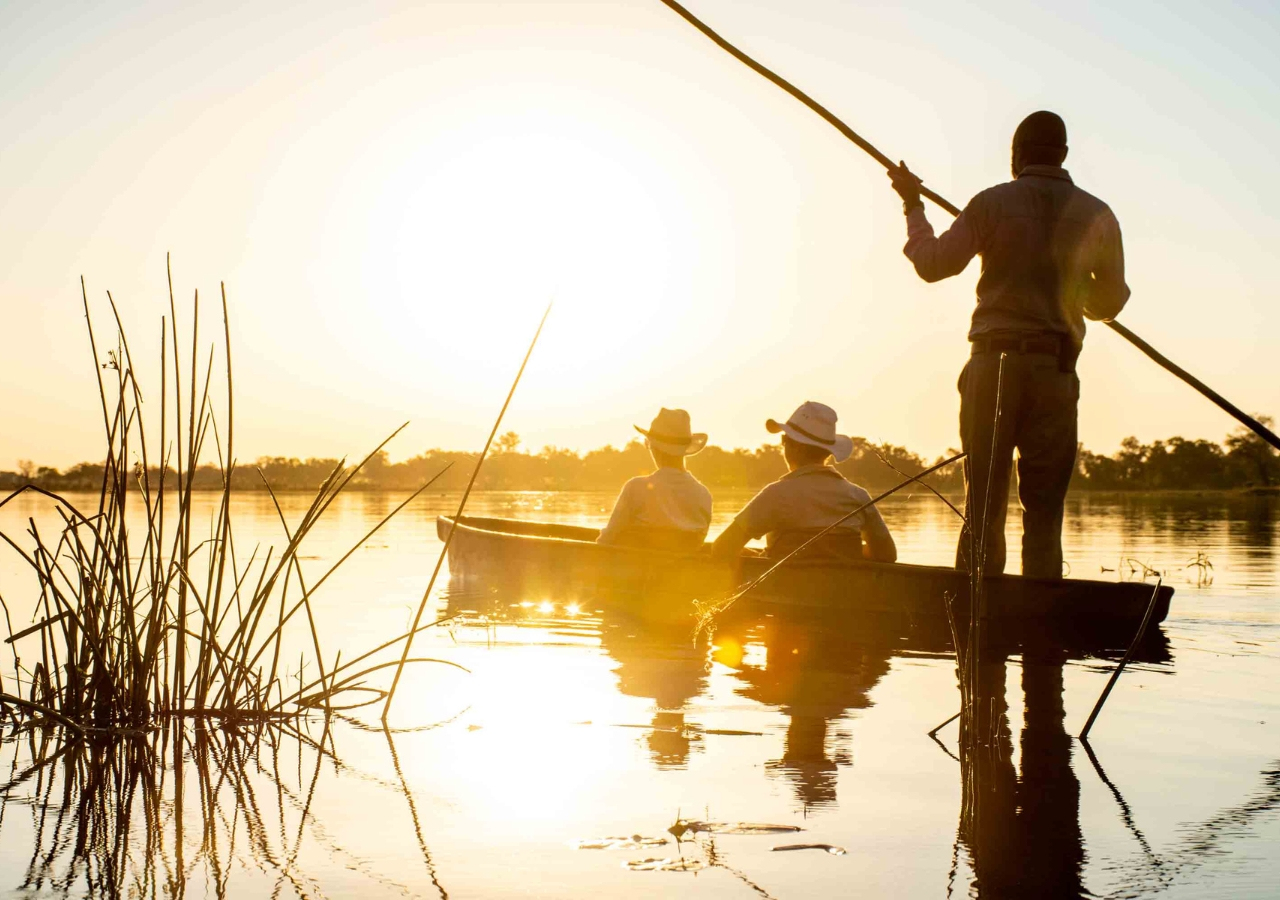 Everyone's vision of a safari is different. Our Travel Experts work to make your safari experience unique and authentic.
Iconic national parks: For those dreaming of vast plains and teeming herds, the Serengeti or the Maasai Mara is the place to be.
Luxurious retreats: Kruger National Park is synonymous with luxury lodges.
Popular vs. private safaris: East Africa (Kenya and Tanzania) tends to be busier, while Botswana and parts of the Kruger offer more secluded experiences.
Water-based safaris: Lesser known, this is a mesmerising experience as you view wildlife on the banks of the river from the comfort of a motorboat or 'mekoro (a traditional dug-out canoe).
4. Accommodation
The three main styles of safari accommodation are mobile camps, tented camps and lodges.
Mobile camps: Shares similarities with the early African explorer style. Although mobile camping would be the most basic in terms of amenities, it often provides the best game viewing as you're able to move around and follow the footsteps of the wildlife. Mobile camping is a great way to follow the wildebeest migration.
Tented camps: Tented camps, mostly found in Kenya, Tanzania, Botswana and Zambia, tend to be the most luxurious accommodation choice and have a hotel suite feel.
Lodges: Lodges can vary in size and quality, with the most luxurious generally found in South Africa.
5. Family safaris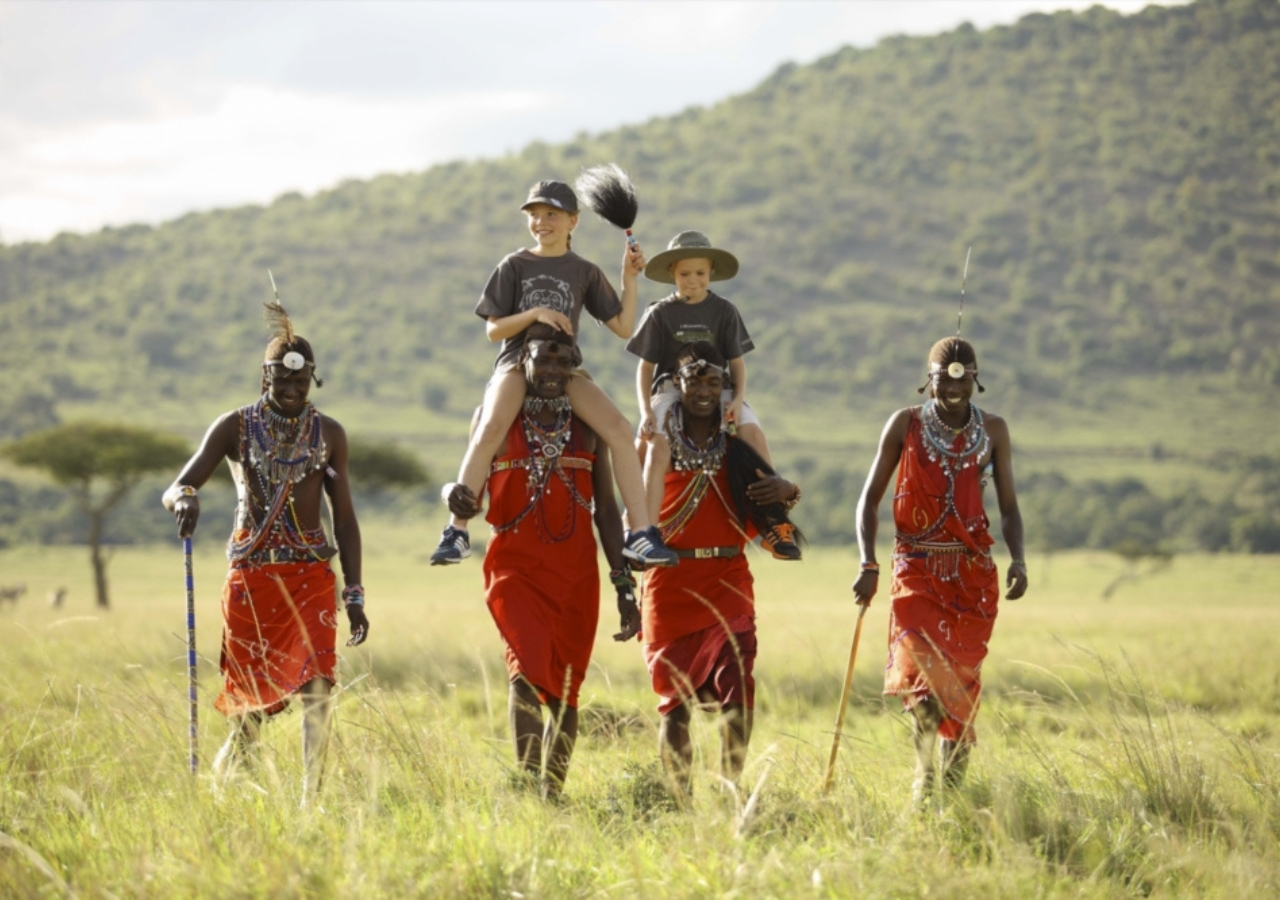 A family safari is one of the few travel experiences which will always be considered 'once in a lifetime'.
Child-friendly lodges: Some lodges specialise in child-friendly activities, from African bushcraft lessons to wildlife trivia. Some lodges offer on-site babysitting services, giving parents a chance to enjoy a dinner for two or even an evening game drive.
Age restrictions: Some safari lodges have age restrictions in place, often not permitting children under eight years of age on game drives.
Malaria-free safaris: Malaria-free national parks in South Africa are popular among families and provide that extra peace of mind.
6. Balancing relaxation with adventure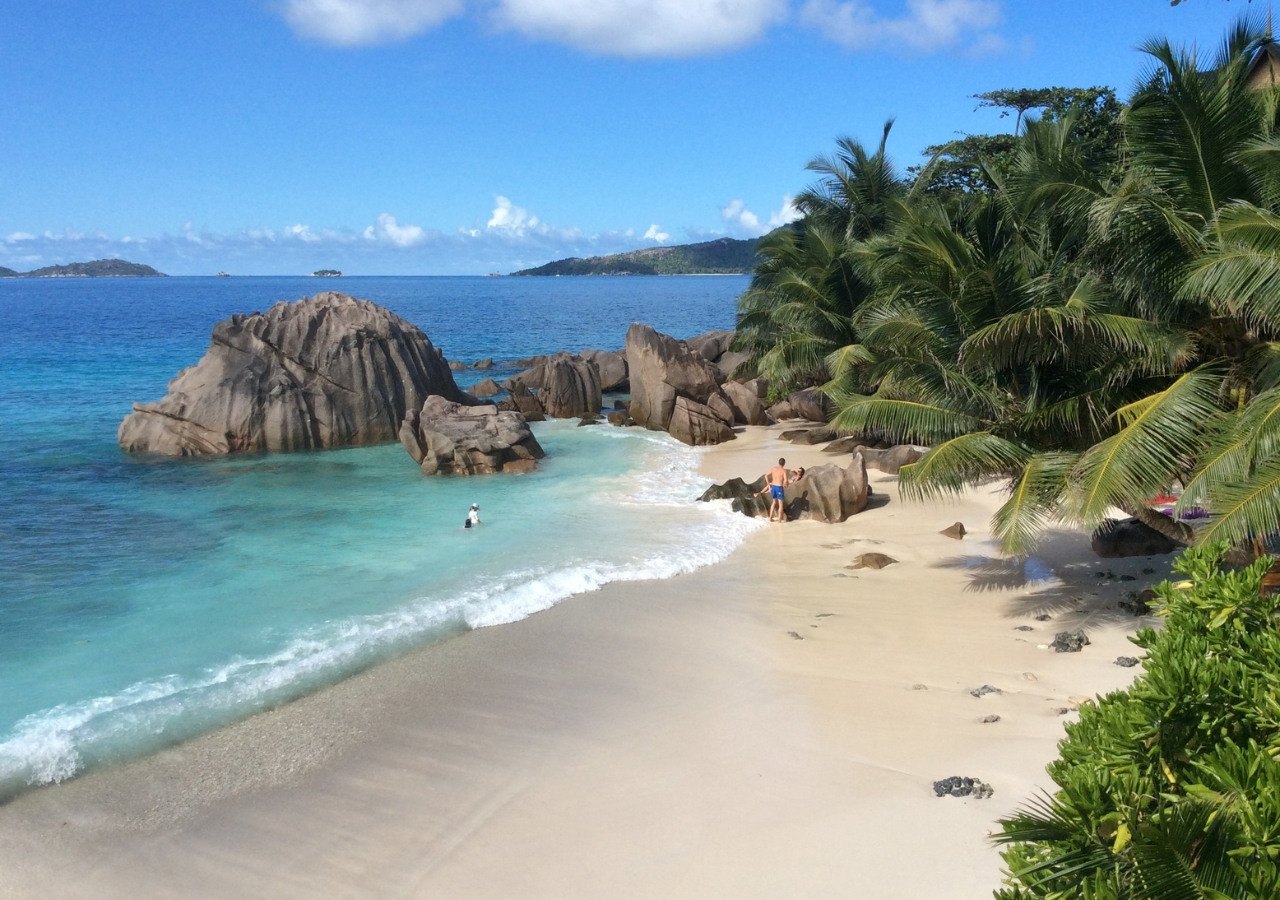 With luxury game lodges and remote Indian ocean hideaways, your African adventure will take your breath away.
Twin centre vacations: We recommend visiting two distinct areas during a safari experience, one for the adventure and wonder of a safari, the other for relaxing or visiting an area of interest such as Victoria Falls or Cape Town. When choosing somewhere to relax, we usually suggest a sun lounger, white sand and on-site facilities such as a spa.
Beach retreats: Choosing an idyllic Indian Ocean beach destination will often depend on where is the easiest to travel to, minimising your travel time and making the most of your time in the destination. Post-safari relaxation often involves pristine beaches by the Indian Ocean. Popular choices include Mauritius, Seychelles, Zanzibar, Kenya, Mozambique, and South Africa.
7. Speak to a specialist
It is extremely important to speak with an expert safari consultant to get the best experience at the correct time of year within your budget. All the travel experts at Mahlatini have either lived or traveled extensively throughout Africa and have first-hand experience of the camps and lodges within their portfolio. Get in touch today to start planning your ideal safari experience.