As one of the most spectacular and romantic places on earth, travelling through Botswana provides you with breathtaking scenery and an extraordinary connectedness with Nature. With the country's handsome luxury camps, staggering abundance of wildlife and endless wilderness, most honeymooners will find themselves overwhelmed by its vast and varied beauty.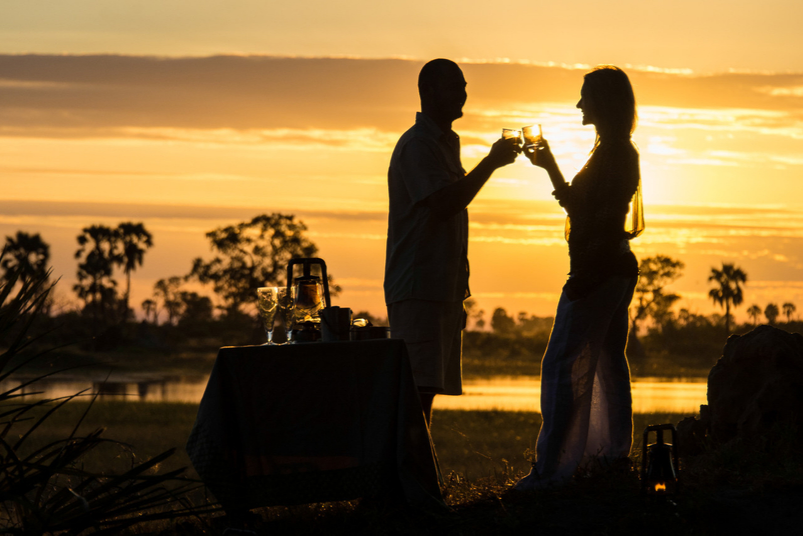 By visiting Botswana alone you can have a truly amazing honeymoon experience but to make it something even more magical you can also combine it with other destinations such as South Africa, Mozambique, Mauritius and Namibia.
To get the most out of a honeymoon to Botswana check out the camps recommended below:
To start planning your Botswana honeymoon, contact one of our travel experts by filling out the form below.