When in Cape Town, do as the Capetonians do! Whether it is your first visit to Cape Town or your tenth, it can be tricky to find the best things to see and do beyond the obvious. It is absolutely worth visiting Robben Island and Boulders Beach and there is no doubt that the view from the top of Table Mountain is breath-taking, but if you have seen and done these before or are looking to "do as the locals do" then you have come to the right place.
With our team of Travel Experts based in Cape Town, who better to ask for recommendations?
ALL NOORDHOEK HAS TO OFFER WITH ASHLEY
"A day spent with my wife and kids in Noordhoek is a great day out in Cape Town. We begin by enjoying the beautiful Long Beach, with activities like surfing, building sandcastles, and soaking up the sun. Then, we head off to have some lunch and a wine tasting at the incredibly scenic Cape Point Vineyard, which overlooks Long Beach and offers exquisite sunsets. To end the day, we spend the evening grooving to live music at Café Roux, a family-run venue renowned for hosting some of Southern Africa's best bands and live entertainment."

Meet Travel Expert Ashley Dixon.
A TIDAL-POOL DIP WITH NICOLE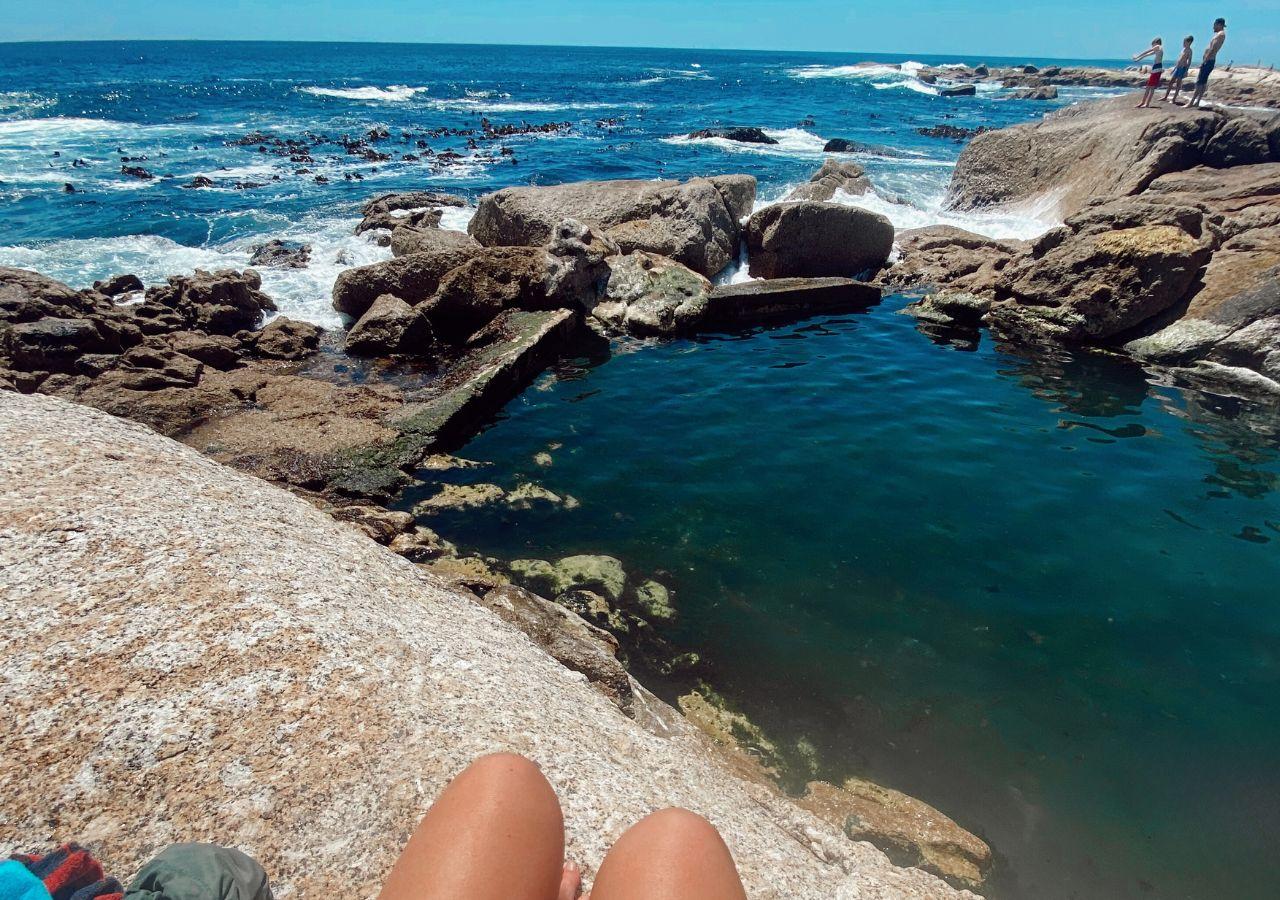 "Whenever I want to reset and feel refreshed, I head to one of Cape Town's crystal-clear tidal pools. Protected from the wind and located in Sea Point, Saunder's Rocks Beach is one of my favourites! After plunging into the cool seawater, I love to reward myself with a hot chocolate and a delicious breakfast at the Oranjezicht Farmer's Market at the V&A Waterfront, just a 3-minute drive away. Open on Saturdays and Sundays from 9 am to 2 pm, this is a foodie affair with fresh, local produce front and centre (you have to try Kleinsky's bagels!). Other notable Cape Town tidal pools would be Dalebrook and St James tidal pools in Kalk Bay."

Meet Marketing Executive Nicole Sorour.
EXPLORING WINE ESTATES WITH ANJA
"I like to spend my free time exploring scenic wine estates in and around Cape Town. This is a great way to combine diverse food and wine offerings with nature and the outdoors! Some of my favourites include Delaire Graff Estate in Stellenbosch for a more refined experience, and Klein Roosboom in Durbanville where you can taste wine in a private cave and indulge in a platter or deli picnic with live entertainment afterward. The Spice Route in Paarl offers a variety of foodie experiences, including wine and beer tastings. Peter Falke in Stellenbosch is especially fantastic during the summer months as they stay open a little later (until 8 pm). There, you can tuck into platters, enjoy their wine bar, and lounge on huge bean bags nestled under the shady trees."
Meet Travel Expert Anja Meyer.
OPEN AIR MOVIE NIGHT WITH CAROLINE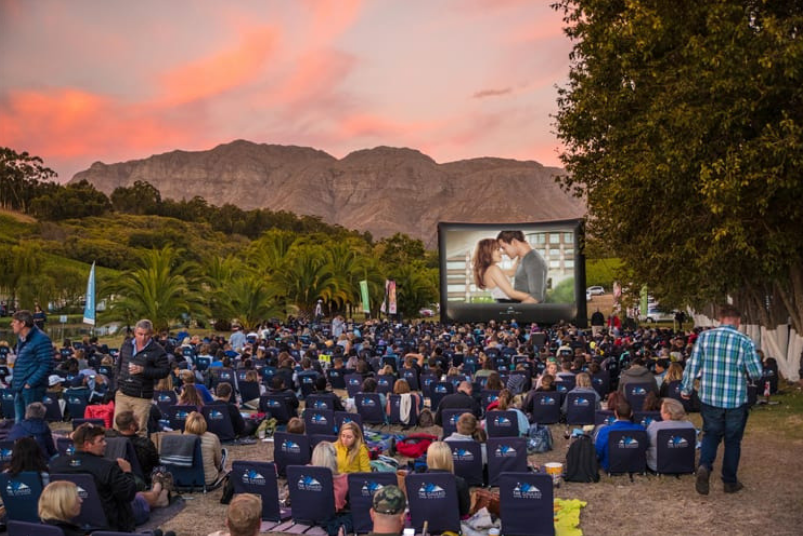 "In the summer months, visit Kirstenbosch Open Air Cinema to view old classic films in the most picturesque setting. Another favourite for warm, summer evenings is a drive to Kalk Bay Harbour for the best fish and chips served in enamel plates. For those looking to get off the tourist trail and eat as the locals do this is perfect!"
Meet Team Leader Caroline Groenveldt.
PURSUING THE MARKET WITH STEVE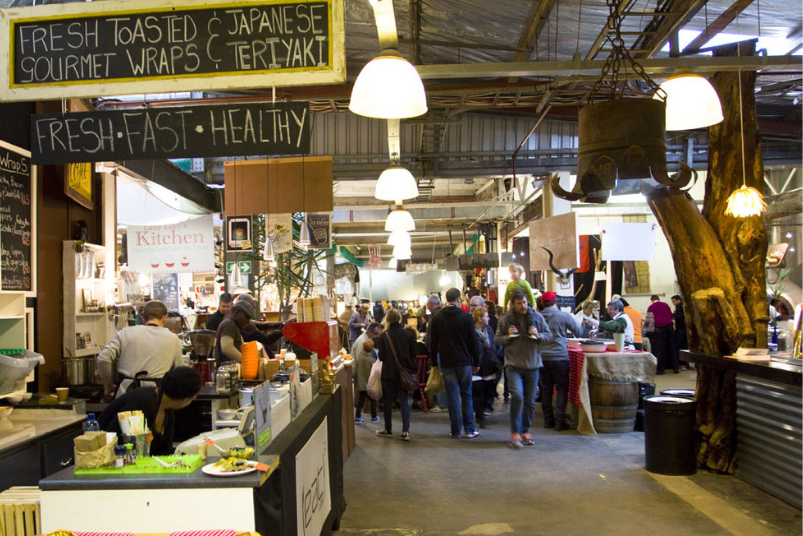 "I've always loved taking a late afternoon boat trip to see the Cape Fur seal, after pop into the ever vibrant Hout Bay Harbour Market which is open from Friday to Sunday. Great live bands on the go, good food and an amazing vibe. Sometimes we will go next door to visit Hout Bay breweries with a group of friends for some amazing craft beers. Achrobranch is open most weekends and one of my children's favourite spots. They're also a big fan of kayaking and the downhill scooter tours."

Meet Travel Expert Steve Meinhold.