A Seychelles holiday was high on my bucket list and when the opportunity arose to easily combine Dubai, I jumped at the chance! The transition could not have been easier, with Emirates flights connecting in Dubai and then on to Seychelles. We were simply dazzled upon arrival in Dubai. First of all by the slick operation of the incredible facilities in the Airport; we arrived into an air conditioned cocoon, and were not prepared for the stifling heat outside! Luckily our luxury chauffeur driven transfer awaited and we didnt have to spend too long at the airport. We were whisked through a neon-lit concrete and glass metropolis of towering hotels and office blocks, the most incredible and outlandish architecture I have ever seen. Arriving at Fairmont the Palm we were thrilled to see what was in store.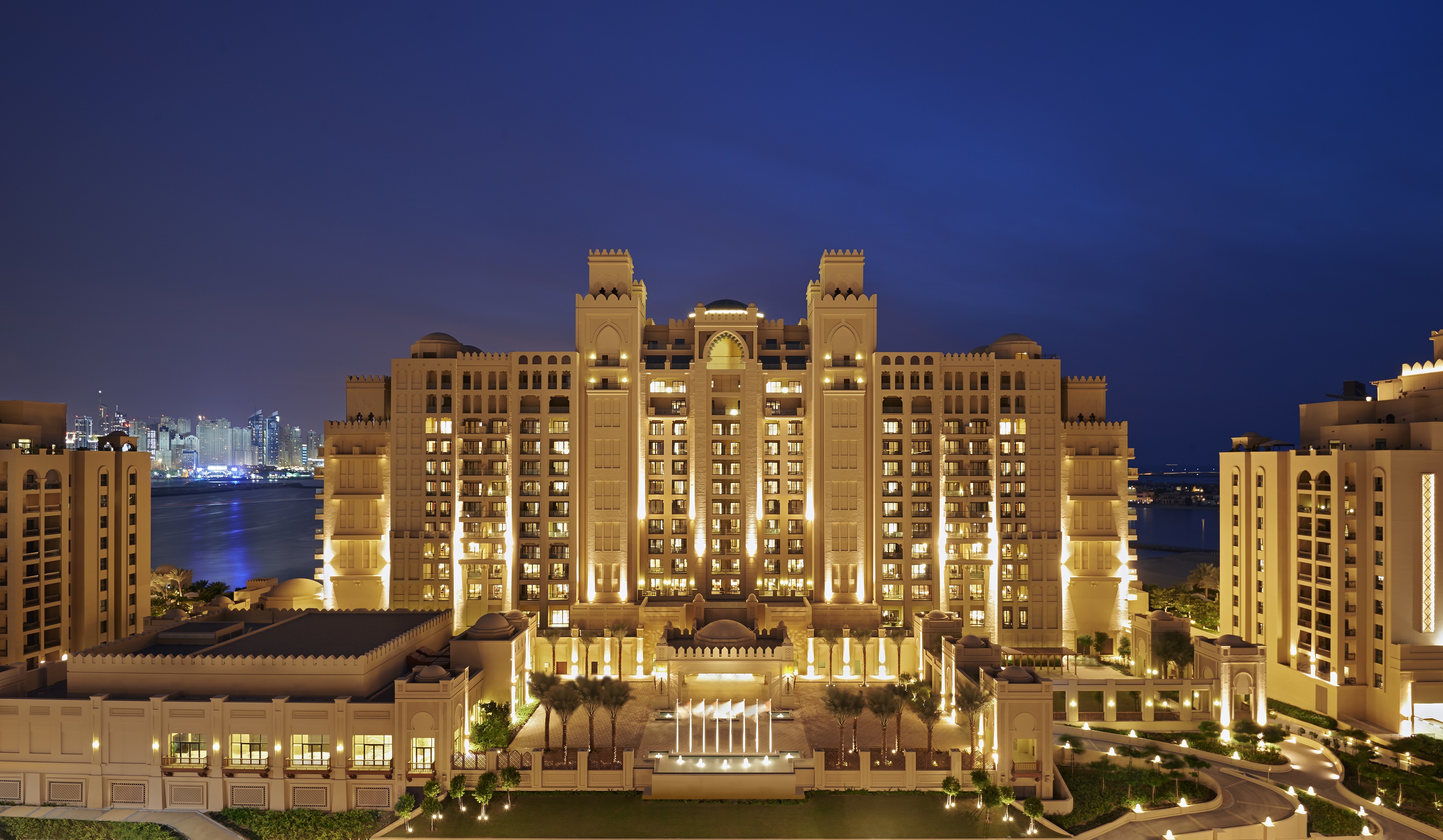 Dubai offered everything we wanted. Sightseeing, shopping, water sports, beaches, incredible food (not to go without a mention was Frevo: an authentic Brazilian churrascari-style meat fest located at the Fairmont) and the mystical desert. No trip to Dubai should be complete without an adrenaline filled, slightly cheeky and a little bit crazy desert safari. Dune bashing in these specially modified 4x4 vehicles is such fun! Cue dressing up in typical Arabic headwear with plenty of posing for photos in the stark desert. A must do!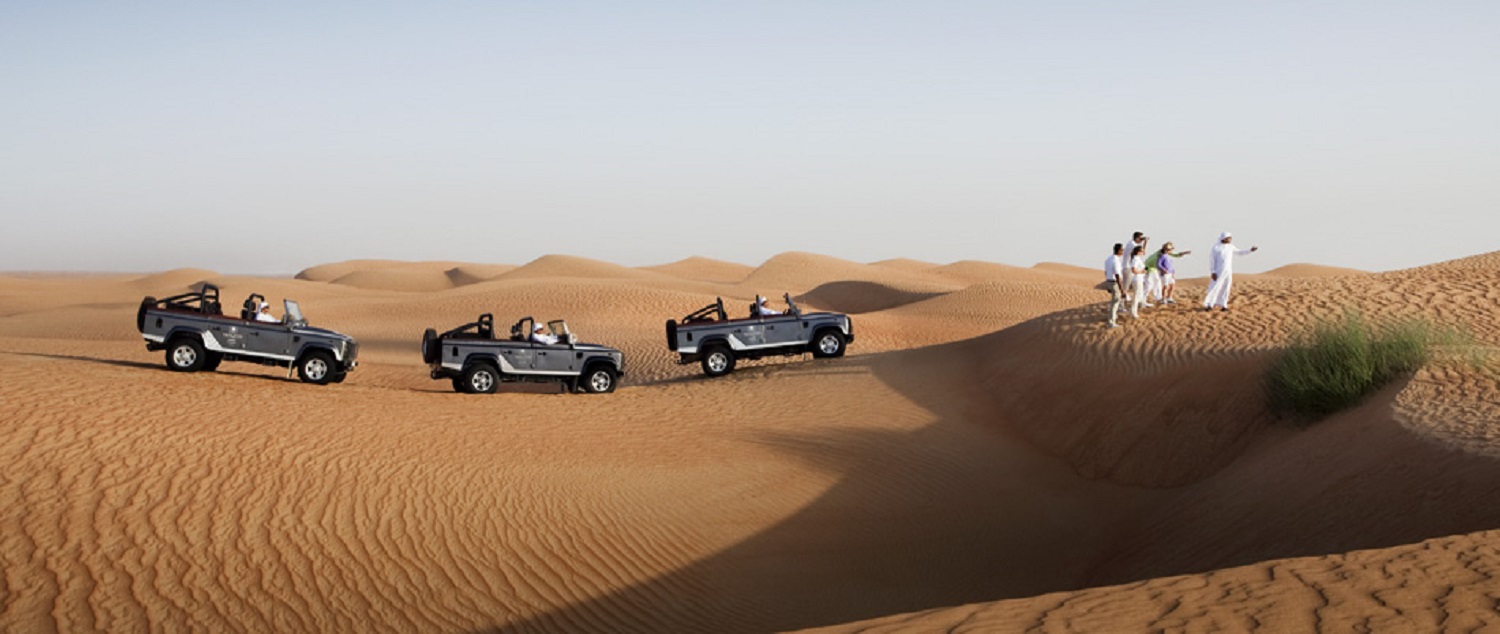 After four days of thrilling sight-seeing we were excited for our next stop. Arriving in the Seychelles to blue, cloudless skies and turquoise waters beneath us, was breath-taking. Our first stop was the 5* Banyan Tree on the main island of Mahe.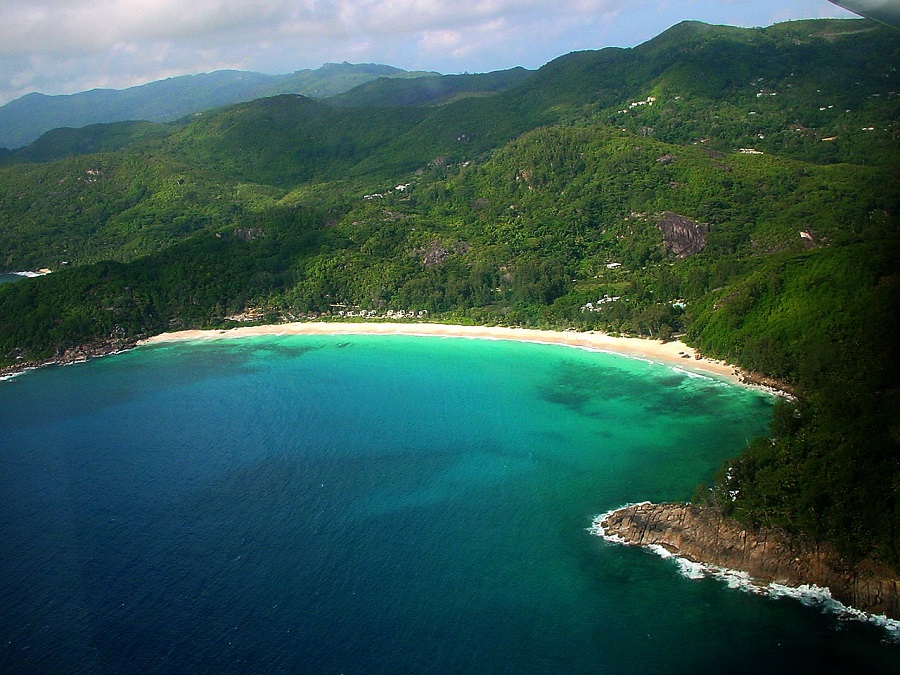 The Banyan Tree is an all villa style hotel which is located on the South Coast of the island and only around a 45 minute transfer from the airport. From the moment we arrived we were in awe. A stunning colonial style building and the view of Anse Intendance from the lobby….. Wow! We were swiftly checked in and whisked to our secluded and private hilltop view villa with private plunge pool. It was perfect.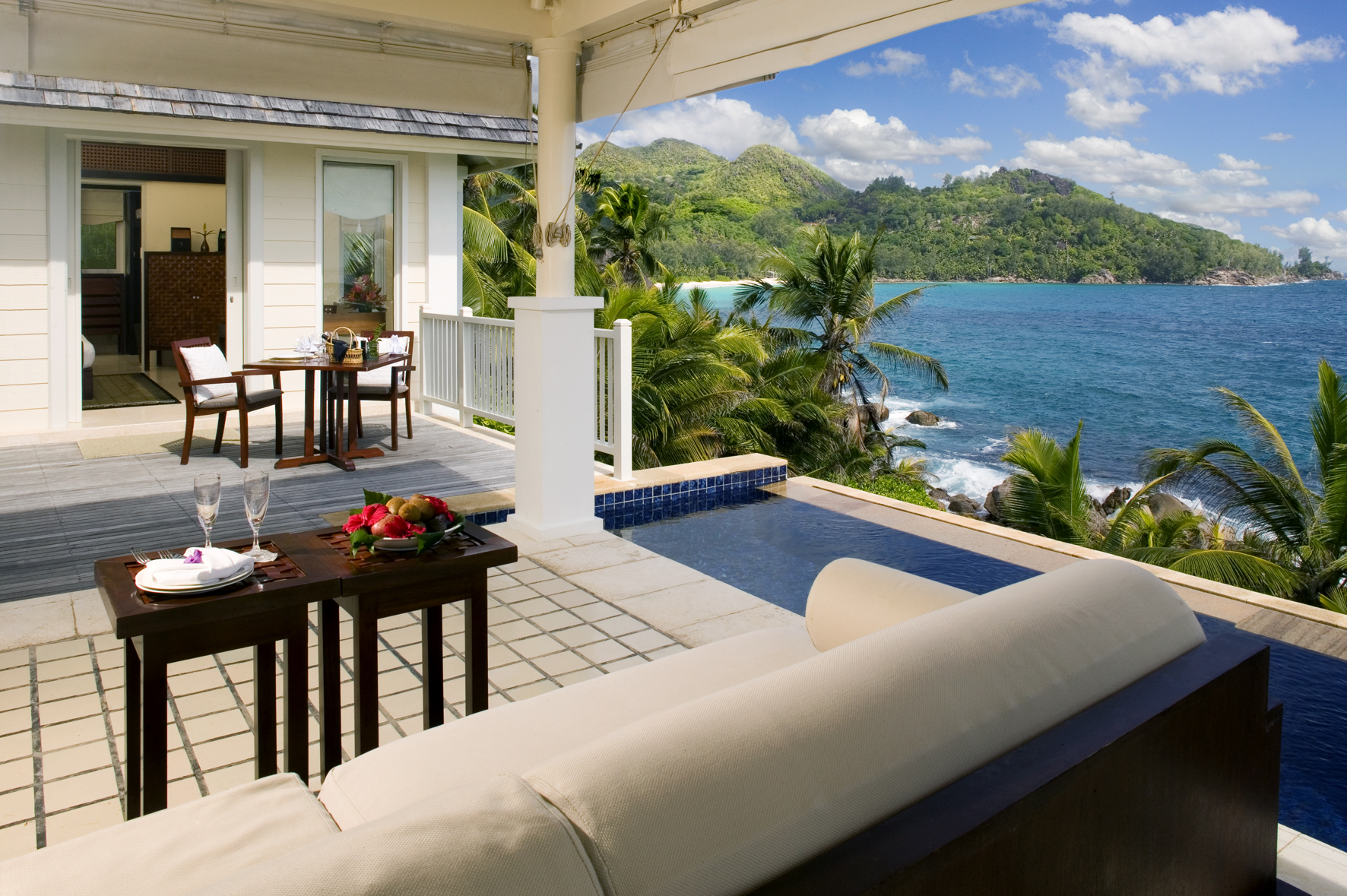 When our feet finally touched the ground we made reservations at Saffron, which is the Banyan Tree signature restaurant. The food was simply exquisite, and the evening was just beautiful. My chef husband quickly made friends with the hotel chefs and waiting staff and managed to secure himself a local delicacy of "Bat curry" as a special request for a few days later! Not for the faint hearted but definitely worth it for the cuisine curious among you!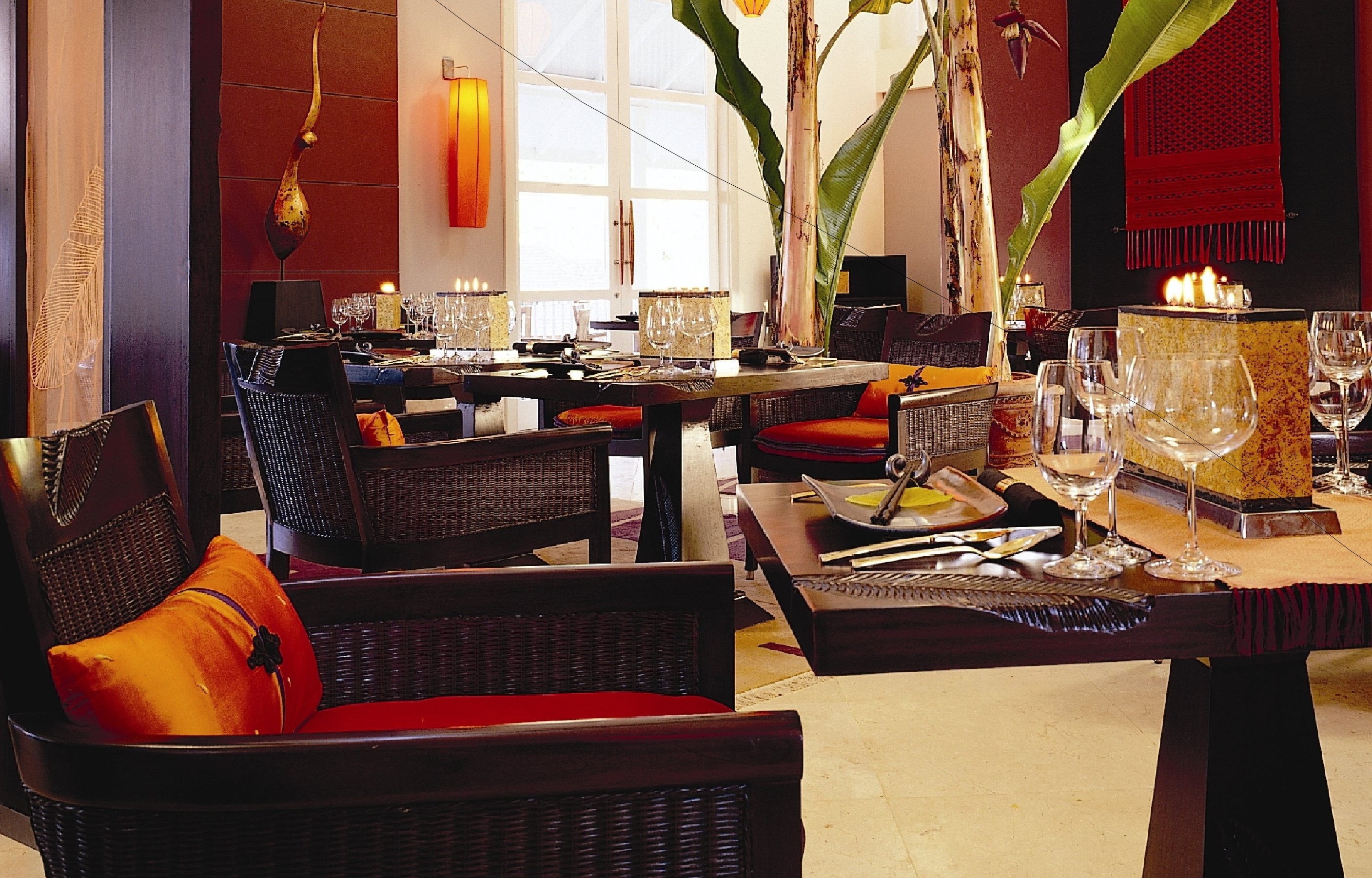 Our week at the Banyan Tree was filled with in-villa massages, sea turtles laying their eggs on the beach, incredible cuisine and food experiences and spectacular scenery. Island hopping is of course a must do, and we were thrilled to have included the ultra-exclusive North Island as part of our holiday.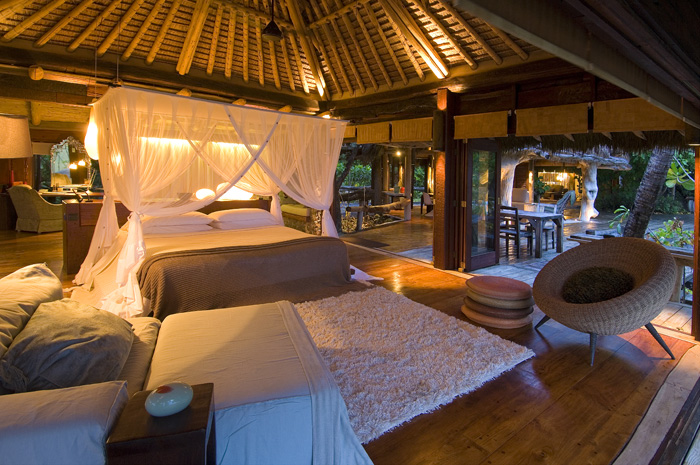 Just the one night for us, but wow! What a destination! We made the most of our short time on the island and wasted no time in getting into our very own golf buggy and headed off to explore (after an obligatory dip in our huge plunge pool of course!) We meandered through the lush foliage and made friends with tortoises on the way! Finding our way to sunset beach, we had the entire beach to ourselves and we lounged with cocktails whilst pinching ourselves we were actually there! After that our villa master had insisted we meet him back at the main beach for sunset. We were ushered up to one of the granite outcrops at the end of the island where to our amazement, there was champagne, canapes and a picnic awaiting. We watched the sun go down in all its glory whilst sipping champagne and reflected on what a trip this had been. A rare, one off, probably never to be repeated exceptional trip and I would highly recommend this combination luxury twin centre to anyone.