With family safaris becoming increasingly popular, we thought it would be useful to share some of our favourite children's safari books. These books aim to give your child a sense of what to expect on safari and to add to the fun and excitement about your upcoming safari adventure.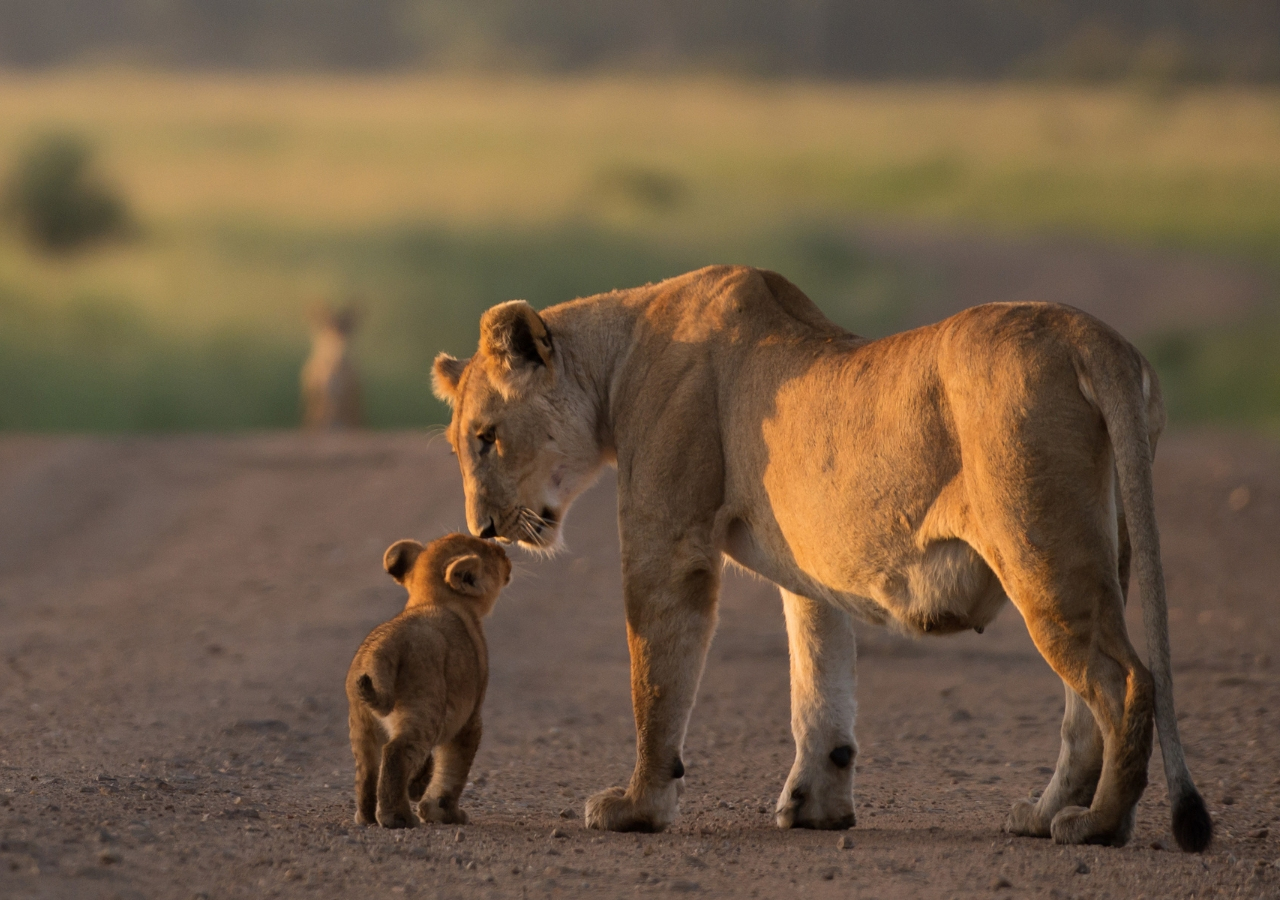 The White Giraffe Series - Lauren St John
Age range: 9-11
The White Giraffe Series is a collection of 4 books by award-winning author, Lauren St John. These heart-warming stories follow eleven-year-old Martine as she discovers her special gift of healing, rescues dolphins in the islands of Mozambique, saves the world's rarest leopard in Zimbabwe, and learns secrets of the Namibian elephants.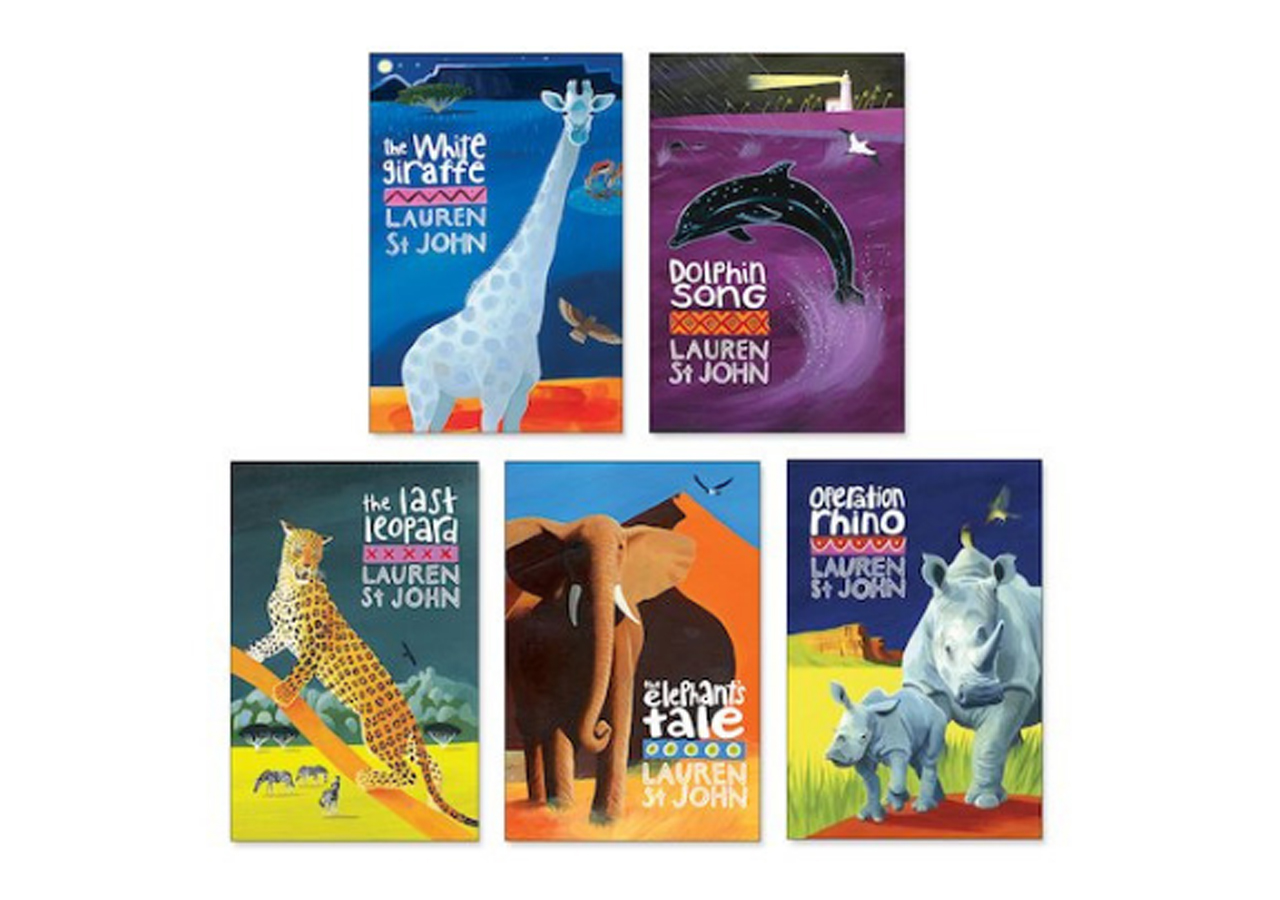 My African Vacation - Ozi Okara
Age range: 4-8
My African Adventure tells a story about five-year old Arinze and his older sister Cheta who go on a family adventure to 10 African countries. They go on a safari, visit Victoria Falls and Mount Kilimanjara and explore Africa's architectural and historical wonders. This is a brilliant book to teach your child about Africa's diversity and richness.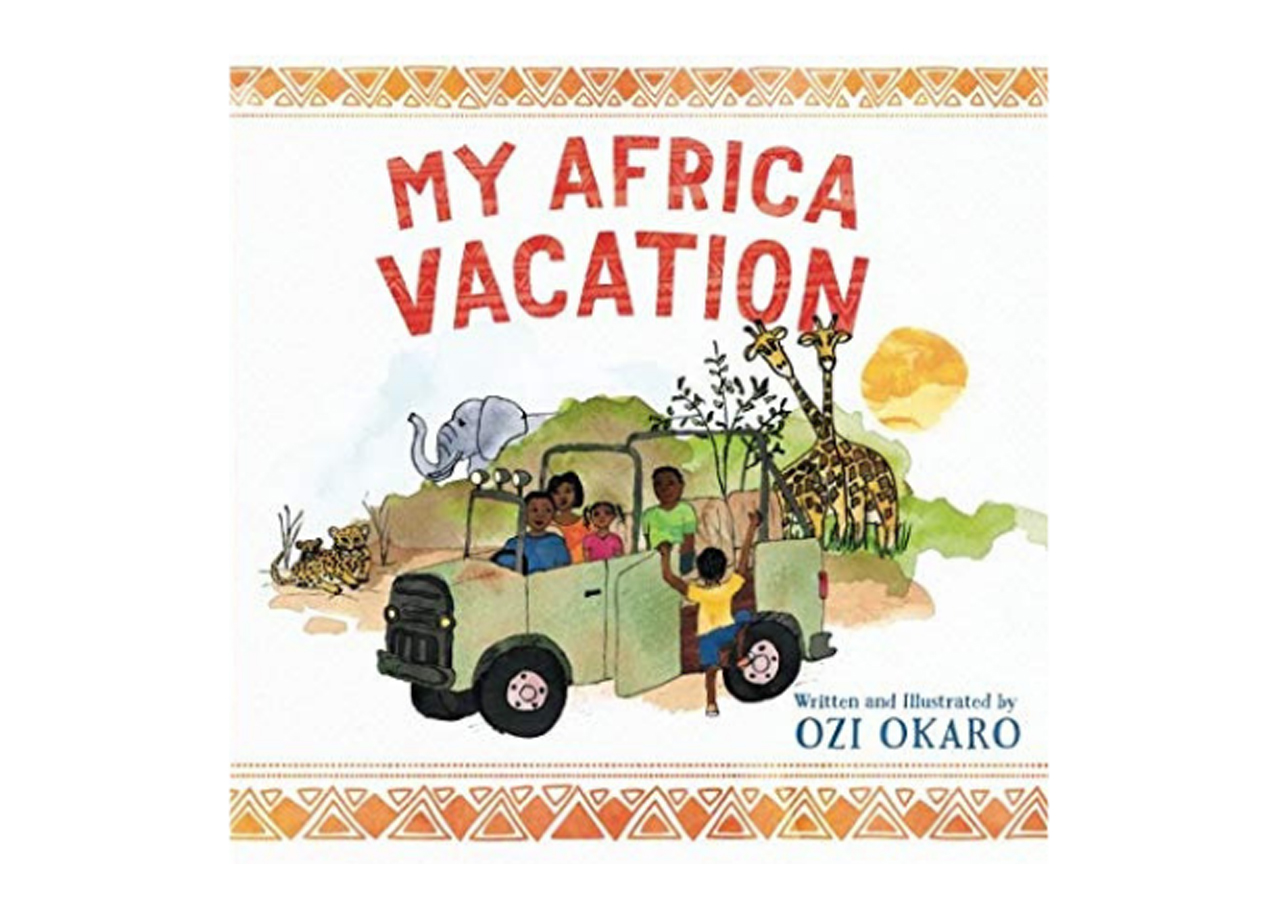 We All Went on Safari: A counting Journey Through Tanzania - Laurie Krebs and Julia Cairns
Age range: 4-8
This book tells the journey of Arusha, Mosi, Tumpe, and their Maasai friends through the grasslands of Tanzania. The children encounter all different types of animals while counting 1 to 10 in both English and Swahili. This is a great children's rhyming book which provides an illustrated guide to counting in Swahili, information about each of the animals and interesting facts about Tanzania and the Maasai people.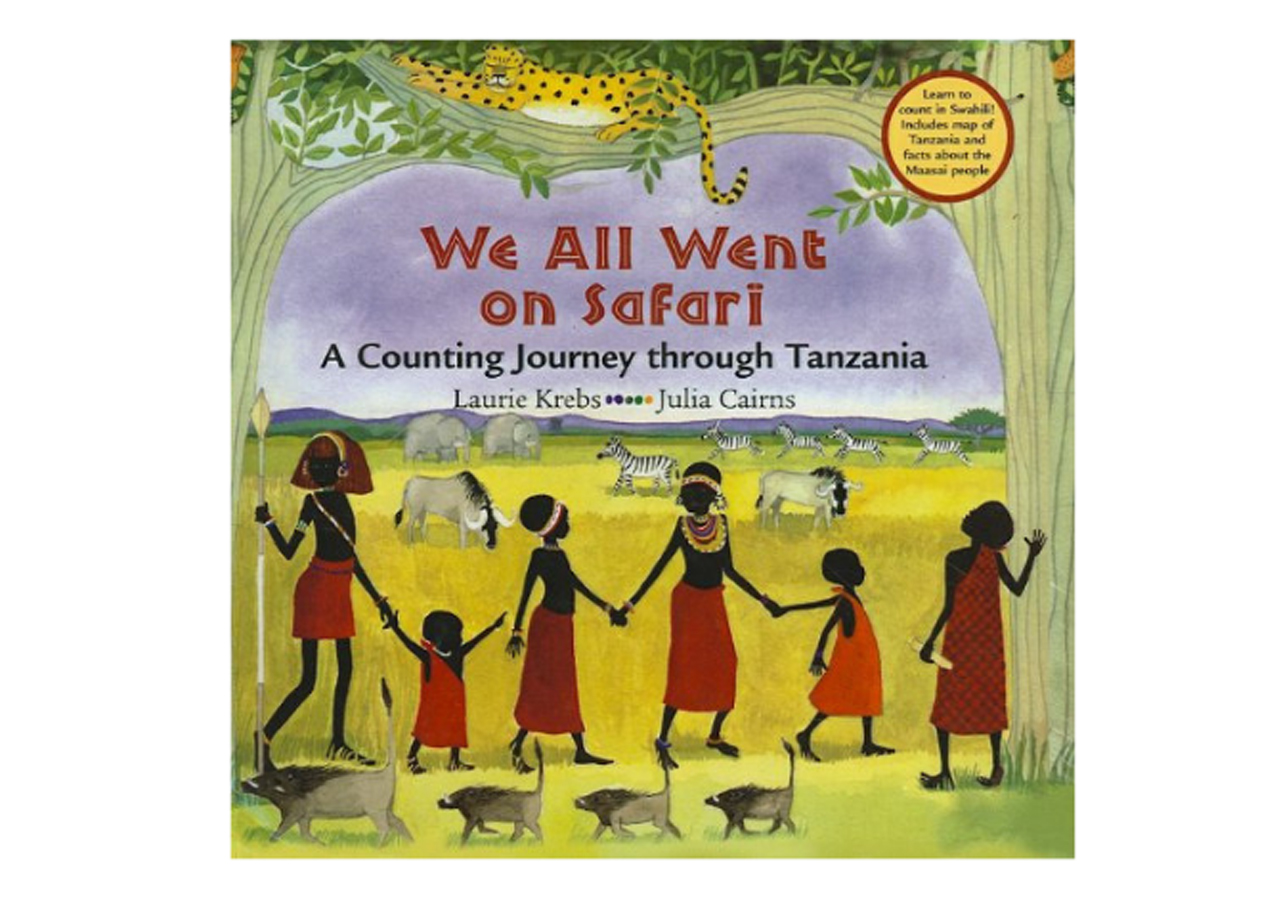 Safari, So Good! - Bonnie Worth
Age range: 4-8
The Cat in the Hat takes Sally and Nick to Africa where they meet all the animals that make safari, so good! This book is fantastic for teaching children about the wildlife they may see on safari including their habitats and what foods they eat.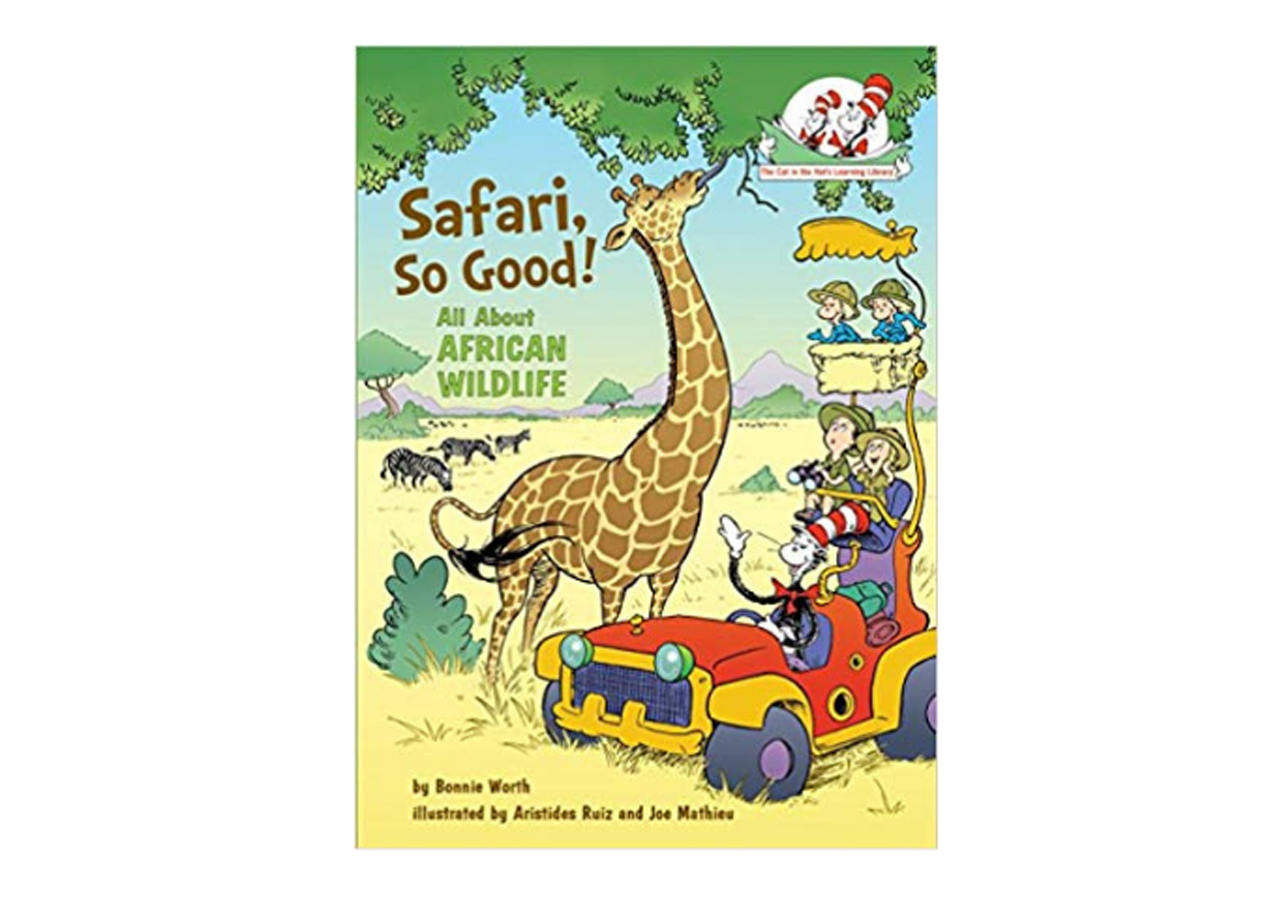 Let's Explore...Safari - Lonely Planet Kids
Age range: 6-8
This fun sticker activity book by Lonely Planet is a great way to keep your child busy while they learn about the different animals on safari. It includes fascinating facts, puzzles to solve and colouring pages. This book is perfect for on-the-road entertainment or for the plane journey to Africa!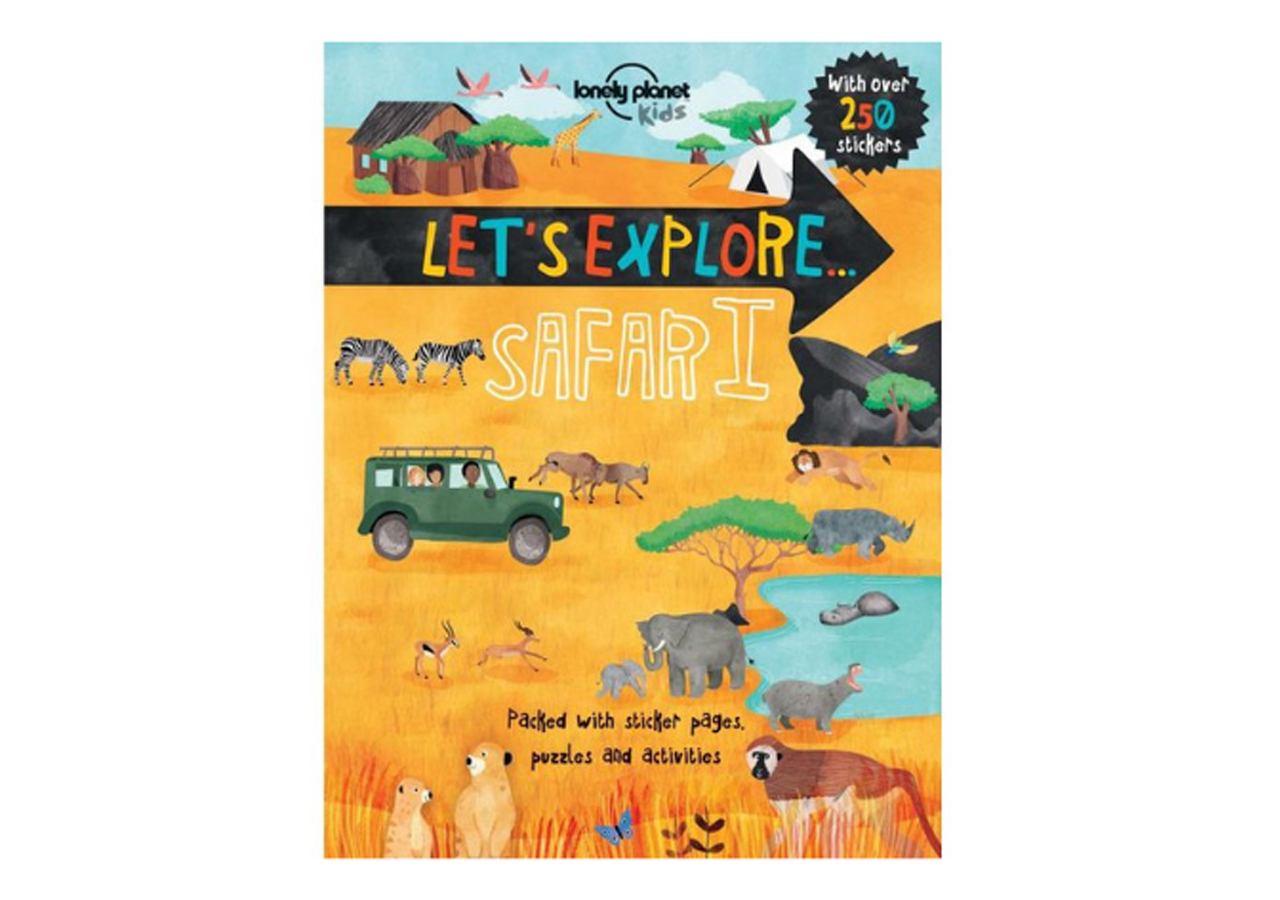 If you haven't already planned your family safari holiday, chat to your family specialist today and get this once-in-a-lifetime safari holiday started.