A family safari is the perfect environment to reconnect in beautiful surroundings and explore new life experiences together. From malaria free safaris in South Africa to Maasai training for your little warriors, we have picked our top 10 of the many reasons a safari is the ultimate family get away.
1. A Family Holiday With Minimal Time Difference
Safaris in South and East Africa are 1 – 3 hours + GMT. The minimal time difference means little disruption to a childs routine and less jet lag to battle when you get there and when you return home.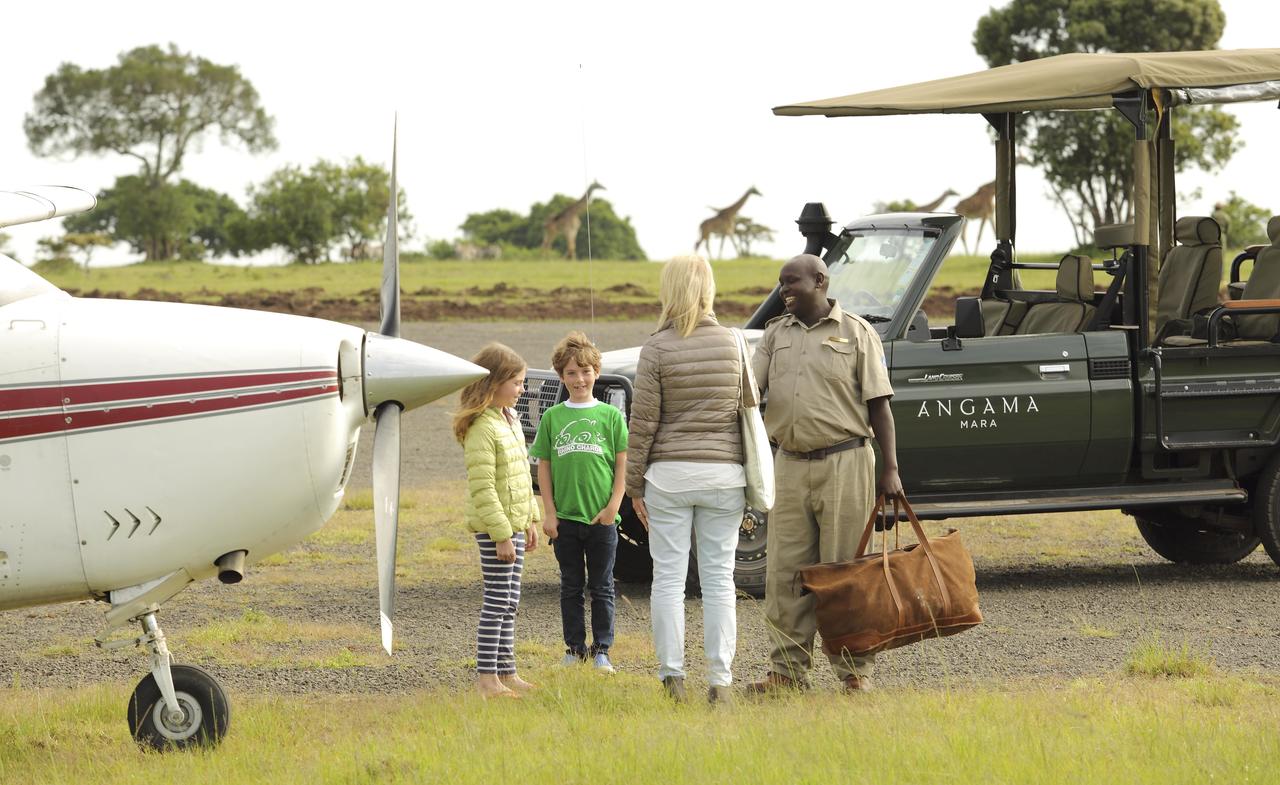 2. Perfect Weather
South African winters can be warm and dry which makes travelling between the months of June and August coincide nicely with European school holidays. Perfect for families! With normal temperatures ranging from 18°c to 28°c your day is top and tailed by a cool start in the morning and a cool end in the evening with plenty of sun in-between.
3. Kids Clubs
Many lodges cater for children offering unique educational experiences giving them incredible insight into Africa's traditional cultures and beautiful wildlife. Some activities include going on game drives to witness a lion stalking its prey, learning the secrets of The Mara from a mighty Maasai warrior and discovering how to create fire using just wood and stone.
4. Malaria-Free Safari
South Africa is a top destination for families wanting to go on safari as they have 'malaria free areas, meaning parents don't have to worry about malaria medication.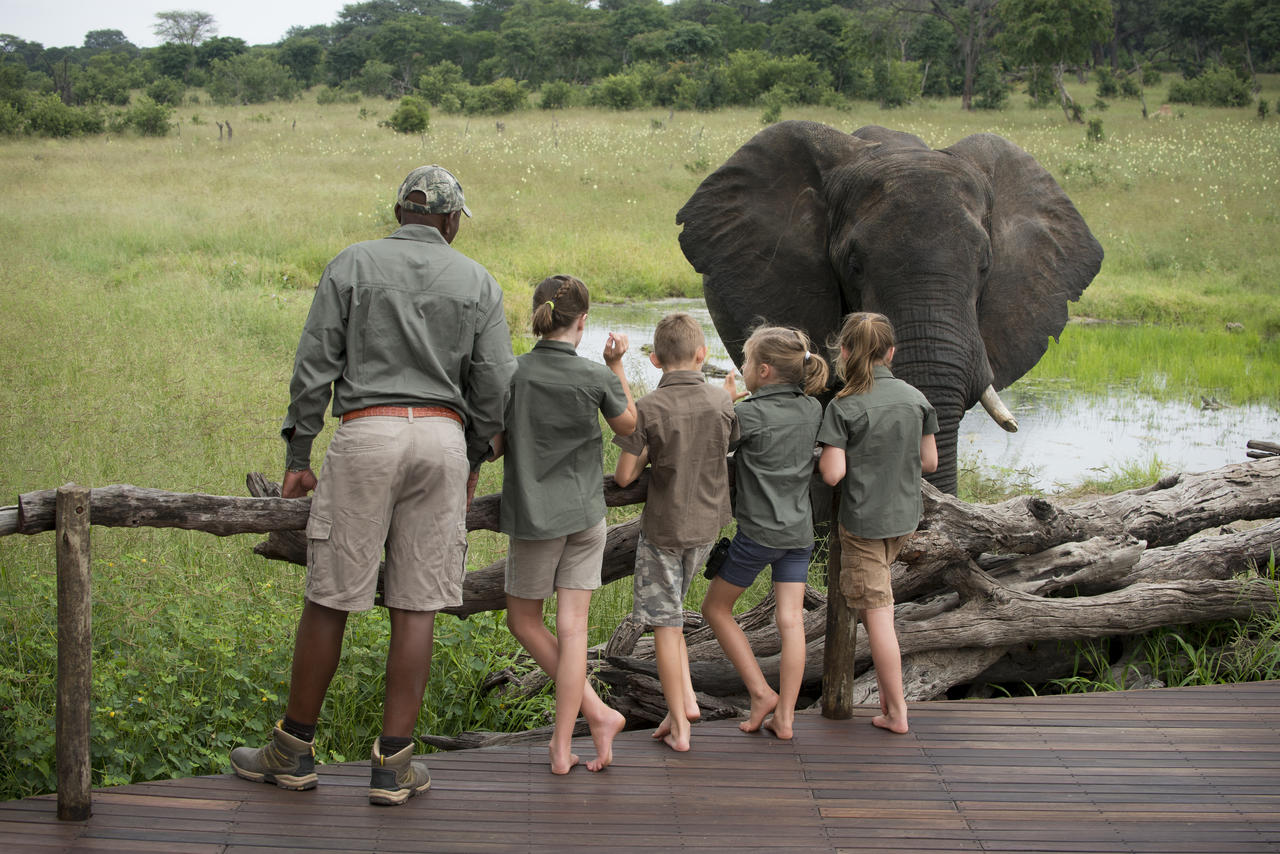 5. Safe
South Africa, Kenya and Tanzania have hosted tourism for many years. Mahlatini lodges are safe and have all the facilities parents could want when travelling with children .
6. KwaZulu-Natal
The beautiful KwaZulu Natal province tops the list as the best place to stay during the winter months due to its year round warm temperatures. With so much to offer families, this amazing place offers interaction with Zulu culture, incredible scenery, mesmerising game reserves (including the spectacular Phinda Reserve) and excellent swimming beaches.
7. Incredible Family Accommodation
Some lodges offer spacious family rooms with separate adult and childrens bedrooms, meaning the family can all be together but there is still space and privacy for parents to enjoy some downtime after the children go to sleep. The two bedroom family suites at Singita Ebony Lodge even boast their own private plunge pool and a living area with a fireplace.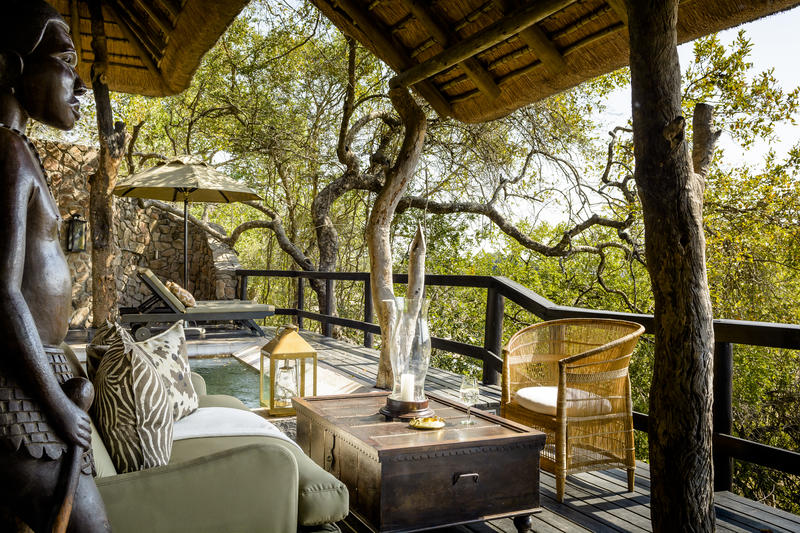 8. Private Family Villas
Some lodges, like Cottars Camp, have generous sized private villas which are perfect for large extended families to all enjoy a life-changing experience together across the generations.
9. Quality Family Time
Evenings on safari are fantastic. Sitting around a fire (albeit in spectacular luxury) surrounded by starry night skies, whilst the kids toast marshmallows and drink hot chocolate before bedtime. The perfect time to catch up on the days activities.
10. Safari and Beach Combination
A great way to end safari is with a beach break. The beach compliments safaris perfectly with more fun-filled action on offer and downtime for the adults. Take to crystal clear waters to try your hand at a range of water sports and enjoy the many child friendly facilities provided. The Indian Ocean is a perfect combination providing extremely family friendly service, kids clubs and the usual blend of entertainment. The Belle Mare Plage is a Mahlatini favourite for families in Mauritius, with the family villas being a particularly great way to enjoy some beach time after the excitement of a safari.