More and more we are hearing about the dangers of single-use plastics, but how can we try to bring our plastic-free practices to our travels?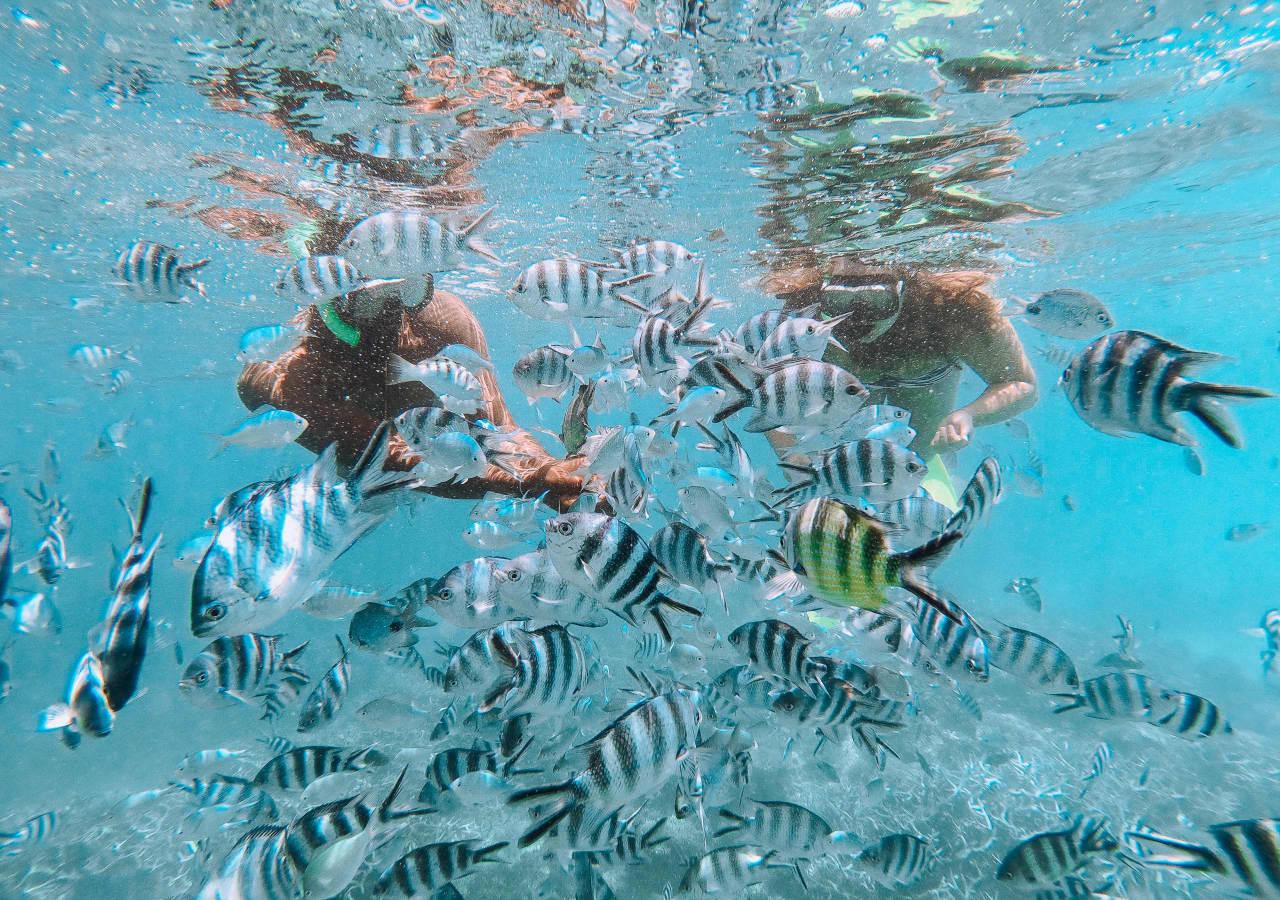 Did you know that by 2050 its predicted there will be more plastic than fish in the sea? (Ellen MacArthur Foundation, 2016)
Mahlatini is passionate about conservation. Just small steps can make a massive difference in protecting our planet and preserving its wilderness. From January 2020, we will be launching our own carbon offsetting initiative with our partner One Tree Planted to take steps to reduce our client's carbon footprint. It may seem tricky to reduce your plastic consumption when travelling, but you can definitely do it! Here are a few top tips to travel plastic free...
Bring your own reusable fabric bag
Did you know that Africa is leading the way in plastic bag regulations? Countries such as Tanzania, Rwanda, South Africa, Kenya and Malawi have banned single-use plastic bags altogether. We suggest you bring a reusable fabric bag which can easily be folded into your suitcase. This will come in handy if you visit a local market or if you're taking a few essentials to the beach or pool. If you're caught with a plastic bag in Kenya you may risk imprisonment of up to four years or fines of £31,000 ($40,000)! We love this eco-friendly cotton bag from one of our charity partners, Save the Rhino. You can purchase it here.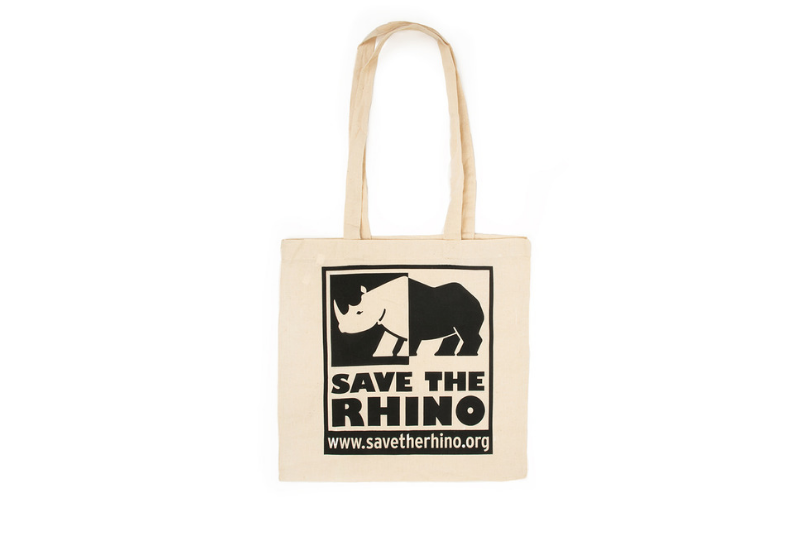 Reusable Liquid Bags
When carrying toiletries or other liquids in your hand luggage, they must be presented in a clear resealable plastic bag. These are often used once before being thrown away. Why not purchase a sturdy reusable liquid bag made from silicone? Just make sure that it is TSA (Transportation Security Administration) approved.
Say no to plastic straws
Plastic straws may be convenient, but they come at a severe environmental cost. Many marine animals mistake straws and other plastic items for food which either end up injuring the animals or stuck in their digestive system. Plastic straws are completely banned in the Seychelles, and are set to be banned in many other countries in Africa in the near future. If you're travelling with Mahlatini, you will receive a set of branded bamboo straws in your travel pack before you set off. These bamboo straws bring relief to our planet by reducing single-use plastics - they are ethically sourced, chemical free, reusable and give you guilt-free drinking pleasure. Perfect for safari sundowners to island cocktails.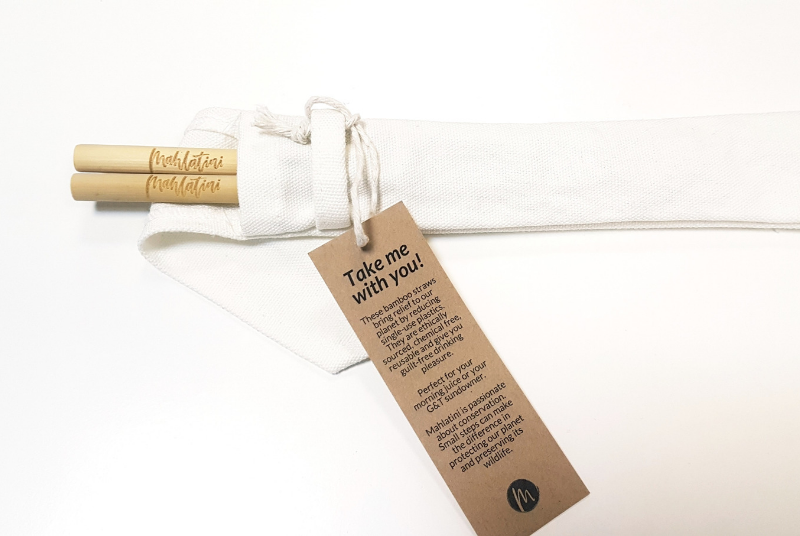 Consider plastic free toiletries
Toiletries like shampoo, conditioner, face wash and shower gel are often contained in plastic bottles. Why not switch these out for solid bars? Not only are solid bars plastic-free and environmentally friendly, but they are much lighter to carry and take up less space in your suitcase. Some lodges such as the Singita Kwintonda Lodge in Rwanda, are committed to reducing plastic usage and provide refillable metal or glass containers for shampoo, conditioner and body wash.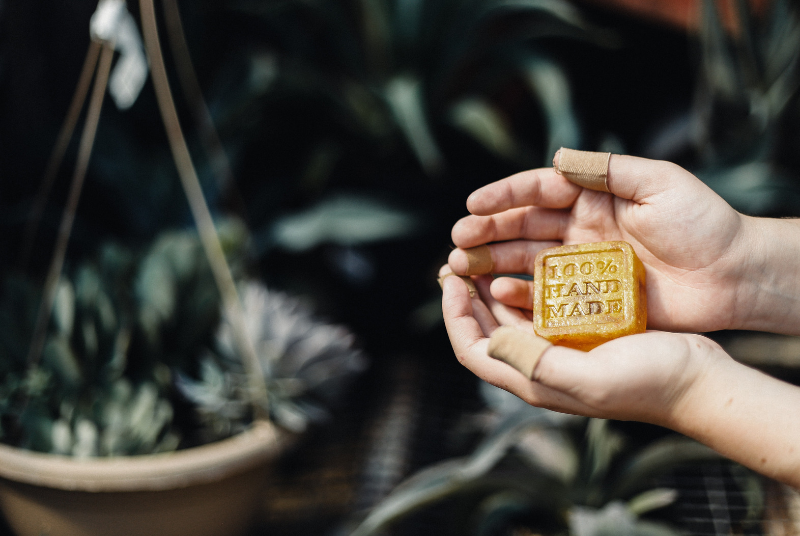 Bring a refillable water bottle
Bringing your own refillable water bottle is a great step forward towards a plastic-free holiday. Many airports now offer free refilling stations, making it just as quick as grabbing a bottle at the airport shop. However, we understand that having access to clean drinking water can be restrictive in some parts of Africa. Although this doesn't mean you need to purchase a plastic water bottle every time you are thirsty. There are some great filter water bottles on the market (look for bottles that can filter non-potable water just to be safe!) or else choose a can or glass bottle and remember to recycle.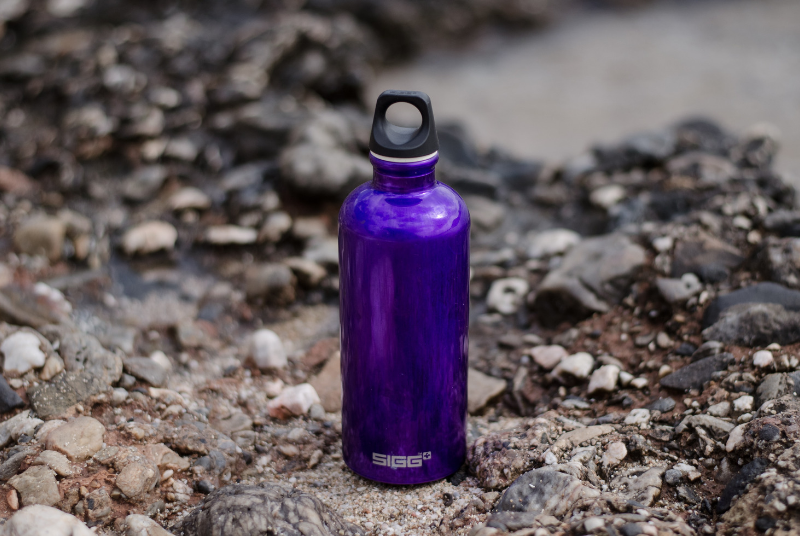 If you are feeling inspired and want to know more about an eco-friendly safari holiday – get in touch with our Travel Experts.