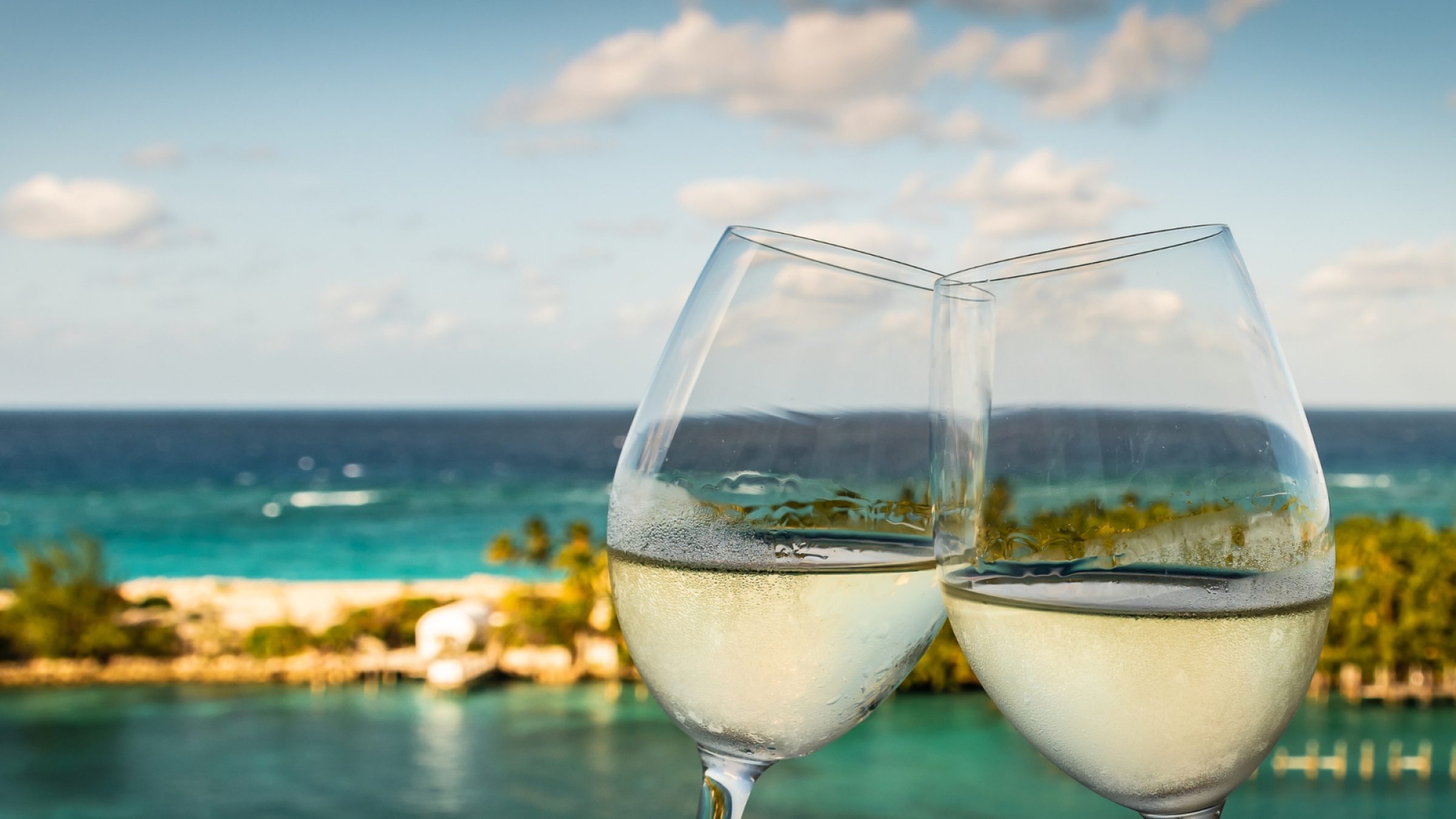 Share the love
MAHLATINI REWARDS
A gift of gratitude
We believe our clients are the best judges of our merits, which is why the entire Mahlatini family is always overjoyed to hear how much a client loved their adventure. When a client thinks so highly of their Mahlatini experience that they recommend us to their inner circle we want to say 'thank you' in a meaningful way.

MAHLATINI REWARDS* is our way of showing you how much we appreciate you recommending us to your friends and family. When a new client referred by you books** their Mahlatini trip, we show our appreciation with a gift from our curated collection.
Personalised and meaningful gifts
Giving back to local communities
Carefully curated
Our Reward Partners
All our MAHLATINI REWARDS partners share our sustainability ethos so every gift also gives back to local conservation programs.
Mahlatini Rewards Reviews
Babylonstoren Wine Basket
"Thank you so much - you guys are an incredible company and I will absolutely continue to recommend you to friends and family!"
Elephant Gin Gift Set
"We received the gin and were made up with the gift and your thoughtfulness. Thank you so much, they were lovely. It really got us thinking about our future travel possibilities and we'd love to get away somewhere exciting again in the years ahead. Very many thanks"
Elizabeth Scarlet Pouch & Coin Purse
"We had a wonderful experience with Mahlatini and were happy to share that with Jen and Matt. We hope to be able to book with Mahlatini in the future…when the kids are grown! Thank you so much for the lovely gifts!"
Other Travel Guides
EXPLORE MORE