African Destinations Visited
Most Memorable Trip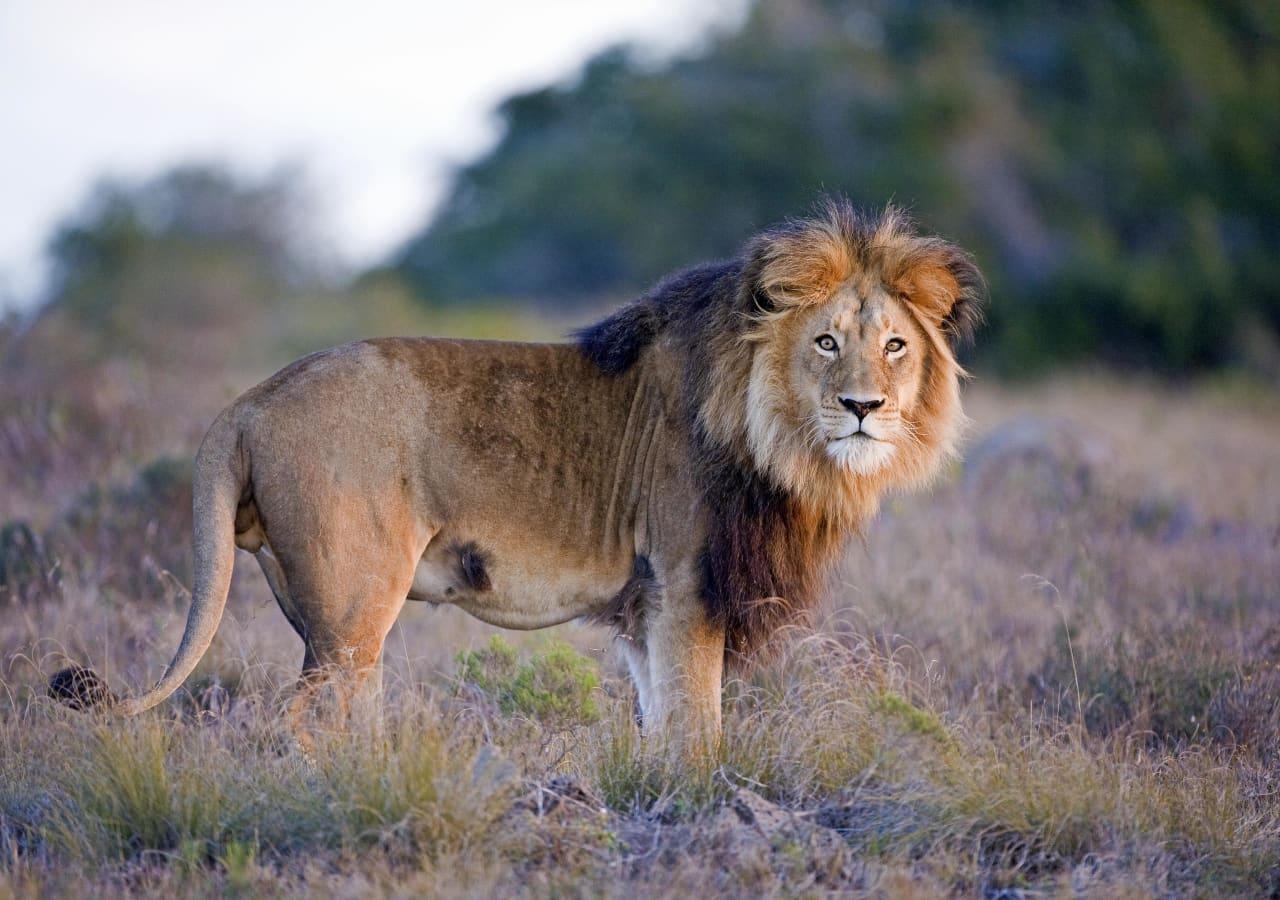 I have always adored the culture of South Africa's Eastern Cape. My heart grows fonder of this wild and rugged place with every visit. My favourite memory has to be experiencing life through the eyes of a local and learning about the wonderful mix of wildlife in the area. This is a fantastic place to experience the Big 5.
Top Of My Bucket-List
I can't wait to see Victoria Falls and to visit the neighbouring countries of Zambia and Zimbabwe. Witnessing the mesmerising beauty and sound of the falls is an experience sitting at the very top of my travel wish-list.