Chris' love of systems and expertise in Artificial Intelligence has been crucial to the development of Mahlatini's watertight processes and delivery of seamless customer service. Naturally, after pursuing an initial career path in banking, financial protection became another top priority for Chris. He has forged strong partnerships with the Travel Trust Association and Trust My Travel to ensure clients' money is well protected, especially during crises such as the COVID-19 pandemic.
African Countries Visited
South Africa
Namibia
Botswana
Mauritius
Zambia
Zimbabwe
Kenya
Most Memorable Trip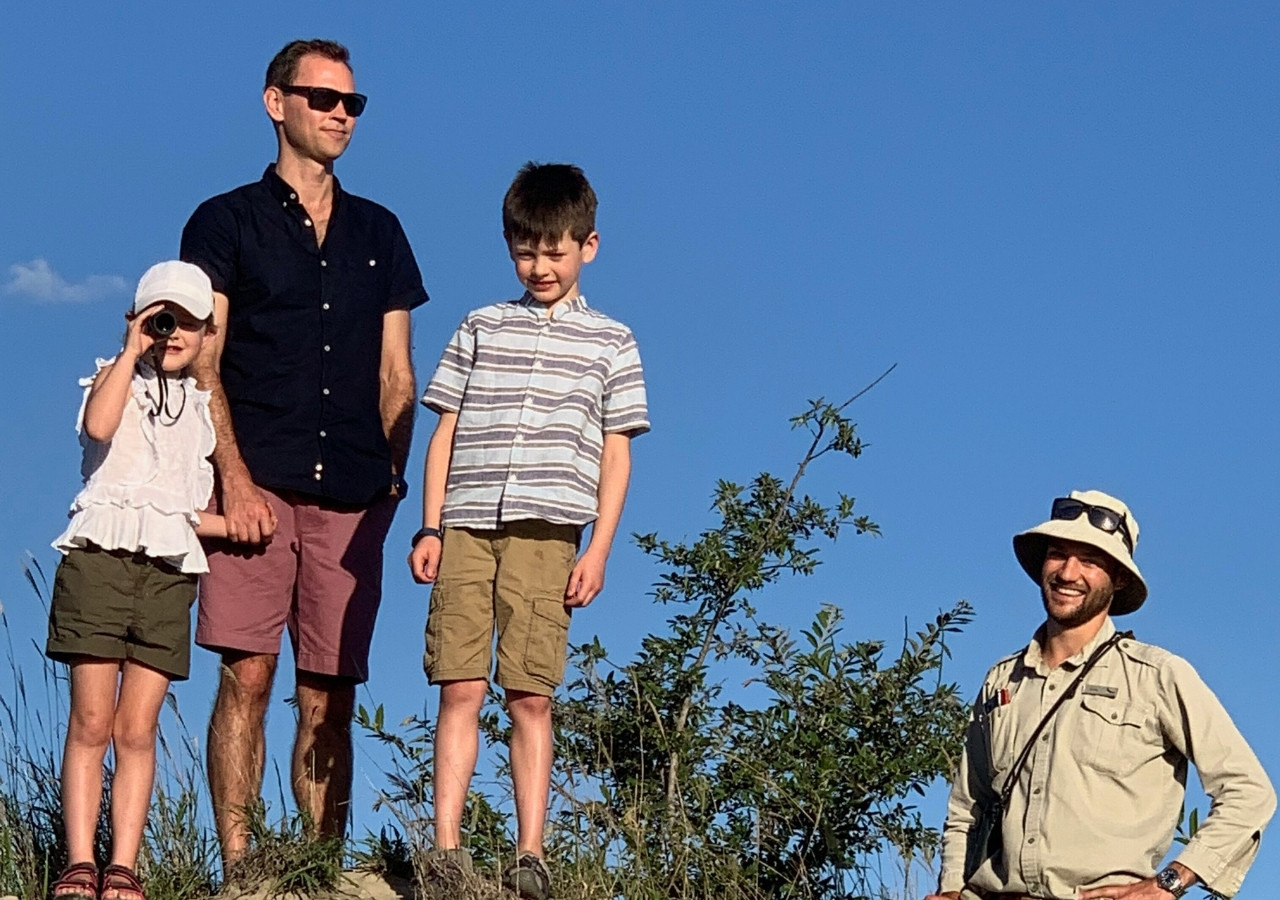 When my kids were very young, I took my family and in-laws on a multi-centre trip across South Africa. I worried it was a little ambitious, but our family-moon now rivals my honeymoon as my ultimate travel experience. My kids were treated like royalty, particularly at the One & Only, Cape Town and Grootbos, Garden Route. A highlight was an early morning whale-watching trip in Hermanus with my son... topped only by observing my kids during their first safari game drive. The Lion King movie was unfolding for real in front of their eyes and the looks of wonder on their faces were priceless.
Top Of My Bucket-List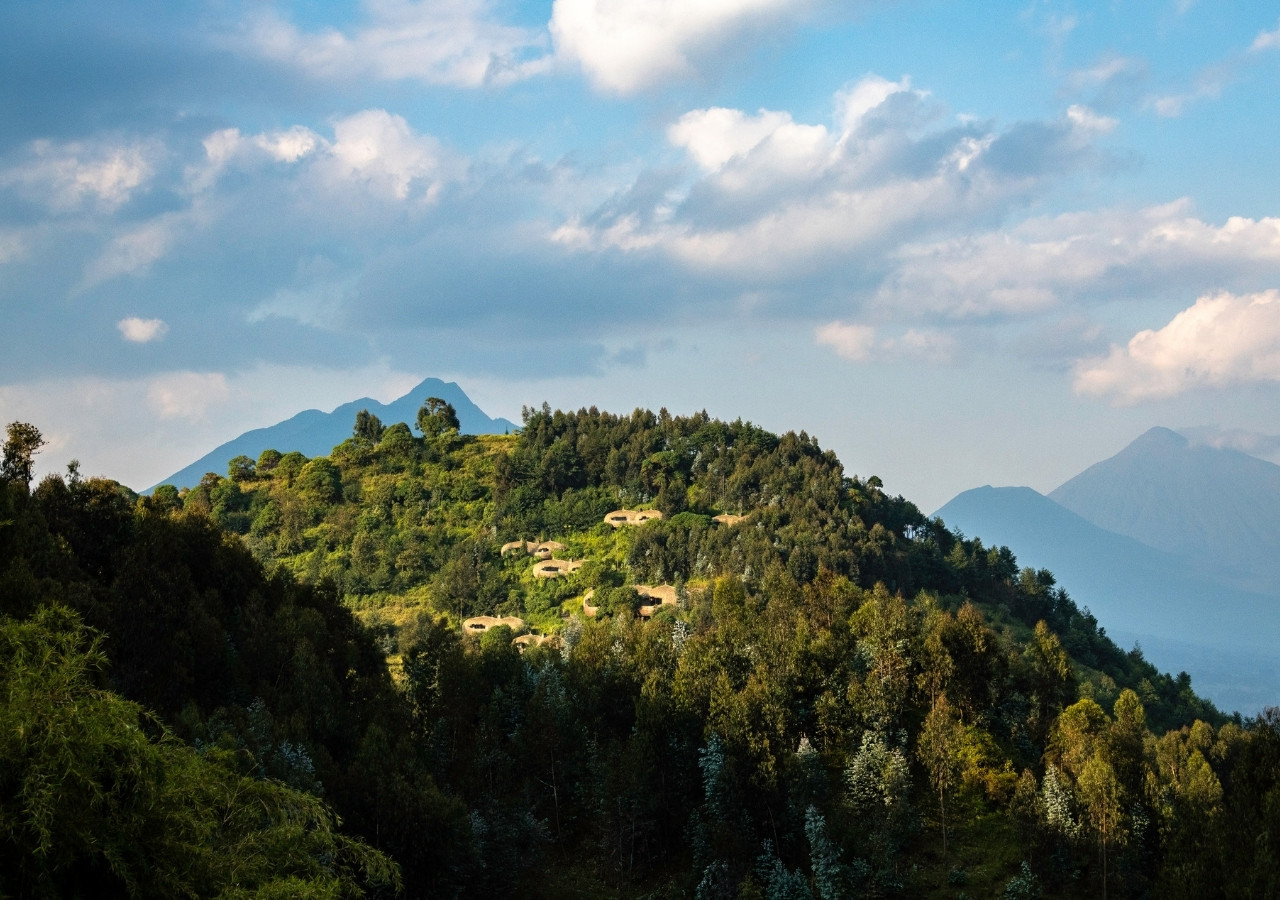 My dream is to hike in the Virunga Mountains in Rwanda's Volcanoes National Park - the scenery looks spectacular and chance encounters with the endangered mountain gorillas would be an unforgettable experience. I would also love to partake in a water safari in the warm tropical waters of the Maldives as well as witness wildlife in Sri Lanka such as Asian elephants, leopards and its huge variety of exotic birds.