Donna is a self-confessed safari purist, continually on the quest to explore the most remote locations and seek out the most elusive animals. Her extensive knowledge of safari Africa has won her a legion of loyal clients who, like her, know that you can never visit Africa just once.
African Destinations Visited
Kenya
South Africa
Zimbabwe
Zambia
Rwanda
Botswana
Seychelles
Mauritius
Tanzania
Most Memorable Trip
It has to be my first African adventure post-pandemic to none other than Rwanda. Exploring the lakes and mountains of Rwanda and spending time with gorilla families after attending Kwita Izina (Rwanda's gorilla baby naming ceremony) was a dream come true.

Top Of My Bucket-List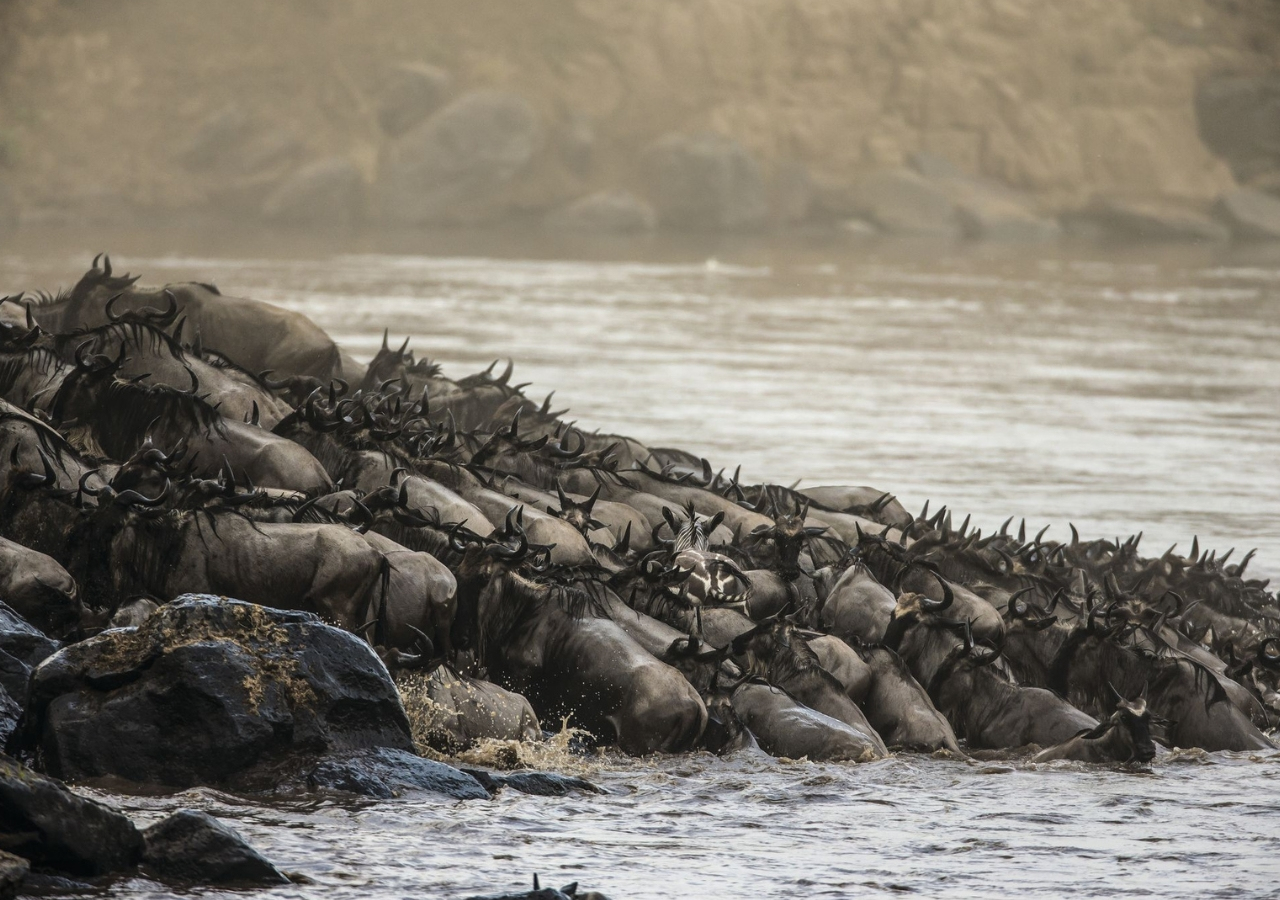 Although I have been to both the Serengeti in Tanzania and the Maasai Mara in Kenya multiple times, I've never actually been lucky enough to witness an iconic river crossing. On my bucket-list for sure!