Gemma is a South African with Italian roots who is passionate about family, food and adventure. Cooking and sharing meals with loved ones is one of her favourite pastimes, and she is always looking for new recipes and cuisines from around the world to try out.
African Destinations Visited
South Africa
Zimbabwe
Zambia
Most Memorable Trip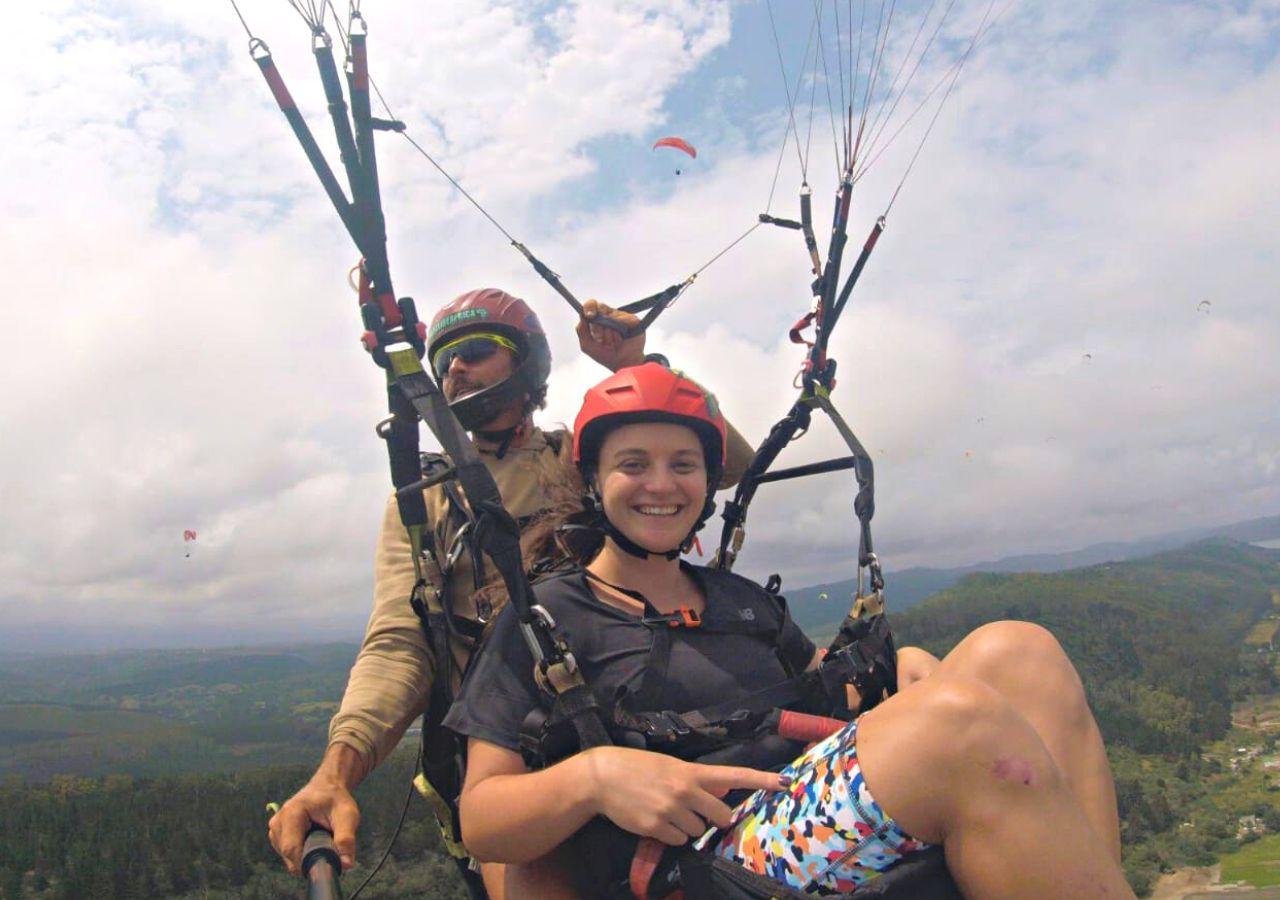 While visiting the Kruger National Park in South Africa, I chose not to embark on the scheduled afternoon game drive but rather spend the afternoon in the wildlife hide. After waiting for a while, I heard a rustling in the trees, and to my surprise, an African elephant and her calf emerged, coming remarkably close as they approached the water to drink. It was not long before the rest of the herd joined, and I watched over 30+ elephants drinking, playing, and using their trunks as snorkels! The surge of adrenaline and the memory of witnessing these elephants in their natural habitat will remain with me forever.
Another memorable trip was a birthday treat - paragliding in the Garden Route in South Africa - an exhilarating and unforgettable experience. The Garden Route offers the perfect blend of natural beauty and thrilling excitement.
Top Of My Bucket-List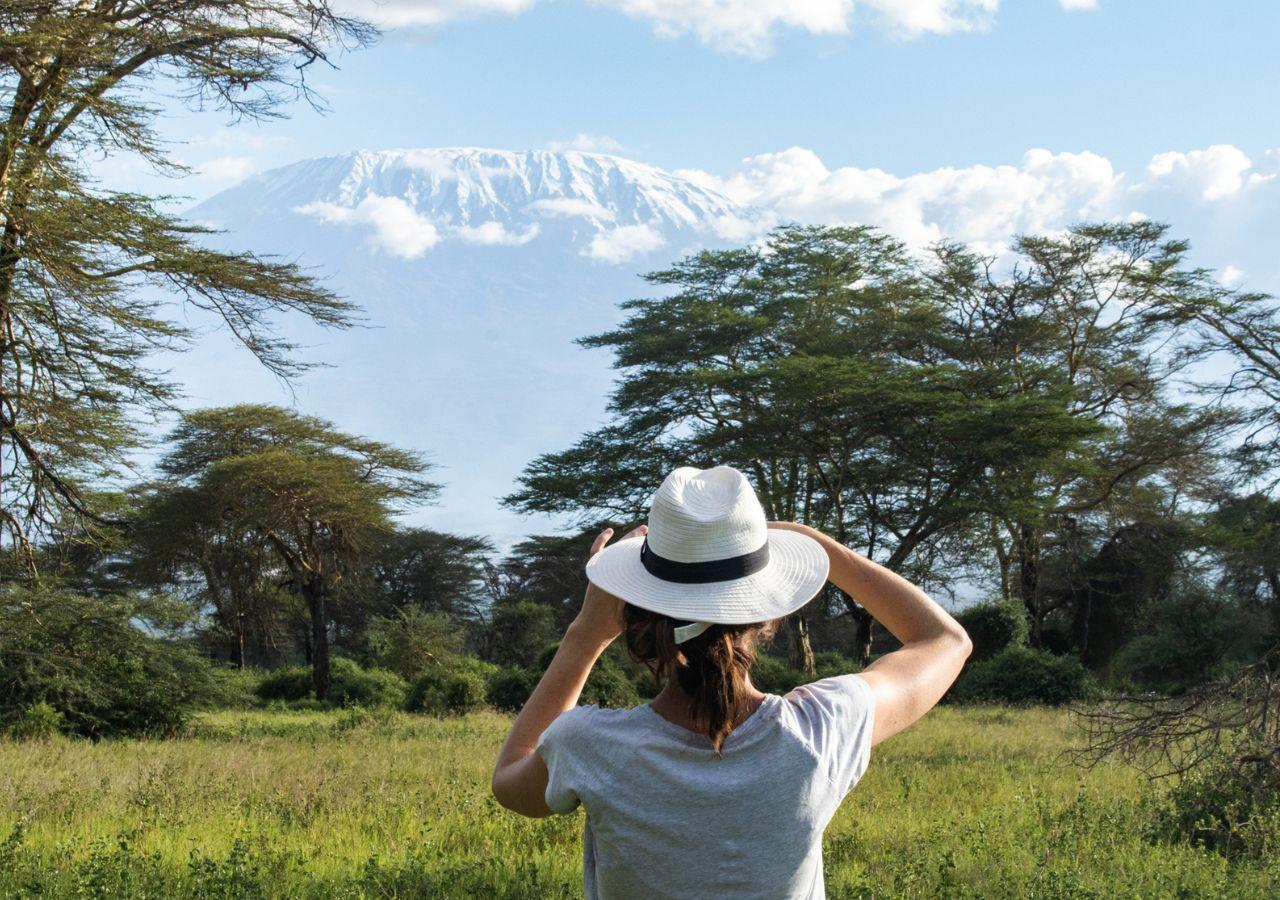 There is nothing quite like an African safari, and therefore, my ultimate bucket list trip would include visiting the highlands of Kilimanjaro and the Maasai Mara before ending off on the Kenyan Coast and lounging on a private stretch of beach.