Michelle and her conservationist husband live on the doorstep of the Kruger National Park and regularly hears the roar of lions and the whoop of hyenas at night.
African Destinations Visited
Mozambique
South Africa
Namibia
Botswana
Zimbabwe
Kenya
Tanzania
United Arab Emirates
Seychelles
Egypt
MOST MEMORABLE TRIP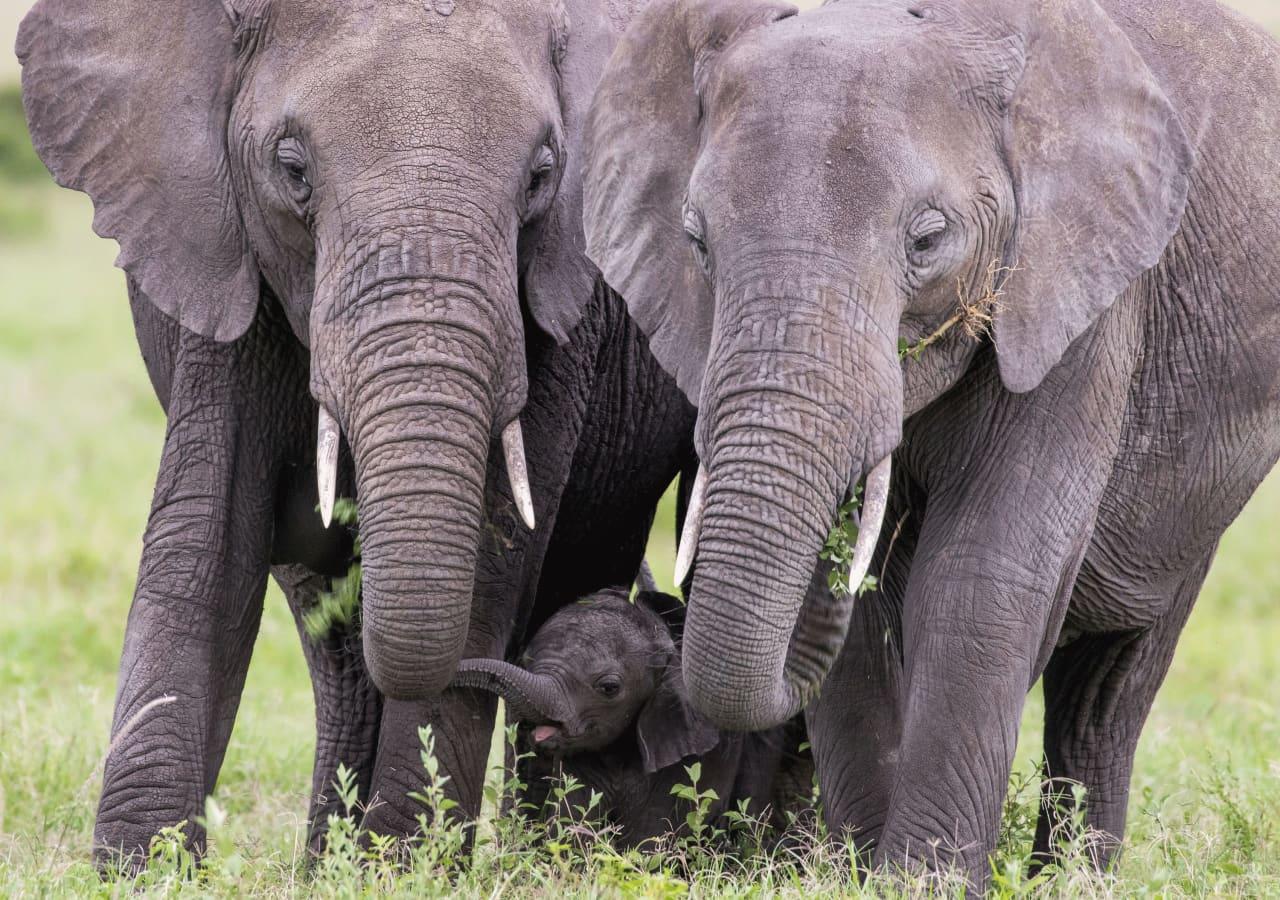 While visiting the northern Kruger I was on the walkway one evening chatting to the GM before bedtime, and suddenly he told me to be quiet and crouch down. I soon found out why! One of the dominant bull elephants of the area had silently, for an elephant that is, come closer to us and was munching away at the leaves on a tree not 2 metres away! Thank goodness we were on a raised walkway and he was relaxed. We sat for at least 1/2hr sat in the darkness listening to him. A truly humbling experience to be in the presence of such greatness!
top of my bucket-list
Oh, wow too many to mention. But for now, I would have to say a horseback safari at Chyulu Hills in Kenya. As a lifelong horse enthusiast, there would be nothing better than sharing my love for horses alongside my love for the bush, and encountering big game while in the saddle, would be a big tick off the bucket list for me.