Safari and Beach Guides
BEST SAFARI AND BEACH TRIPS FOR 2024
Top twin-center vacations for 2024
1. TANZANIA SAFARI & ZANZIBAR
BEGIN WITH THE AWE-INSPIRING SPECTACLE OF THE WILDEBEEST IGRATION IN TANZANIA'S SERENGTI NATIONAL PARK AND END IN THE TRANQUIL EMBRACE OF ZANZIBAR'S PRISTINE SANDY BEACHES.
Enjoy the best of both worlds with the excitement of a Tanzanian safari followed by the tranquil rejuvenation of an idyllic island stay in Zanzibar. Choose to start your safari adventure in either the North, taking in the game reserves of the Serengeti, or Ruaha National Park and Nyerere National Park to the South. After your safari adventure hop on a short flight to Zanzibar for a restorative vacation like no other. Laid-back luxury is the focus on this exotic Spice Island. Swim all day in the turquoise waters and experience unforgettable sunsets.
2. KENYA SAFARI AND COAST
TAKE IN THE DRAMA OF ABUNDANT WILDLIFE ROAMING THE ENDLESS SAVANNAH PLAINS AND THEN UNWIND OF THE BEACHES OFF THE KENYAN COAST AMONG THE WARM INDIAN OCEAN WATERS.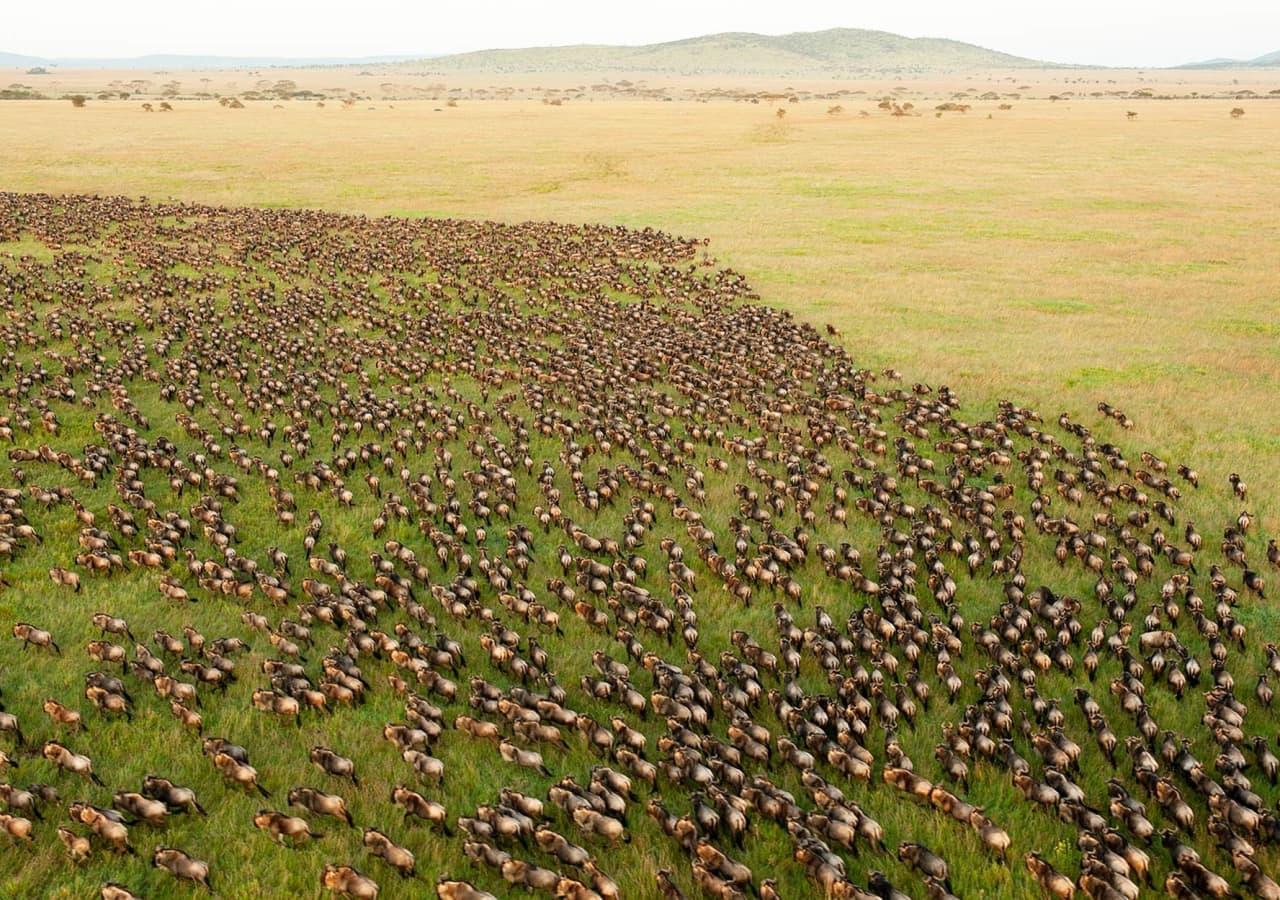 Combining Africa's pinnacle of safari, the Maasai Mara, with Kenya's tropical coast, is an inspirational blending of safari and beach, delivering unique adventure authentic cultural experiences and barefoot relaxation. Kenya's tranquil coast offers a 'zero-fuss' beach extension to any Kenya safari requiring only a single visa to travel. Kenya's coast offers over 300 miles of palm-fringed beaches with glistening white sands, and where the warm, clear waters of the Indian Ocean are excellent for snorkeling and diving.
3. SOUTH AFRICA SEA, WINELANDS AND SAFARI
A CALSSIC COMBINATION OF WHITE SANDY BEACHES, CITY CULTURE, ROLLING VINEYAARDS, CULINARY EXCELLENCE AND BIG 5 SAFARI SPOTTING.
South Africa is perfectly located to combine Big 5 safari experiences with idyllic luxury beach and city breaks within its own borders. A diverse combination sure to excite even the most intrepid traveler. With many bespoke options to choose from, whether you want to start in the bustling Cape Town to visit Table Mountain, its Blue Flag beaches and surrounding winelands, or jump sraight into a wild safari adventure, South Africa never fails to exceed expectations. The classic trio of Cape Town, Cape Winelands and a Kruger safari offers the perfect mix of adventure and relaxation, with a premium safari experience centered on private game reserves and incredible game viewing.
4. KENYA AND SEYCHELLES
COMBINE AN ICONIC EAST AFRICAN SAFARI WITH MARINE EXPERIENCES AND THE IDYLLIC INDULGENCE OF A SEYCHELLES ISLAND HOPPING GETAWAY.
One of our personal favorites, as well as one of our most popular with couples, is a trip encompassing the breathtaking beauty of Kenya's Maasai Mara game reserve and the simple island bliss of the Seychelles. This classic, quintessential safari destination is breath-takingly scenic as well as an absolute haven for wildlife spotting. Each season and safari area of Kenya offers its own allure. An easy flight transfers you to a contrasting, but an equally stunning, backdrop of palm-fringed turquoise waters and powder white sands in the Seychelles. A perfect beach escape for those seeking seclusion and indulgence after their safari adventure.
Other Travel Guides
EXPLORE MORE