A love of travel and a sense of independence inspires many of us to embark on a solo travel adventure. From years of experience planning dream journeys, our team appreciate that many solo travellers are less budget-minded and more inclined to want a luxury experience. A luxury African safari can redefine your sense of indulgence, with experiences like helicopter fly-in's to your camp, open game vehicles, boma dining and private plunge pools - safari can be the ultimate luxury adventure, especially when you travel with
Mahlatini!
Organising any solo travel trip can be daunting, especially a long haul one like safari, but it doesn't have to be. Our experienced team have assisted many solo travellers during our 17 years of business and we appreciate that a solo traveller may have different needs than a group or couple. Not only that, but there are real benefits to spending travel-time alone. Here are 6 reasons why luxury travelers are choosing a solo safari adventure:
1. Total Freedom
Following your own wants and needs means you can have a very personal safari experience. You make the final call on destinations, properties and the activities you want. Sounds liberating, doesn't it? Solo travel with Mahlatini means that you have the ultimate freedom of creating your own unique travel story knowing that Mahlatini will support you. In the same way that customers trust the advice we give them about their trip, they put equal confidence in how we handle their payments and the protection we offer through membership of ATOL, ATTA and TTA. We're most proud of the positive endorsement from our clients. Feedback on our service is independently verified by
Feefo
and recognised as Gold standard through their 2019 Trusted Service awards.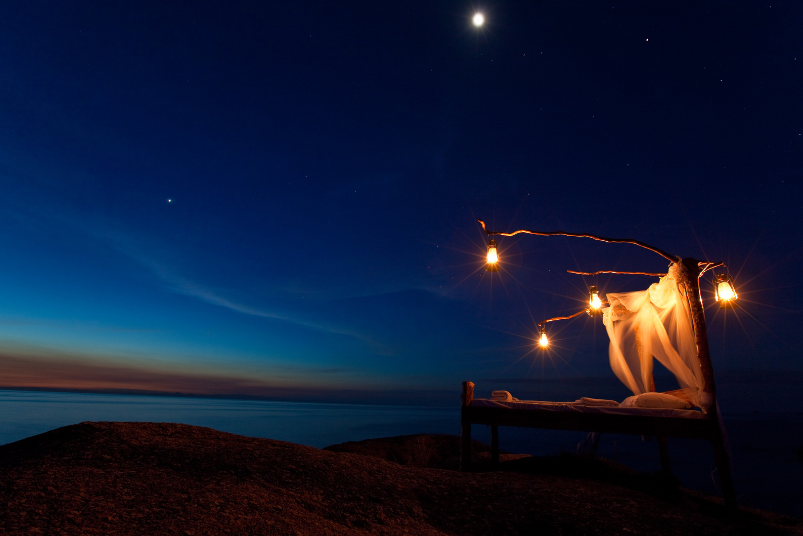 2. No Compromise
When travelling in a group your time can be affected by the demands of those you're travelling with. On a solo travel journey, you only have yourself to answer to, so decisions such as what to do and when become less complex. The result... one of life's great journeys that reflects your individuality. Want to spend your time between game drives with a dip in your plunge pool followed by a quick sleep? Want to finish your evening with a leisurely outdoor bubble bath? Whatever way you want to spend your time on safari, do it!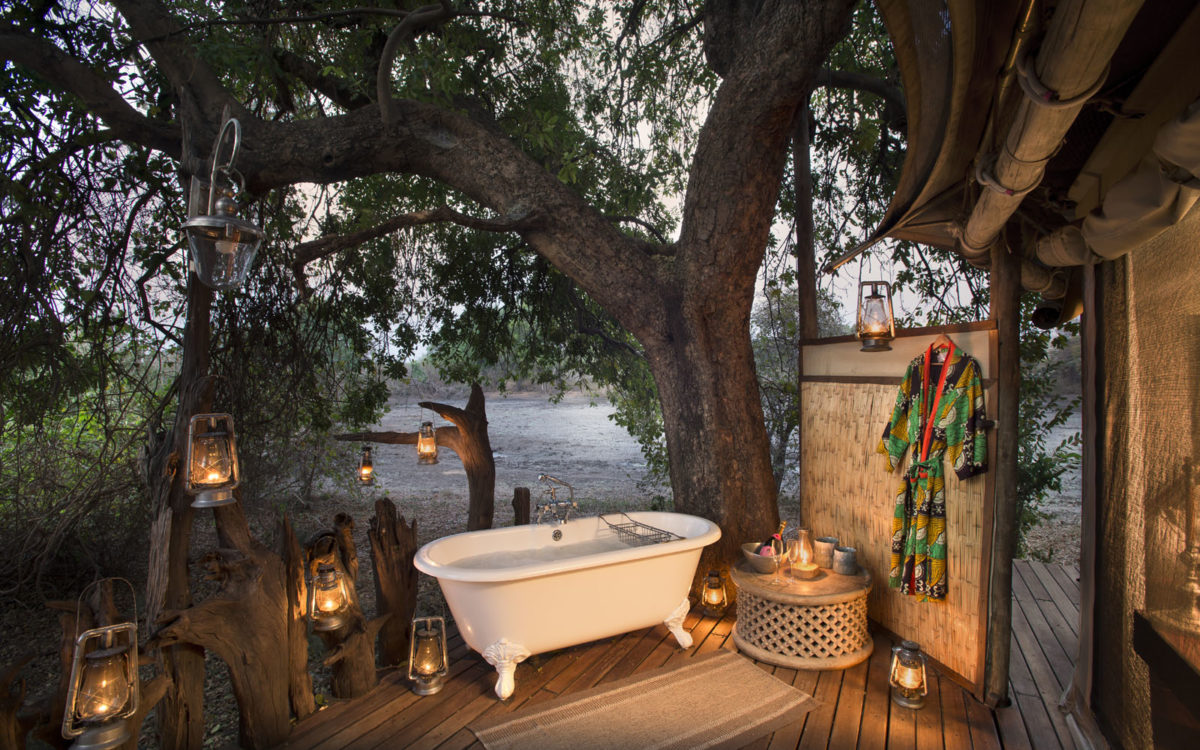 3. Connect with other people
Whilst solo travellers may once have been perceived as rare, the rise of solo travel bookings has opened up a whole new world. A shared trip can be amazing, but solo travel can open you up to engaging more with those you meet along the way and connect over your shared experiences. Safari is a journey type which opens you up to meeting new people. Most of our luxury lodges will include at least one boma dinning experience.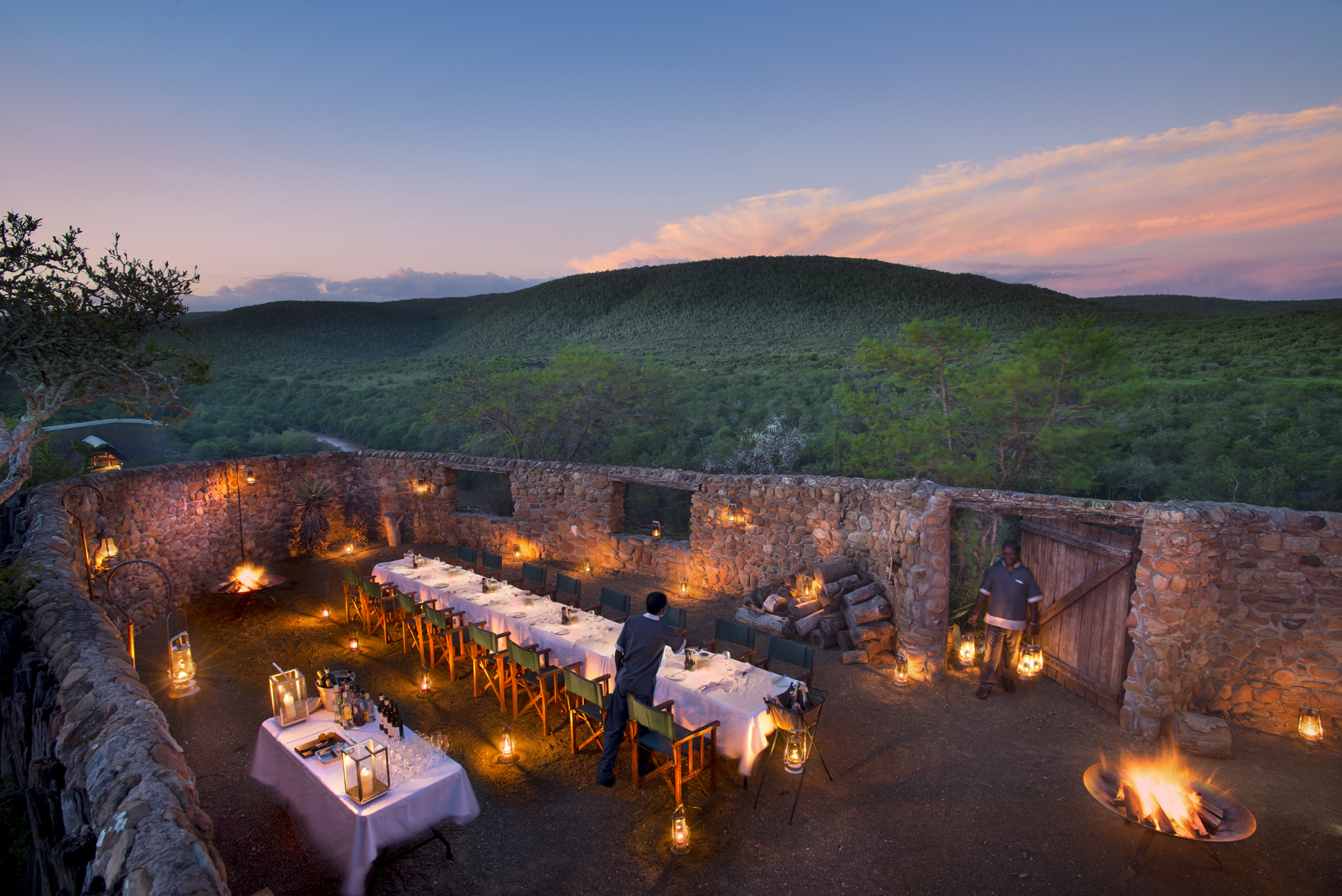 4. Spirit of adventure
More independent travellers are seeing solo journeys as the perfect opportunity to turn a trip into an true adventure. Breaking out of your everyday routine in breath-taking surroundings can be just the thing you need to re-energise your life.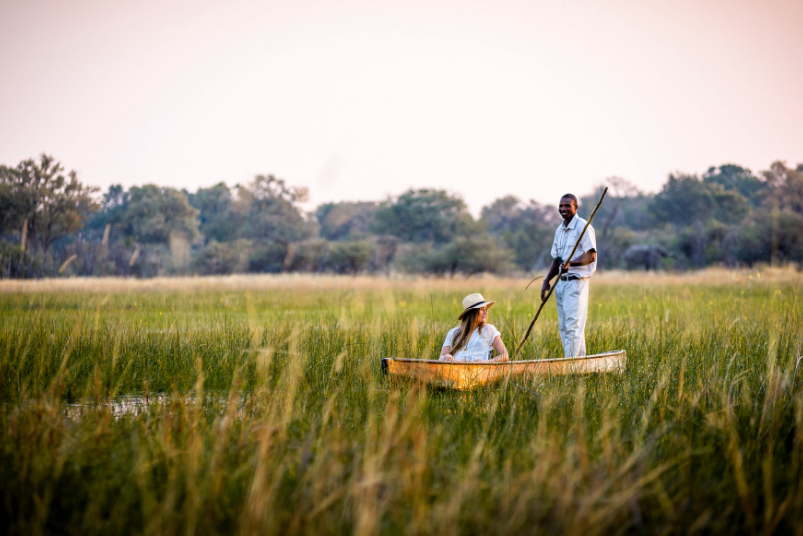 5. Relax and Rejuvenate
Safari is undoubtedly exciting, but as we exclusively work with luxury providers, a Mahlatini safari is unapologetically indulgent and relaxing. From spa treatments, yoga, well-being therapies, breathtaking scenery and large, luxury rooms... you will return from your luxury solo travel safari feeling truly pampered.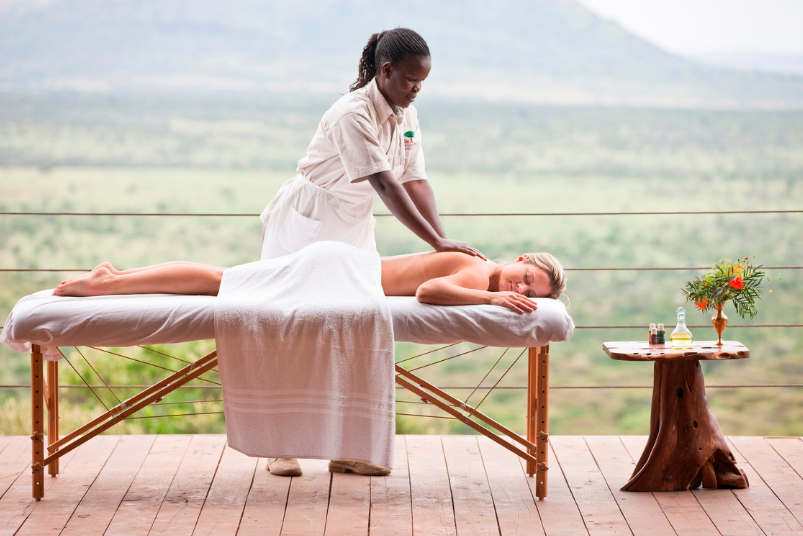 6. Feel at one with nature
A luxury safari is more exclusive and therefore offers experiences which you may not be able to do in larger National Parks. On private conservancies you are permitted to bush walk, go off-road in vehicles and go on night drives - activities which aren't permitted in most National Parks. Game drives, guided walks and water safari experiences will most likely be shared with some other guests, but this shouldn't deter from overwhelming African landscapes and wildlife.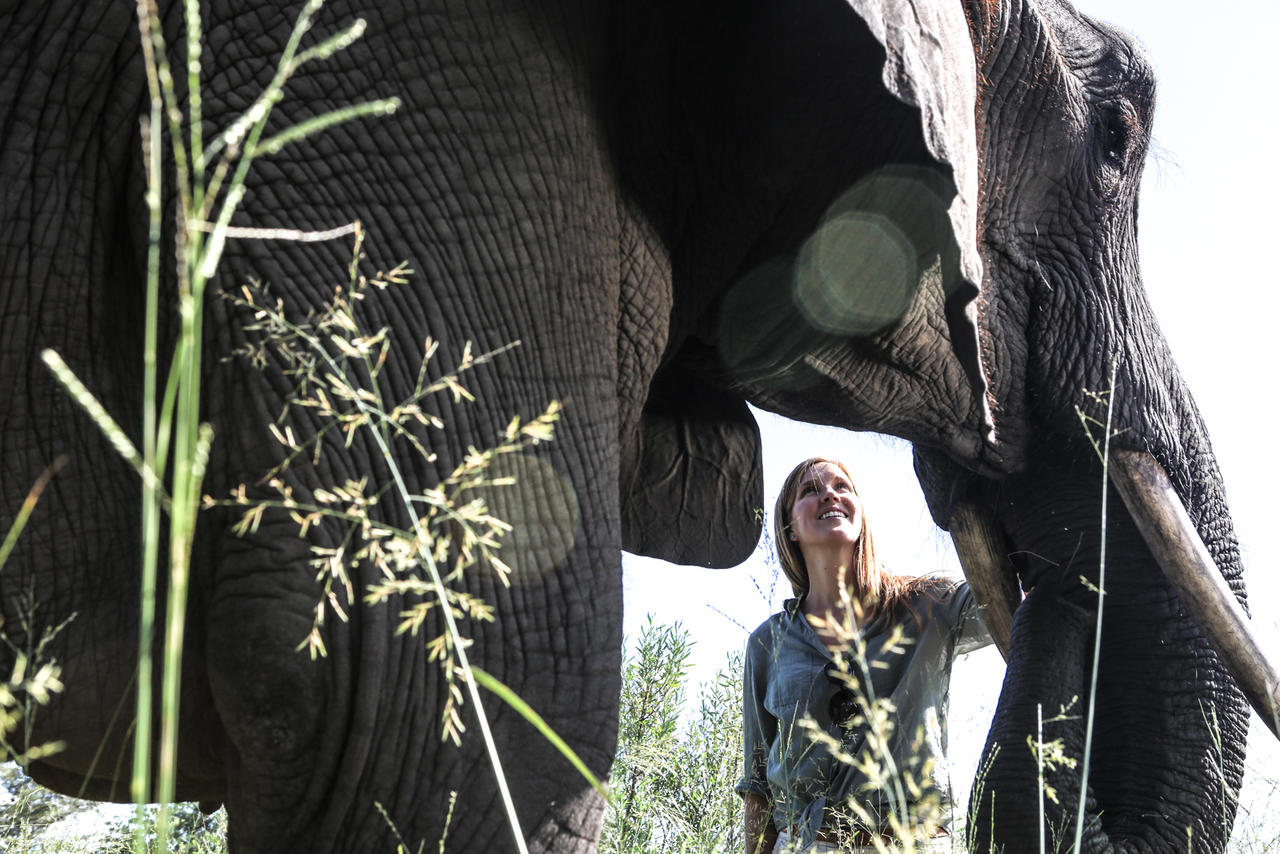 If you are feeling inspired to embark on a solo travel safari, get in touch with our travel experts by filling out an 'Enquiry Form' below;