A honeymoon in Malawi offers no shortage of romantic hotspots in a remote and intimate setting. Spectacular unspoiled scenery and the hidden gem of Lake Malawi will appeal to couples who like to venture off the beaten track. Picture yourselves watching the sun dip below the lake, wandering through the forests, lounging on untouched beaches, and swimming with colorful fish...
Here's why you should consider choosing Malawi for your honeymoon:
1. Island romance on Mumbo Island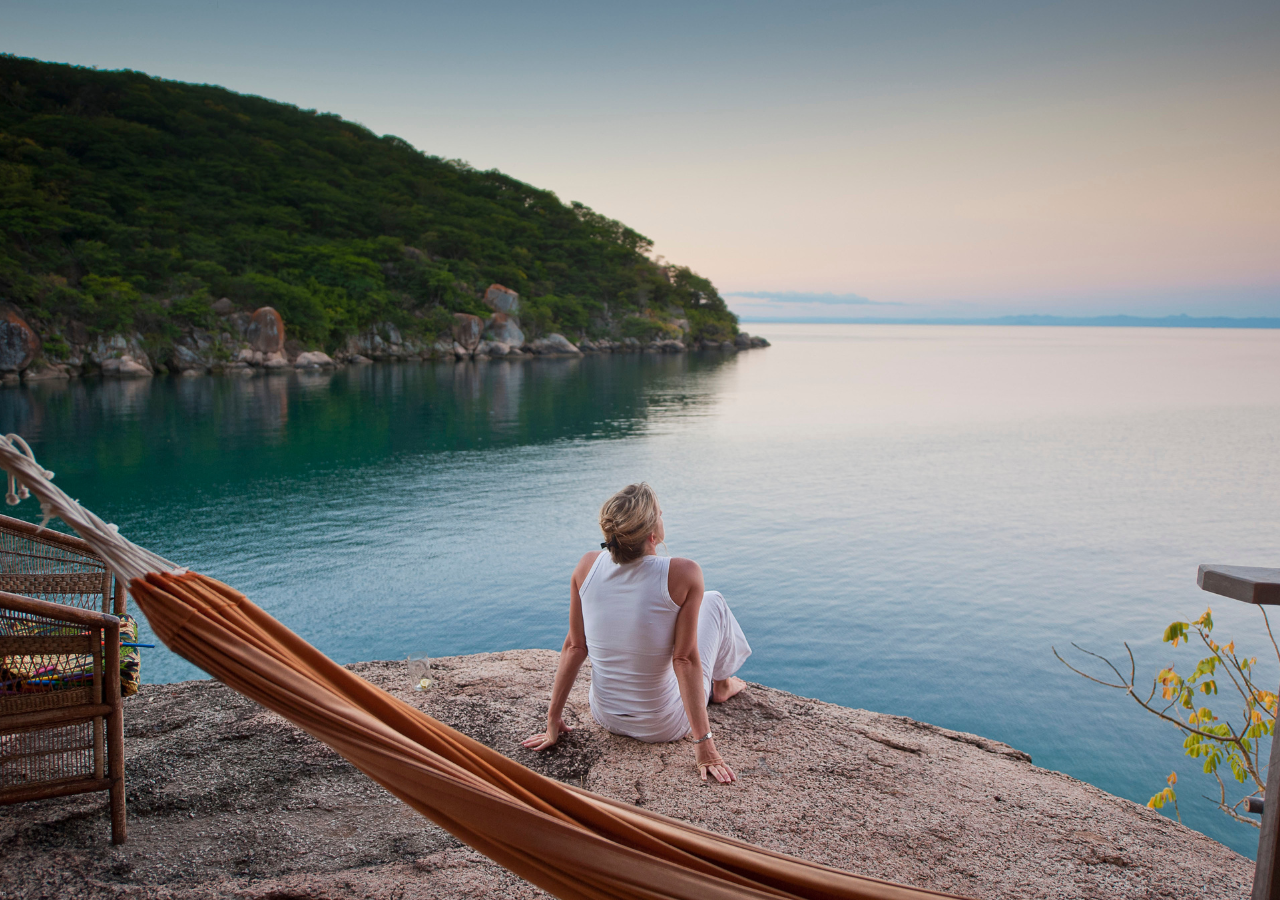 Enjoy a romantic honeymoon to Mumbo Island, a tranquil, almost deserted slice of paradise in Lake Malawi National Park. Here you can dive into the clear waters for snorkeling and scuba diving, relax on the pristine beaches, or enjoy water sports in solitude. With breathtaking views, Mumbo Island is your own private paradise.
2. Wildlife encounters in National Parks
Nature-loving couples will love Malawi's National Parks. The Mvuu Lodge in Liwonde National Park, nestled along the Shire River, is ideal for spotting elephants, waterbucks, and sable antelopes, amidst a tapestry of birds. Majete Wildlife Reserve is a conservation triumph in Malawi and is home to a restored Big Five population and diverse wildlife. There's also Nyika Plateau, Malawi's largest National Park which has incredible birdwatching.
3. Easily combined with other destinations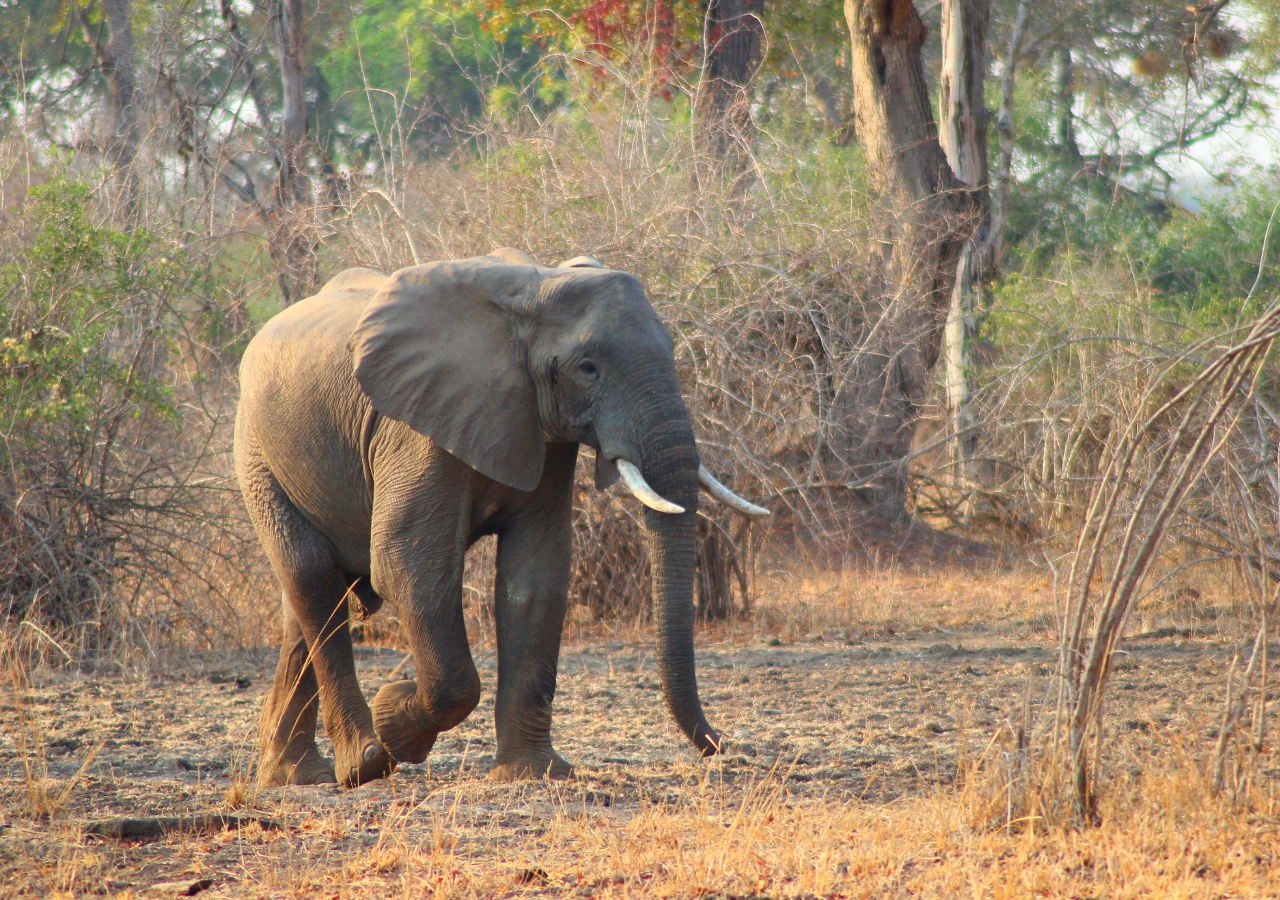 Game viewing in Malawi might not deliver the mass herds of the Great Migration or the guaranteed sightings of the Big Five as some neighboring countries can, but it's perfectly placed for the best of both worlds. You could combine the tranquility of Lake Malawi with a thrilling safari in Zambia's South Luangwa National Park.
4. Thrilling water sports
Stretching over 300 miles long, Lake Malawi forms the country's backbone and covers more than 20% of Malawi in water. As a landlocked country, there is no coastline, however, the lake provides a perfect substitute. Partake in sailing, kayaking, snorkeling, or a romantic sunset boat trip.
5. Inspiringly beautiful scenery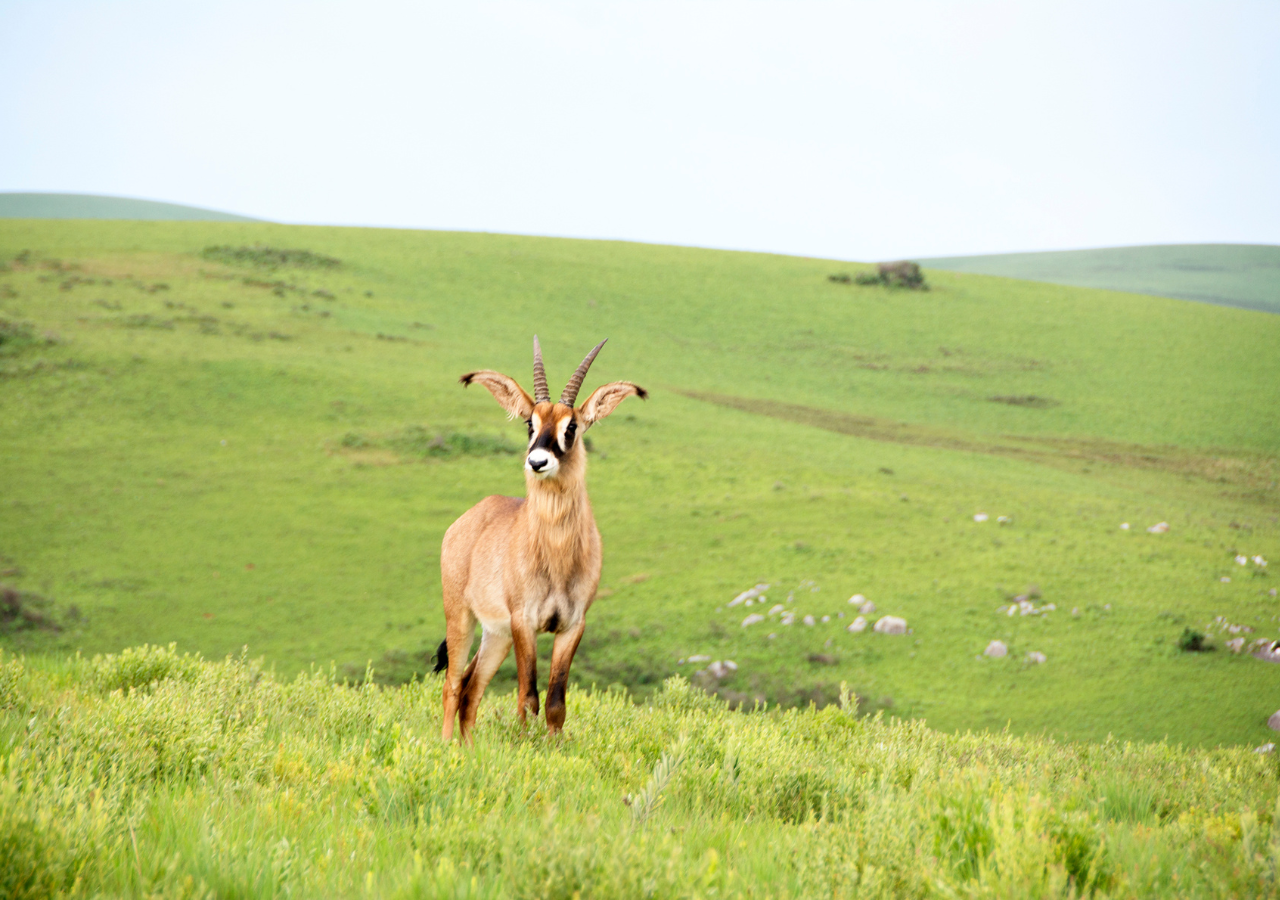 A honeymoon in Malawi offers a diverse range of scenery to explore. From dramatic mountain backdrops to rich moorlands and forests to Malawi's rolling farmlands, towered over by three high plateaux, Nyika, Zomba and Mulanje. Each piece of scenery will lace your trip with a different emotion and create lasting memories of the honeymoon experience of a lifetime.