In today's world, embracing an eco-friendly lifestyle is becoming common practice for many couples and incorporating this into a honeymoon can be something of great importance. With so many destinations to choose from it's difficult to decide where this special trip should take place, especially if you wish to maintain an eco-friendly stance.
Africa, however, not only provides a beautiful backdrop but presents various wonderful options for your eco-moon. Countries such as Tanzania, Rwanda, South Africa, Kenya, Malawi and Egypt's Red Sea province have banned single-use plastic bags. Also, plastic straws are completely banned in the Seychelles, and are set to be banned in many other countries in Africa in the near future.
With fascinating wildlife and luxury accommodation, Africa is the perfect place to enjoy your honeymoon. When choosing accommodation there are various tell-tale signs to look for that can help you decide how much of an effort is being made to protect the local environment. Here are a few useful questions to ask that might be worth exploring:
Does the lodge use solar panels as a way of generating power? It's an old favorite and used by many lodges to great effect.
Are they involved in supporting the local environment and community? Numerous safari operators are massively involved in the conservation of the local people. Helping to build classrooms, training teachers and pupils in environmental awareness, building clinics and implementing water programs are just some of the things properties can do to help sustain the environment and communities that live there.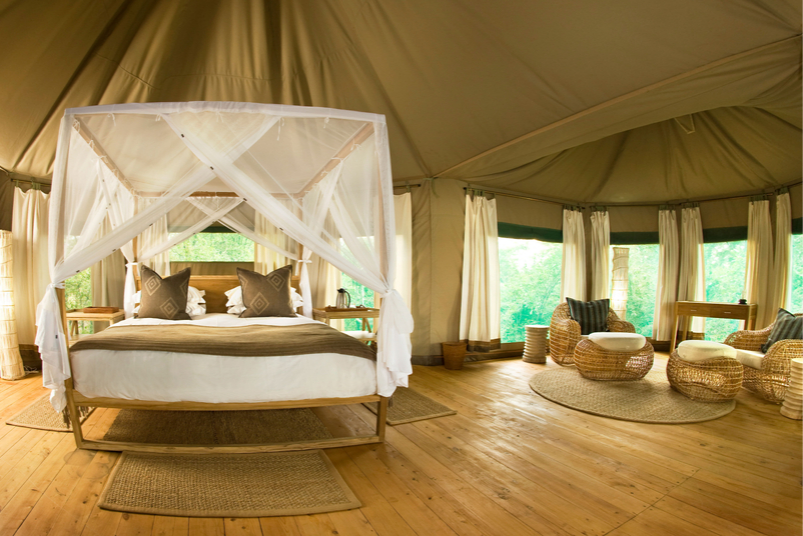 What is their recycling policy? Many camps send their waste to the nearest city for recycling while in-camp the likes of plastic bottles become a reusable resource.
Do they possess any conservation or responsible tourism awards? This always helps to reinforce trust and confidence that their eco-values align with you and your partners.
Do they have eco-loos and bucket showers? A definite sign they're keen to go green.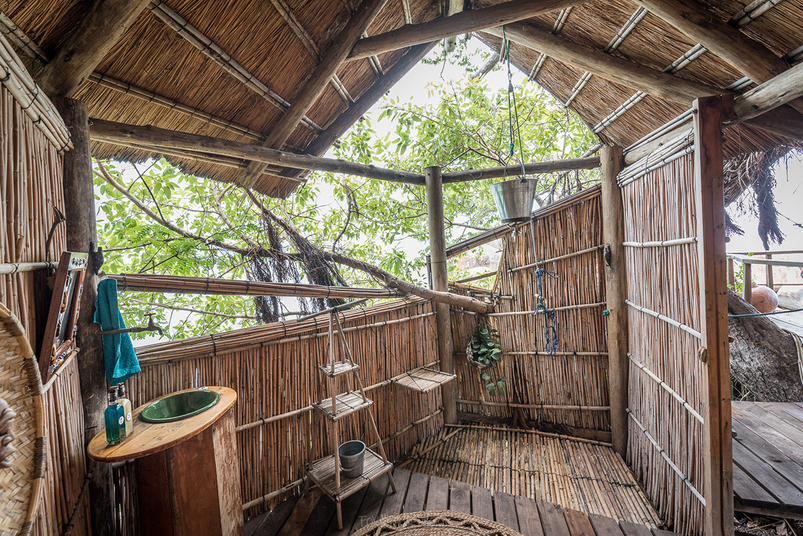 Where is the camp placed? The best lodges are low-impact, low-volume and blend quietly with their surroundings. It is important to remember that many of the better camps actually 'lease the land from the local rural communities allowing them to benefit from their commercial success. These lodges also provide a means of employment for the surrounding communities.
What are the buildings and facilities made from? Some properties will make use of recycled materials for furnishings while others will build the whole lodge from natural resources.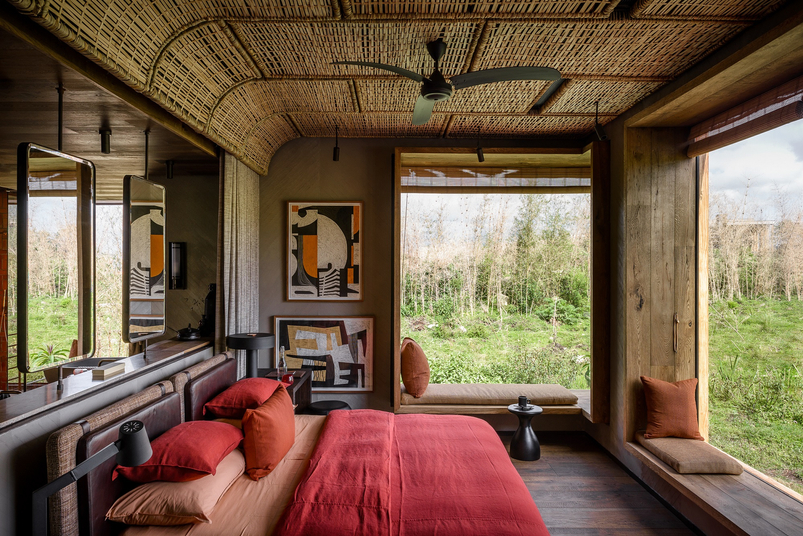 Does the camp or safari operator have a strong biodiversity conversation program? It is vital that the camps have a proper understanding of the management and protection of the wildlife and ecosystems with which they are involved in. Check out the camp's environmental policies on their website or request details from them.
Does the camp have a non-profit trust or charity with which you would like to align yourselves? This will ensure that your stay will provide a contribution to a worthwhile cause.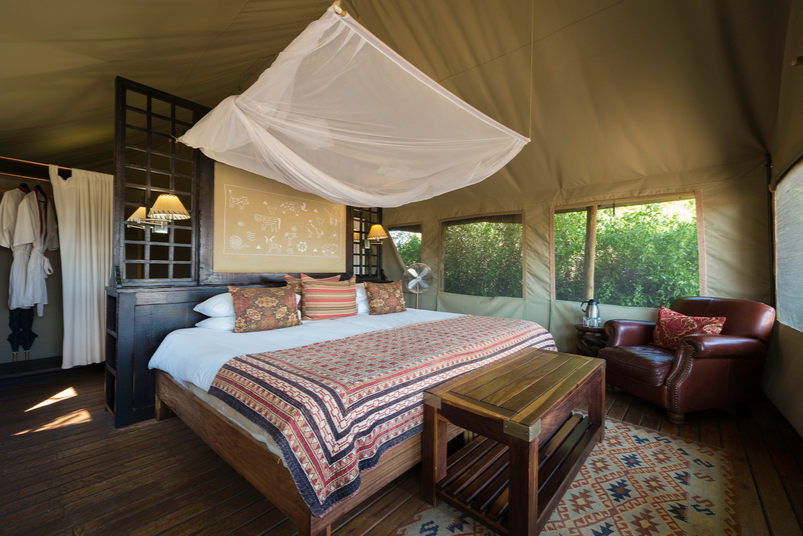 In brief when tourism not only benefits the travelers but also the land, the wildlife and the rural community alike, then wildlife and nature conversation will be rewarded. As a guest in one of these eco-friendly safari camps, you will be able to see first-hand how your money is used for positive benefit.
An example of a camp that employs many of the eco-policies mentioned above is Wilderness Safaris Segera Retreat. This luxury eco-property provides the perfect blend of romance and eco-friendliness. The camp is perfectly positioned in the savannah grasslands of the Laikipia Plateau, Kenya, and employs various eco-strategies. Running on solar power and making use of a recycled water program, Segera is also firmly cemented in implementing and nurturing strong community development and conservation practices. Its aim is to provide guests with a vision of a sustainable future, one that will provide them inspiration to implement similar practices in their own lives. It is, without a doubt, the perfect place for an eco-moon.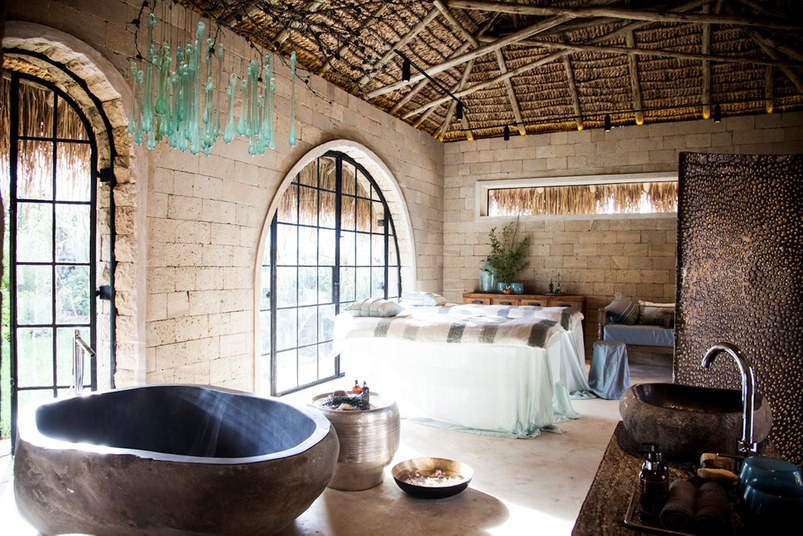 Feeling inspired? Start planning your eco-friendly honeymoon by filling out the form below.