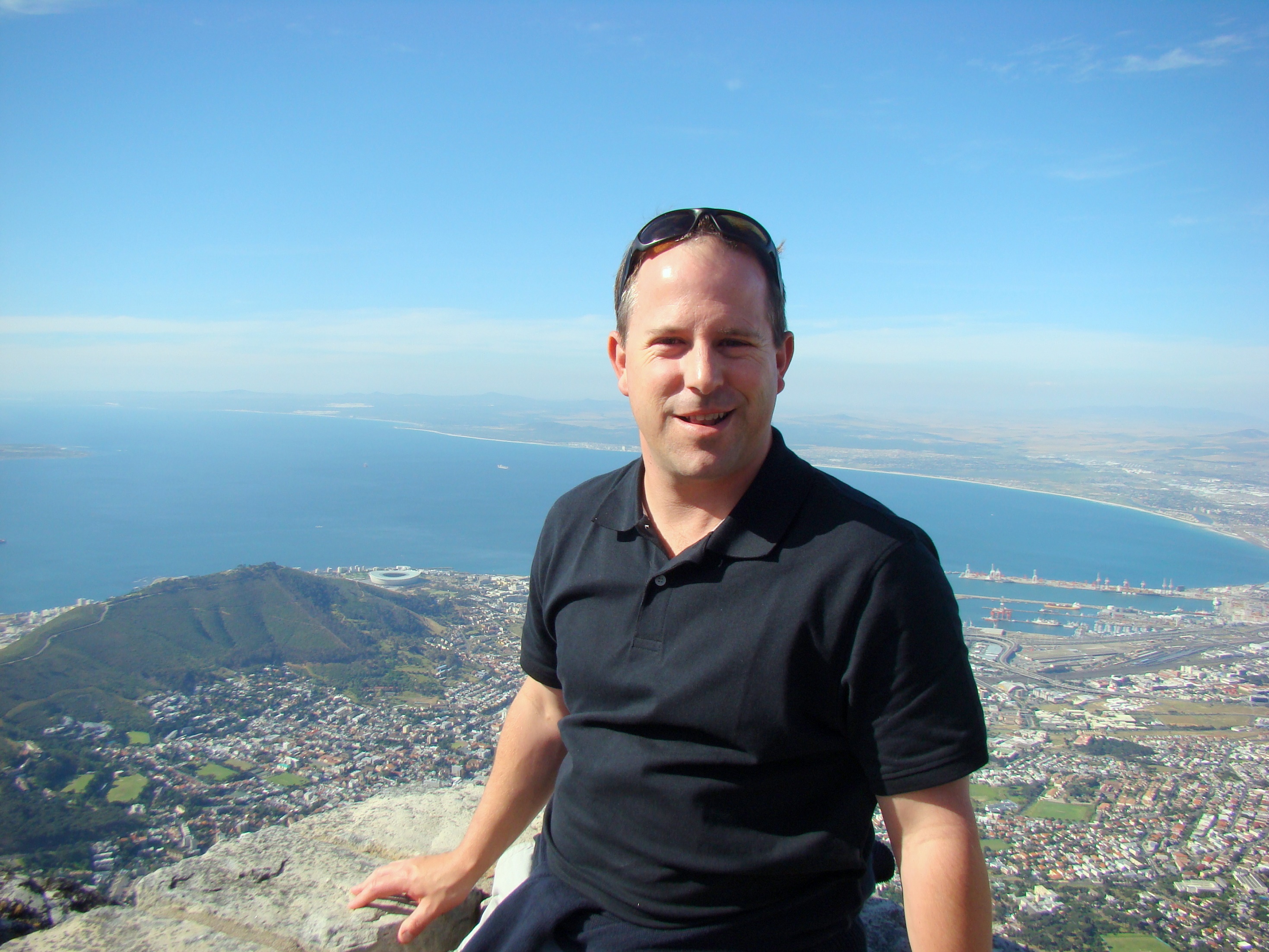 2018 marks a significant milestone for Mahlatini as it sees us open a permanent office in Cape Town, at the heart of the African travel industry. This exciting development is fuelled by our exponential growth in recent years. It sees us fulfil a long-held ambition to have a base in Africa. First-hand product knowledge and excellent supplier relationships have always been central to Mahlatini's success. To support the growth of our sales and product division it was a natural move for us to build a permanent home in South Africa.
The Cape Town office will serve as a sales and product office with all other functions being retained in the UK HQ in Belfast. Our state-of-the-art bespoke systems will enable us to easily connect with our international clients and supplier base. The South African office will seamlessly operate as an extension of the UK office. That 'on the ground presence will provide numerous benefits to our clients. An increase in response times to sales enquiries and providing assistance to travelling clients are amongst the many benefits we envisage.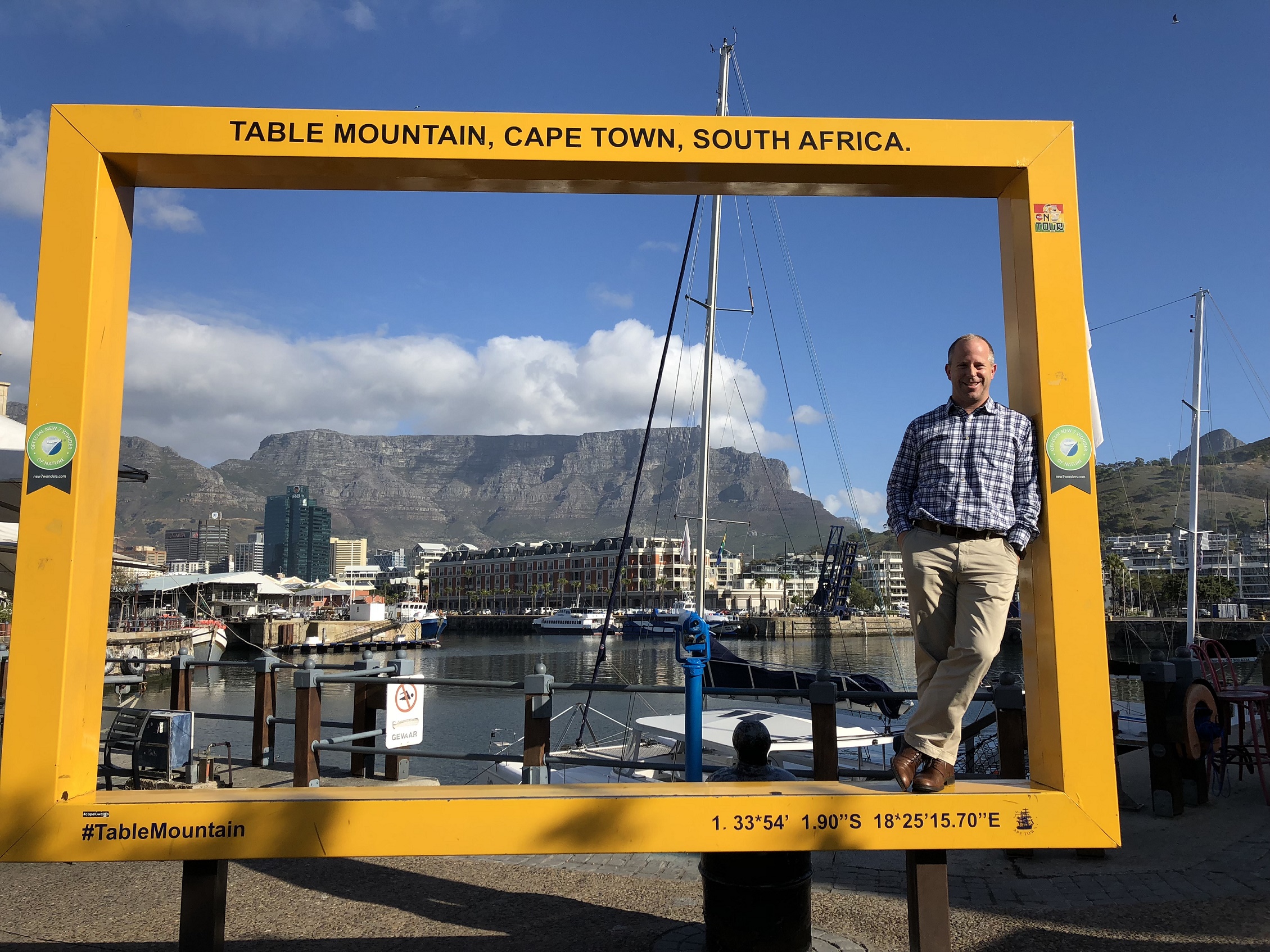 Specialist product knowledge
Cape Town is at the core of the luxury African travel sector. We are excited to extend our fantastic team of exceptional travel experts through this sister office. First-hand knowledge of our specialist African product portfolio is a prerequisite for our travel consultants to deliver the perfect travel experiences to our discerning clients. Many of the existing Mahlatini team are African citizens or have lived and worked there so there will be a natural synergy. Greg Fox, our Co-Founder and Director of Sales is moving back to his motherland to head up the South African division. Recruitment is underway for experienced luxury travel specialists to join the Mahlatini SA team.
The South African division will be based in contemporary office space in Salt River, on the outskirts of the City Bowl. It is scheduled to open within the next few months. We look forward to sharing the latest developments as our planning gathers pace.