Mauritius has always been popular with the honeymoon market but increasingly we are finding that bookings for families are on the increase. Why is Mauritius such a family friendly destination?
Travel
For Europeans travelling to Mauritius the flight is a relatively easy overnight flight with no jet lag. This will appeal to parents, particularly of young children who can be very affected by changes to their routine. Another added bonus is that no vaccinations or anti malaria tablets are necessary and the family can save on the cost of visas as none are required.
As a whole Mauritius is a very safe country politically so you have no need to be concerned about the overall safety of your family.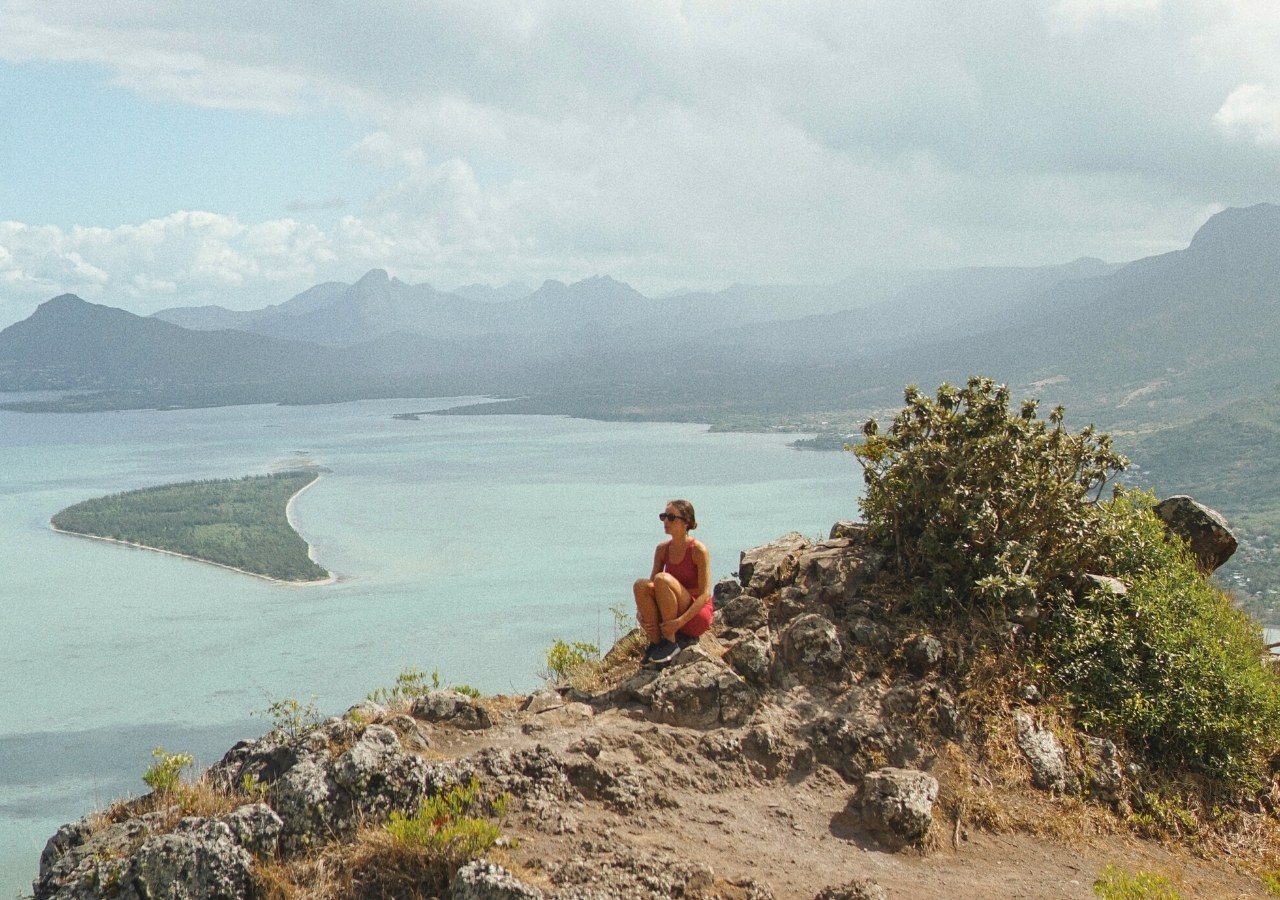 Weather
Mauritius offers warm temperatures year-round. During the European school holidays (July / Aug) it is warm (mid to high 20s Celsius) despite it being the winter season. This period is the low season in Mauritius meaning that you can get some excellent discounts. If you travel during the school holidays an added advantage is that there should be plenty of other families at the hotel providing your kids with other children to play with.
Activities
Keeping all members of a family happy and entertained on a holiday can be a challenge. Mauritius offers plenty of activities to keep everyone entertained. Apart from just enjoying the sunshine on the beach or at the pool all hotels offer a wide variety of land and water sports, many of which are free of charge. The island itself also provides opportunities for site seeing and adventure from excursions to Grand Bay or Port Louis to swimming with dolphins, catamaran cruises, deep sea fishing and even walking with lions!
The sea water is very safe to swim in so you can easily keep an eye on your children from the beach as they frolic safely in the water.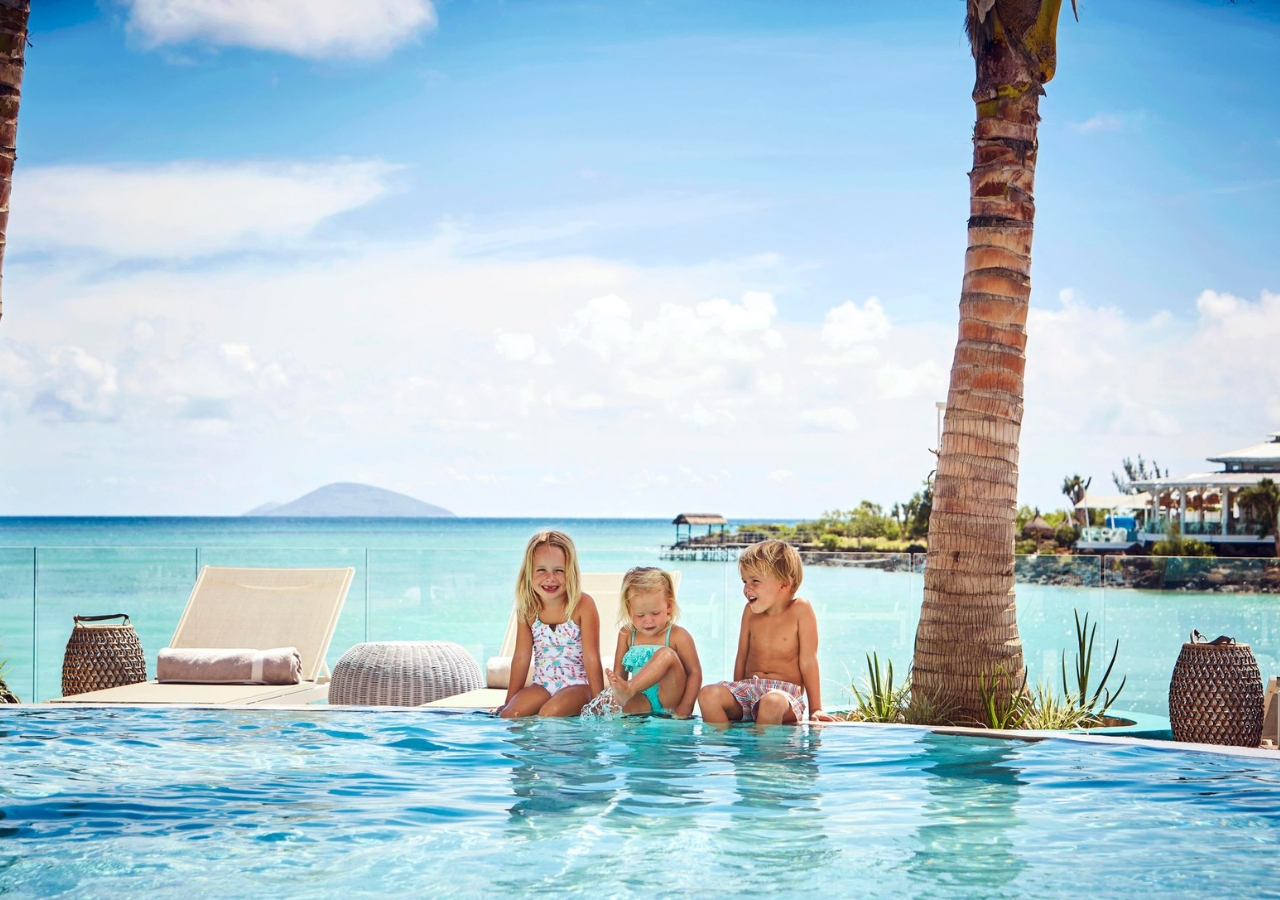 Hotels
Most hotels in Mauritius welcome children and cater for them specifically in providing excellent kids clubs where your children (and teenagers) will be kept constantly entertained. Mum and Dad will therefore get some well-deserved relaxation time. If you have babies or toddlers the hotels often provide essentials such as travel cots, sterilisers, bottle warmers, monitors etc. There are also babysitting services available in the evenings.
When booking your holiday carefully research the room types on offer at the various hotels. Most hotels offer family rooms, 2 bedroom apartments, villas or at the very least, standard rooms with sleeper beds to accommodate one child. Often in the low seasons one or more children can be accommodated for free so it is worth checking all of the specials on offer at the time.
Mauritius also accommodates extended families very well. Grannies, grandpas, kids, parents, uncles and aunts can all be accommodated together in large, self-contained villas or residences complete with private pools, kitchens etc. This will offer the family the privacy of a home from home environment but they will still be able to make use of all the nearby hotel facilities.
Meals
Mauritius is famous for its excellent cuisine and the choice on offer will certainly appeal to parents of fussy eaters! There are also many hotels offering all inclusive meal options. This is appealing because you don't have to continuously worry about every drink or snack being consumed by your children going onto a large bill at the end of your stay.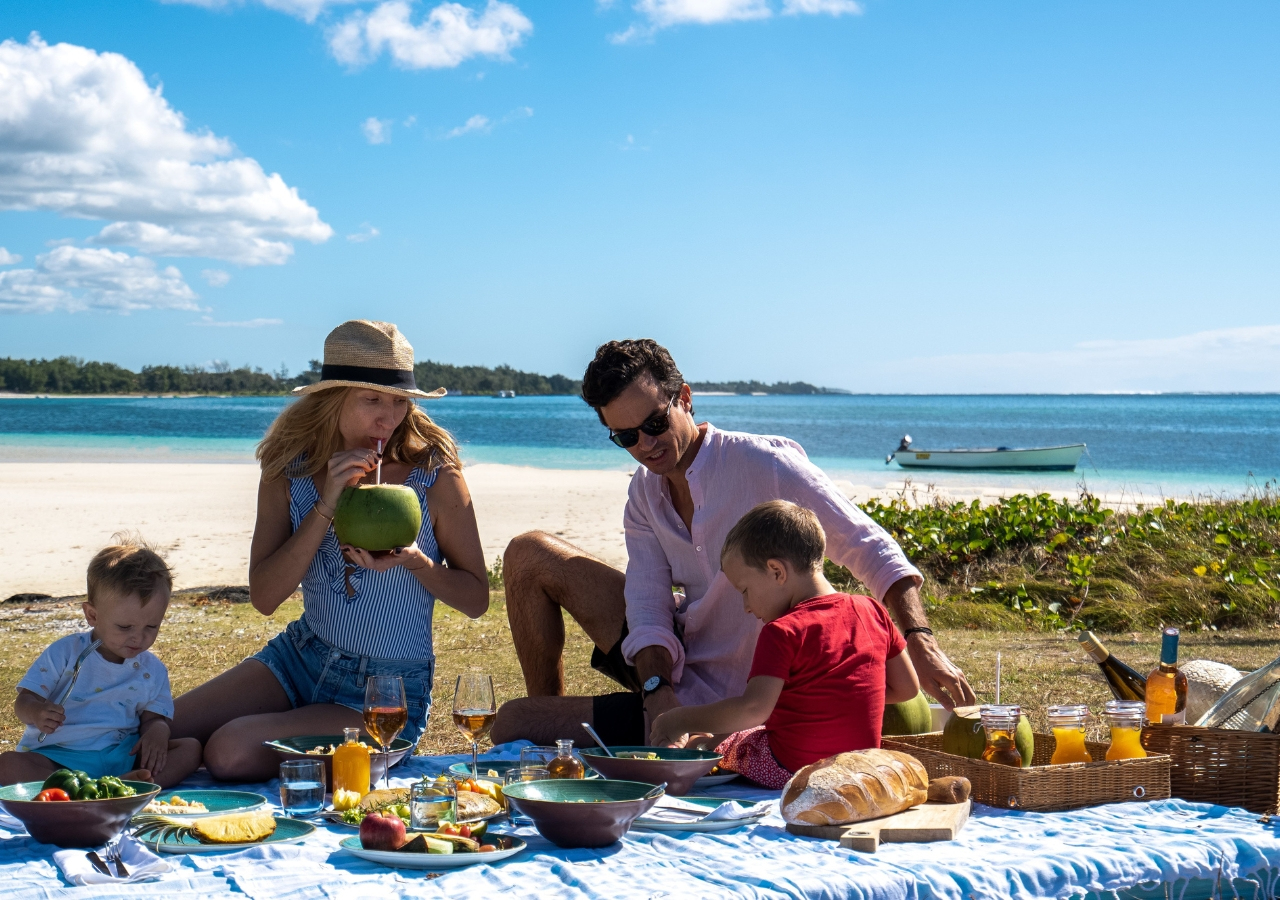 Easily Combined with a Safari
Should you wish to extend your holiday and combine it with a safari adventure this can easily be achieved. South Africa or Kenya offers the easiest and quickest routes.
Our Recommended Resorts for Families
Below is a selection of our favourite resorts for families including all-inclusive resorts: