South Africa is a food lover's paradise, offering a rich tapestry of flavors and culinary experiences. While the country is renowned for its meat-heavy braais and signature Pinotage wines, there is so much more on offer for foodies to enjoy. From world-famous oysters in Knysna to spectacular Cape Malay cuisine in Bo Kaap, there's something to tickle everyone's taste buds. Beyond satisfying your taste buds, indulging in the local cuisine offers an immersive cultural experience that unveils the country's heritage and traditions.
Here's an introduction to 5 of South Africa's foodie hotspots we recommend you sample!
1. The Winelands: Where Wine Meets Gastronomy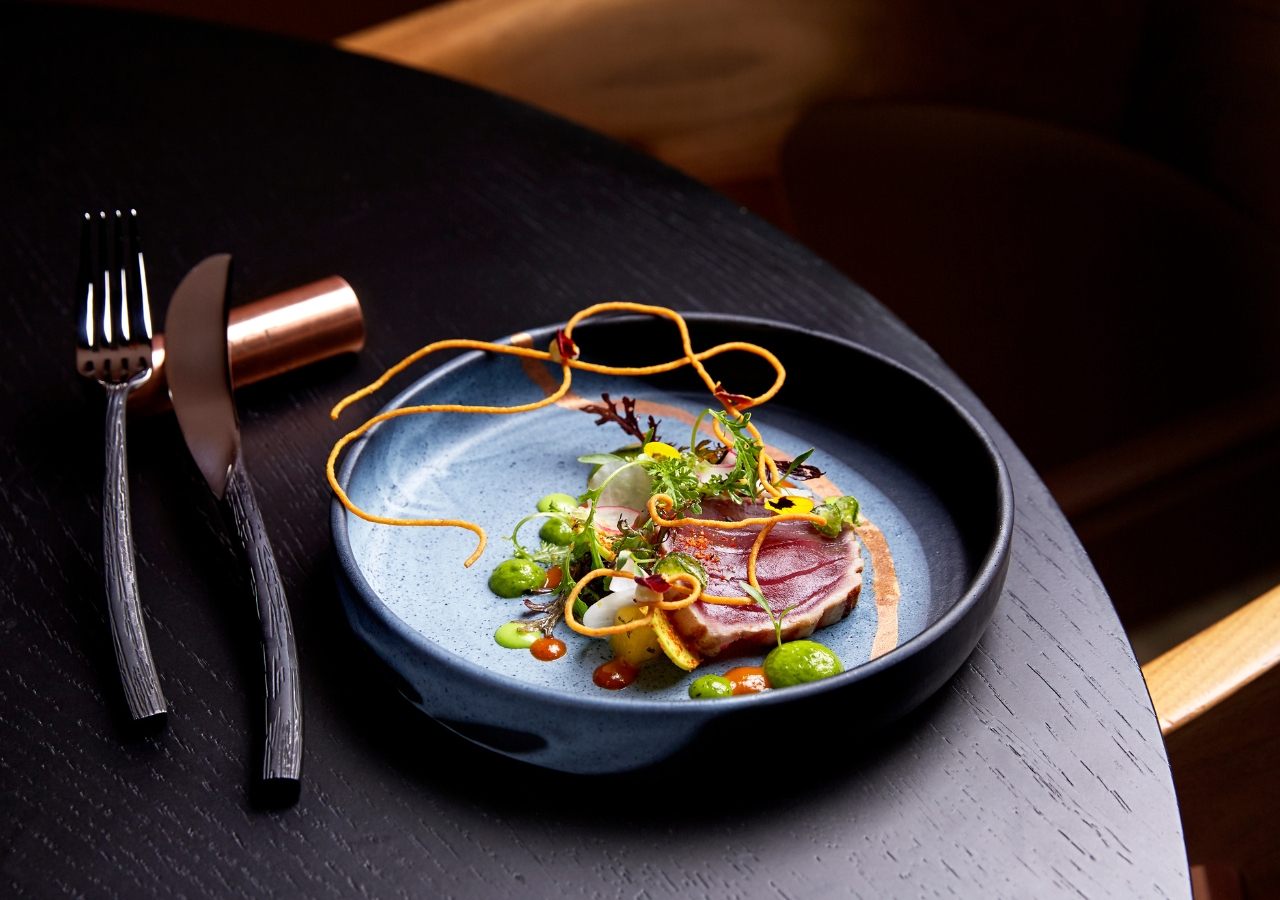 For wine connoisseurs and foodies alike, the Winelands region is a must-visit destination. Discover the picturesque vineyards of Stellenbosch, Franschhoek, and Paarl, where award-winning wines are produced. Embark on wine tours and tastings, and complement your wine experience with gourmet delights. From farm-to-table restaurants to wine-pairing experiences, the Winelands region offers a harmonious blend of exquisite flavors and stunning landscapes.

Insider tip: "The Spice Route in Paarl offers a variety of foodie experiences, including wine and beer tastings. Peter Falke in Stellenbosch is especially fantastic during the summer months as they stay open a little later (until 8 pm). There, you can tuck into platters, enjoy their wine bar, and lounge on huge bean bags nestled under the shady trees." - Travel Expert Anja Meyer.
2. Durban: A Taste of India
Known as South Africa's curry capital, Durban boasts a rich Indian influence in its cuisine. Sample the famous "bunny chow," a hollowed-out loaf of bread filled with delicious curry, and experience the explosion of spices that make Durban's food so unique. Head to the local markets for a variety of Indian street food delights or treat yourself to an upscale dining experience in the Berea area. Durban's culinary offerings will transport you to the streets of India while celebrating the vibrant South African food culture.
Insider tip: Explore Durban's bustling Victoria Street Market for an authentic taste of Indian street food and a vibrant sensory experience.

3. Cape Town: A Melting Pot of Flavors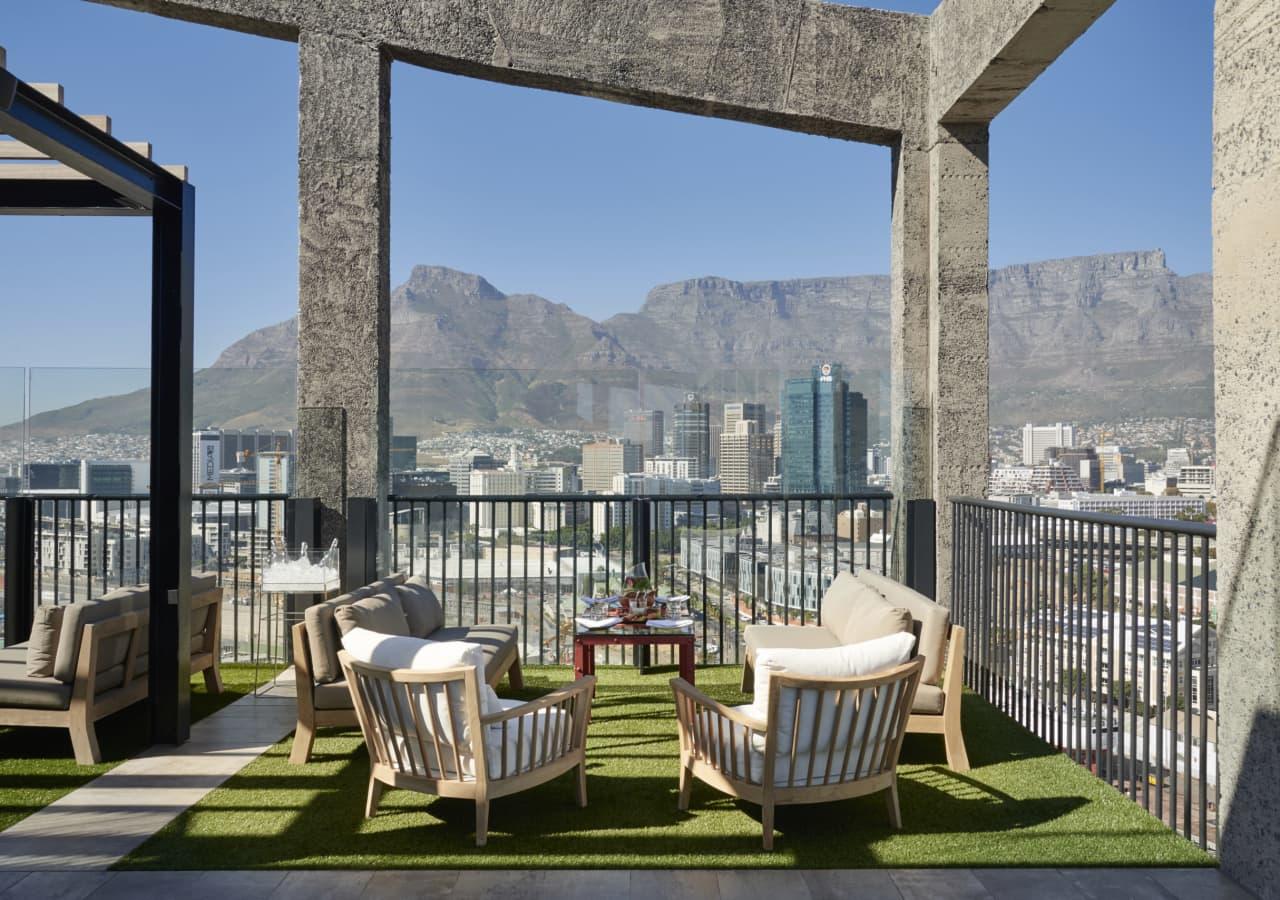 Cape Town, the multicultural capital of South Africa, is a foodie's paradise. From street food to fine dining, the city caters to all tastes and budgets. Cape Town has possibly the most diverse and cosmopolitan dining options of anywhere in Africa. For those who enjoy fine dining, Mahlatini co-founder, Greg Fox, recommends The Test Kitchen, although, with a several months waiting list, you must book well in advance. Greg also recommends having cocktails at the rooftop bar of The Silo Hotel, which provides exquisite panoramic views of the city and its dramatic Table Mountain backdrop.
Insider tip: "Oranjezicht Farmer's Market at the V&A Waterfront is open on Saturdays and Sundays from 9 am to 2 pm, this is a foodie affair with fresh, local produce front and center (you have to try Kleinsky's bagels!)" - Marketing Executive Nicole Sorour.
4. Bo Kaap: Traditional Cape Malay Cuisine
Bo Kaap is the best place to experience Cape Malay cuisine. Cape Malay cuisine is unique to the Western Cape and is renowned for its fruity, mild and full-bodied flavors. It is a fusion of traditional South Africa with Middle Eastern and Dutch cultures. As you stroll through the colorful streets, you'll be greeted by the aromatic scents of spices and curries that permeate the air. Indulge in traditional dishes such as bobotie (spiced minced meat bake), samoosas (crispy filled pastries), and denningvleis (sweet and sour lamb curry). Join a cooking class to learn the secrets behind these dishes or treat yourself to a meal at a local restaurant that specializes in Cape Malay cuisine.
Insider tip: Embark on a guided tour of Bo Kaap to gain a deeper understanding of the neighborhood's history and culinary traditions.
5. Knysna: A Seafood Lover's Paradise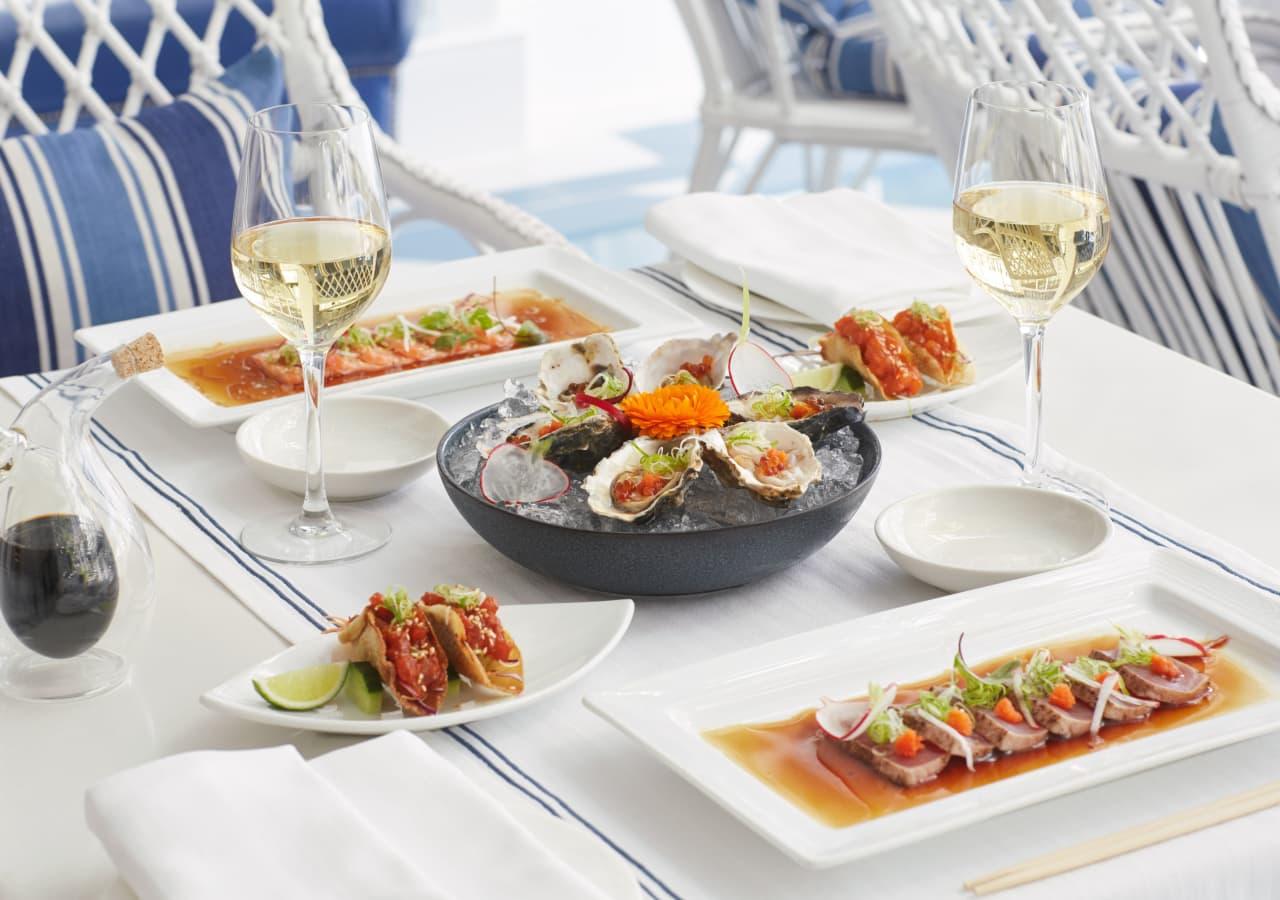 Found in the heart of the Garden Route, the beautiful Knysna is famous for its fresh seafood, particularly its delectable oysters. During the annual Knysna Oyster Festival, indulge in platters of succulent oysters, perfectly paired with local wines. Embrace the coastal ambiance as you explore seafood markets, enjoy waterfront dining, or even embark on an oyster farm tour.
Insider tip: While the Knysna Oyster Festival is undoubtedly a highlight, if you want a more intimate and immersive experience, consider visiting outside of the festival period. Local seafood restaurants and markets still offer a wide variety of fresh seafood year-round, and you'll have the opportunity to enjoy Knysna without the crowds.