Team Mahlatini are big fans of safari lodges which offer prime 'deck chair' safari experiences. When we say 'deck chair' safari, we mean properties that while you're lounging in your deck chair, taking a dip in the pool or relaxing in your room, an animal could walk by at any moment. Our ' top 10 safari lodges where animals roam free' will also offer truly luxurious safari accommodation with an authentic African feel and conservation at the heart of their experiences.
Royal Malewane, South Africa
A stunning colonial lodge, Royal Malewane offers a comfortable base from which to explore the wildlife rich Kruger. From your room you can enjoy a spot of casual game viewing as game pass by. Elephants have even been known to take a drink from the rooms private plunge pools.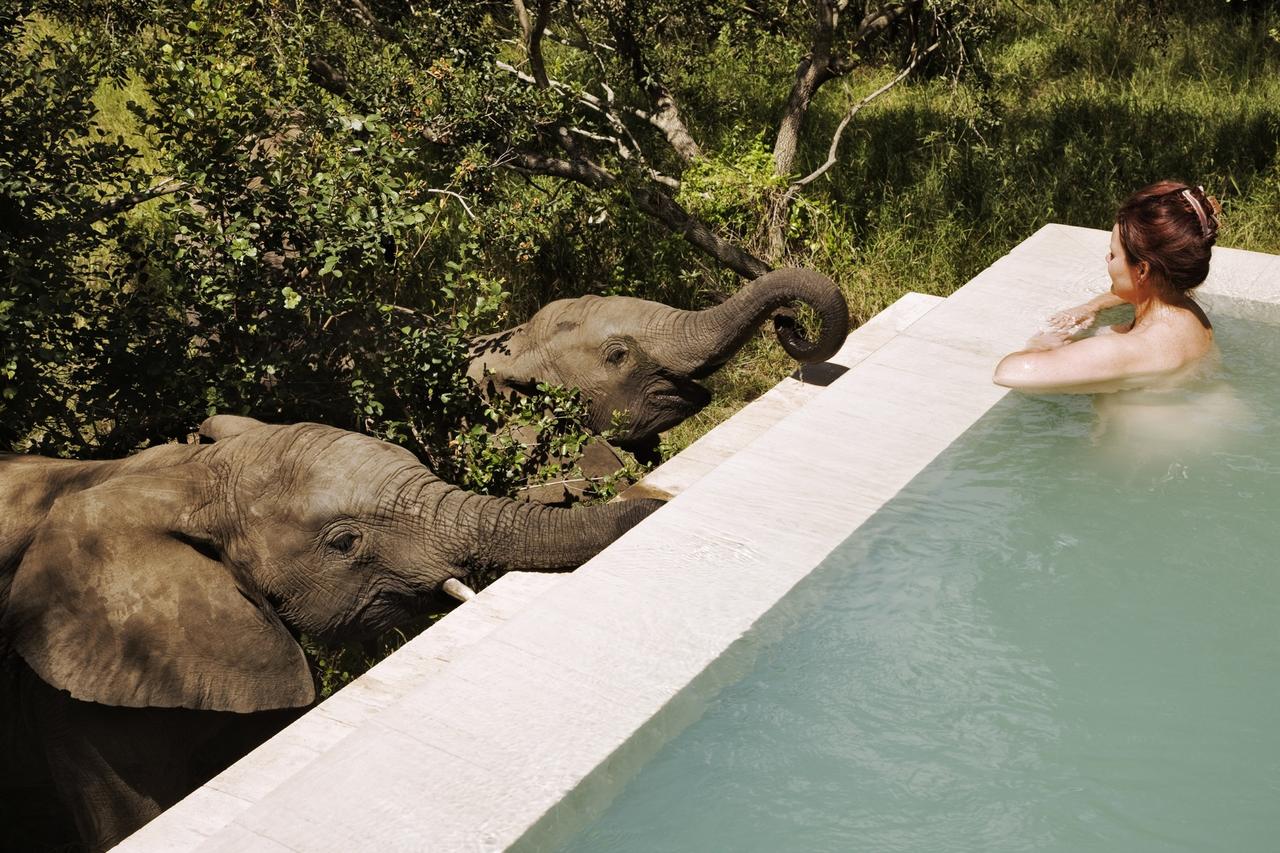 Mahali Mzuri, Kenya
Mahali Mzuri is owned by Sir Richard Branson and is expertly positioned to take in the seasonal Great Migration. You will enjoy naturally smooth, reliable service and the facilities are modern and polished. Very exclusive, Mahali Mzuri's 12 tented suites provide spectacular views that are perfect for a spot of 'deck chair' game viewing.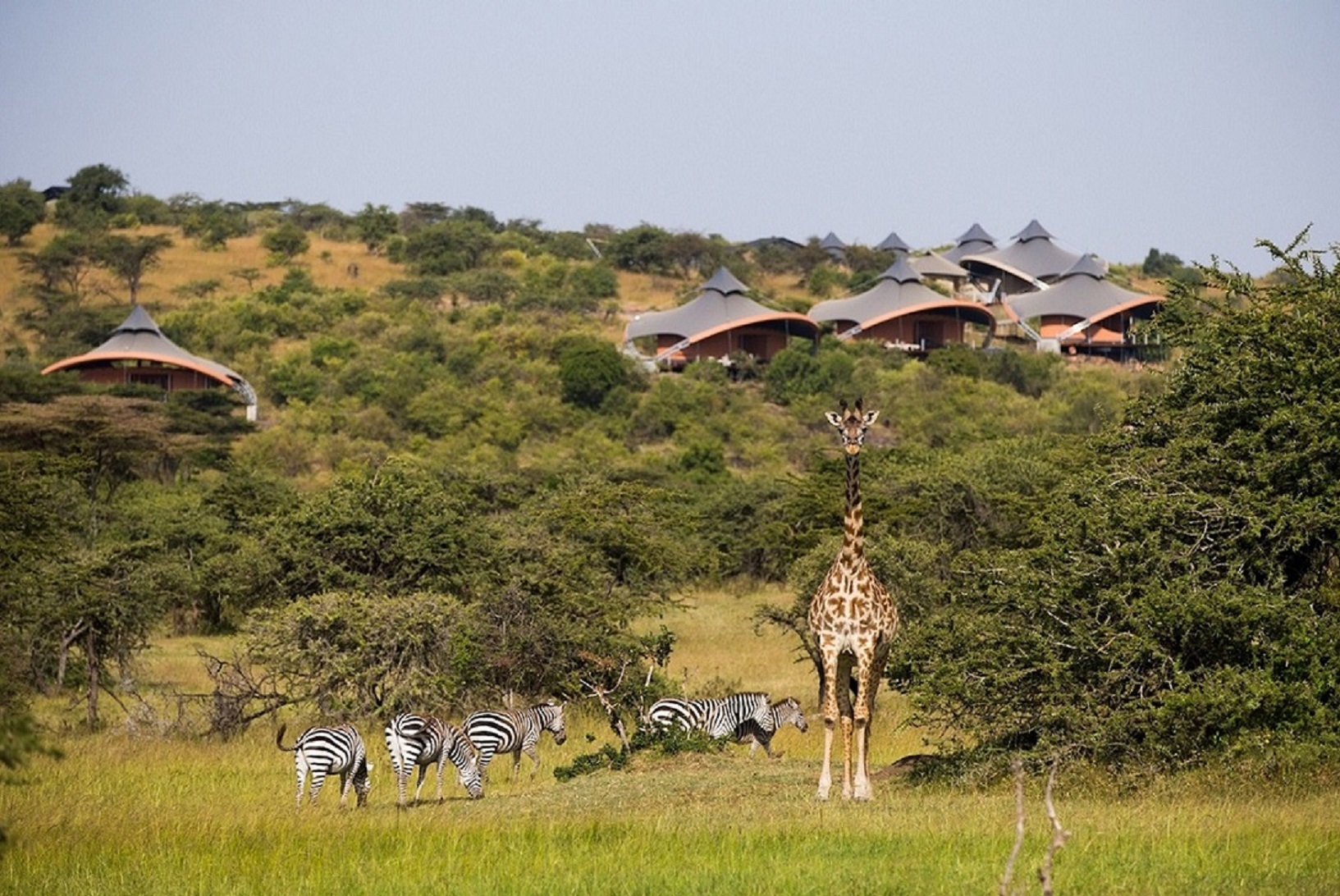 Mfuwe Lodge, Zambia
Mfuwe Lodge in the South Luangwa National Park is famous for visiting during late October to mid December. This is because the local elephants regularly wander right through the lobby, lured by wild mango trees on the lodge grounds. At least three generations of one particular elephant family have returned annually and their unusual dining habits are a joy to behold.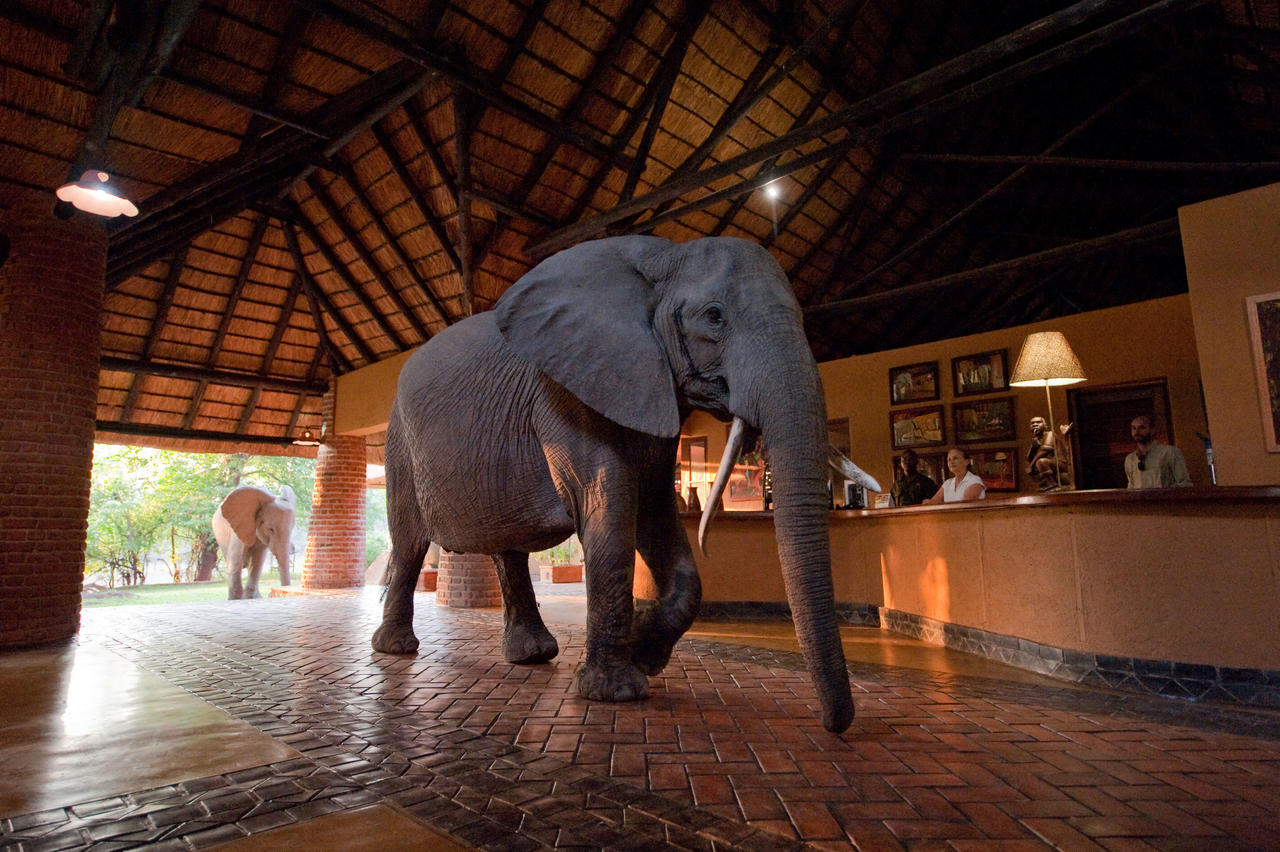 Chitwa Chitwa, South Africa
Chitwa Chitwa Private Game Lodge is situated on the banks of one of the largest lakes of the exclusive Sabi Sand Private Game Reserve. The ideal location and design of the camp means it is a true 'deck chair' safari dream. Guests can be assured of superb game viewing from the main lounge and dining area while remaining inconspicuous to the groups of wild animals gathering at the water's edge.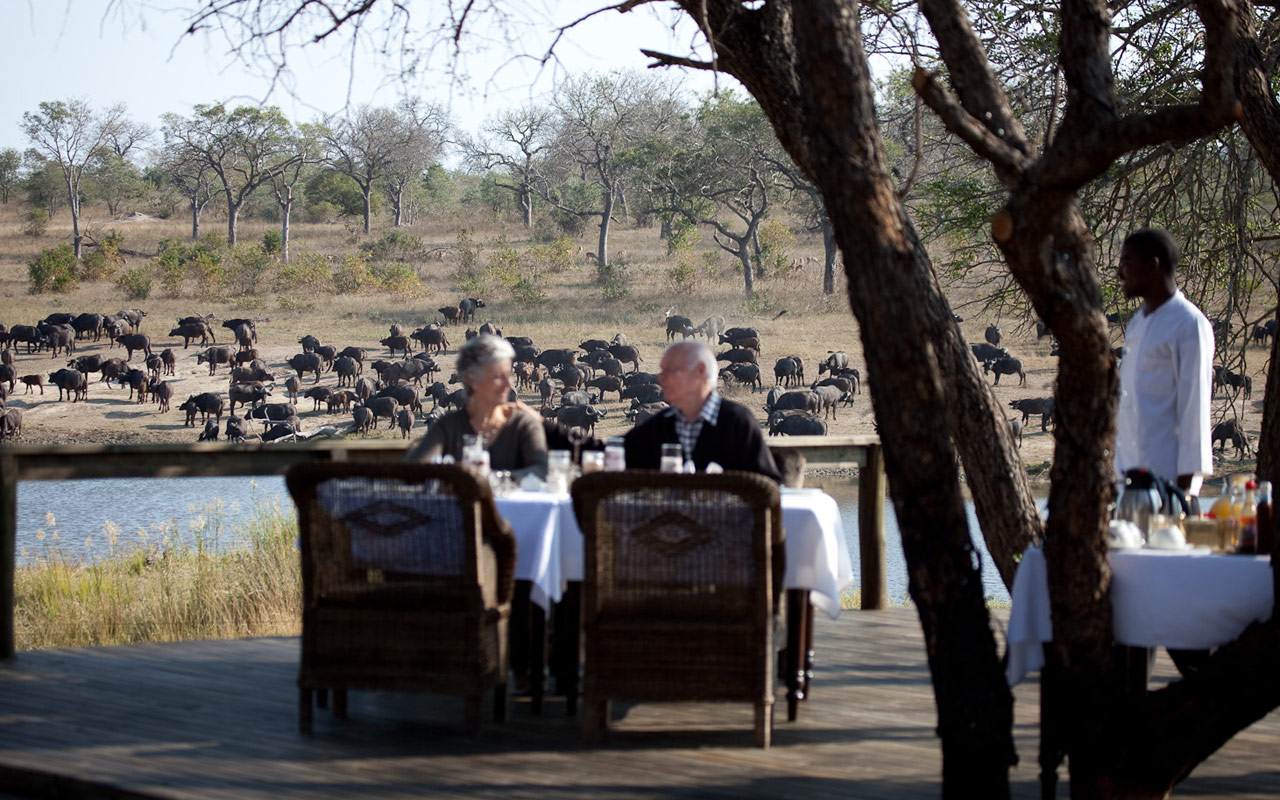 Ongava Tented Camp, Namibia
The camp is situated in the private Ongava Reserve and overlooks a waterhole that plays host to a wide variety of wildlife that frequent the oasis to quench their thirst. The small camp consists of only 8 luxury tents, some of which possess views over the waterhole. Tent interiors possess an authentically rustic ambience with canvas walls and open shower in the en suite bathroom, juxtaposed by comfortable furnishings.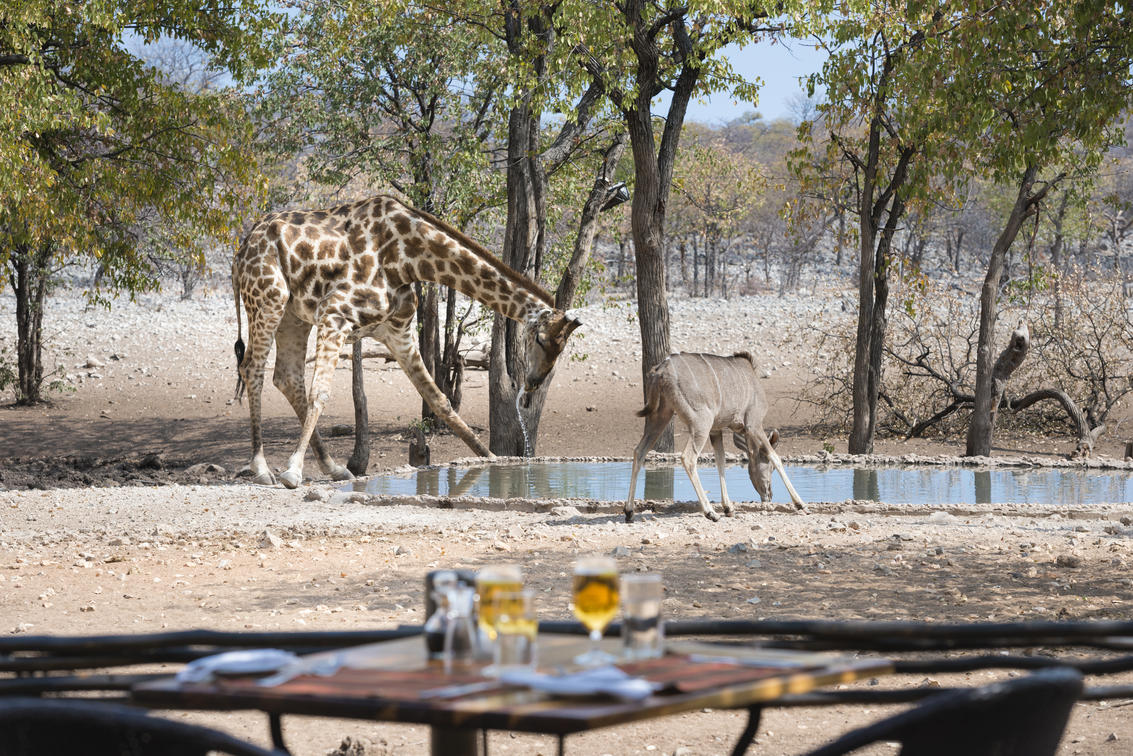 Phinda Vlei Lodge, South Africa
Phinda is home to 6 magnificent lodges situated along the edge of the rare sand forest, integrating into the surrounding bush. Each of the suite features a luxurious ensuite bathroom, private plunge pool and game viewing deck which overlooks a grassy meadow where one can observe herds of grazing antelope and zebra. Thirsty elephants have even been known to take a trunk-full of water from the private plunge pools.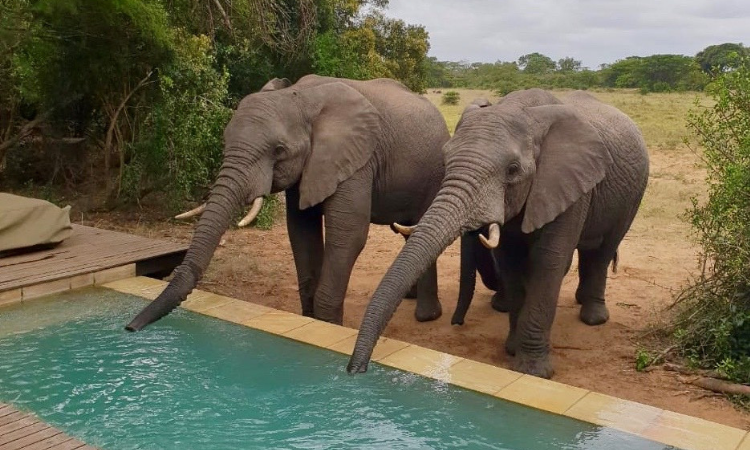 Governors' Camp, Kenya
Governors' Camp has become synonymous with a fantastic safari experience. During the evening hippos and elephants will likely be seen in the grounds of the camp which is why you will be escorted by the Maasai askari (warden). Governors' has been awarded a Silver Eco Rating from Eco-Tourism Kenya due to its sustainable tourism practices in place in camp.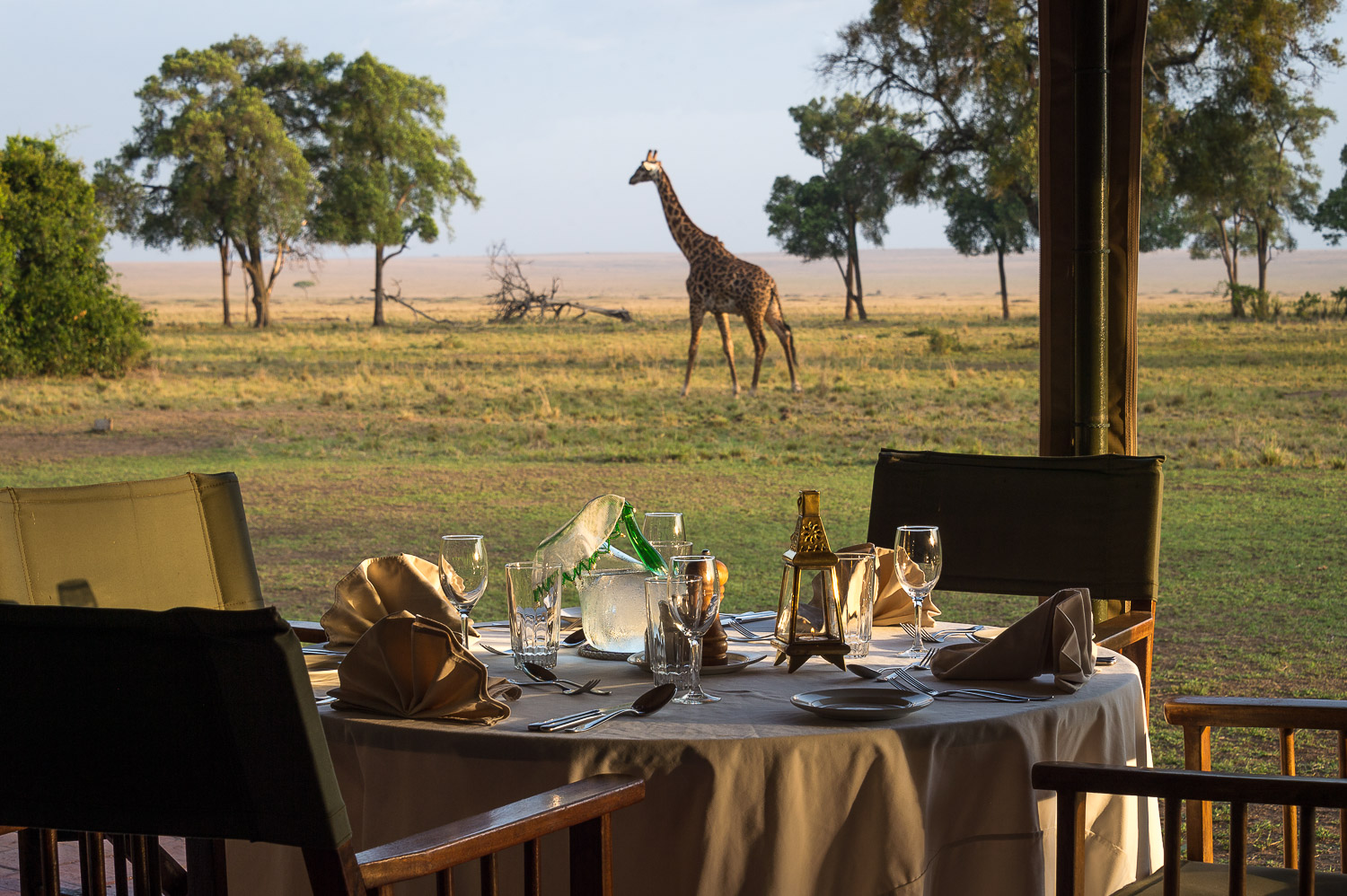 Sanctuary Makanyane Safari Lodge, South Africa
Hidden in the forest area, this unique lodge is a haven for couples seeking a romantic and intimate lodge within a magnificent game viewing area. The wrap around glass-walled, guest suites offer stunning views of the river, affording guests the opportunity to witness the animals from the comfort of their sumptuous beds.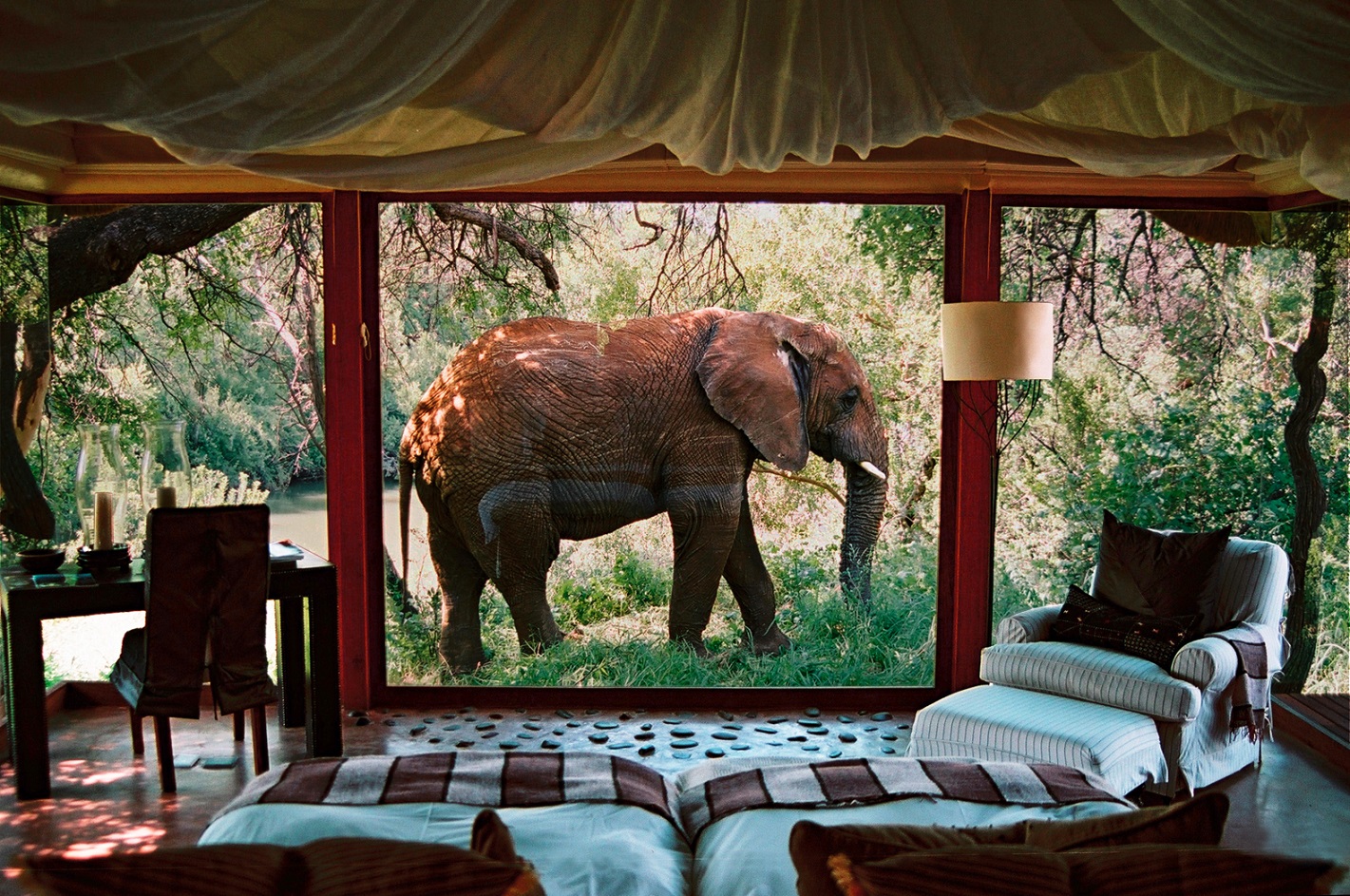 Chiawa Camp, Zambia
In the heart of Zambia's Lower Zambezi National Park, all tents have timber floors and verandas looking out on either the dry riverbed or face the Zambezi directly. This offers the chance to view wildlife as the roam. Chiawa is renowned for its excellent cuisine the camp's speciality is Afro/Euro fusion food. Dining is usually al-fresco, sometimes in the bush or even on a boat in the middle of the Zambezi!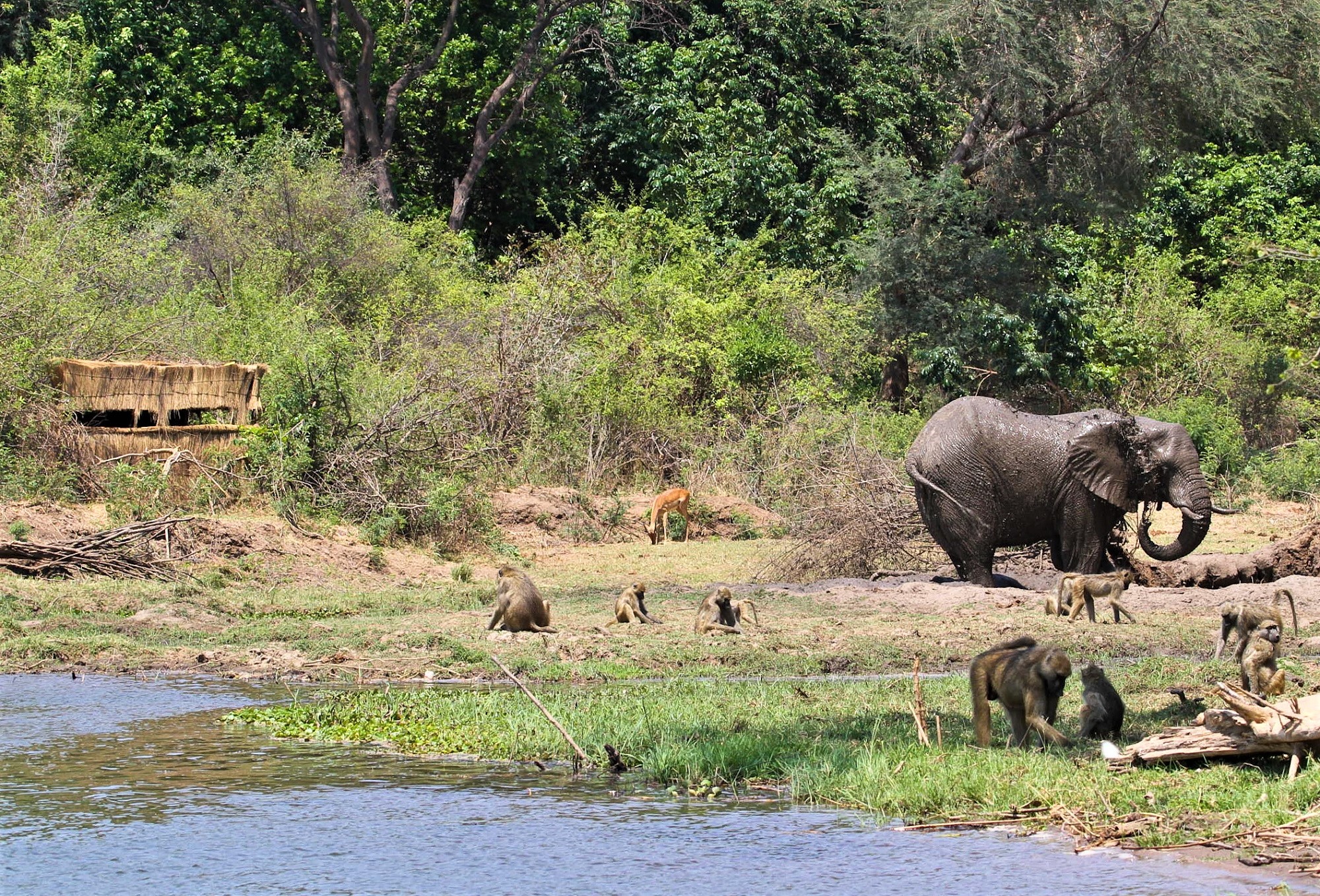 Kanga Camp, Zimbabwe
Quietly secluded, Kanga Camp offers the luxury of a true wilderness experience in the beautiful Mana Pools National Park. A perfect 'deck chair' safari the waterhole which the camp is built around is always very popular with the local wildlife. Kanga Camp offers an authentic under canvas experience. With six spacious Meru style tents all of which are comfortable and feature large twin or double beds, en-suite bathrooms, with flush toilets and outdoor bucket showers.