Deciding where you should go on safari can sometimes be a difficult task. If it is your first time, you may want to go to a destination which is going to give you the best game viewing possible for your time there. If you have been on safari before you may want to go somewhere more 'off the beaten track' or perhaps tick off an iconic African bucket-list safari experience.
We've picked some of our top highlights for both first time and return safari goers in both Southern and East Africa to help you decide where you should visit next;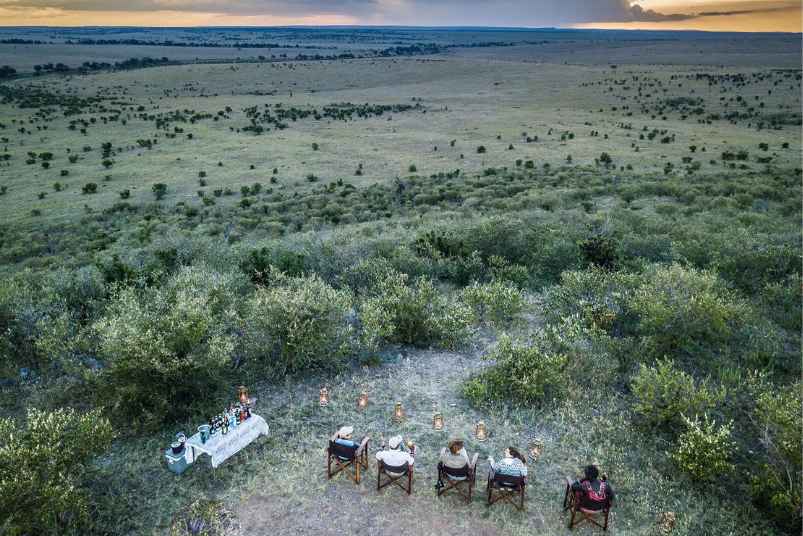 Southern Africa
Countries - South Africa, Namibia, Zambia, Zimbabwe, Botswana
Southern Africa countries are diverse in nature and the experiences they offer. It is one of the things we love most about these regions as safari destinations. From malaria-free, family friendly safaris in the Kruger, to the adrenaline junkie paradise of Victoria Falls and its surrounding rivers.


First Time;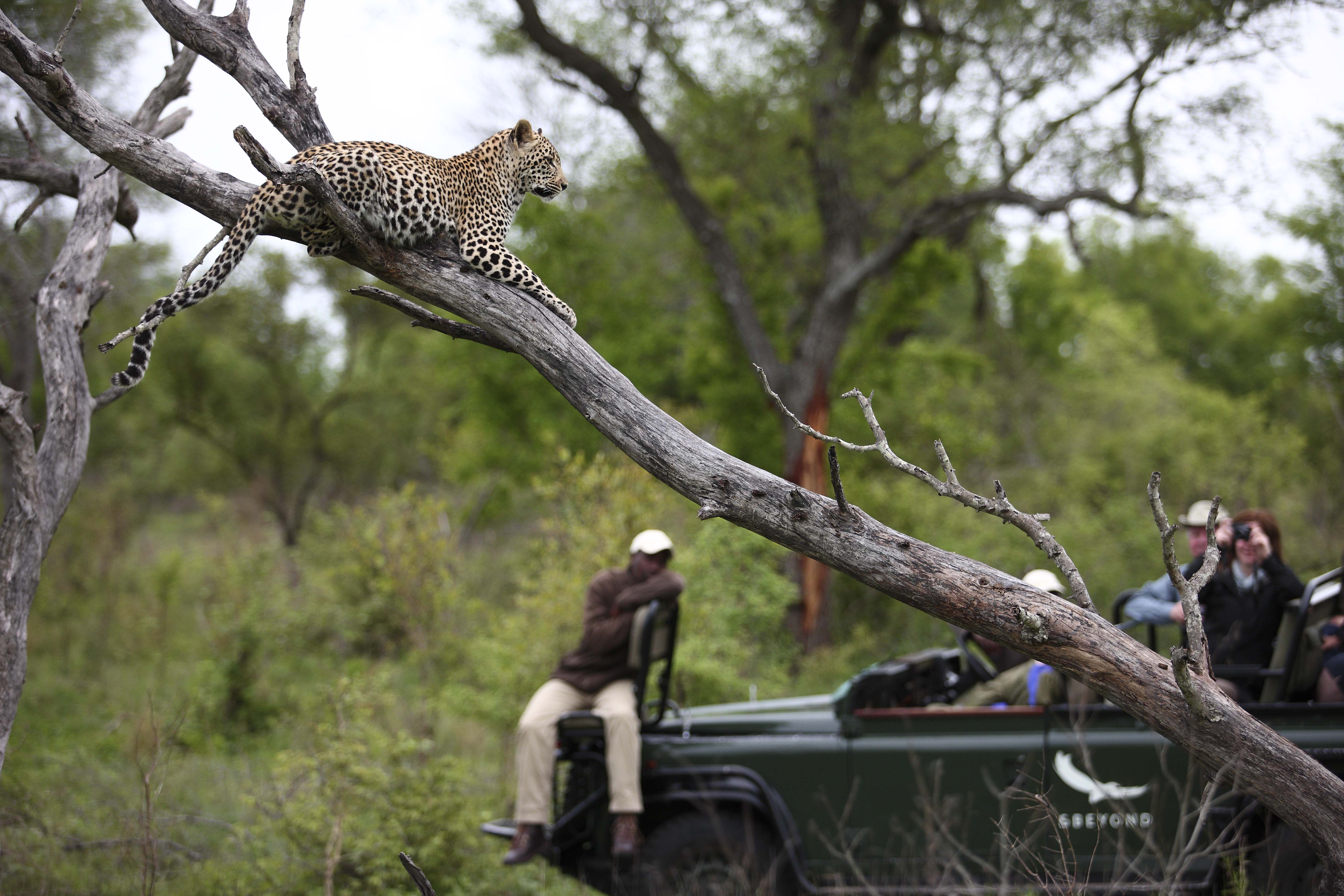 Big-Bucket List;
Fly-in safari to the remote regions of Namibia (a photographers playground!)
Exclusive water safaris in the Okavango Delta
Walking safaris in their birthplace; the South Luangwa National Park in Zambia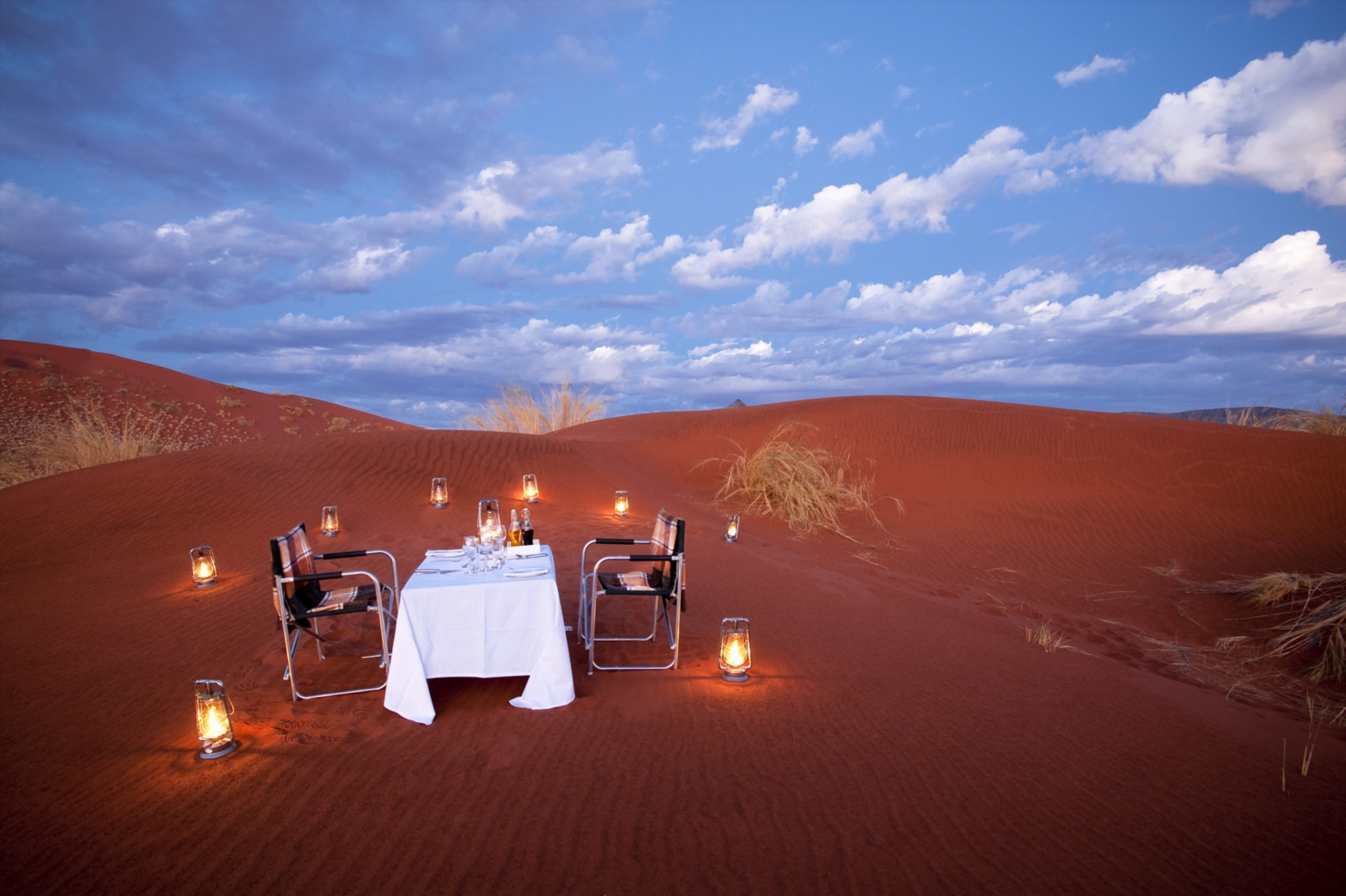 East Africa
Countries - Kenya, Uganda, Rwanda, Tanzania
Iconic wildlife sightings and culture is what East African countries are perhaps most famous for. From primate safaris to the natural phenomenon that is the Wildebeest Migration, East Africa offers wildlife experiences that cannot be found in Southern Africa.


First Time;
Big 5 in the Masai Mara, Kenya
Wildebeest Migration in Kenya and Tanzania ( the time of year will affect where is best to see the Migration)
Multi-stop safari with a visit to the Ngorongoro Crater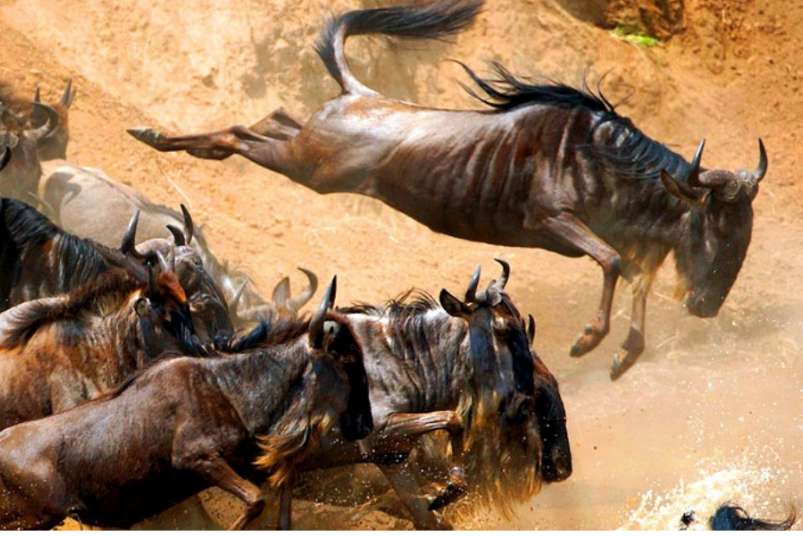 Big-Bucket List;
Gorilla Trekking in Uganda or Rwanda
Chimp Trekking in Rwanda
Climb Kilimanjaro
Off-the-grid safari in Tanzania's Southern Circuit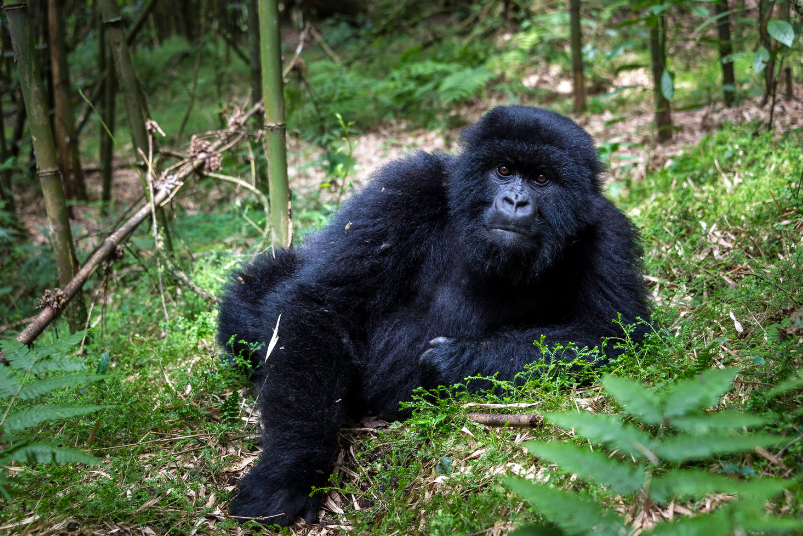 If you are interested in embarking on a Southern or East African safari or want to know more about any of the experiences mentioned - get in touch with our Travel Experts.