Caroline loves the unique challenge of a Belfast born company with a global client base and working across all of Mahlatini's marketing channels, from the ever changing digital landscape to more traditional events. Having worked for marketing agencies before joining the team, Caroline has experience across multiple industries but says the luxury African travel sector is incomparable!
African Destinations Visited

Most Memorable Trip
My most memorable trip would have to be the first time I travelled to Africa with my husband. I travelled without him to Asia and North America, but it was essentially my husband's first time being outside of Europe. Getting to see him experience all things Mahlatini, but also destinations entirely different to where he has travelled to before was so special. We got to see many new places together and it was an unforgettable trip, one we will both cherish as our first (but definitely not last time) on the African continent together.
Top Of My Bucket-List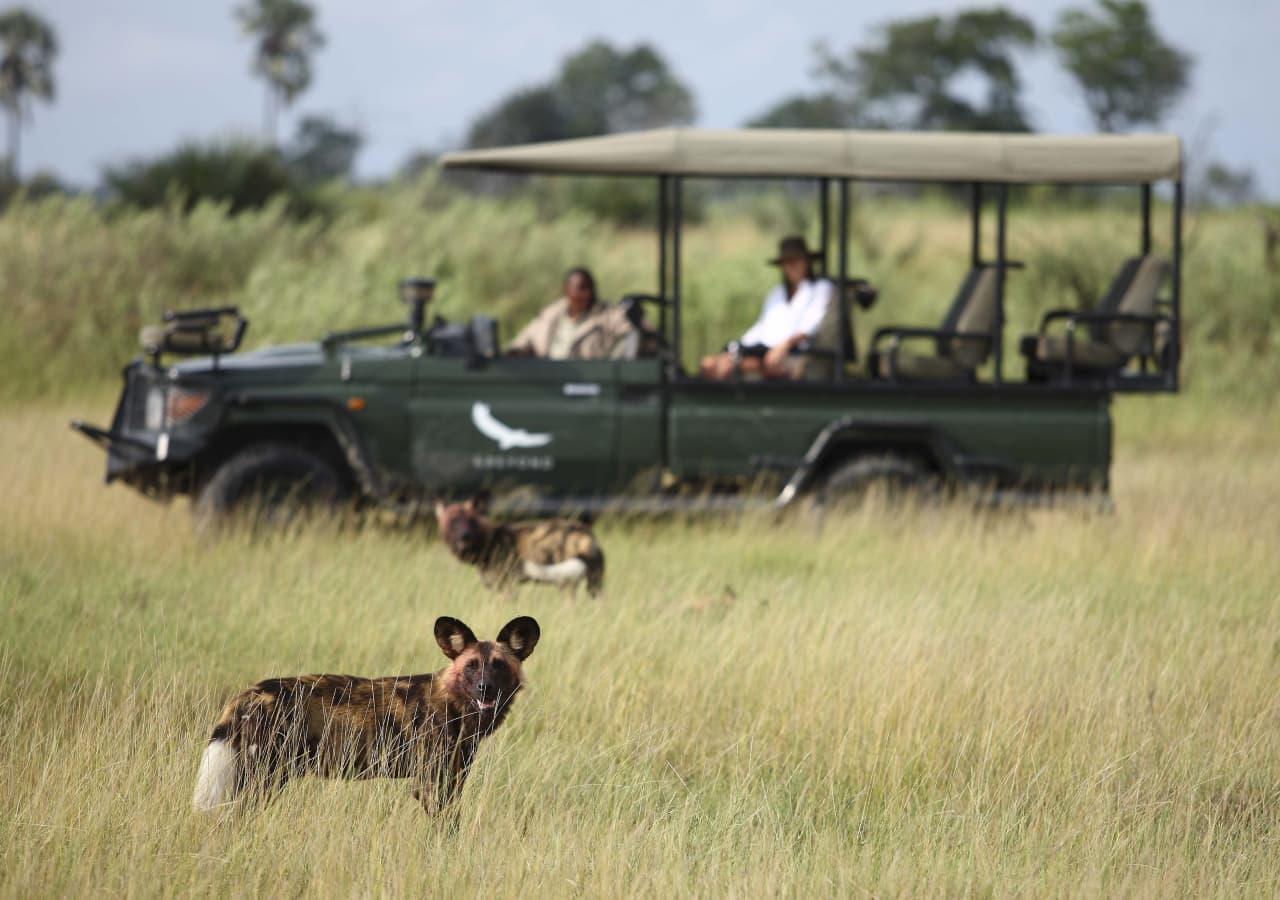 I would love to experience gorilla trekking in Rwanda, but at the top of my bucket-list has to be Zimbabwe. I would love to hear the roar of Victoria Falls before heading to Mana Pools to be in with the chance of witnessing huge herds of elephants and packs of rare wild dog.