Emma has a passion for traveling and her two-month adventure across Australia definitely gave her the 'traveling bug'. She can't wait to experience an African safari and tick another thing off her bucket list!
Most Memorable Trip
Santorini, Greece will always be a magical place in my memory. With the romantic backdrop of midnight blue waters and rugged cliffs around us, it was here that my partner surprised me with a private dinner and proposed to me! My most memorable trip for sure!
Top Of My Bucket-List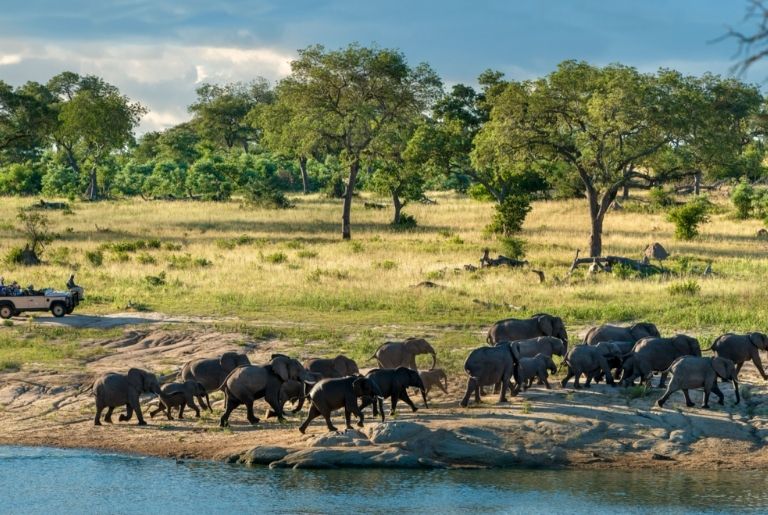 South Africa has always been high on my travel bucket-list. I'm excited to one day experience a Big 5 safari, explore the buzzing city of Cape Town, and delight in the Wineland's amazing culinary scene. Nothing could be more perfect than Mahlatini's Ultimate Cape Town, Winelands and Kruger Journey; an itinerary that checks off a lot of my bucket-list!