After completing a full-time three-year Travel & Tourism Management course Karen started working within the travel industry and has never looked back. For Karen, travel is a passion and an opportunity to give back, sustain and conserve so that those who follow after can enjoy.
African Destinations Visited
South Africa
Botswana
Zimbabwe
Namibia

Most Memorable Trip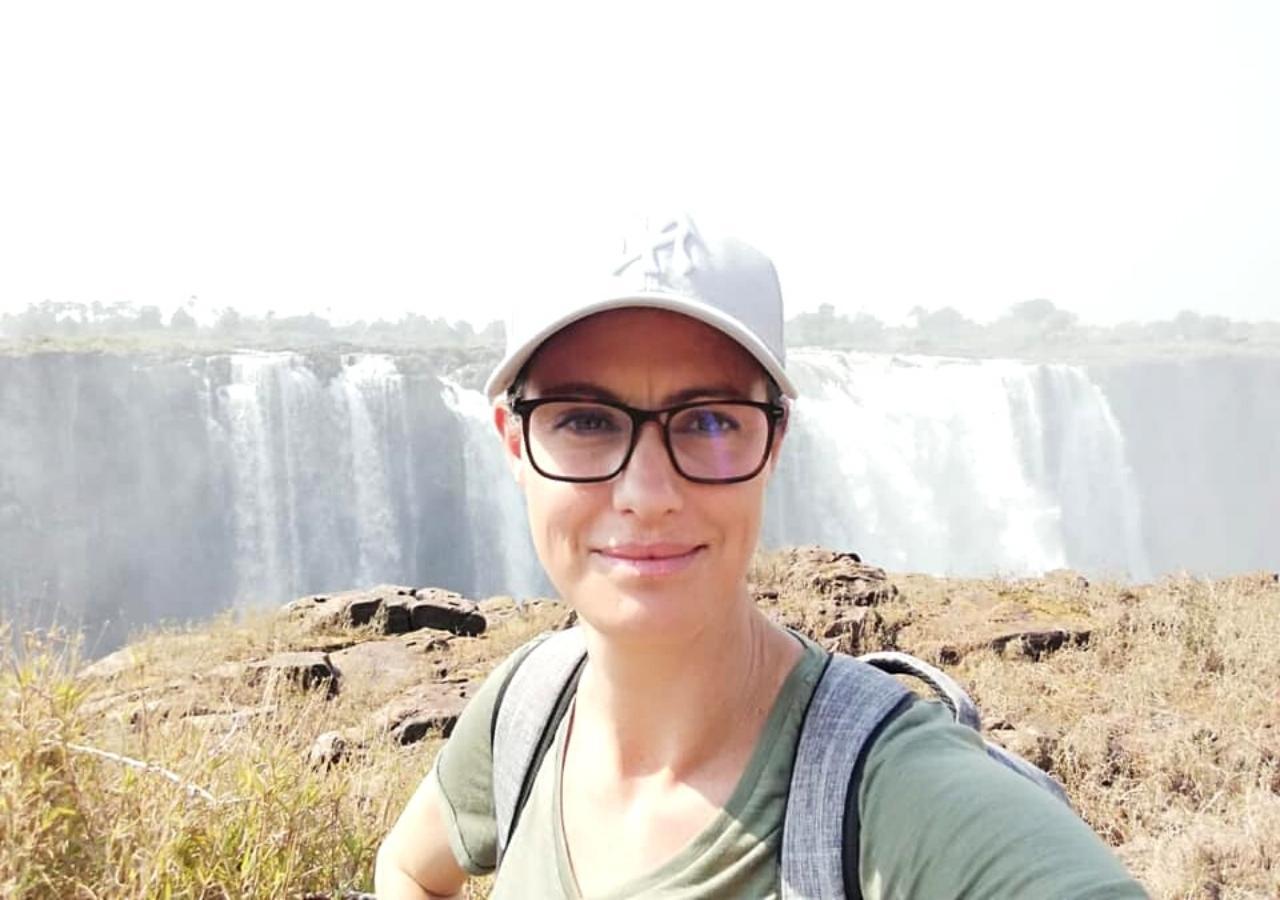 Visiting Zimbabwe. I could not point out one experience but rather a combination of experiences which run across the country's history, people, natural landscape and wildlife that work so well together and provide one with unforgettable memories.
Top Of My Bucket-List
Gorilla trekking in Rwanda or Uganda. The combination of having the privilege to view these majestic, yet, endangered gorillas in their wild, natural habitats whilst knowing that through this experience you are contributing to the protection and conservation of these mysterious primates, for me, would be an experience of a lifetime.