Her fascination with Africa is focused on its untouched nature, its vast wildernesses and the tribal cultures which have withstood the pressures of the modern world. After working as a teacher in South Korea for a number of years, Kati's first role in the UK was with the National Trust, before joining the Mahlatini team over 5 years ago as Operations Executive.
African Destinations Visited
Northern Cape
Nairobi
Mombasa and the Kenya Coast
Tsavo National Park
MOST MEMORABLE TRIP
South Africa, staying in the Kgalagadi Transfrontier Park. The clear sky status is well deserved, I've never seen such a bright, clear and beautiful night sky! The area allowed for some rare safari sightings! We caught a few glimpses of an aardvark doing his nightly rounds of the dunes and a honey badger digging for food in the main park. Our wonderful guide also found us the elusive caracal, waiting for birds to land at one of the watering holes.
TOP OF MY BUCKET-LIST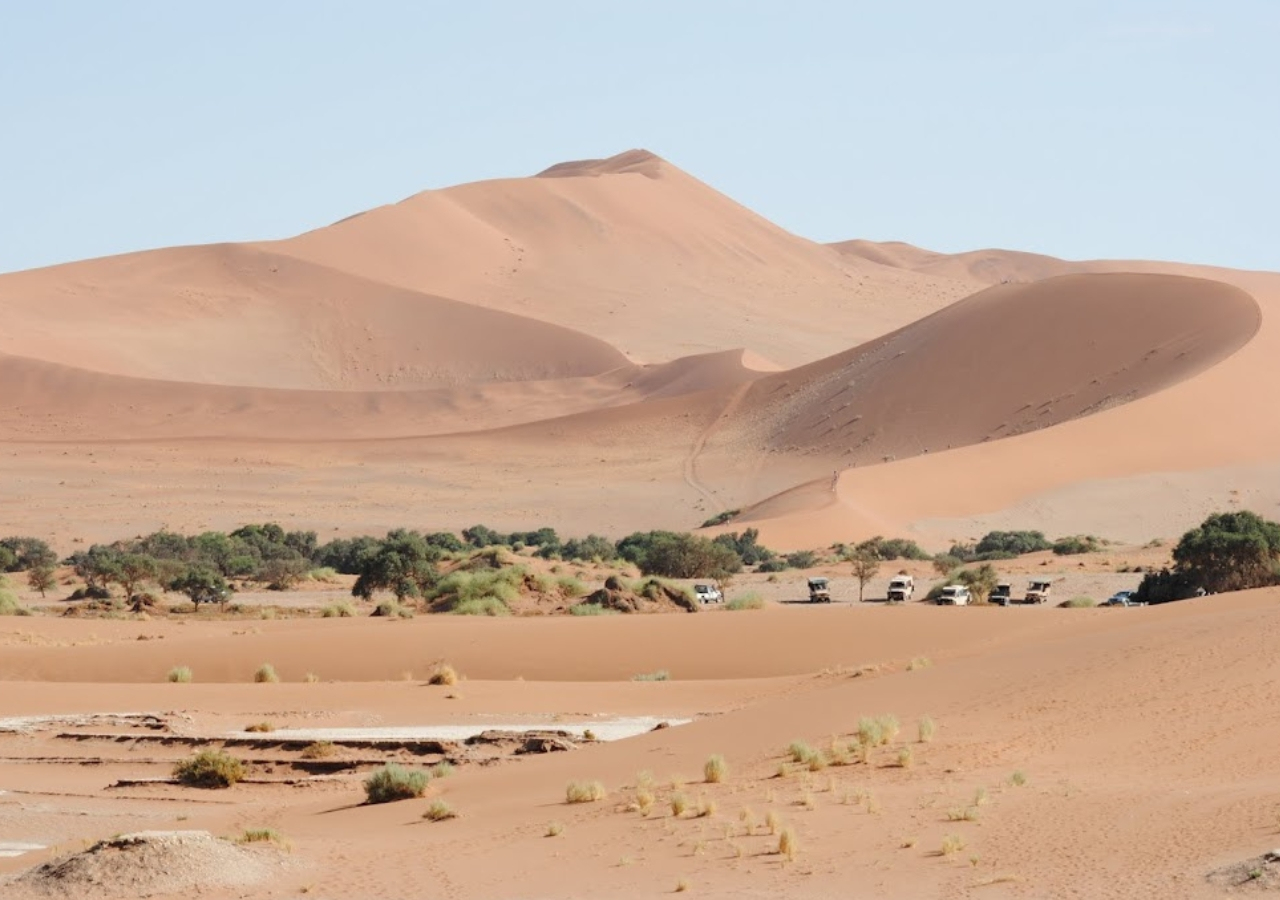 I'm ready for a drive around Namibia! As a Canadian I'm used to long drives, so I'd love to self-drive myself around Namibia, seeing all the different landscapes and eco-systems.