The safari travel industry had a natural magnetism for Lisa, and with Mahlatini being the embodiment of the very highest level of professionalism within that sphere, joining the team as a Travel Expert was one of the easiest decisions she has made. It gives her the opportunity to share her love and passion for African travel with others!
African Destinations Visited
Botswana
Kenya
Mauritius
Mozambique
Namibia
Rwanda
Seychelles
South Africa
Tanzania
Uganda
Zambia
Zanzibar
Zimbabwe
Most Memorable Trip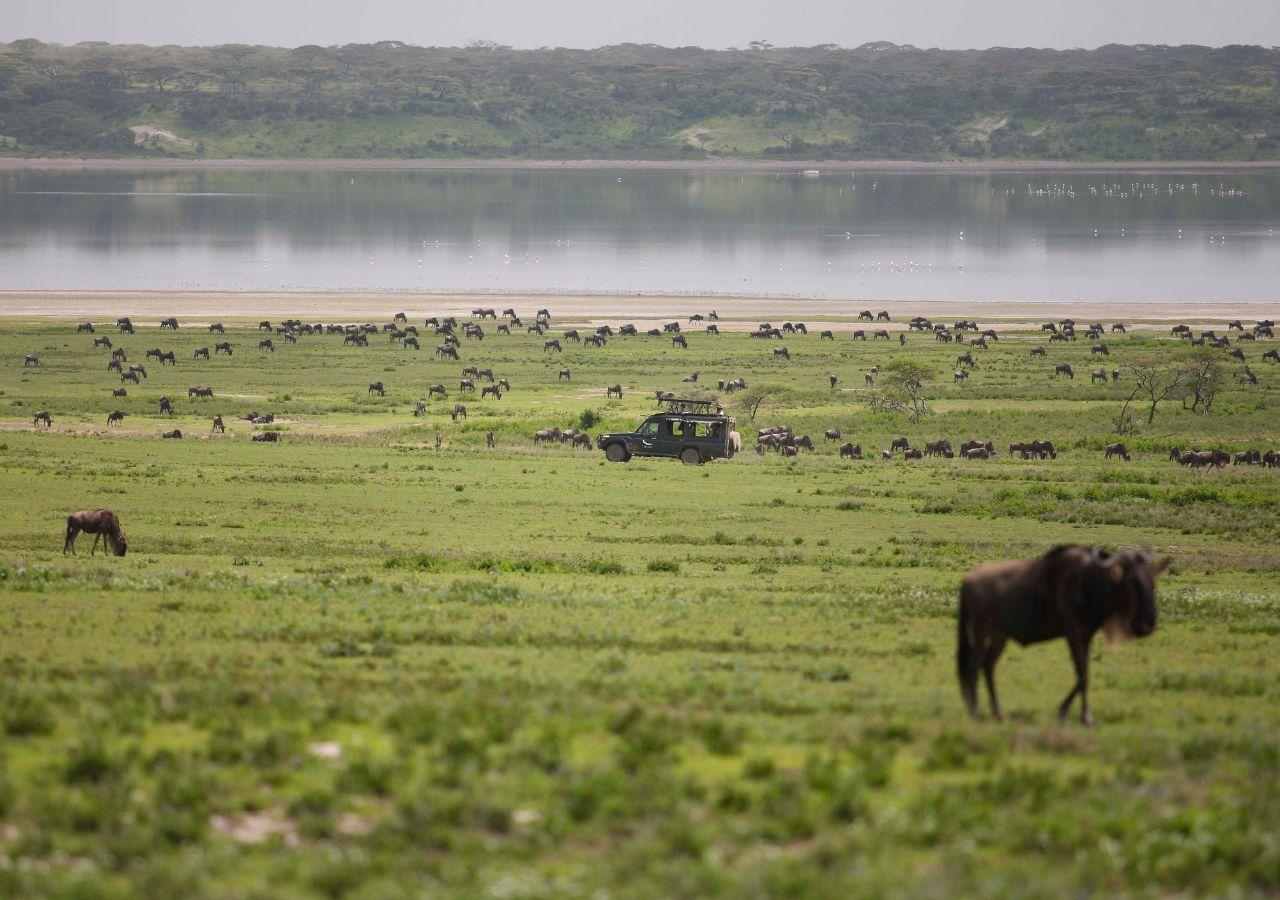 It has to be my first African adventure post-pandemic that took me back to East Africa. Exploring Kenya, Tanzania, and Zanzibar after the worldwide lockdown was a remarkable experience. Witnessing how the wildlife had evolved and adapted, it was evident that the animals were now in charge.

Combining land-based wildlife encounters with a captivating marine safari, I also had the opportunity to snorkel with whale sharks in the warm, clear, tropical waters off the coast of Tanzania. Those precious moments created lifelong memories.
Top Of My Bucket-List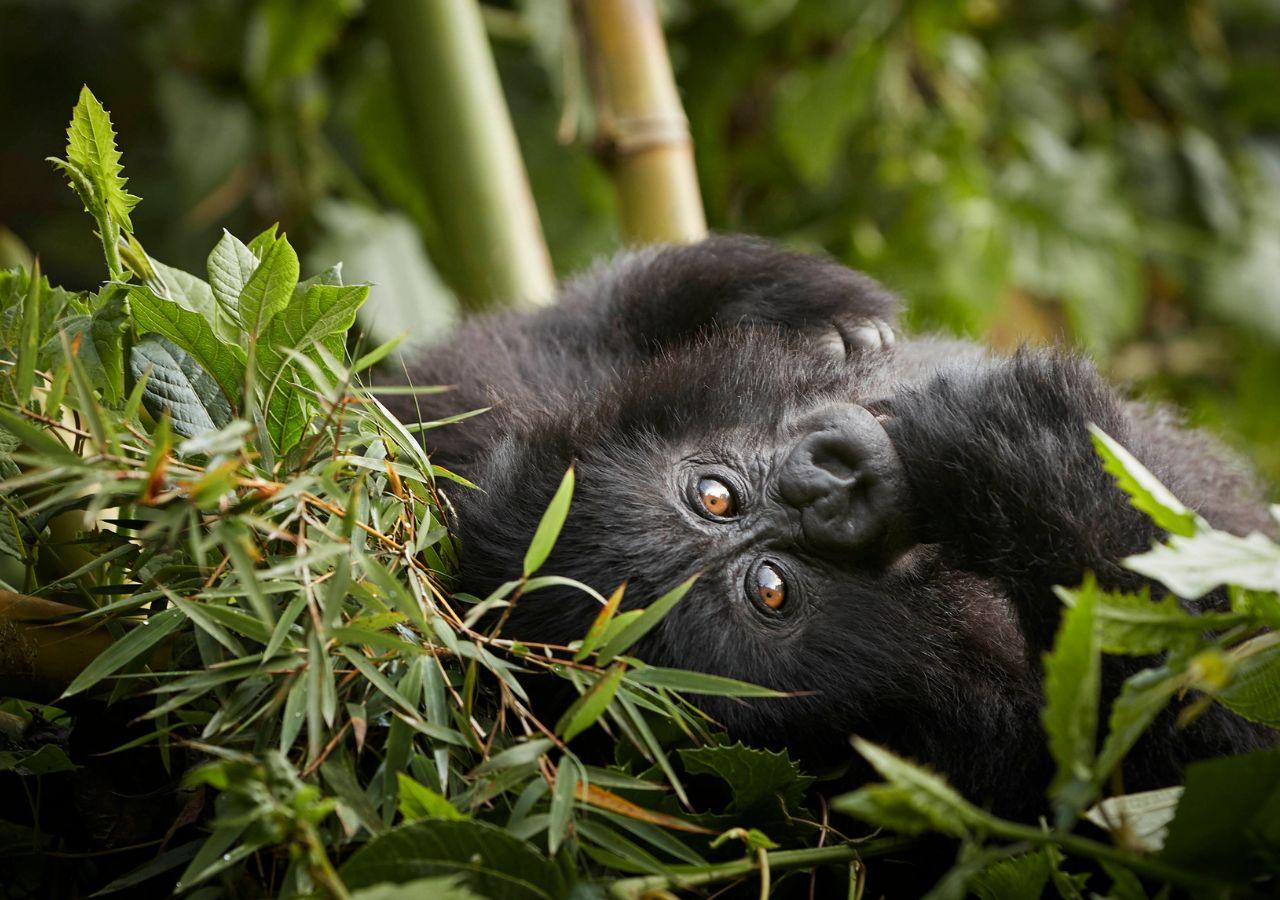 I would love to return to Rwanda "the land of a thousand hills" and Uganda "The Pearl of Africa" and spend more time exploring the countries characterized by their impressive biodiversity, volcanoes, and highland rainforests that are home to the gorillas and boisterous chimpanzees.