Siobhán's role in Mahlatini allows her to work in her ideal industry, while using her expertise to support the team in delivering flawless customer service.
African Destinations Visited
Kilimanjaro
Ngorongoro Crater
Serengeti
Tarangire
MOST MEMORABLE TRIP
Taking in the view from the 'Roof of Africa' is a moment I will never forget. Climbing Kilimanjaro may not be the obvious choice of honeymoon for everyone, but the overwhelming feeling of achievement and awe at the beauty and variety of nature we encountered made every footstep worthwhile. No trip to Tanzania would have been complete without a safari, and my first encounters with the breathtaking wildlife has left me yearning for more.
Top Of My Bucket-List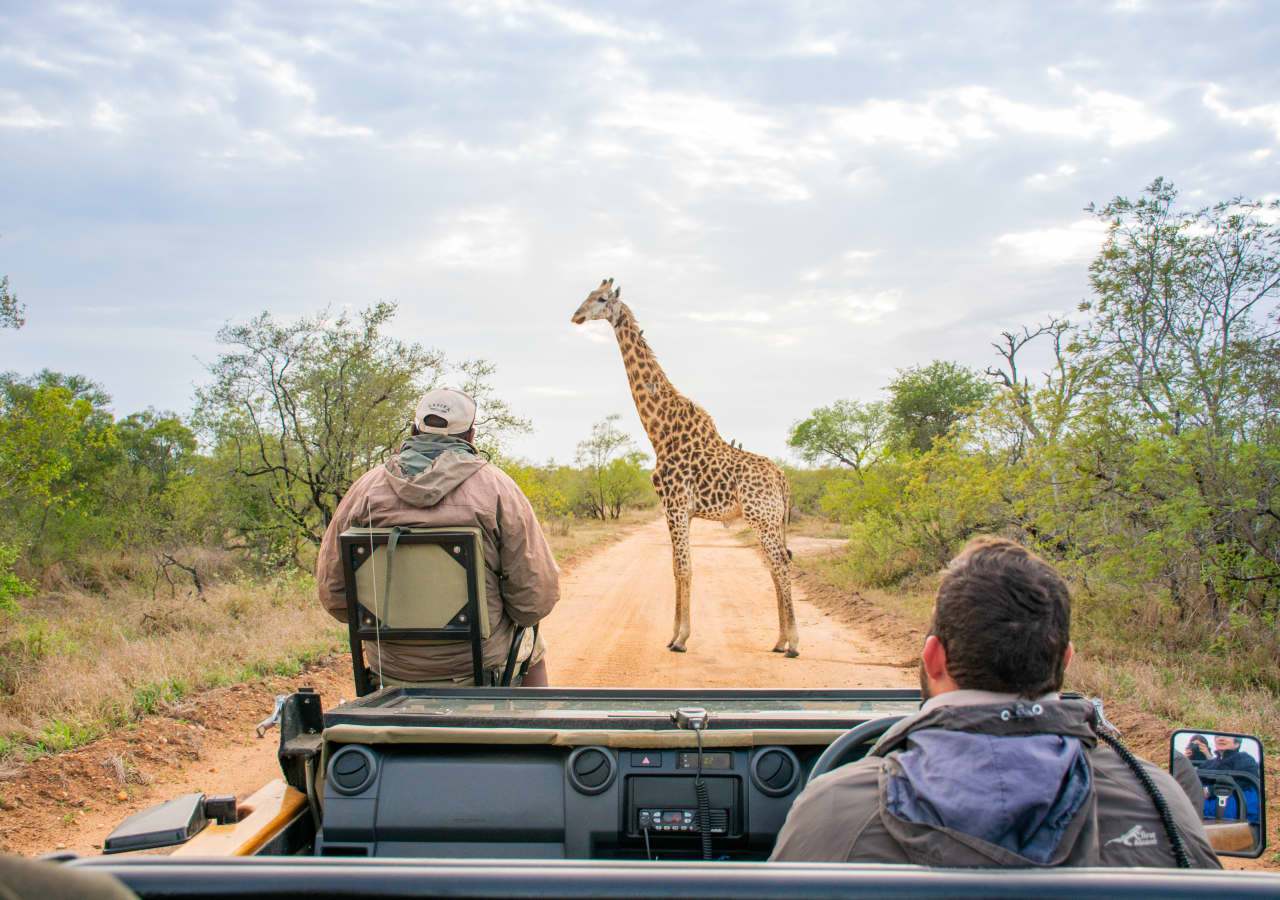 I can't wait to have the opportunity to explore South Africa. Bringing my children on their first safari is a trip that is firmly on my wish-list, and South Africa is the perfect place to do this. Of course it wouldn't be the perfect holiday if it didn't include a cold, crisp glass of wine, and what better way to enjoy this than in the winelands. An added bonus would be spending time with our amazing team members based in the Mother City.