Travel Guides
Top 6 Reasons To Return To Africa
Vast in size and diverse in experiences, Africa is not a place you visit just once. In fact, the continent of Africa is more than 3 times the size of the USA! With areas like the Greater Kruger area in South Africa and the Maasai Mara in Kenya being perfect for first time safari-goers, there are other places which are ideal for travellers seeking to immerse themselves in more of Africa's iconic and off-the-grid experiences. From the winding waterways of the Okavango Delta, to the vast deserts of Namibia, here are some of our expert's top reasons to return to Africa.
Mokoro Safaris and Exclusivity in Botswana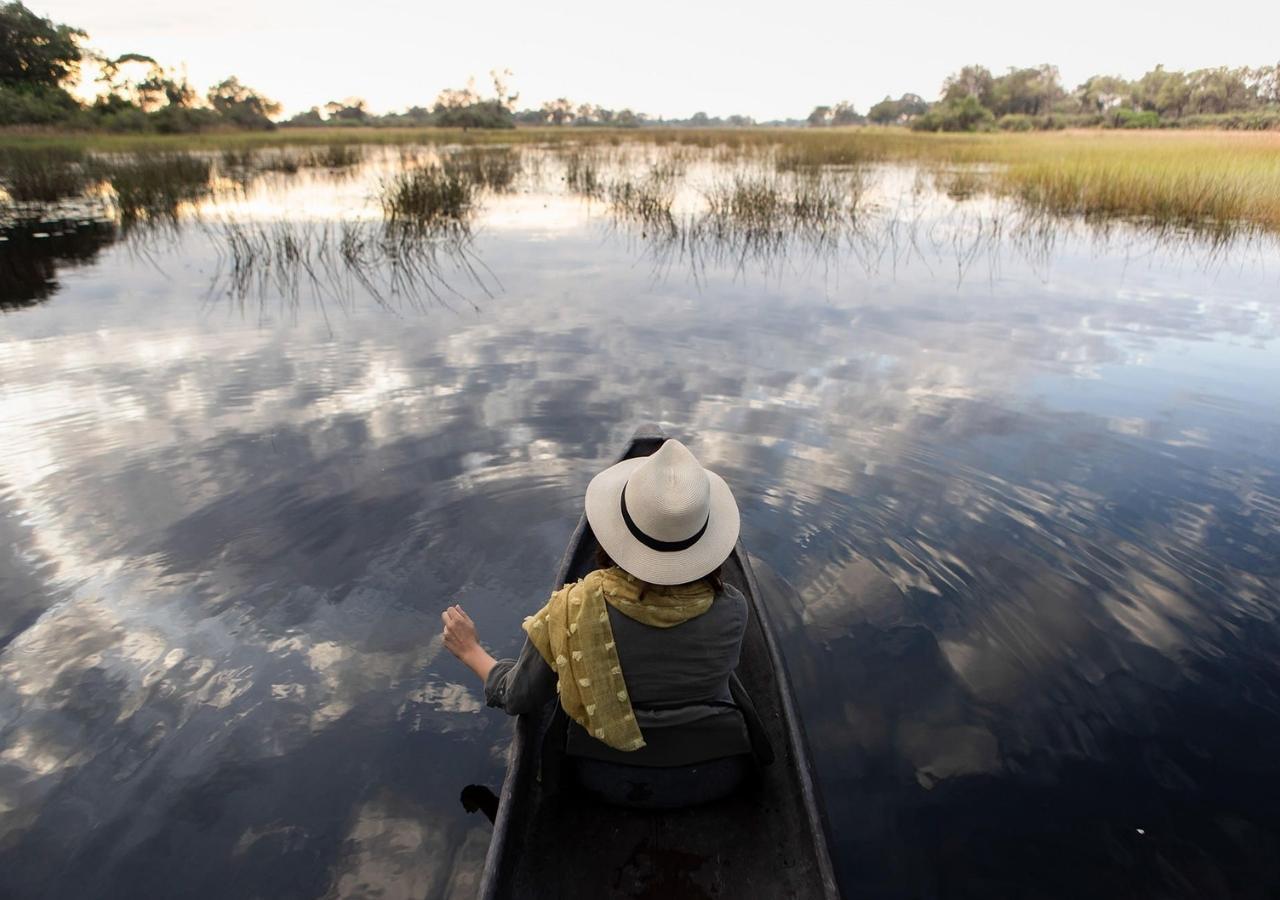 Arguably Africa's most exclusive destination, Botswana is as close to safari perfection as you can get. Boasting some of the highest concentrations of game in Africa, low visitor numbers, and luxury, eco-sensitive camps. For safari-veterans Botswana is the ultimate destination for incredible game sightings, unique cultural experiences and diverse landscapes and experiences; from mokoro safaris in the Okavango Delta, to exploring the birding paradise of Linyanti.
Recommended Accommodation - Abu Camp, Okavango Delta

The Wildlife of Hwange and Mana Pools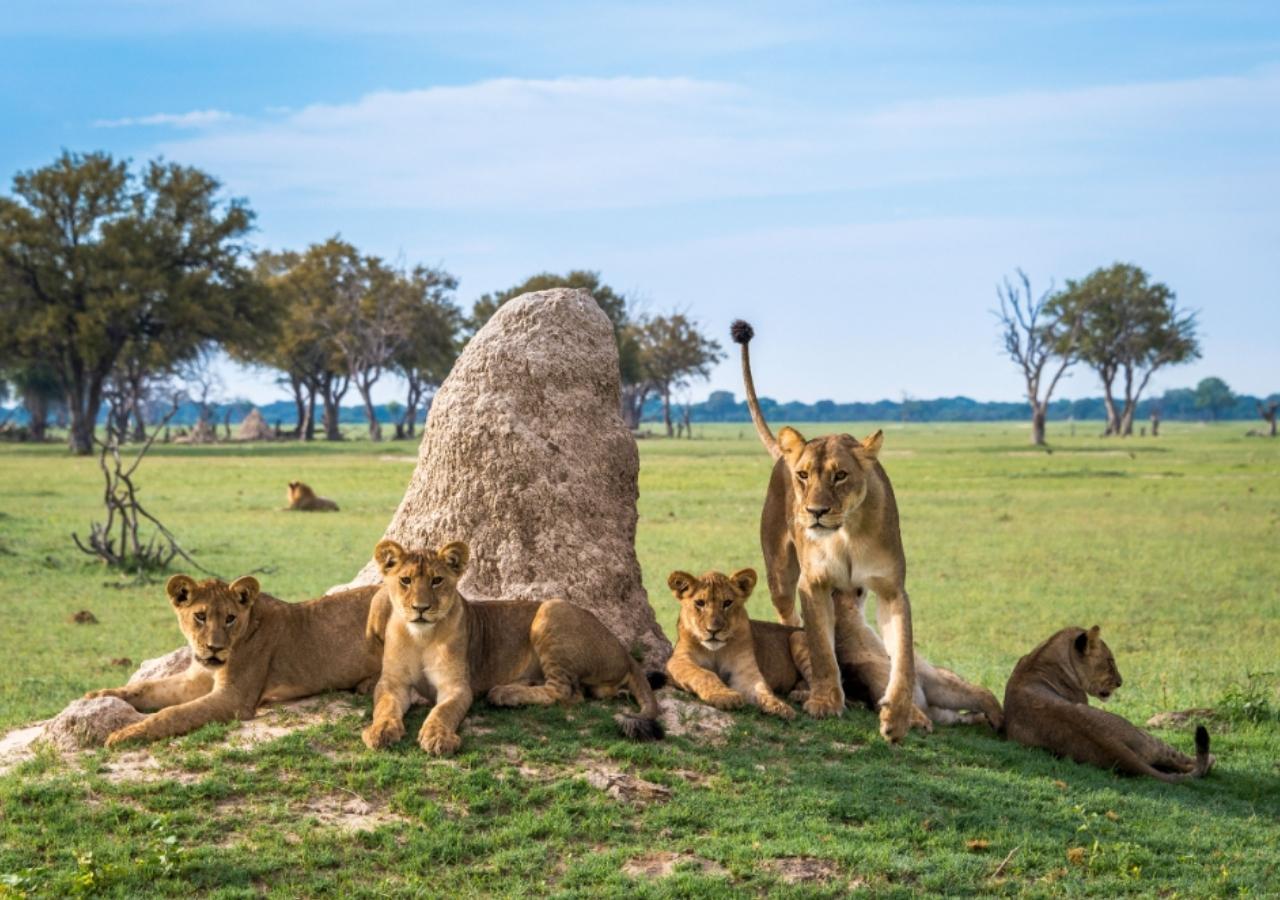 Zimbabwe's untamed beauty and rich game sightings make it a much-loved destination for both returning and frequent African travellers. Home to 'Wonder of the World' Victoria Falls, Zimbabwe also has two of our expert's most loved reserves, Hwange National Park and Mana Pools National Park. Both areas boast breathtaking game sighting opportunities, including large elephant herds and rare wild dog packs, however it is the diversity of landscapes that make these two wildlands thrilling experiences in their own right. Be enchanted on an immersive canoe safari along the waterways of Mana Pools and guided walking safaris through the rich vegetation of Hwange National Park.
Recommended Accommodation - Chikwenya, Mana Pools National Park
Waters and Walking in Zambia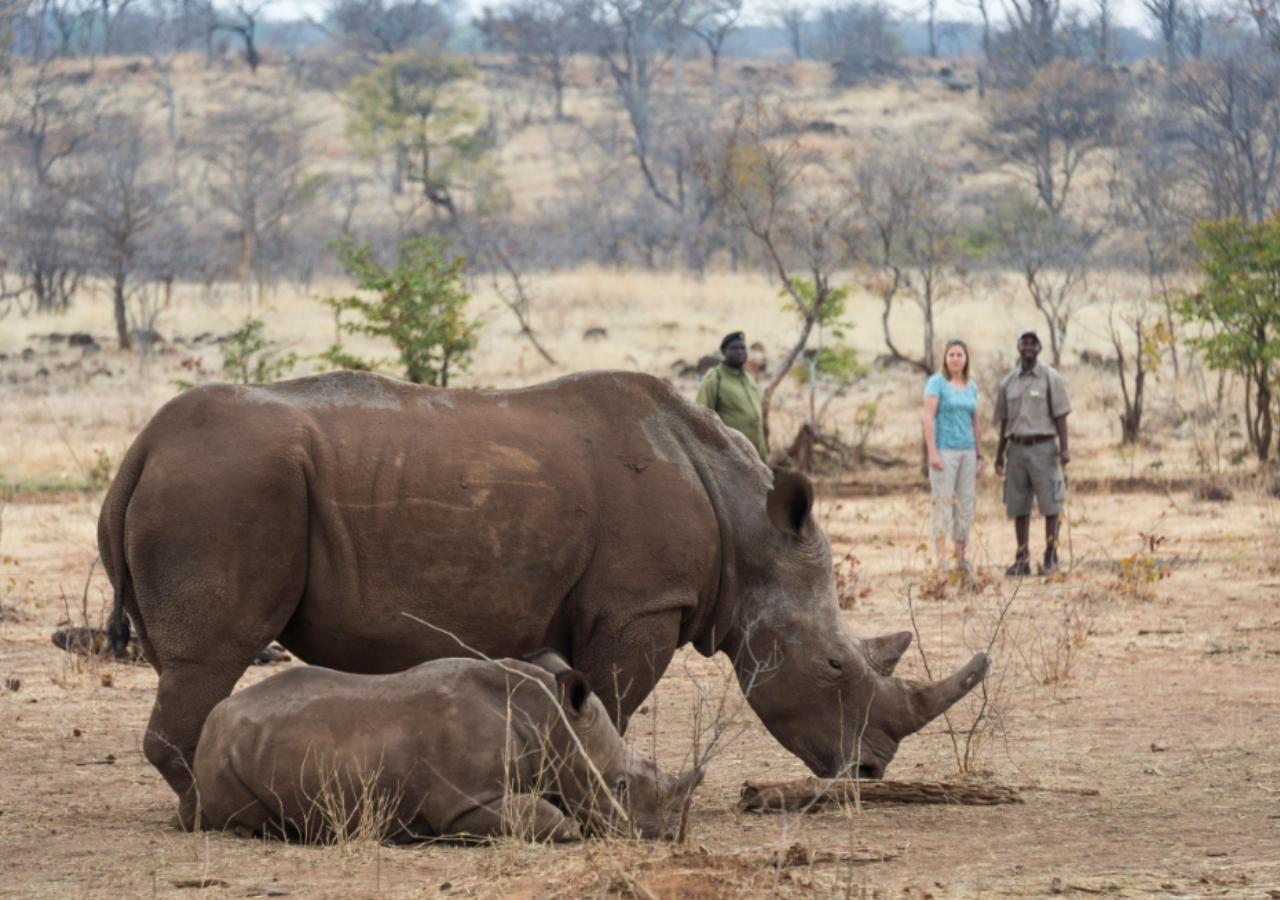 Perfect for true adventure seekers, Zambia is the embodiment of untouched wilderness. The birthplace of walking safaris, Zambia is not only home to Victoria Falls but also vast wildlands and intimate safari regions. The Falls and their surrounds host a variety of thrilling activities, ultra-luxe accommodations and unforgettable experiences including swimming in the adrenalin-pumping Devil's Pool! The remote, wild and diverse Kafue National Park is a must for intrepid explorers, offering thrilling game drives, immersive water safaris along the Kafue river and incredible sightings of some of Africa's most rare and endangered species.
Recommended Accommodation - Shumba Camp, Kafue National Park
Gorillas and Game in Rwanda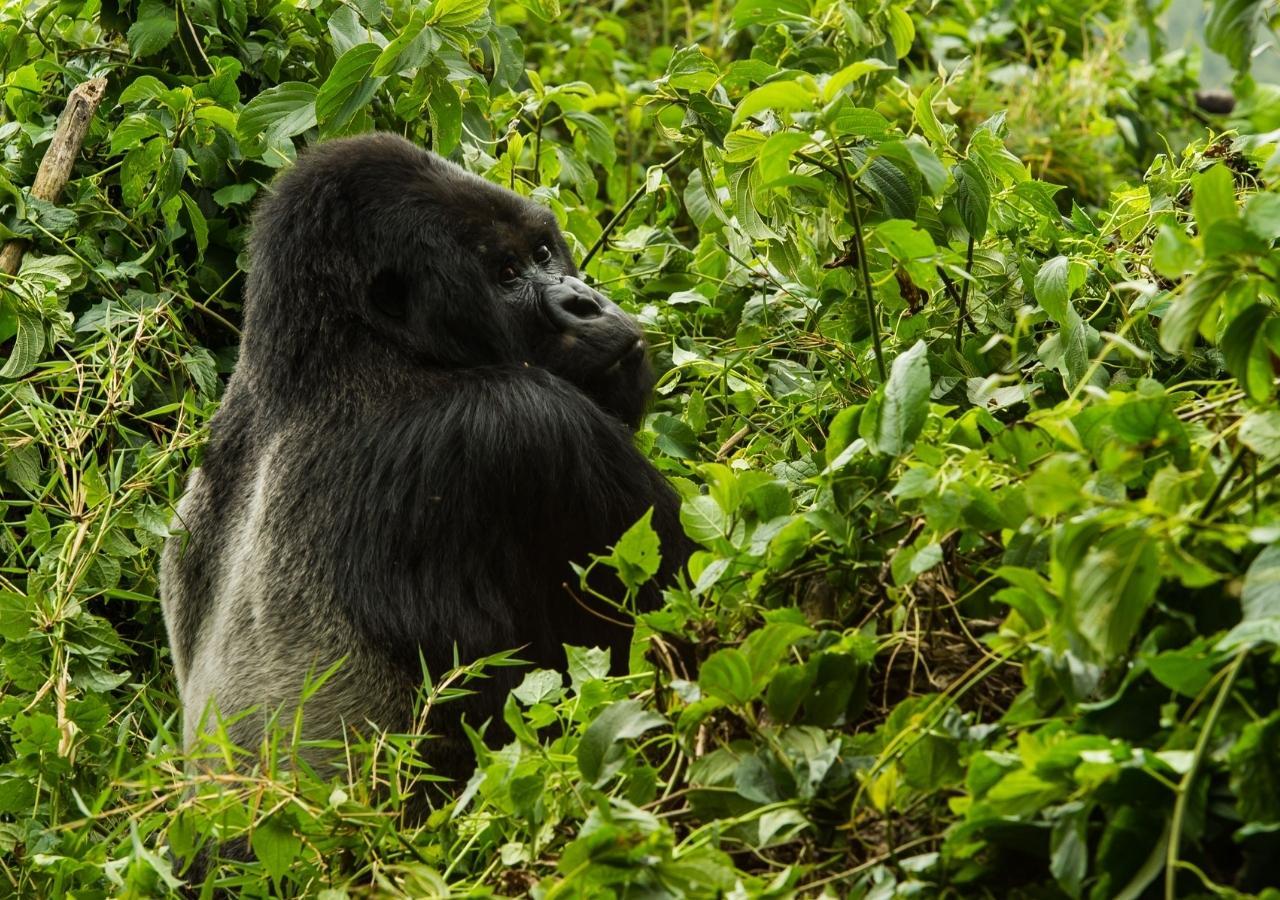 An undeniable bucket-list destination, Rwanda is a remarkable country with some of the most spectacular and biodiverse landscapes in all of Africa. From the rainforest havens of Volcanoes National Park, to the savannahs of Akagera, visitors never fail to fall under the spell of this enchanting country. Renowned for their resident families of mountain gorilla, Rwanda offers a wealth of amazing safari, rich nature, and authentic cultural experiences all with conservation at their heart. Our experts recommend travellers to take time in both Akagera and Volcanoes National Parks for an immersive and unforgettable journey.
Recommended Accommodation - Bisate Lodge, Volcanoes National Park
Desert Dunes and Cosmic Safaris in Namibia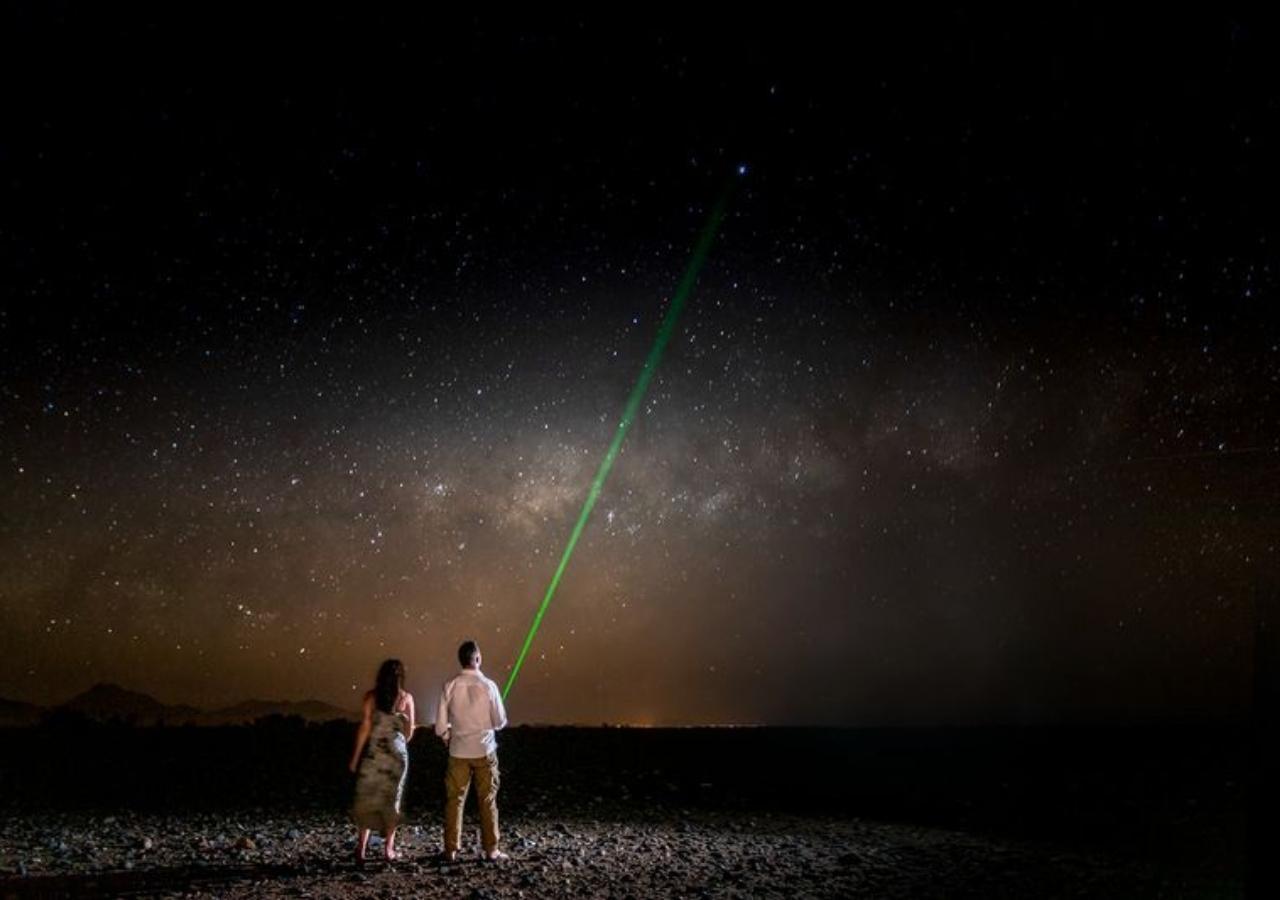 Other-worldly, eerily isolated and infinitely vast, Namibia is one of Africa's most unique destinations. A must for passionate explorers and home to the oldest desert on Earth, Namibia offers nomadic luxury under infinite skies and life affirming experiences. Visitors will bask in dramatic scenery from the stark Skeleton Coast, to the towering dunes of the Sossusvlei; be enraptured by the sight of desert adapted wildlife; and feel inspired by the rich culture of indigenous communities like the Himba people. A Namibian adventure brings to mind the phrase 'it has to be seen to be believed'.
Recommended Accommodation - Hoanib Skeleton Coast Camp, Skeleton Coast
Pharaohs and Pyramids in Egypt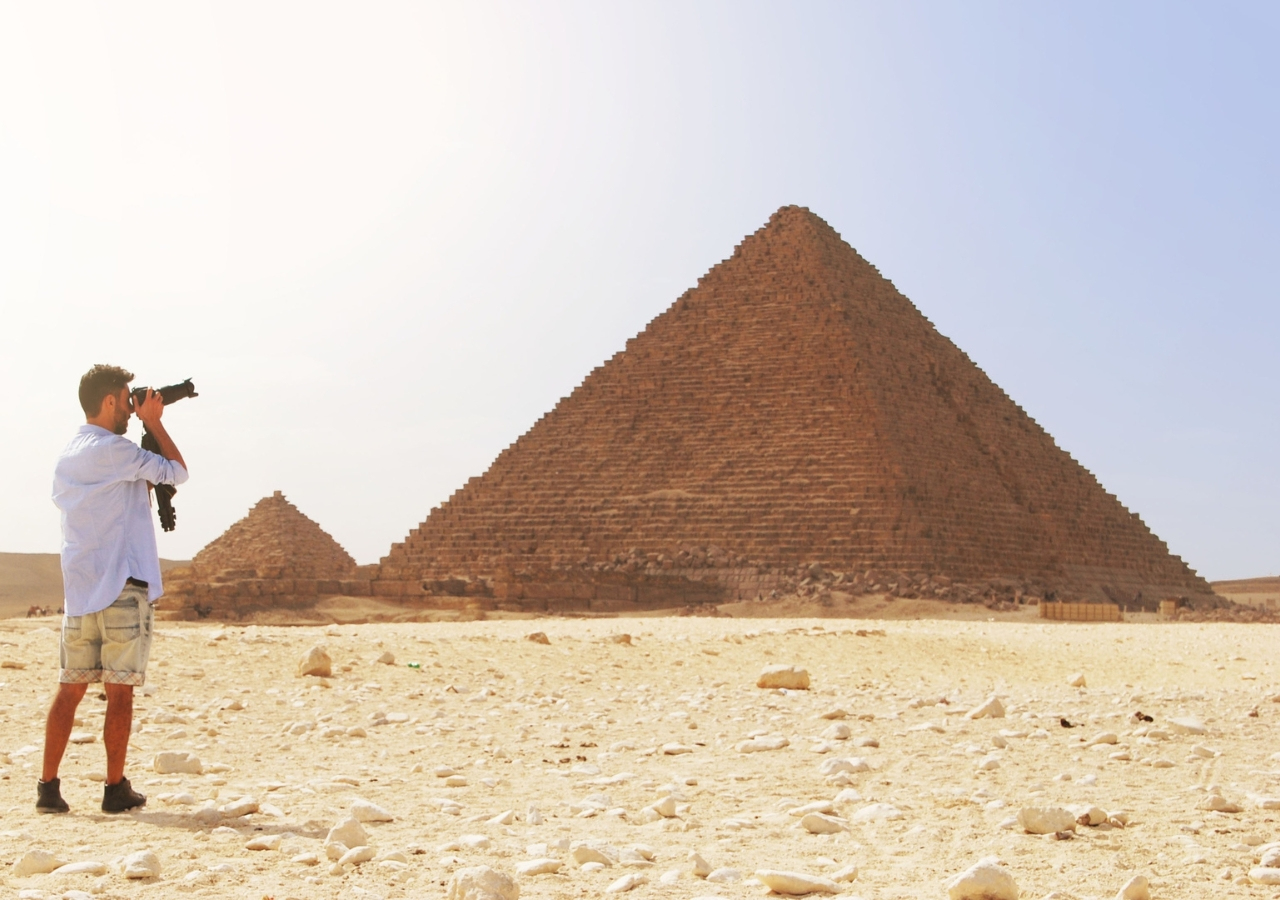 From the mighty pyramids to Cairo's vibrant markets, every corner of Egypt reveals a story of rich history. Visitors can immerse in the allure of hieroglyphs, ancient rituals, and the warm embrace of Egyptian traditions. For an unforgettable experience, set sail on a luxury Nile cruise, where tombs, temples, and the legacy of pharaohs come to life. Beyond its ancient treasures and intriguing history, Egypt offers visitors a mix of mouth-watering cuisine, beguiling desertscapes and vibrant culture. For those seeking sun-soaked shores, the Red Sea awaits - with its crystal-clear waters, breathtaking coral reefs and a vibrant marine world that will leave you in awe.
Recommended Accommodation - Four Seasons Hotel Cairo At the First Residence, Cairo
Other Travel Guides
Explore More