In his previous role, Chris was a keynote theologian conference speaker and had the privilege to travel across the African continent, experiencing its breathtaking destinations and accommodations. Chris fondly remembers the moment he fell in love with African travel, which was when he stayed in Samburu National Park in Kenya. He recalls how deeply he wished he could share his transformative and heartfelt experience with others. A few years later, he transitioned into the luxury travel industry and has never looked back.
African Destinations Visited
Kenya
Mozambique
South Africa
Tanzania
Zimbabwe
Zambia
Most Memorable Trip
My stay at Lion Sands River Lodge is, by far, my most memorable African safari experience. The accommodation was the epitome of luxury, and the staff were incredibly hospitable, making you feel right at home from the moment you walked through the door. The game drives were superb, and with the leadership of our expertly trained guide, we were able to spot all of the Big 5.

Top of My Bucket-List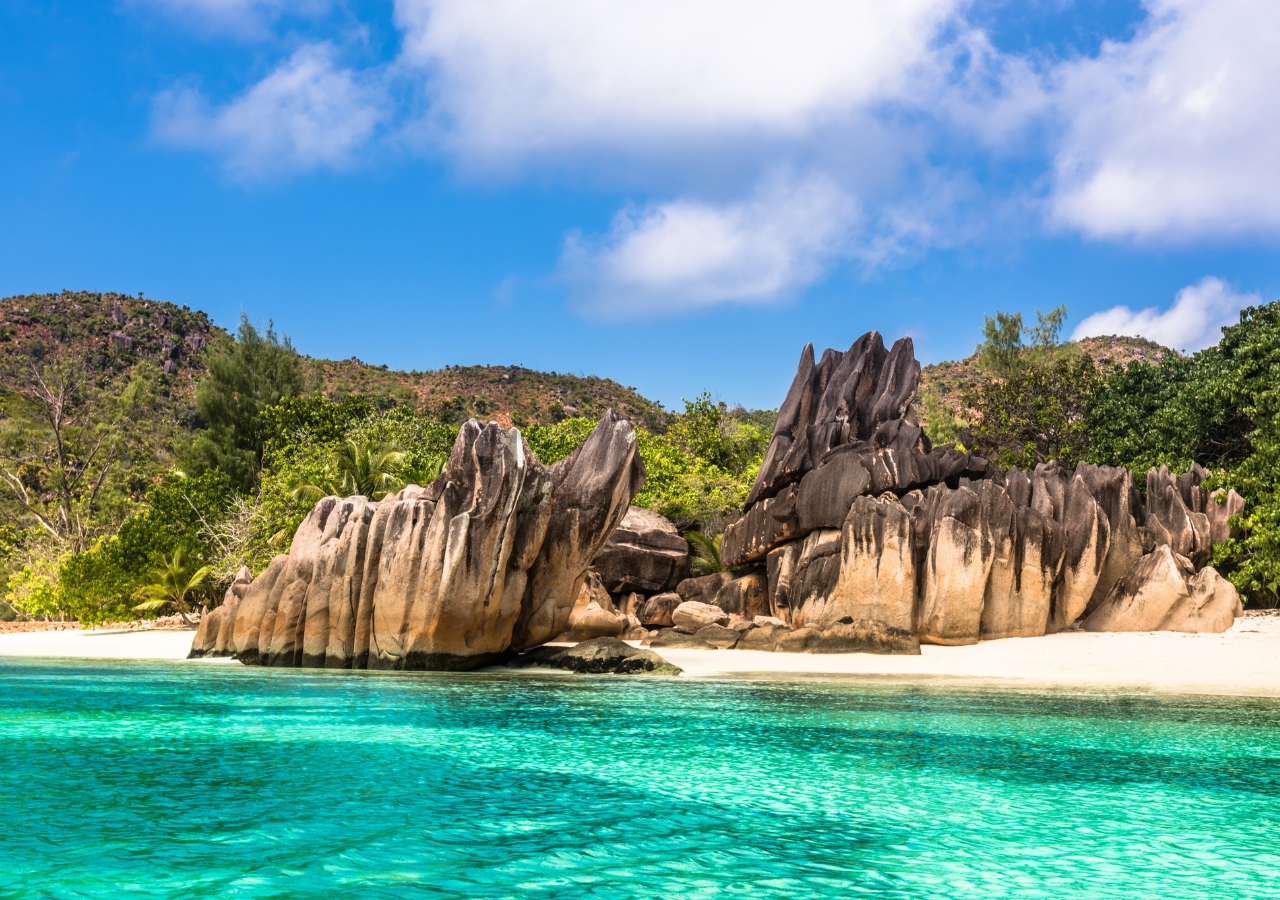 Visiting the Seychelles and Rwanda is certainly at the top of my bucket list. With its pristine, white sandy beaches and bath-like warm waters, the Seychelles seems like a place where I could kick back and relax for a while!