Dave understands the intricacies of these extraordinary locations, allowing him to curate personalised itineraries that cater to client's unique preferences and interests. With his firsthand knowledge and enthusiasm, Dave is thrilled to craft unforgettable safari adventures that exceed his client's expectations.
African Destinations Visited
Inhambane & Barra Peninsula
Cape Town
Winelands
Garden Route
Eastern Cape
North West Province
Kruger National Park
KwaZulu-Natal
Most Memorable Trip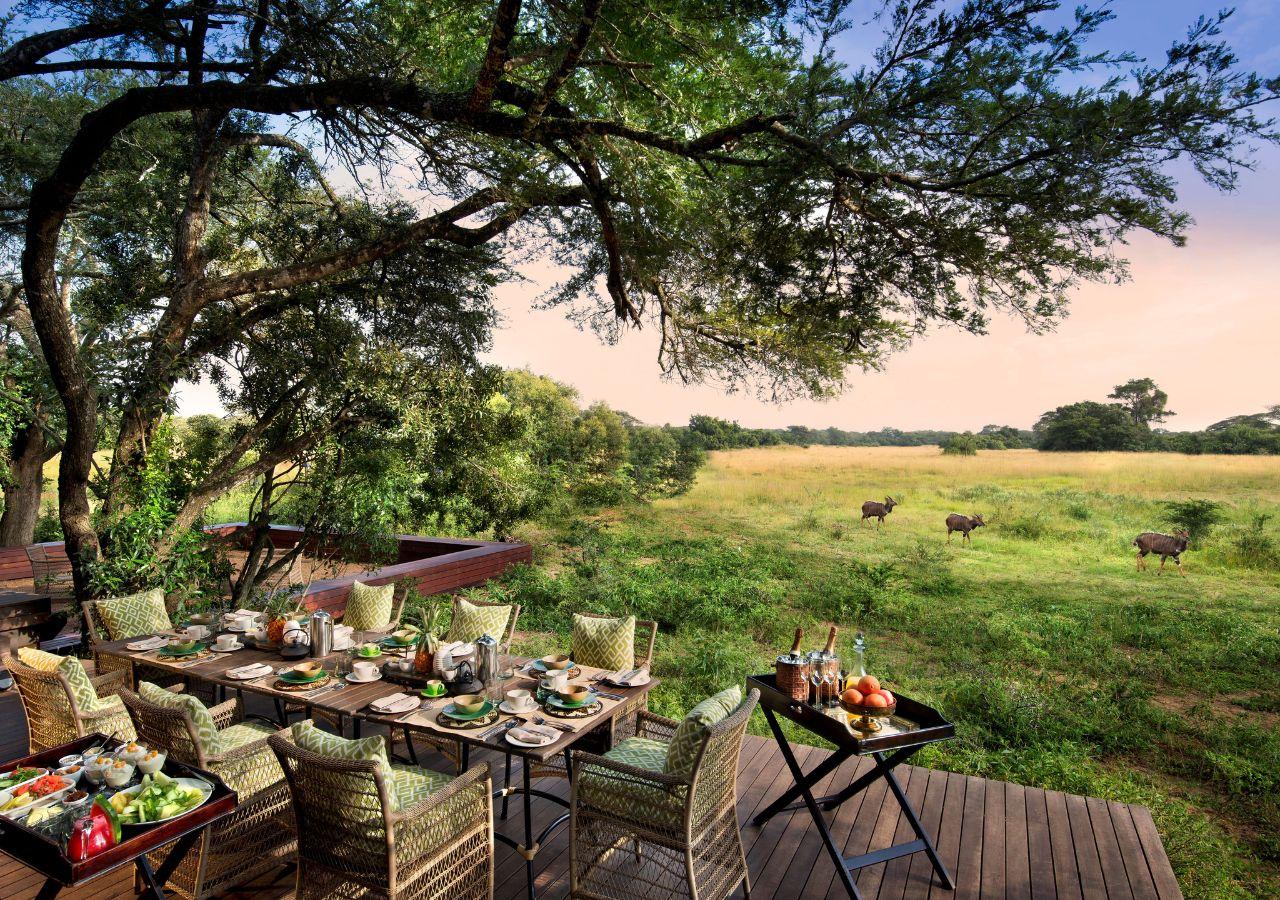 During my time at Phinda Vlei Lodge, I had the incredible opportunity to witness Black rhinos and elephants up close while exploring on foot. Being in the presence of these majestic creatures left me in awe and deepened my appreciation for the wonders of wildlife. Another unforgettable experience was during my four-day dive trip up the KwaZulu-Natal coast, where I had the privilege of witnessing a leatherback turtle laying her eggs.
Top Of My Bucket-List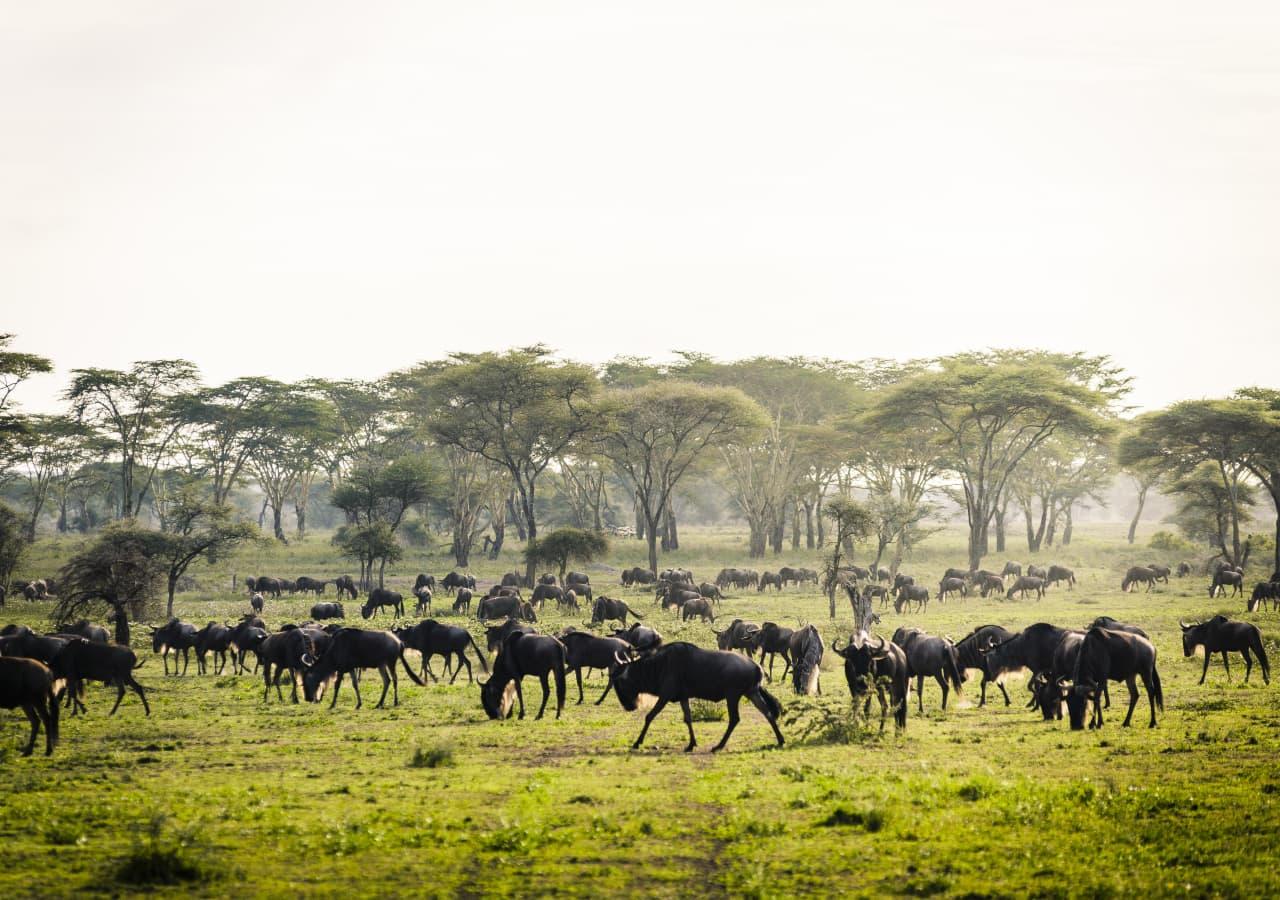 I've been in the hospitality industry for a long time, and Tanzania is calling out to me as the ultimate bush-beach experience that I absolutely need to have. It's the perfect chance for me to check off three items from my bucket list: climbing Kilimanjaro, diving at Mnemba Island, and witnessing the incredible Great Wildebeest Migration. Tanzania has it all, and I can't wait to make these dreams a reality.