African Destinations Visited
Botswana
Kenya
Namibia
South Africa
Most Memorable Trip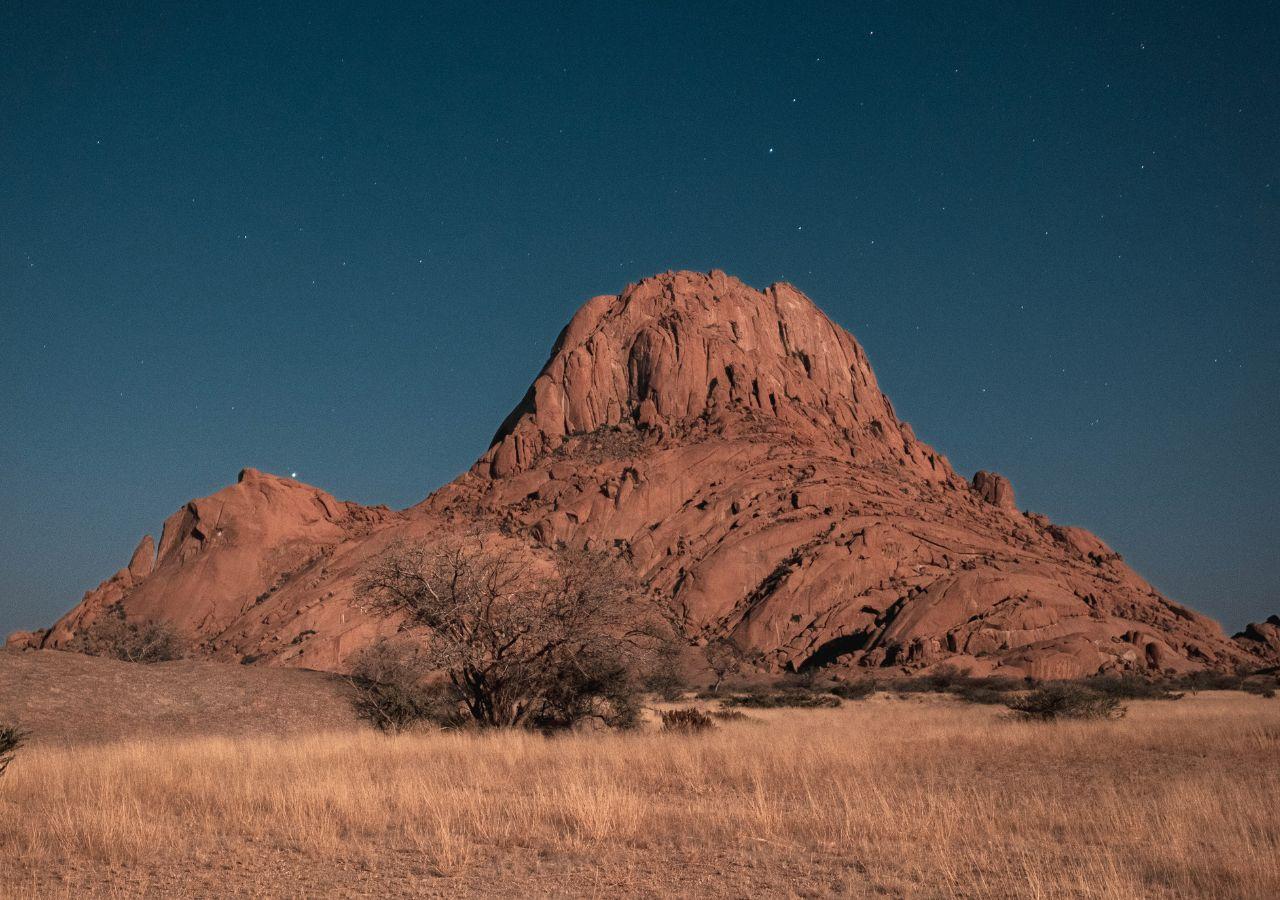 If I could relive any of my travel memories, it would undoubtedly be the experience of sleeping under the stars in the Namibian desert. Spitzkoppe is a collection of granite peaks situated in Namibia's Namib Desert, and the rock formations are otherworldly. It was during this trip that I felt the closest connection to nature, with only the rhythm of my heart and the boundless sounds of the expansive desert around me.
Top Of My Bucket-List
It has to be Zimbabwe. Growing up, with only limited snippets of information, I had a warped opinion about the country. However, through working in the tourism industry, I was exposed to more information and became familiar with its unique, untamed beauty and abundance of wildlife, and thankfully, my perspective changed. Now, I can't wait to experience the thrill of bungee jumping at Victoria Falls!