Megan has always been passionate about people and the planet. Growing up watching David Attenborough's wildlife expeditions instilled in her a deep respect and passion for the natural world. Megan's family often used the weekends to visit different parts of the Western Cape, visiting game farms and national parks as well as a visit to family in Zimbabwe. Megan's love for exploration has taken her all over the world but she admits that nothing beats an African sunset.
African Destinations Visited
Mozambique

South Africa
Zimbabwe
Most Memorable Trip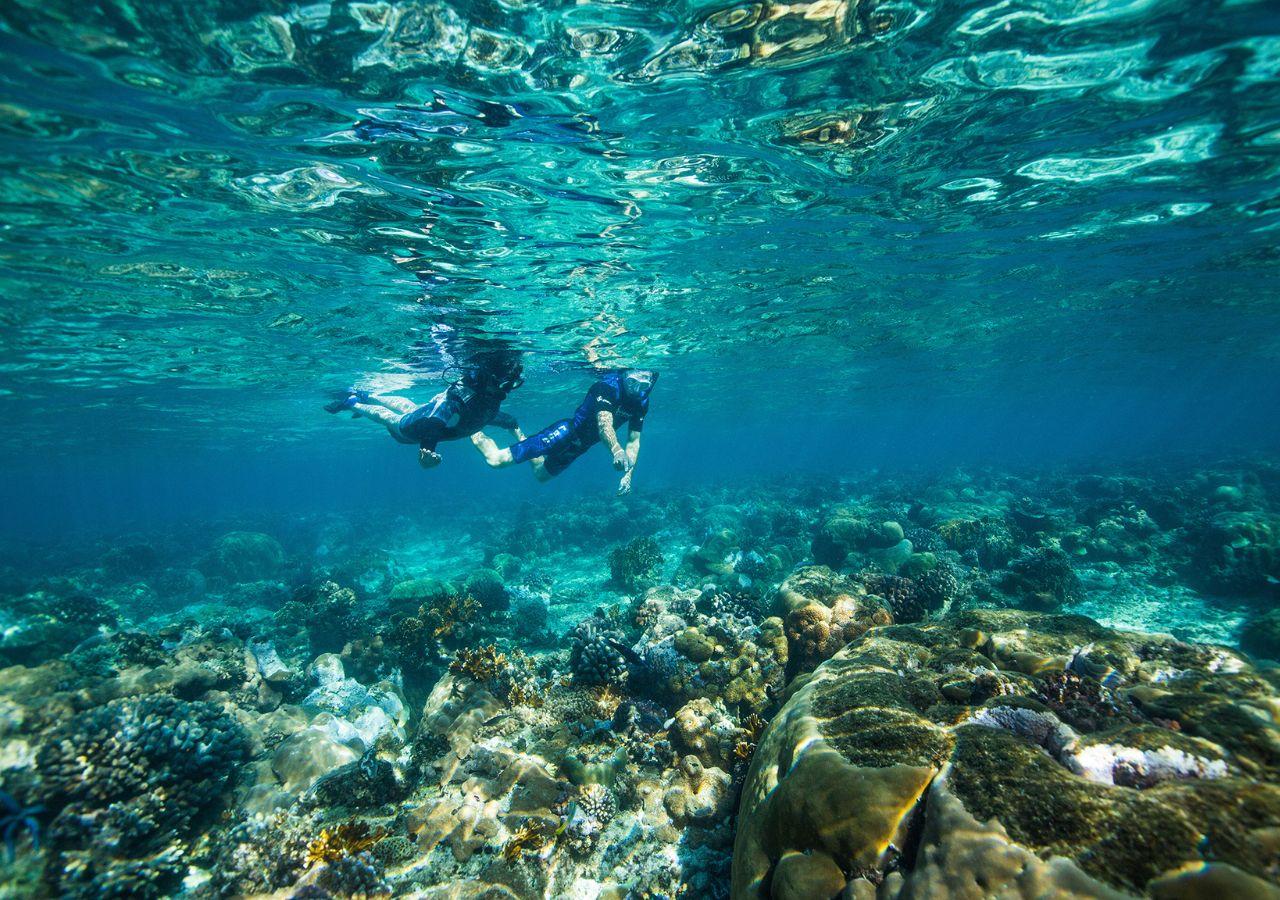 Experiencing Mozambique and its endless coastlines has to be one of my favorite trips. I visited Vilankulos with friends as a means to escape the Cape Town winter and it was nothing short of magical. We spent our days swimming, tanning, reading or fishing. As the day drew to a close, we would take the boat out for a sunset cruise, stopping off at a neighboring island for sunset drinks and snacks. The spectacular giant crayfish and prawns we feasted upon for dinner were a highlight in and of itself. We were lucky enough to experience many snorkeling trips, swimming amongst the reefs where we spotted brightly colored fish, turtles and giant manta ray. Despite visiting Mozambique during winter, the weather was perfect and the sea temperature still very warm.
Top Of My Bucket-List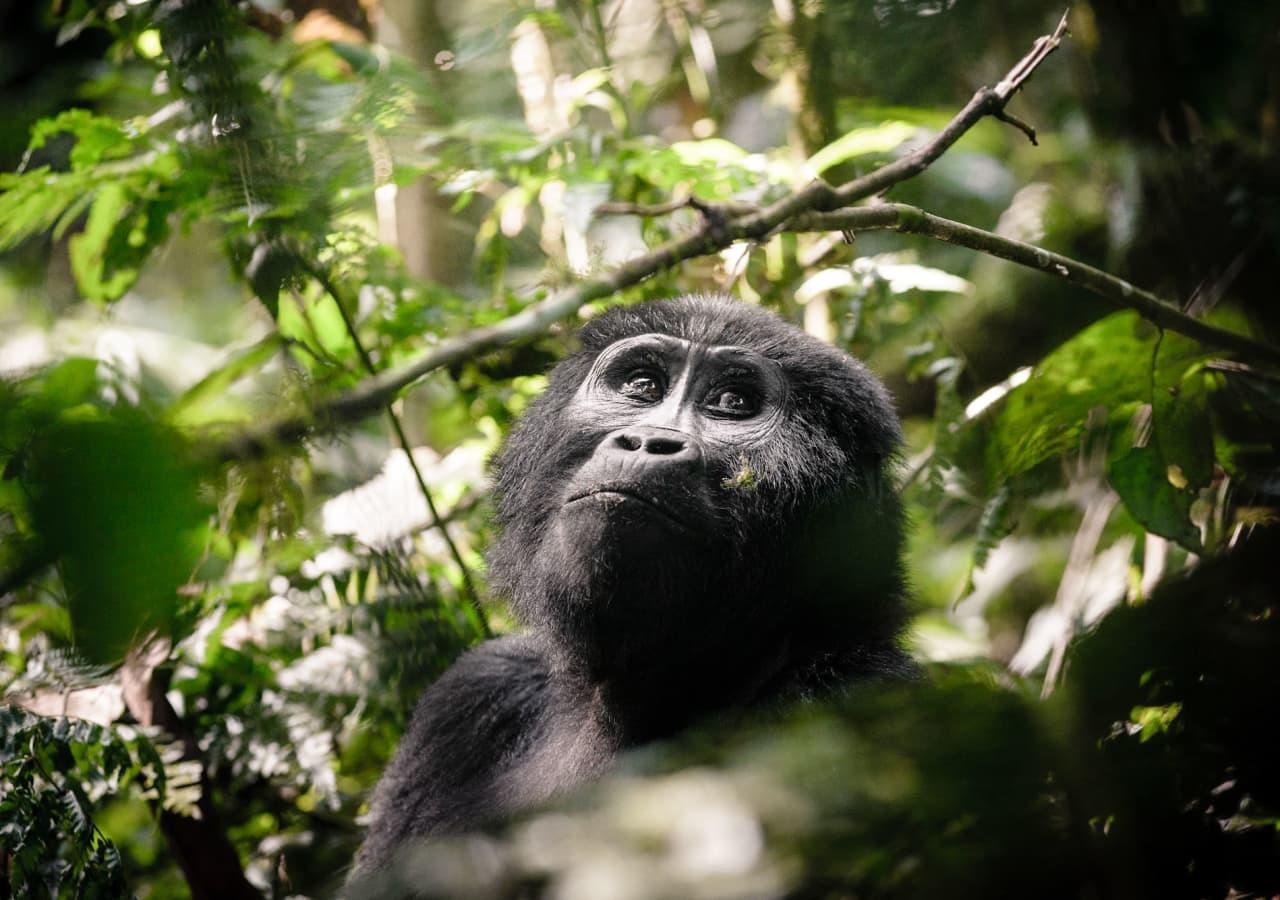 I am incredibly eager to visit the Bwindi Impenetrable Forest to witness mountain gorillas in their natural habitat. The opportunity to observe these intelligent and powerful creatures, surrounded by the forest's dense and untouched wilderness, is a rare and captivating experience. By visiting I would also be contributing directly to the gorilla's conservation through responsible tourism, making it a unique and meaningful adventure!