The outer islands of Alphonse, Astove & Cosmoledo – run by specialist Blue Safari Seychelles – are more than just a collection of pristine beaches in a sparkling ocean. As well as a luxury retreat, they are pure, natural habitats in one of the remotest regions of the world. Guests are invited… for a few days at least... to become part of this delicate tropical environment, enjoying thrilling activities while also participating in conservation programmes. You take memories away…. but leave nothing behind.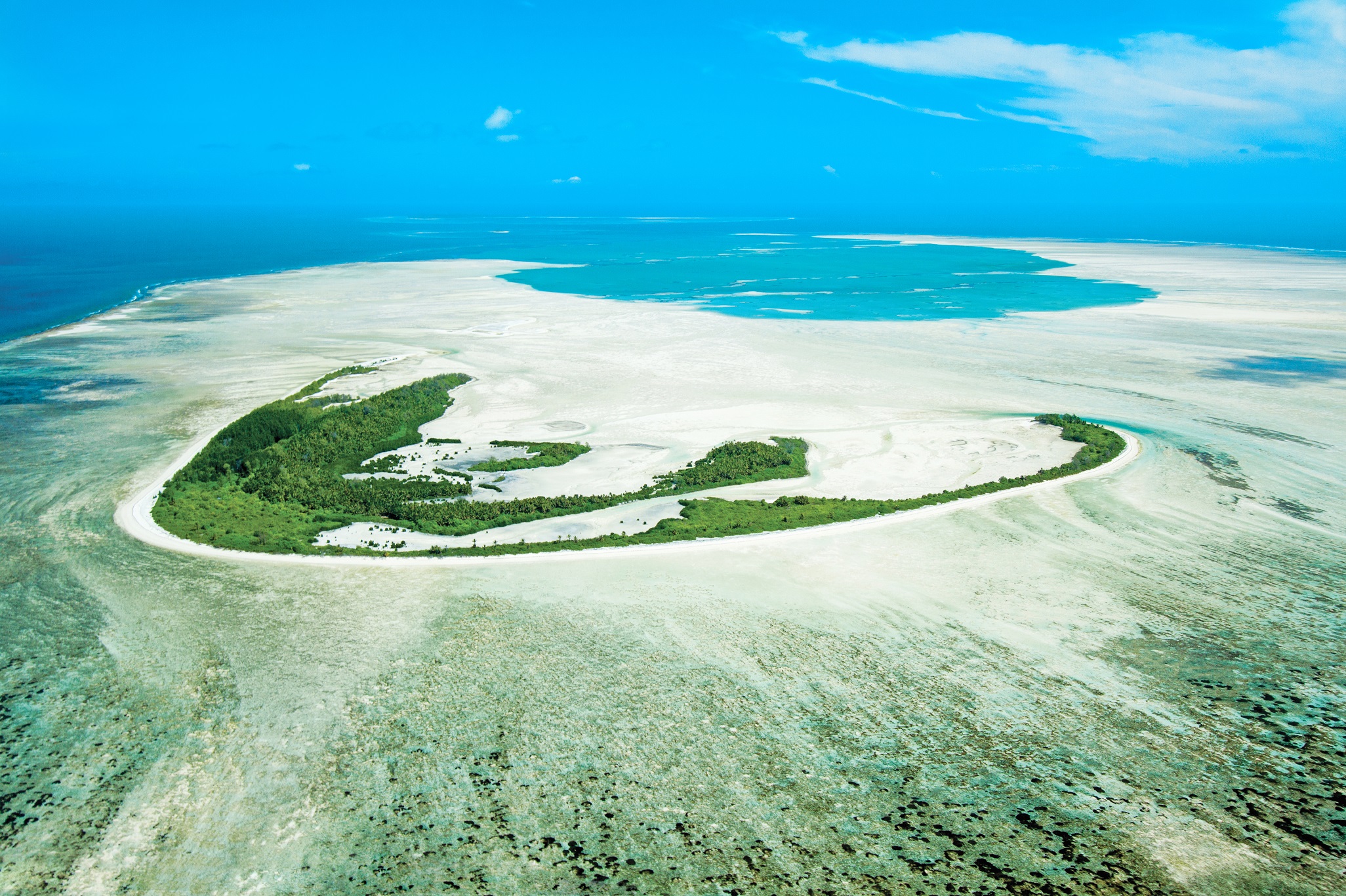 Immerse yourself in nature – on land and sea
Four pristine atolls, some 320 coral varieties, over 1000 coastal fish species, 4 types of marine turtle, the giant Aldabra tortoise, over 230 species of birds… this is a unique environment with low impact human development. Blue Safari Seychelles works in conjunction with several organisations to provide funding for a variety of on-going research and long-term conservation and rehabilitation programmes, ensuring the natural beauty and biodiversity is maintained. These include the Alphonse Foundation, Seychelles Island Conservation Society (ICS), Islands Development Company (IDC) and the Cosmoledo Astove Foundation. Guests contribute by paying a compulsory daily conservation donation.
Alphonse is the most easily accessible island by 1-hour flight from Mahe and has accommodation for couples and families alike.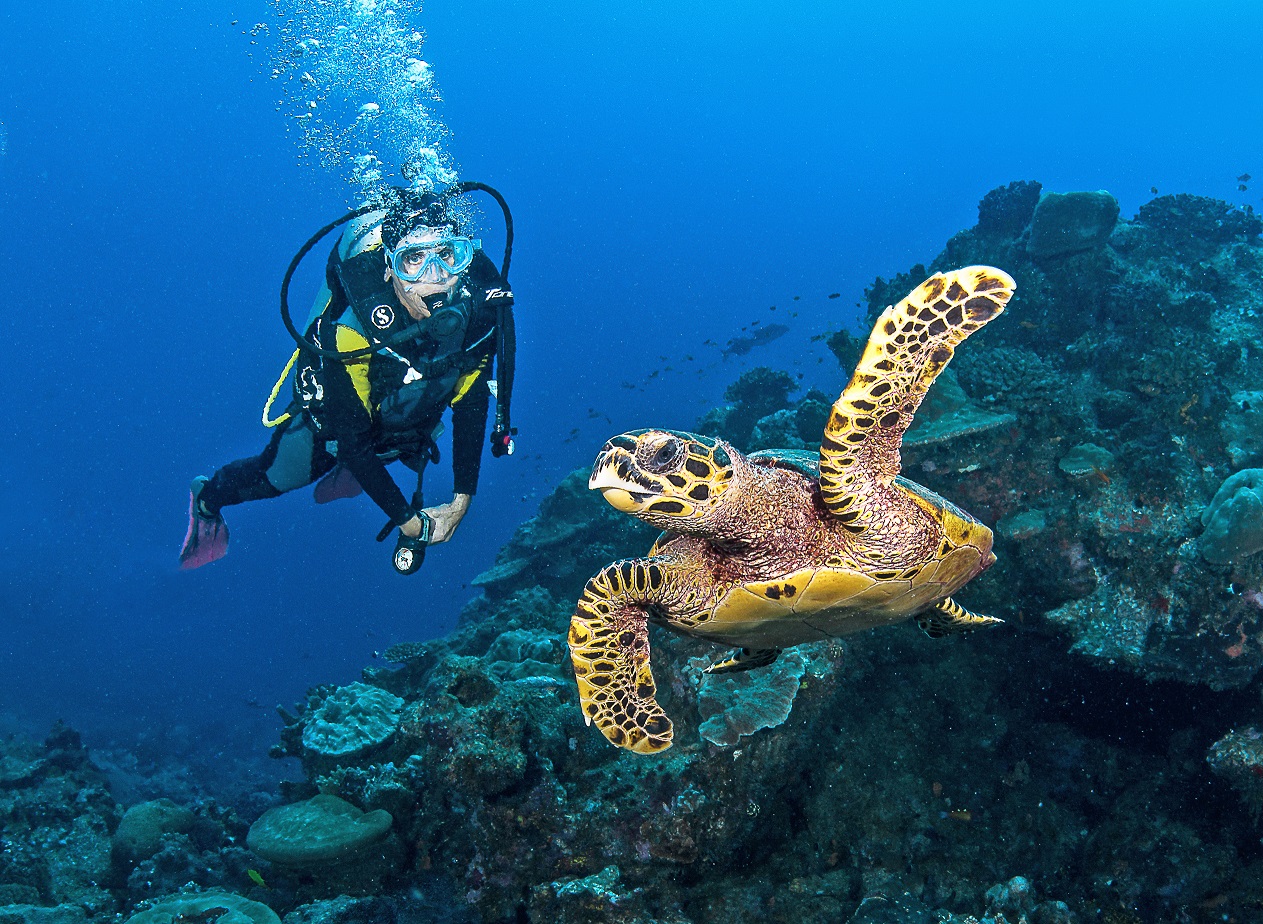 Thrilling Experiences
We call it our Seychelles Ocean Safari due to the sheer range of encounters youll have with nature and wildlife. Theres a huge selection of activities and conservation-driven excursions to choose from, some complimentary! All are led by expert guides, rangers, marine biologists and ecologists. Experiences on Alphonse, Astove or Cosmoledo vary slightly and also depend on the time of year. A few of our favourites include:
Breathtaking scuba diving – the best in Seychelles. Over 30 dive sites with perhaps the finest being Astove the Wall, used in filming by Jacques Cousteau.
Snorkelling with Sailfish, turtles and dolphins – non-divers also have a truly memorable experience witnessing these marine creatures in their natural surroundings.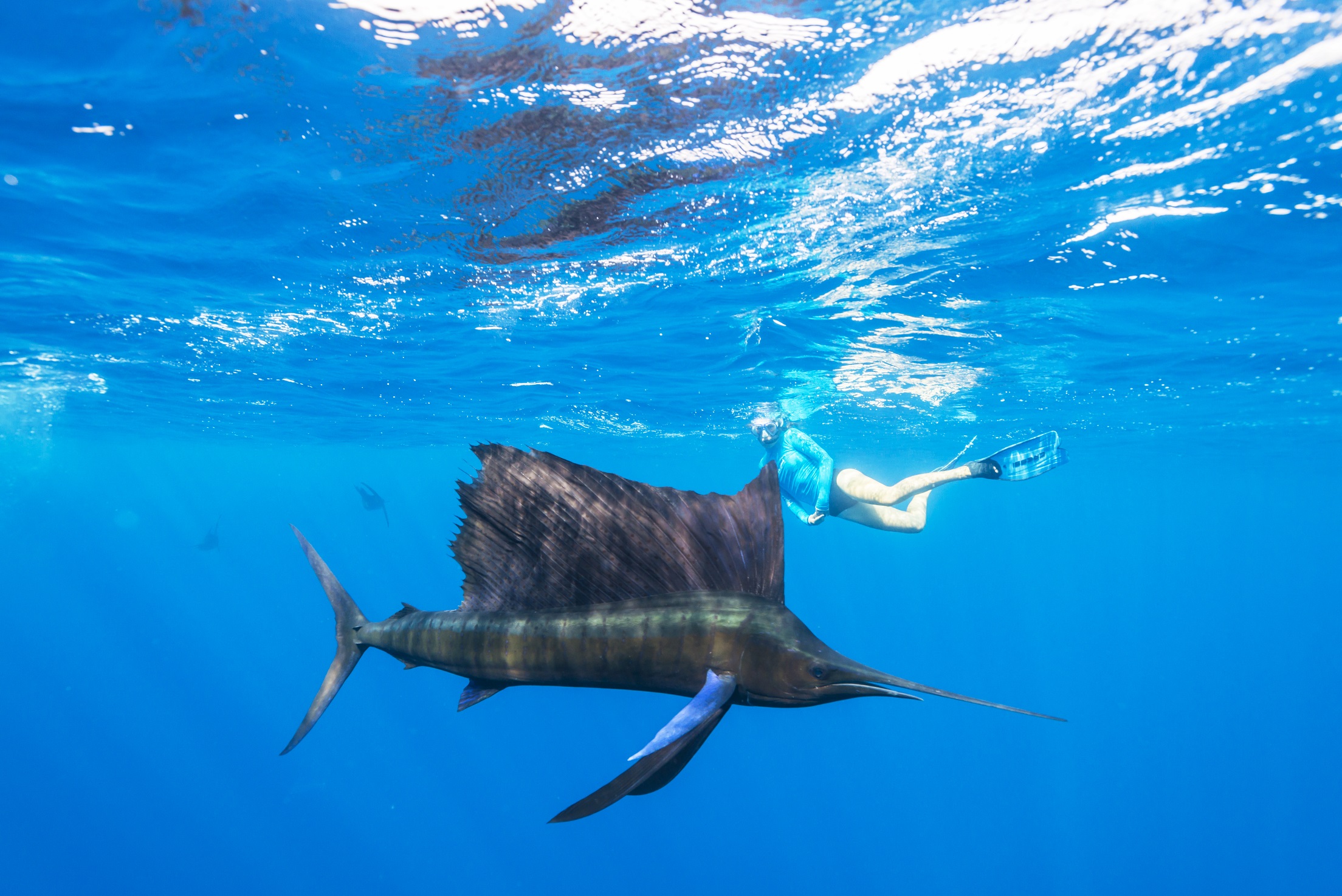 World-class Fly-fishing, one of the most famed saltwater fly fishing and bone fishing destinations in the world. Try your hand with an experienced guide on half or full day trips.
Unique Flats Lunch – an amazing lunch experience with your feet in the water of the vast lagoon sand flats with 360° panoramas and marine life gliding by!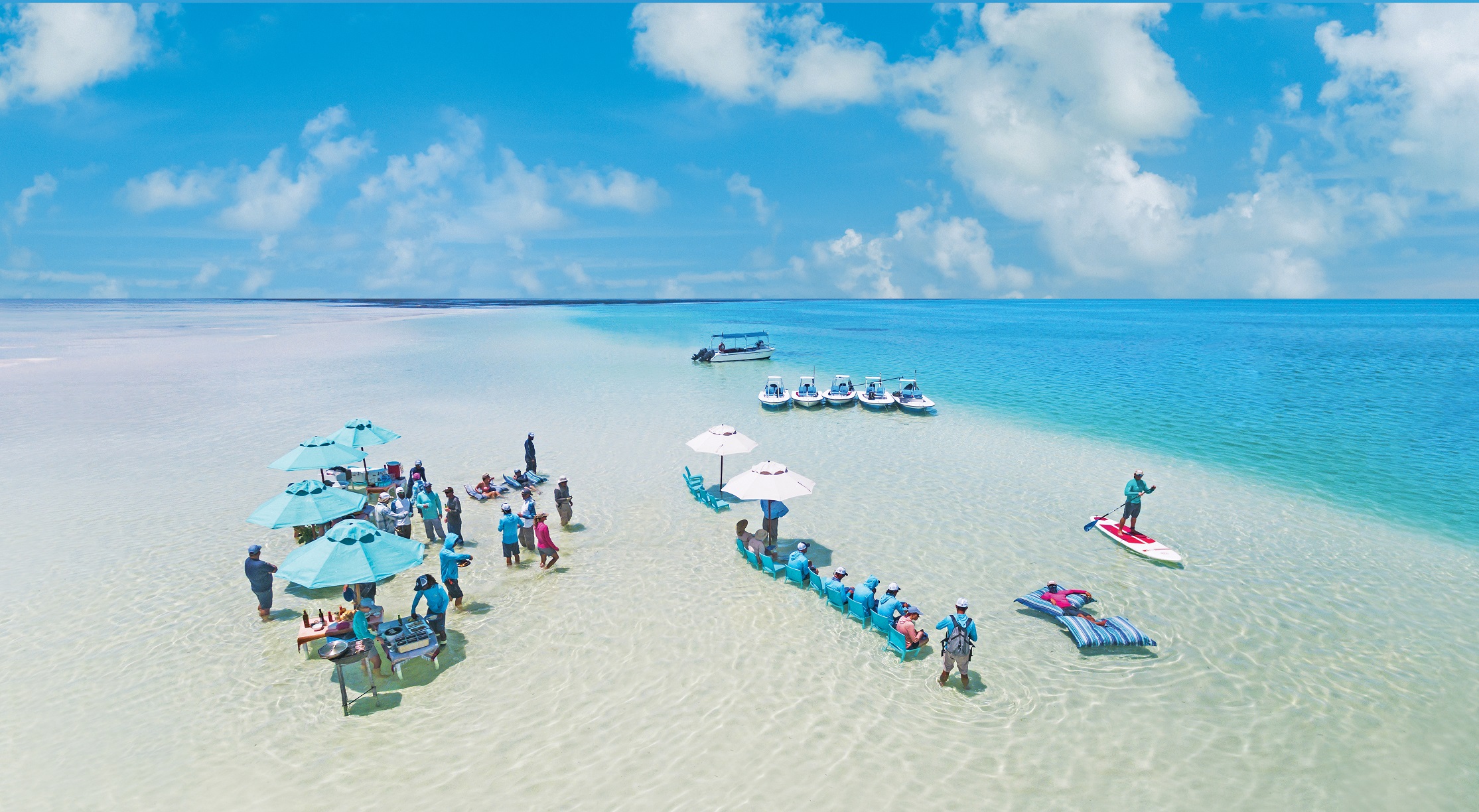 For more 'gentle excursions, there's exclusive beach picnics, private dinner experiences and sundowner cruises.
Enjoy unique eco-pod accommodation on Cosmoledo. Blending perfectly with the wild splendour of this atoll, this is where nature meets creative hospitality.
Coral Reefs
The health of coral reef communities is of prime importance for the future integrity of the islands and atolls. If one part of this delicate ecosystem fails, the domino effect will be huge here. Most coral around Alphonse, Astove and Cosmoledo is currently not bleached as in many other parts, but with rising sea levels and temperatures, various monitoring techniques have been set up by the ICS.
Sea Turtles
Long term monitoring and satellite tracking allows study of migration routes of these critically endangered creatures. Hawksbill and Green turtles feed in the waters here and nest on the beaches and guests can help with the monitoring programme, including assisting with hatchlings. You're also sure to enjoy meeting these graceful creatures while snorkelling or diving - a real highlight!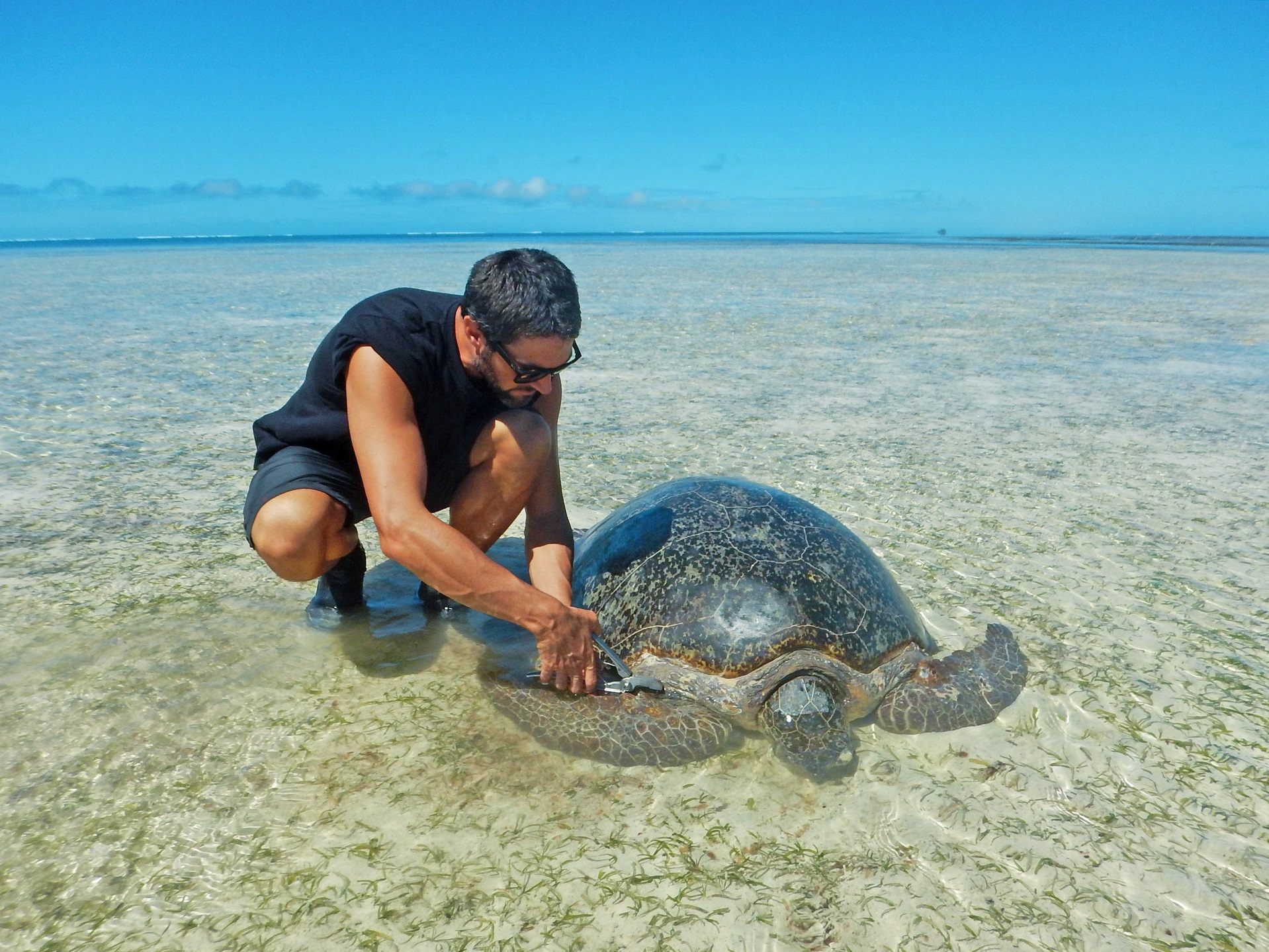 Sea Birds & Waders
With over 230 species, many unique to Seychelles, a combination of monitoring techniques are used to estimate population size, breeding success and foraging grounds.
Aldabra Giant Tortoises
These fascinating creatures are found in only two places on earth, Galapagos and Seychelles. Weighing up to 400kgs and living between 80-120 years, some 70 roam freely on Alphonse with many more on Astove. Guests can assist the ICS team as they study their growth, movement and behaviour.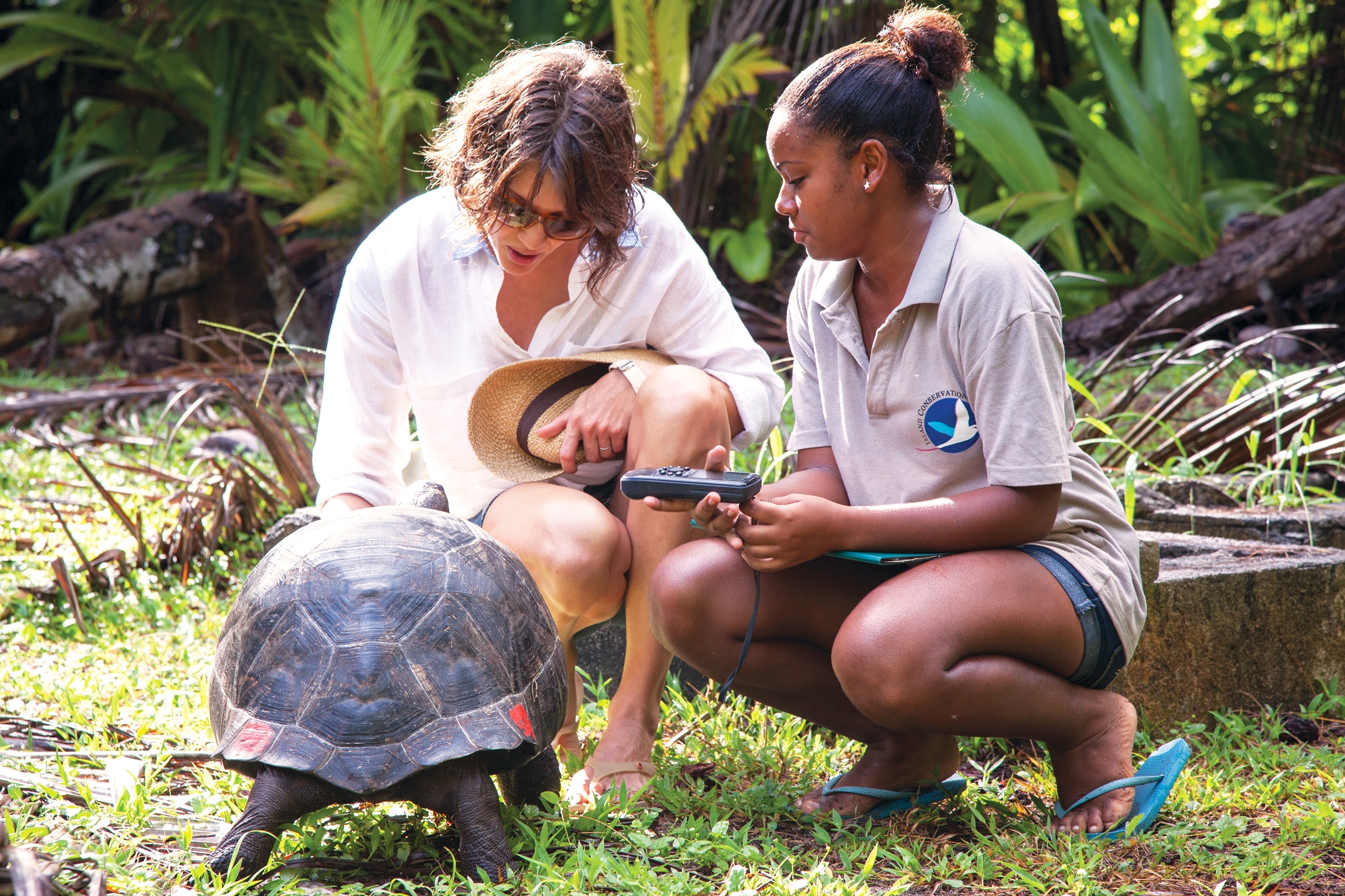 Manta Rays
In collaboration with the Manta Ray Trust, ICS has a variety of projects to study behaviour, movement and population sizes in the waters of Seychelles. Guests may contribute by photographing rays whilst snorkelling, diving or on boats.
Marine Mammals
The waters around Alphonse, Astove and Cosmoledo are havens for species like melon-headed whales, spinner dolphins, and humpback whales. Visual surveys are undertaken to give an insight into individual species and migratory patterns.
Sustainable Fisheries
Fishing in the area is monitored closely by ICS with records kept for the fish caught for consumption leading to the better management of the fisheries. Recreational Catch & Release ecotourism has been established with the Alphonse Fishing Company.
Native Vegetation Restoration
There's an ongoing programme to maintain the pristine, natural state of the islands thereby preserving the delicate eco-system and varied wildlife that depends on them. As well as participating in nature treks, guests are able to plant an indigenous tree.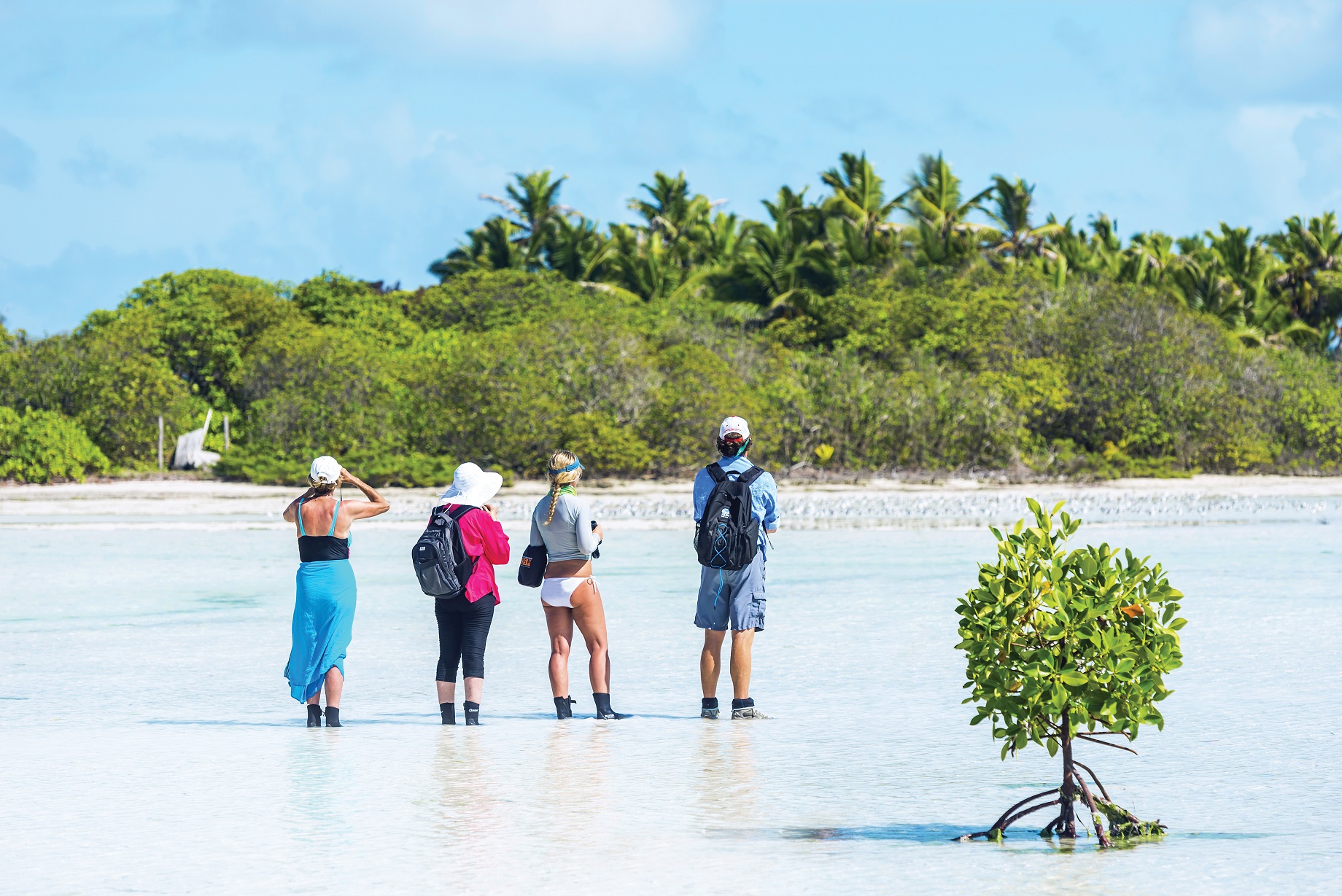 Beach Clean-ups
Waste in the ocean, particularly plastic, is one of the largest threats to all marine species. Guests may join the team in regular beach clean-ups and learn how we can make a difference. See first-hand the waste that ends up in the ocean and be amazed to discover where some of it has drifted from!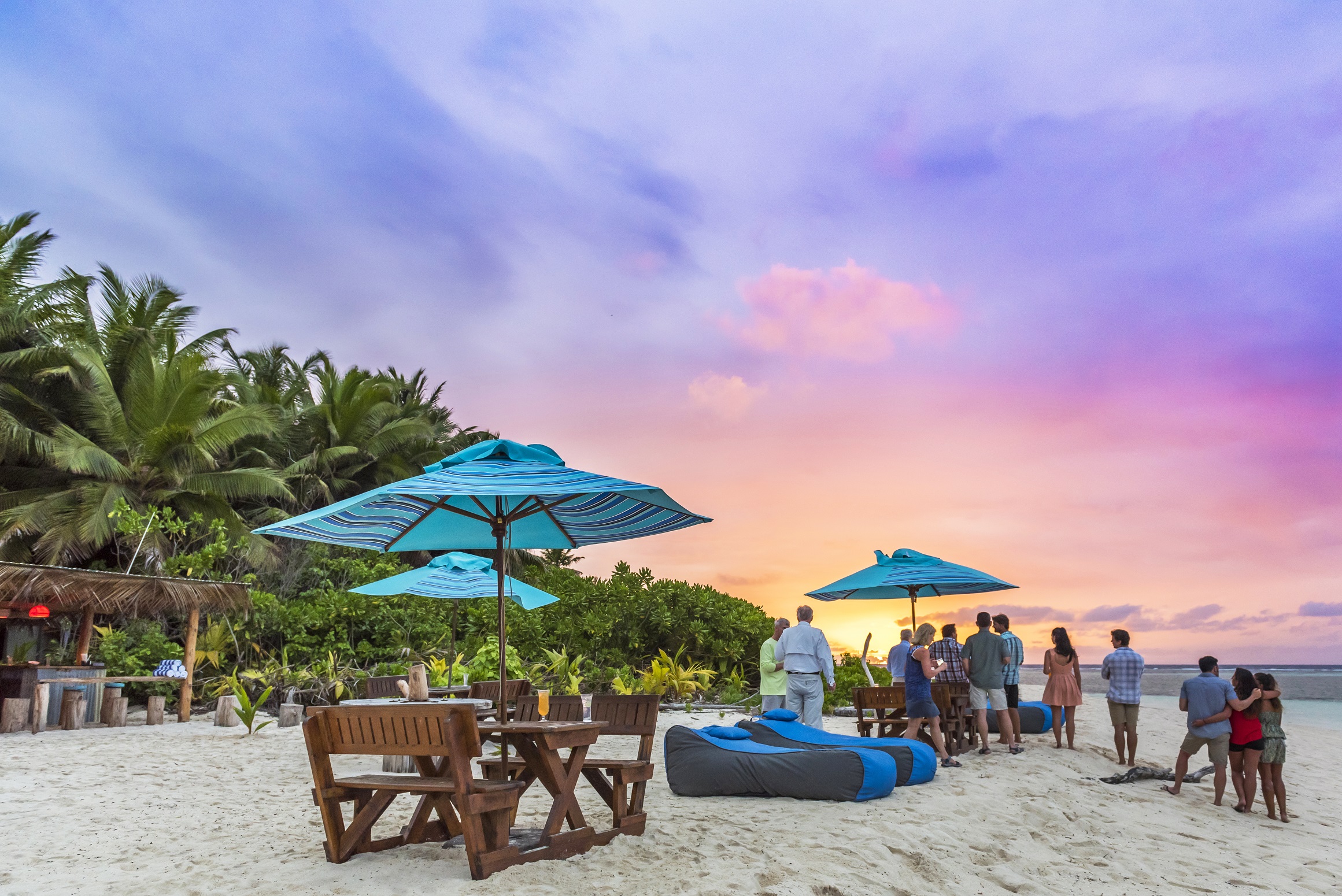 Interested in visiting this pristine paradise for a unique encounter with nature and trying some exhilarating experiences for that once in a lifetime holiday? Whether you're travelling as a couple or for a family holiday with a difference, contact our Travel Experts to begin planning.