Travel Guides
Give Back While Traveling With Uthando
We believe that travel has the power to transform lives and create meaningful change, which is why we have partnered with Uthando (meaning love in Zulu and Xhosa) in South Africa. Uthando is an award-winning Fair Trade in tourism certified non-profit organization which creates a unique link between tourism and community development projects. Together, we are committed to providing communities living in poverty with life-enhancing opportunities and paving the way for a brighter future.

Mahlatini dedicate a percentage of profit from every client booking to support community programs in South Africa through Uthando's established and accountable network. By traveling with Mahlatini, you become an integral part of these transformative initiatives as your trip contributes directly to the social development programs we support.

In addition, there is an opportunity to further support these community projects by joining philanthropic educational excursions. The excursions offer authentic, engaging, sensitive and respectful visits to a diverse range of inspiring community projects actively supported by Mahlatini and Uthando.
Moya We Khaya "Spirit of Home"
Mama Christina Kaba, Abalimi's farming movement leader, founded Moya we Khaya meaning "Spirit Of Home" in isiXhosa, in 2014. One hectare in size, the farm is situated next to the Manyanani Peace Park in Khayelitsha, the first-ever community park established in the townships of Cape Town in 1995, also led by Mama Christina Kaba. Moya comprises approximately 10 micro-farmers and promotes healthy living through the production and consumption of organic vegetables, to help the community access and afford organic vegetables and provide a learning environment.
A portion of the vegetables are sold as veggie boxes to individuals and families locally in the townships, affluent suburbs, vegetable markets, restaurants & hotels in Cape Town. Vegetables are also donated to seniors, preschools and other vulnerable households, and each member of Moya farm feeds their families with the vegetables grown in the garden.
If you would like to embark on a philanthropic educational excursion to Moya we Khaya, your dedicated travel expert will be delighted to arrange this with Uthando.
Zama Dance School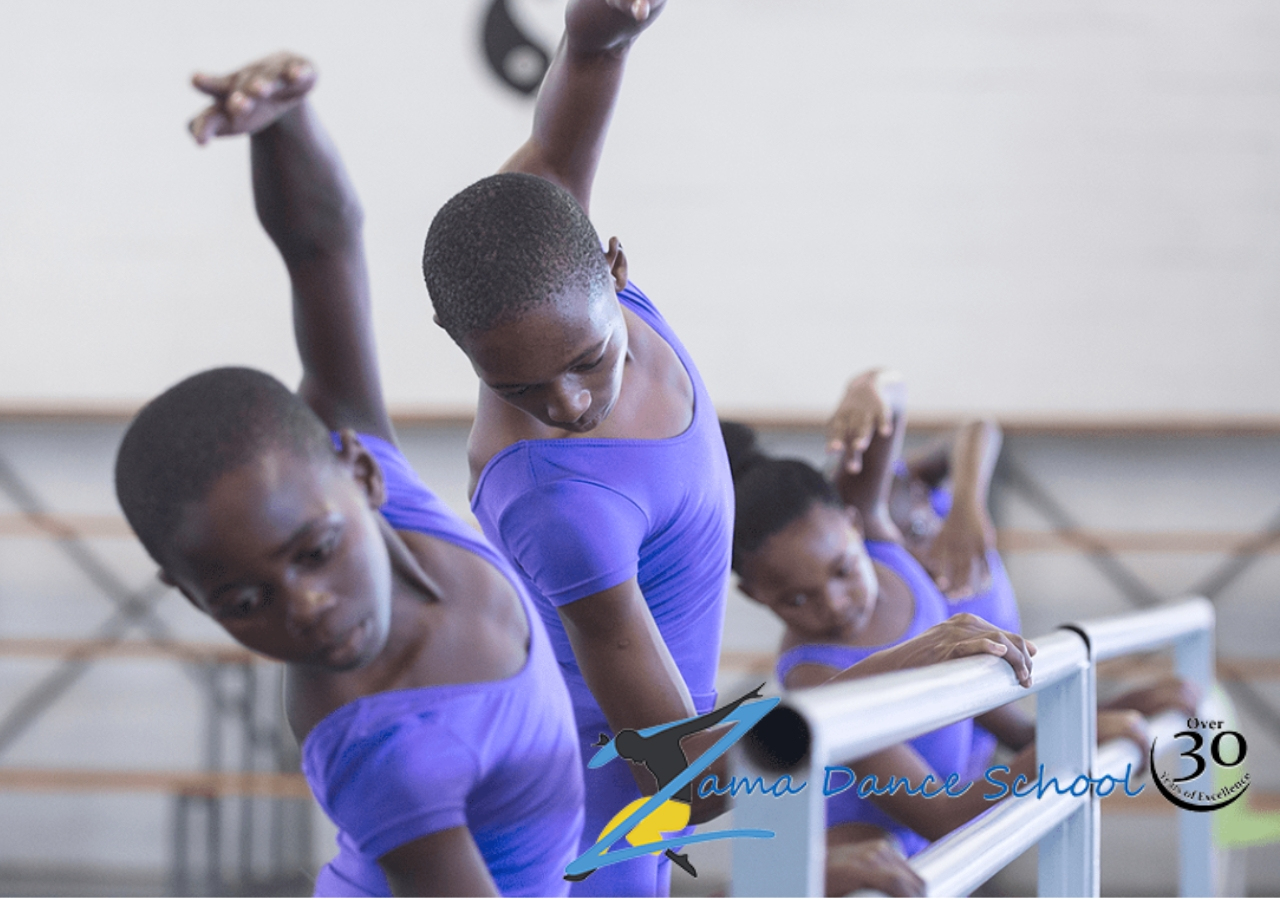 Zama Dance School is an award-winning dance studio located in the heart of Gugulethu, Cape Town. From a small dream in 1984, the school grew until by 1989 it had become an established Trust and registered NPO. Today, Zama caters for up to 100 students annually from 6 to 17 years old. Zama students and graduates have proven themselves, both on the local and international stage, however, Zama is so much more than a dance studio. For many, it is a second home and safe space where dance is used as a vehicle for self-discovery and personal growth.
Students spend a considerable amount of their time at Zama. They attend classes three times a week, or more when preparing for performances or exams. Students are provided with nutritious meals through the feeding scheme and are encouraged to use the premises to do homework. In some cases, support extends to medical and dental care.
If you would like to embark on a philanthropic educational excursion to Zama Dance School, your dedicated travel expert will be delighted to arrange this with Uthando.