All safaris offer the chance to take great photographs, but certain camps and lodges offer specific photographic safari experiences which allow you to permanently capture the soul of your adventure. Select safari properties can provide guests with professional photographic equipment to use, hides from which to capture authentic wildlife moments and specially trained guides who will help you capture the best photos possible. Each African destination offers something unique for photography enthusiasts, whether it is wildlife, landscapes, people or iconic landmarks.
"Wildlife photography is extremely exciting as your subject and surroundings change with every photograph you take. It's especially challenging as you have little control of your environment and the lighting. Nothing beats the feeling you get when everything works together to create that once in a lifetime shot!" Nick Leuenberger - Wilderness Safaris Olympus Ambassador
One of our main partners, Wilderness Safaris, have joined forces with Olympus in a unique collaboration providing lightweight and compact OM-D photography equipment to Wilderness guides and managers at their camps across Botswana, Namibia, Rwanda, Zambia and Zimbabwe.
Our travel experts have picked some of their top camps and lodges for photographic safari experiences;
Namibia - Little Kulala & Serra Cafema
At both Little Kulala and Serra Cafema Olympus cameras will be available for guests to use in their own time, with a booklet available at the camps explaining how to use the camera, including some photographic tips and tricks. The camp managers will explain all the details of the photographic safari in your welcome talk. Select staff were trained in professional photography by Olympus in 2019 and are keen to show guests their new skills.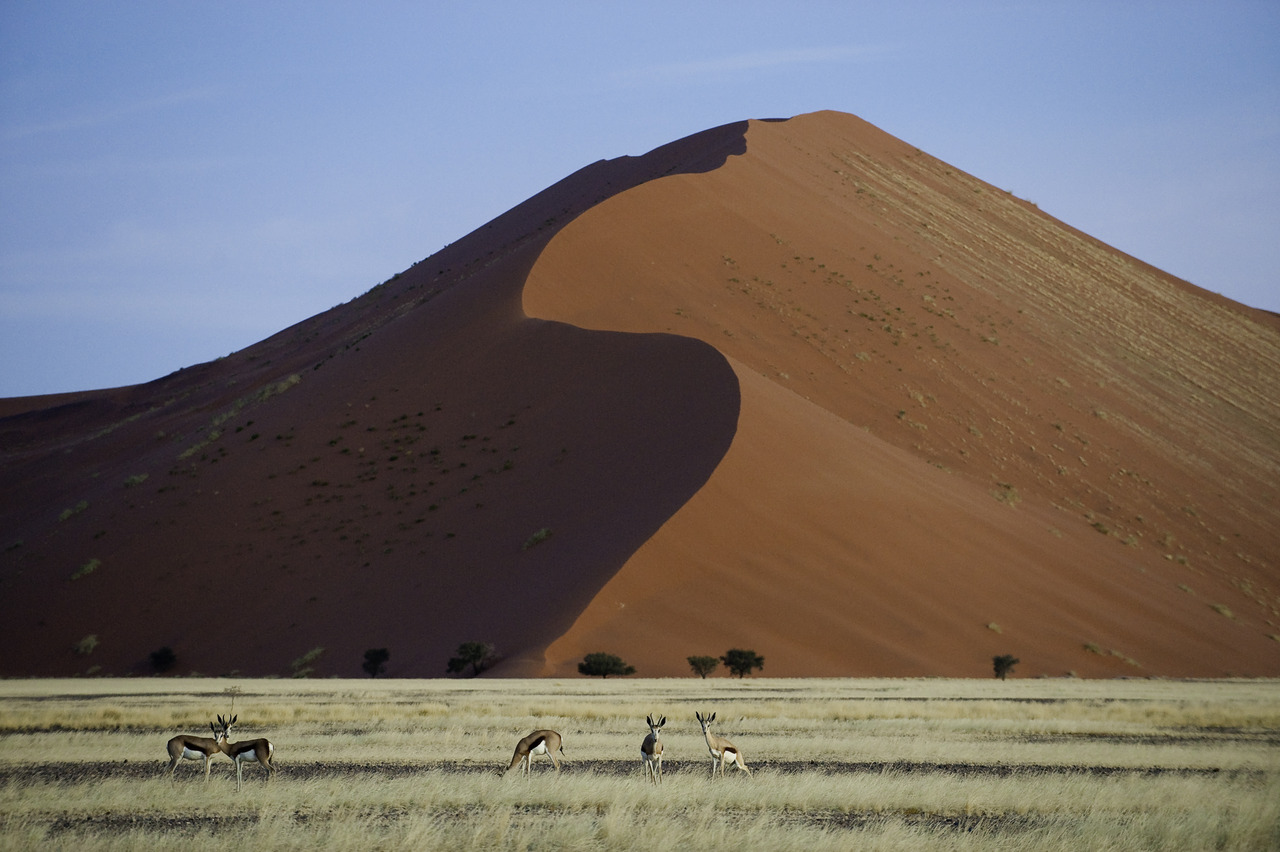 Botswana - Kings Pool Camp & Mombo Camp
At Kings Pool Camp photography lessons will be on offer in the sunken hide at midday, as this is when it's most active. There are also photographic safari experiences on a barge and in the summer a mobile hide to capture the carmine bee-eaters. At Mombo Camp each room will have a professional grade Olympus camera with lenses and a pair of binoculars for the guests to use during their stay.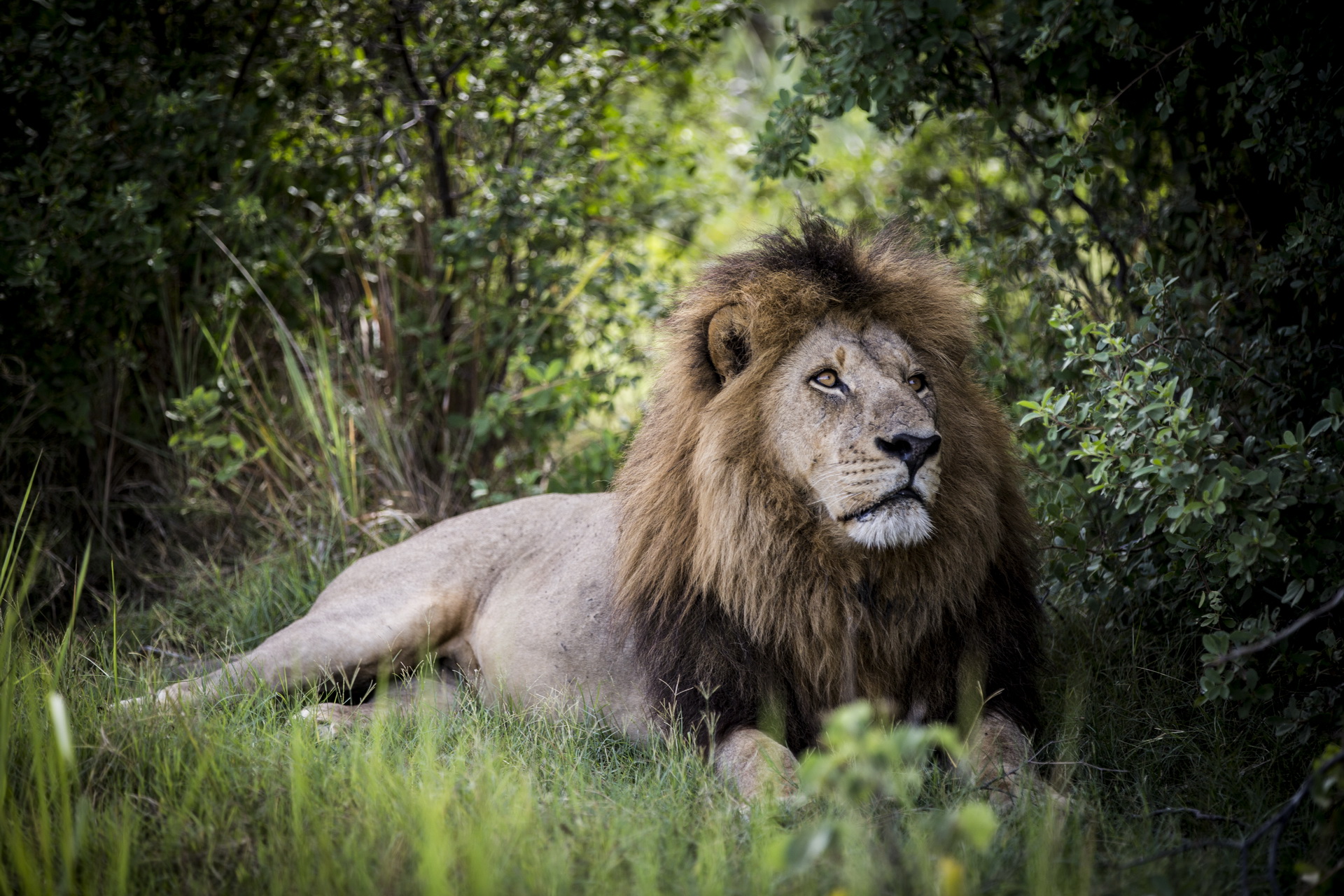 Zambia - Chiawa Camp & Shumba Camp
At Shumba Camp guides have been trained professionally in photography by Olympus. The guides with cameras will be available to run one-on-one photography lessons and you will then be provided with all of the professional photos to take home. At Chiawa Camp there are two photographic hides. Scouts Hollow is our favourite. This hide provides unobstructed, eye-level photo opportunities as game come to drink at the water day and night.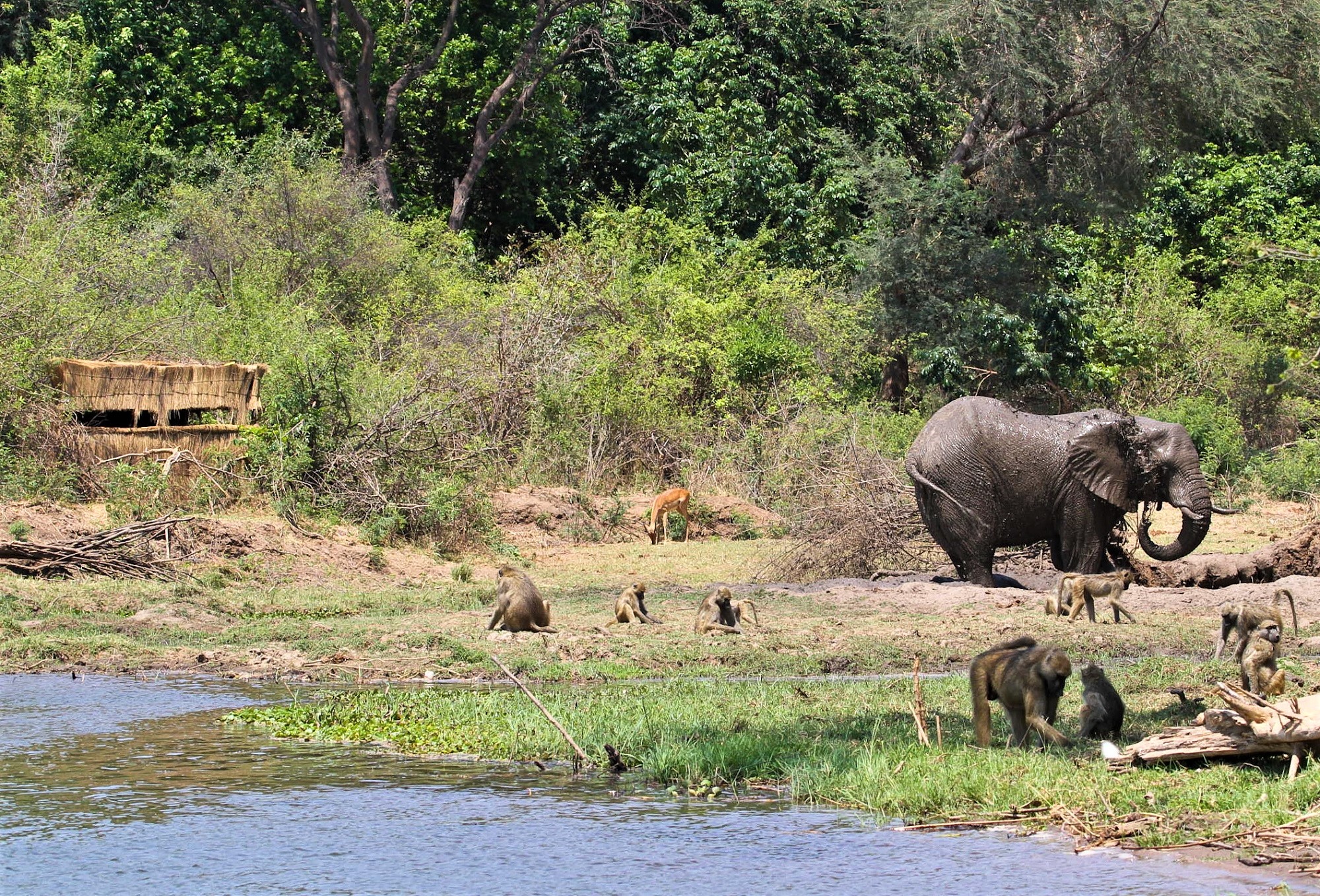 Rwanda - Bisate Lodge
Bisate Lodge is all about conservation, luxury and gorilla trekking. A couple of Olympus camera sets will be available for guests to use on their gorilla treks. The camera will be pre-set in order to ensure that guests get the optimal photographic safari experience. Tips for photographing gorillas will also be provided at the lodge and by the professionally trained guides.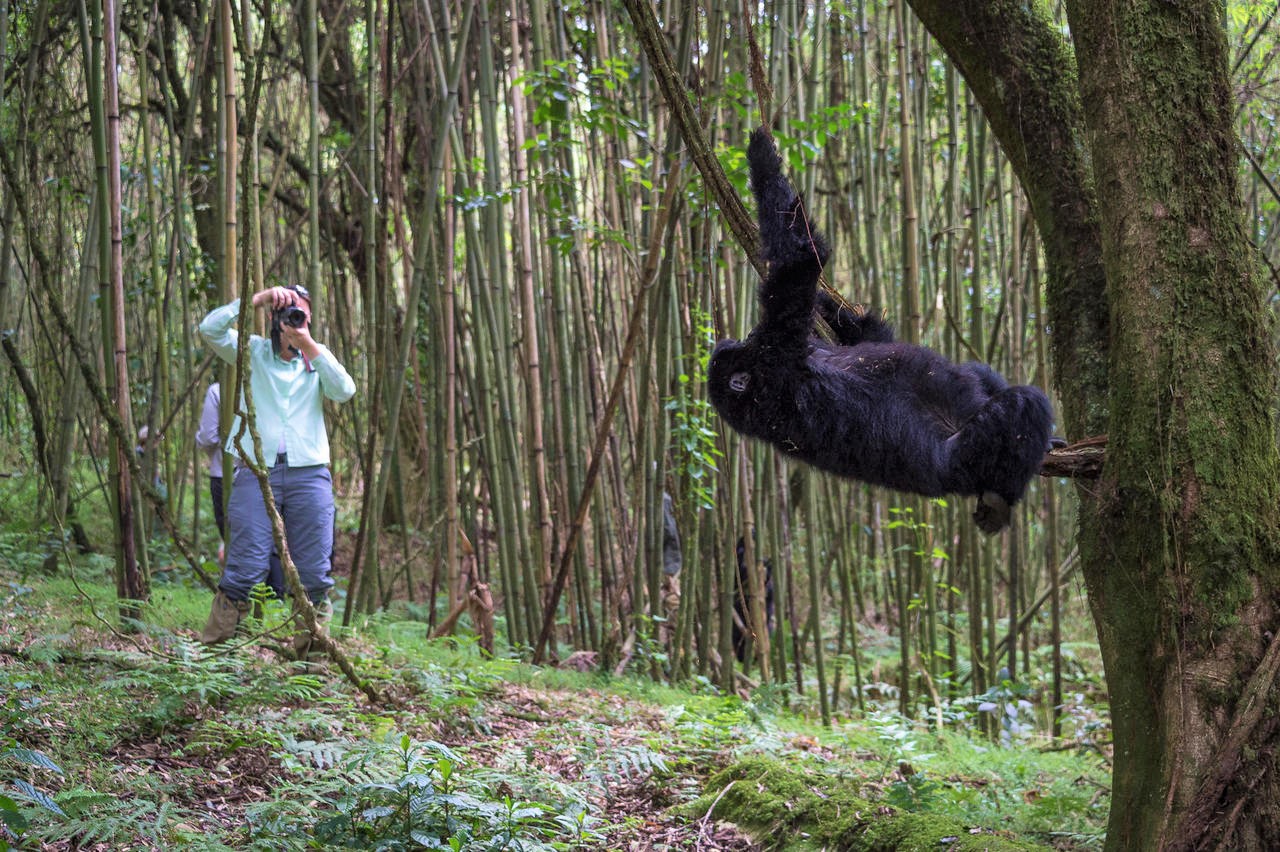 Zimbabwe - Little Makalolo
Tucked away in the log pile hide, photographic safaris will be held by a trained guide after brunch at Little Makalolo. Cameras will also be available after tea time for those who want to capture more wildlife moments.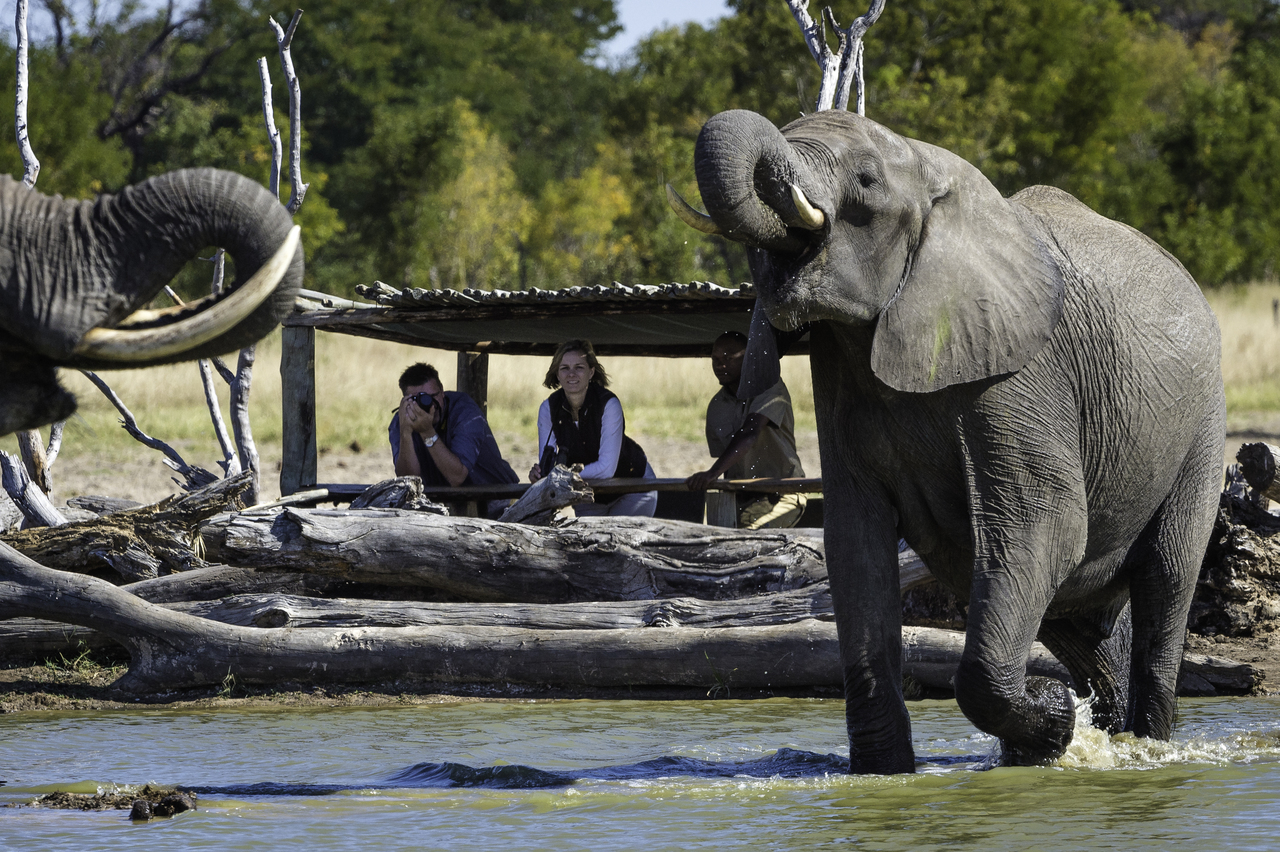 South Africa - Jaci's Safari Lodge & Tree Lodge
Jaci's water level terrapin hide offers a unique vantage point for photographic safaris. The watering hole is visited by a host of game and birds, and thanks to the location of the hide you can capture authentic animal behaviours.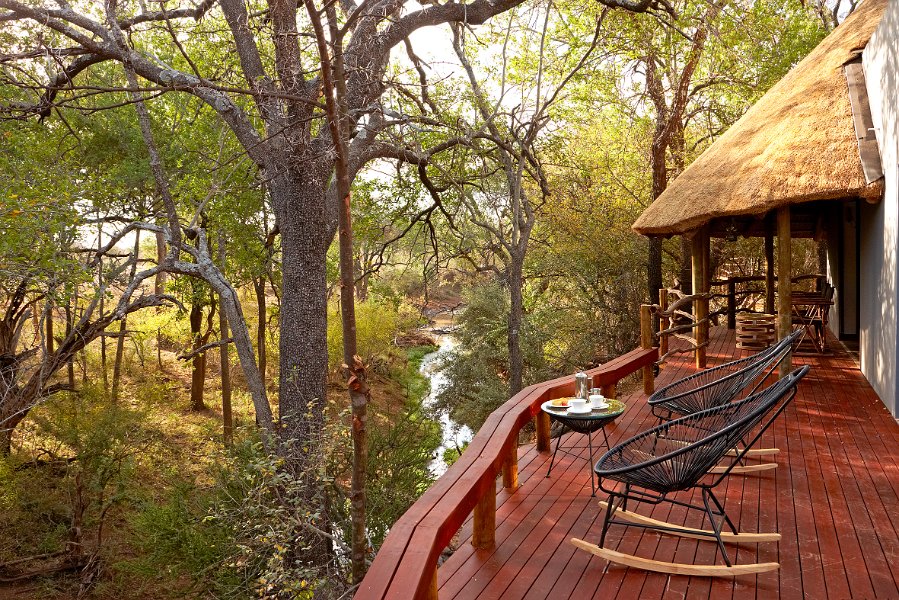 Photographic safaris are a wonderful way to have added enjoyment on game drives. Capturing unique wildlife interactions, having quality photos to show off to family and friends when you return home and developing a new skill in an exciting environment. Team Mahlatini's top tip when on a photographic safari is to remember to still enjoy the game viewing in real time. Take a few shots then sit back and enjoy being in the moment, savouring your beautiful surroundings in the presence of Africa's majestic wildlife.