The global pandemic caused many delays and uncertainty, especially when it came to planning trips. However, the need to explore has been ingrained into the very fiber of the human species from the beginning of time, and we are pleased that international travel has finally returned! This is why so many people are now planning trips to make up for lost time, with luxury travel at the centre of their travel wishlist.
Our Travel Experts are on hand to help you plan your dream holiday while ensuring the best overall experience. Thanks to our Travel with Confidence guarantee you can book your next adventure with complete peace of mind. We explore our Travel Expert's advice on what to keep in mind when planning your next trip in a post-Covid world below.

Flexibility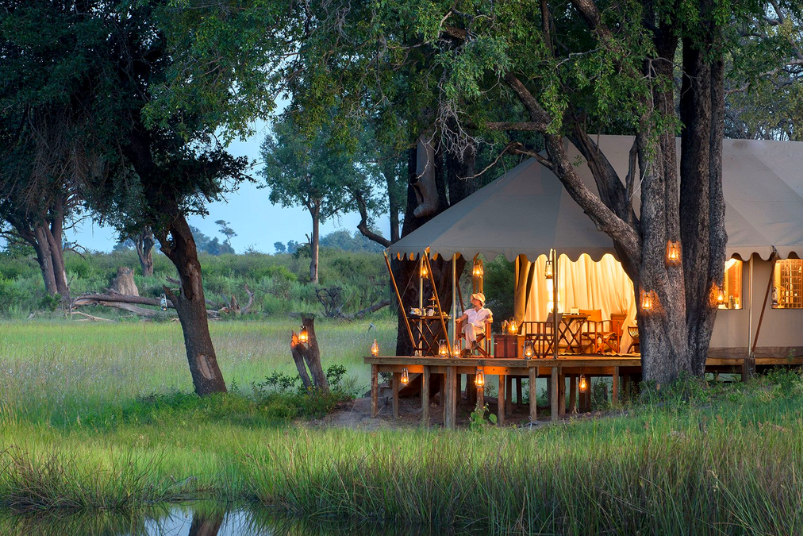 With nearly 20 years industry experience, we have long-standing relationships with many of the leading property suppliers in Africa and our multi-award winning Travel Experts are happy to help secure your next trip, ensuring you can book with confidence.
Limited Availability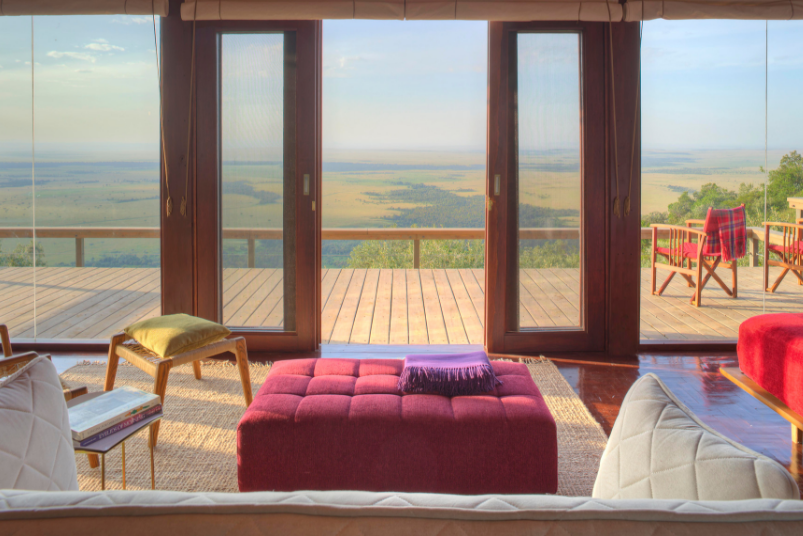 If you're dreaming of a safari during peak season or are wanting to stay at iconic properties, we recommend booking as soon as possible if you want to secure your desired travel date and destination. Don't hesitate to reach out to our Travel Experts who will be happy to arrange a personalised itinerary for you and your travel companions.
Conservation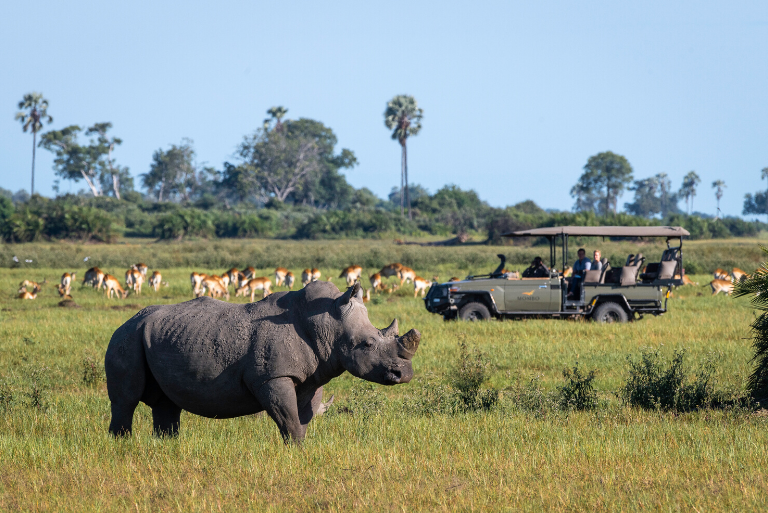 An African safari is undoubtedly one of the most coveted travel experiences and the life-long memories you make alongside loved ones are only one reason to embark on this unforgettable journey: a luxury African safari trip benefits the places you visit. A Mahlatini safari directly helps to employ people in rural communities, educate children from local communities, protect wildlife and preserve the wildlands of Africa. Without responsible travel to these remote areas, it becomes evermore difficult to protect them. Responsible travel and safaris are a lifeline to these remote, beautiful areas and those who call it home and we will continue to help preserve them.
Milestone Travel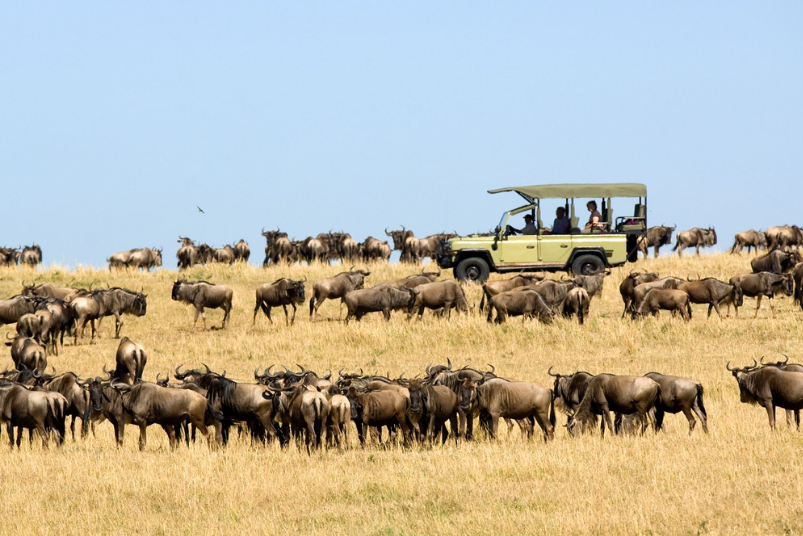 Now is the perfect opportunity to slow down and revert to how we used to holiday - with fewer, but longer breaks. With so many of us having to cancel or change plans for important life milestones during the pandemic, now is the time to enjoy belated celebrations. A lesson learned from 2020: life is worth celebrating! Many of us want to ensure our next, long-awaited trip will be more mindful, experiential and with a defined purpose.