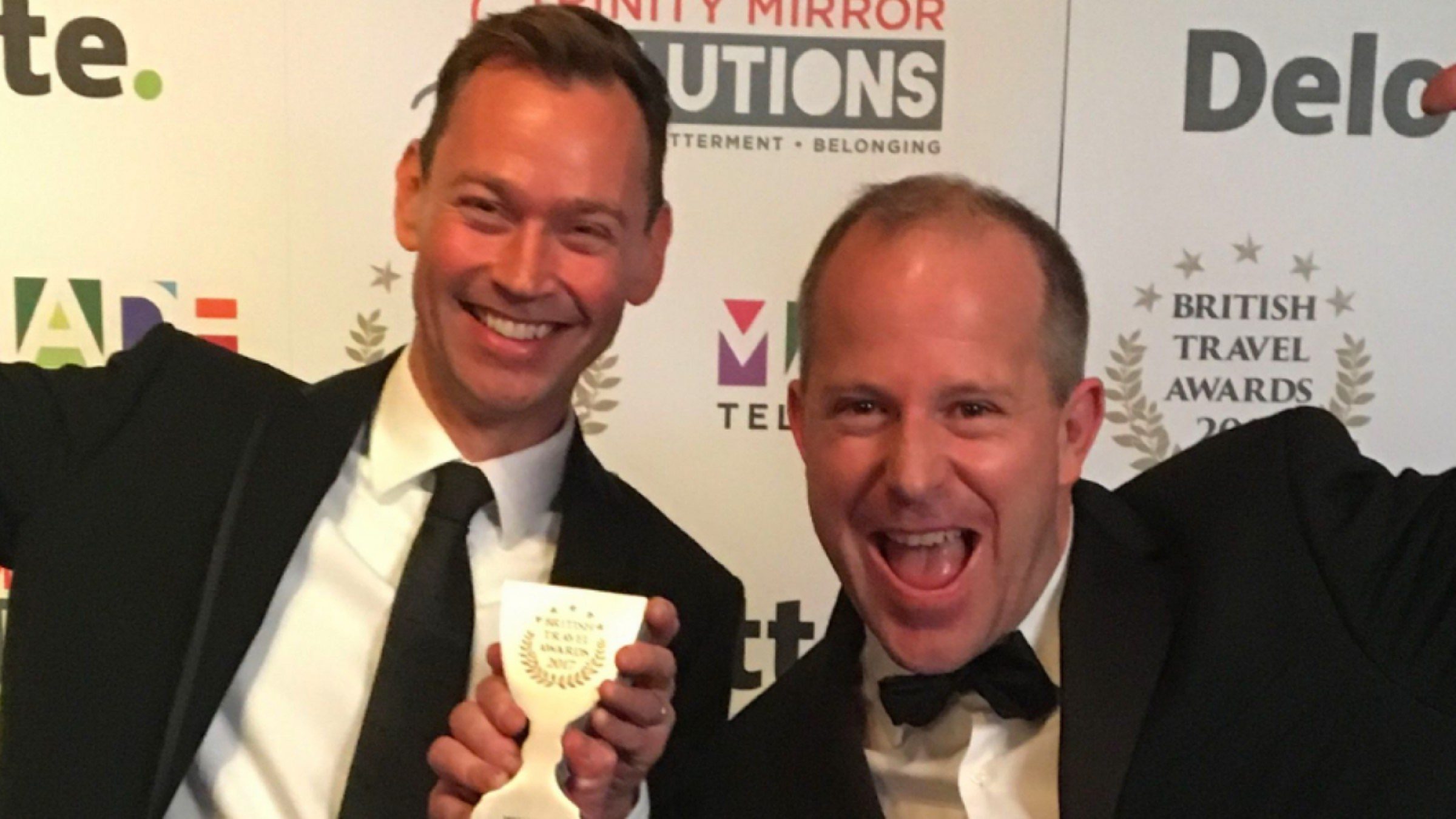 Being the best
International Awards
Endorsed by ATTA

Featured in National Geographic

World Travel Awards Winner

Rated Excellent by Tripadvisor
Accolades and achievements
At Mahlatini we strive for excellence. Our personal service and attention to detail are legendary within the industry and nothing pleases us more than a delighted client or repeat guest.

Customer satisfaction is at the heart of everything we do and we're proud of the international reputation we've earned for our superior service. We're delighted to be endorsed by the travel trade and media but are most proud of those awards voted for by our loyal clients, for always going the extra mile for them.

Here's a selection of our most recent award highlights: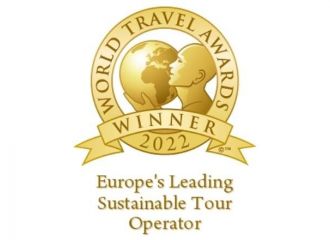 World Travel Awards Leading Sustainable Tour Operator 2022
We're delighted to have won the inaugural title of Europe's Leading Sustainable Tour Operator at the prestigious 2022 World Travel Awards. We are immensely proud of our contribution to protecting Africa's majestic wildlife, conserving the natural spaces, and uplifting local communities in the regions our clients visit. This award motivates us in our commitment to delivering excellent, sustainable travel experiences in Africa and beyond.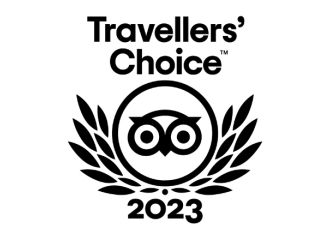 Tripadvisor Travellers' Choice 2021 - 2023
Rated in the top 10% in our industry worldwide, we are proud to have won Tripadvisor's Travellers' Choice Award for 3 consecutive years from 2021 to 2023. This coveted award celebrates those who consistently deliver fantastic experiences to travellers around the globe, earned solely on our positive reviews. In a particularly challenging year, we're proud to be renowned for great service and delivering exceptional travel experiences.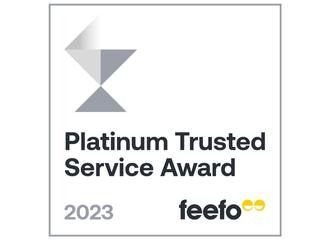 Feefo Trusted 2017 - 2023
We've been awarded the elusive Platinum Trusted Service Award by Feefo from 2020 to 2023. Client trust is extremely important to us and all feedback on our service is independently verified by Feefo. We were also previously awarded the Gold Trusted Service Award for three consecutive years, 2017, 2018 and 2019.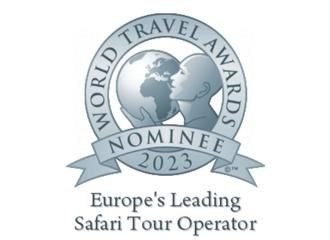 World Travel Awards Leading Safari Tour Operator 2020, 2021, 2022 & 2023
We were delighted to have been named Leading Safari Tour Operator runner-up in consecutively from 2020 to 2022 at the distinguished World Travel Awards and nominated again in 2023. As a small company we faced fierce competition from industry giants and are proud to have won runner-up in our first year at these awards.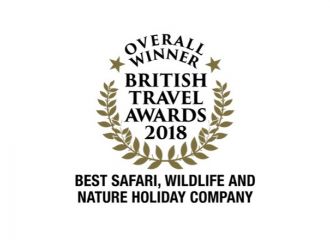 British Travel Awards Best Safari, Wildlife and Nature Company 2016 - 2020
We have continually been recognised as the best in our industry through multi-award wins. Mahlatini has been voted the Best Safari, Wildlife and Holiday Company overall at the British Travel Awards for three years in a row - 2016, 2017 and 2018 - and placed over six consecutive years. These prestigious awards are voted for by the travelling public.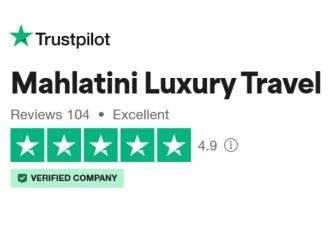 Trustpilot 2020 - 2023
We're delighted to hold a 4.9 out of 5 rating on the globally recognized consumer review platform Trustpilot. The host of 5 star client reviews we received during the Covid pandemic showcase how much our clients value the care and attention-to-detail we take of their travel plans, particularly in the most testing times.