Taking your children out of the city, miles from the trappings of the modern world and immersing yourselves in nature and culture is what holidays to Africa are all about. Each one of our bespoke luxury family holidays provides a safe fun-filled adventure, valuable cultural interactions and plenty of opportunities for learning and bonding as a family.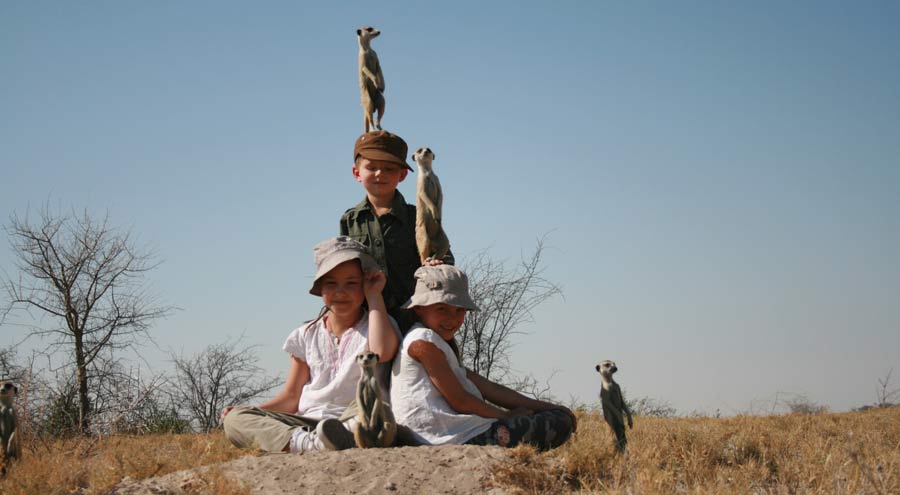 Very few holidays are as memorable or as exciting for the kids as the wild plains and coastlines of Africa. South Africa, Tanzania and Kenya are destinations of choice for families. These countries own a wealth of experience in delivering a fun filled safari adventure for children and parents alike, boasting streamlined service and safety too.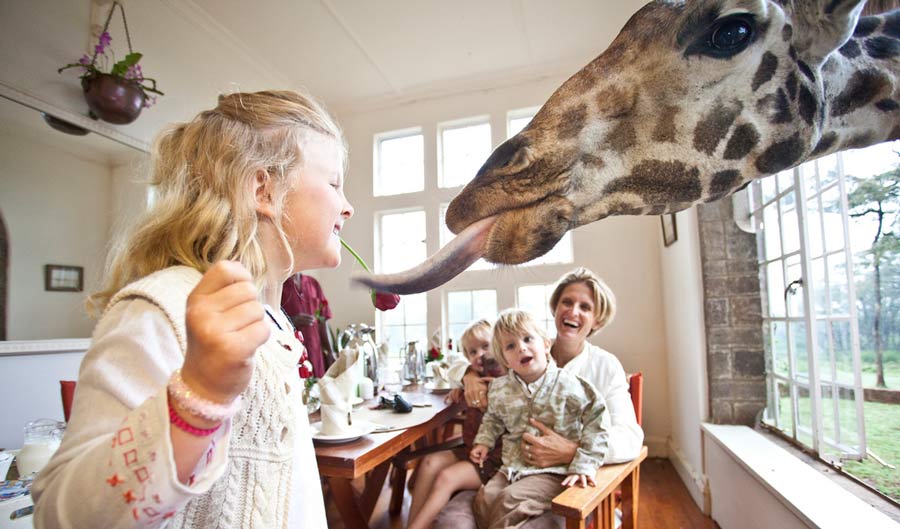 With the magic of a safari adventure kids are promised fun and educational experiences that are out of this world. Among the many activities on offer kids can stroke the head of a baby elephant, go on a game drive to witness a lion stalking its prey, learn the secrets of the savannah from a mighty Maasai warrior and discover from them how to create fire from using just wood and stone. They can play with meerkats, witness majestic marine life, and in some of our hand chosen family friendly lodges they can even become junior rangers! They can learn to identify animal tracks and dung, collect insects and identify other creepy crawlies!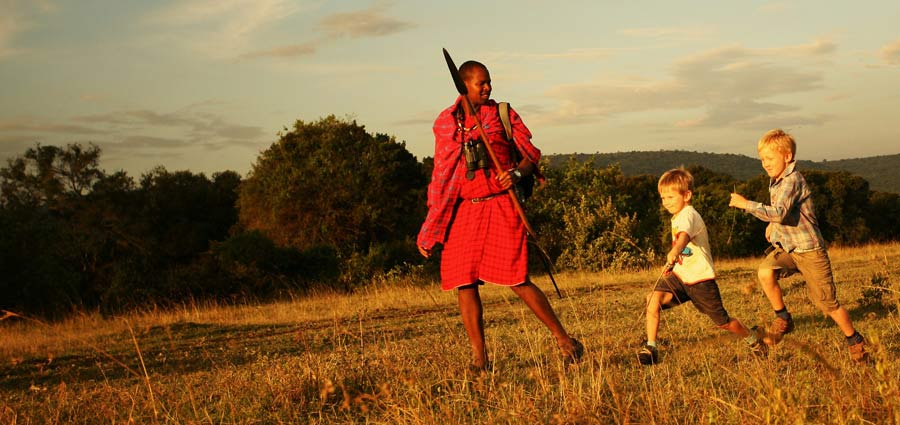 Evenings on safari are fantastic. Sitting around a fire (albeit spectacularly luxurious!) surrounded by starry night skies, whilst the kids toast marshmallows and drink hot chocolate before bedtime, provides a welcome chance to catch up on the days activities.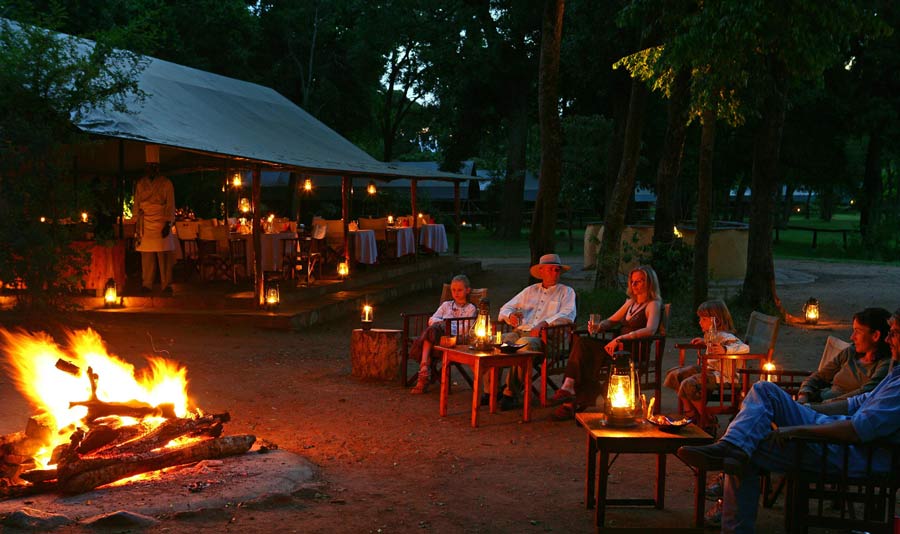 Beach breaks compliment safaris perfectly, with more fun packed action on offer. Take to crystal clear waters to try your hand at a range of water sports and enjoy the many child friendly facilities provided. The Indian Ocean is a perfect combination providing extremely family friendly service, kids clubs and the usual blend of entertainment.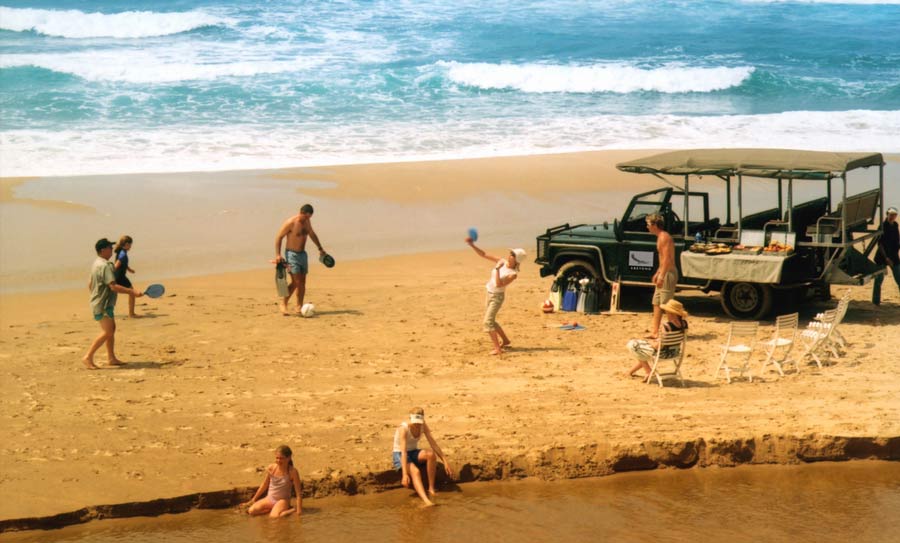 Our experts are well versed in each destination and can happily handcraft your bespoke trip. We can advise on the varying seasonality in Africa and which islands combine best for a safari and beach break. We are positive with such a variety and choice that we can suitably tailor a fantastic trip for all the family, young and old!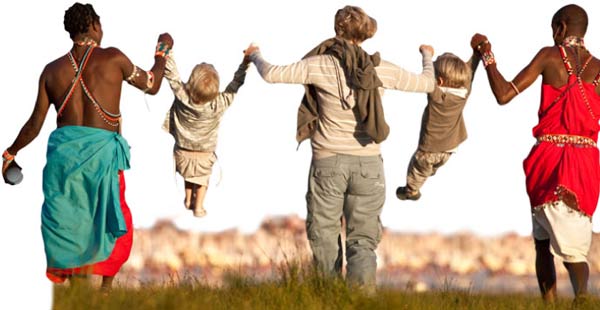 View some of our favourite tailor-made family safaris and offers.