Start your African adventure!
How to Book
Every Mahlatini trip is tailormade to suit our clients. Whether it's your first time in Africa or your fifteenth safari, our travel experts are standing by ready to start creating your dream African journey.
1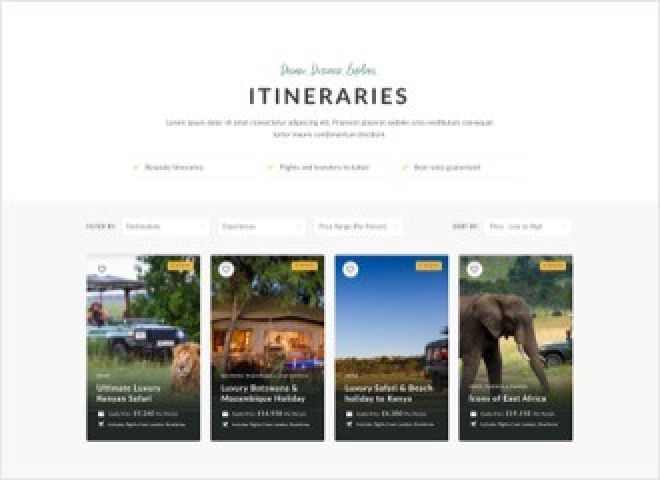 BROWSE SAMPLE ITINERARIES
Every Mahlatini journey is different, custom created to deliver the ultimate luxury adventure. Maybe you've a wishlist of locations or wildlife experiences? Maybe a hobby or activity you wish to include? Or perhaps you're wide open to suggestions? After browsing the broad selection of inspirational itineraries on our website, call our dedicated line to discuss your African journey with a Mahlatini expert. If you prefer, simply submit an enquiry form online.
2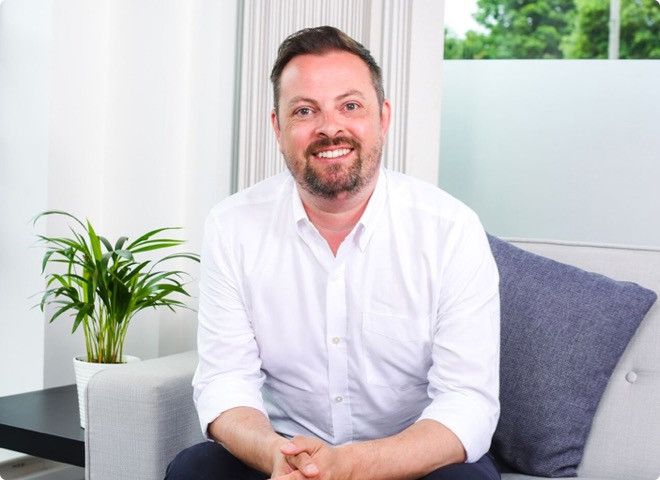 MATCH WITH A TRAVEL EXPERT
We believe the best African experiences start with a conversation. Within 24-hours of receiving your enquiry, you will be assigned a Mahlatini specialist and contacted by your dedicated travel expert, chosen to match your personal travel brief. (This may be 48 hours on weekends). Before starting on your tailormade itinerary, we'll take the time to get to know you and your travel aspirations. Our team are all African specialists with extensive first-hand knowledge of our destinations and favorite properties.
3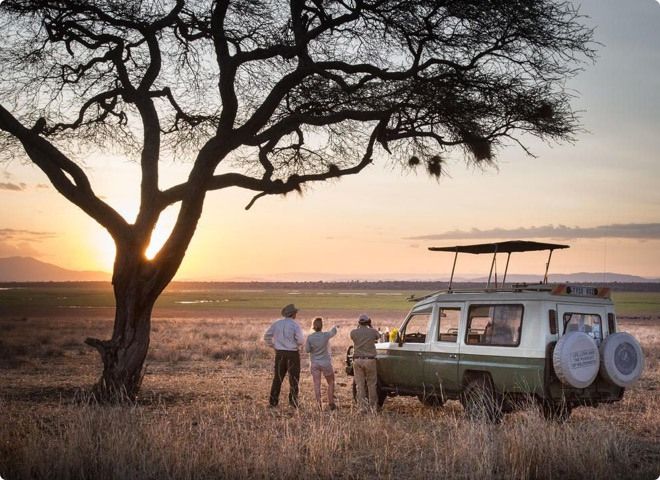 LET US INSPIRE YOU
Your dedicated travel expert will craft a dream adventure that meets your wildest expectations. The majority of our trips include international travel, all transfers and ground arrangements, with most safari stays fully-inclusive. You'll receive your itinerary as an interactive, digital portal with lots of information, imagery and videos showcasing the exciting destinations and luxury properties we've selected for you. You'll also find a day-by-day plan, routings and accurate quotes in your chosen currency. Often, there will be more than one trip idea offering different experiences, based on the best use of your time and budget.
4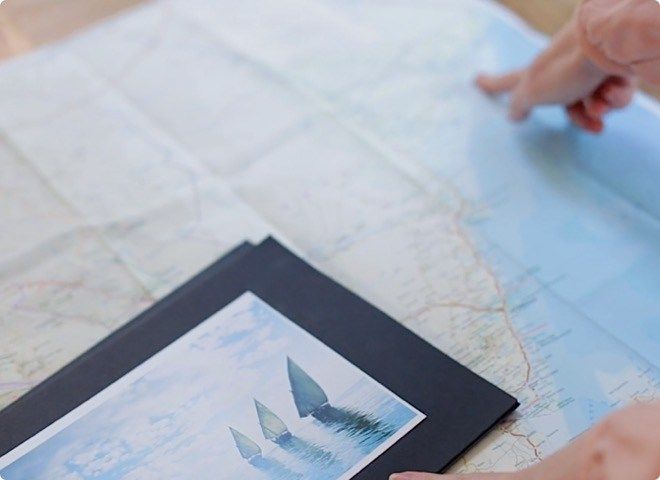 REFINING THE DETAILS
We'll take our time perfecting your itinerary. Our team is impartial, not driven by commission and will only design trips that match your travel wishlist perfectly. Your itinerary suggestions will also offer upgraded accommodation options for each portion of the trip for you to consider. Naturally, we will ensure any available discounts and complimentary experiences (often exclusive to Mahlatini) are incorporated. Once you've had time to review our proposals, we'll discuss it a little more, refining your plans until we're satisfied that you're 100% satisfied with your custom adventure.
5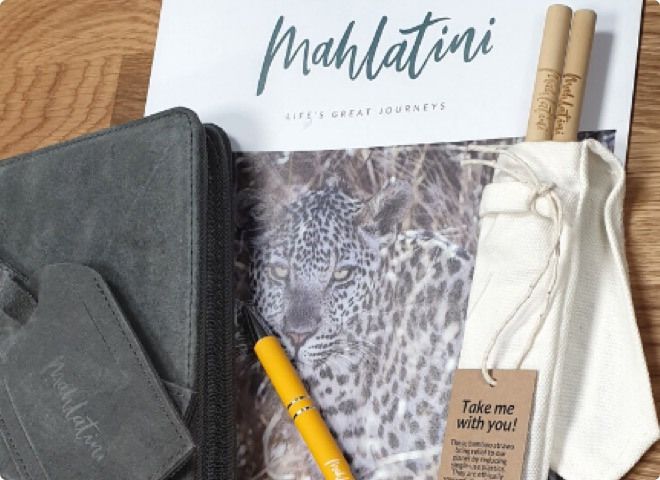 COMPLETE THE PAPERWORK
To finalize reservations on your behalf, we'll send you a booking form for completion and ask you to pay a deposit (usually 20%). Any changes or cancellation requests will be subject to our standard T&Cs. In the unlikely event that we have to change something on your itinerary, we will work to secure alternative arrangements (in consultation with you). Remember, Mahlatini is fully bonded and accredited with the key industry bodies and we offer a 100% Financial Protection promise.
6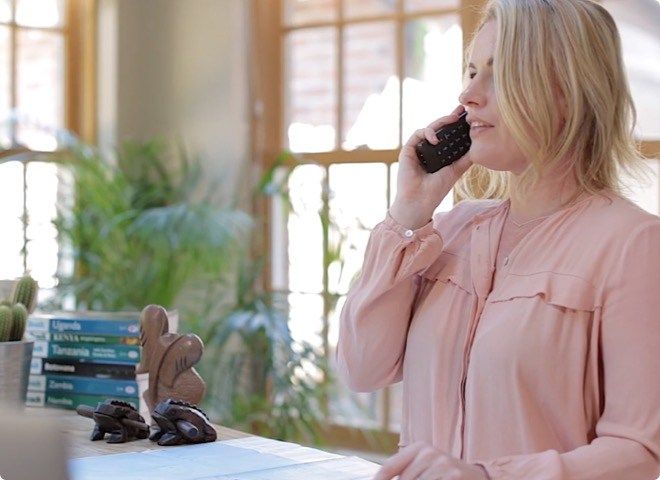 THE FINISHING TOUCHES
Now that your trip is booked your travel expert will issue detailed current advice around entry requirements for your trip (visas, vaccinations, testing etc). We'll keep in touch through the build-up to your much-anticipated trip with regular guidance on everything from 'Destination Guides' to 'Packing for Safari' and information on Mahlatini's conservation charity partnerships and responsible tourism. We'll also be on hand before you set off with a pre-departure checklist call, and, while you are traveling, we are only a call away via our 24/7 emergency phone line.