During his first-ever trip to Egypt, Aaron met a fellow traveller from South Africa. As they progressed through their open water and advanced diving courses in the vibrant Red Sea, they grew to know each other well. Aaron received an invite from his new friend to visit South Africa for Christmas in 1998. Grateful for the exciting and generous offer, Aaron accepted and discovered an entirely new world that he continues to explore to this day.
African Destinations Visited
South Africa
Zimbabwe
Botswana
Egypt
Most Memorable Trip
The first time I arrived on the continent of Africa was at Cairo International Airport. Upon arrival, the country felt familiar to me, which was strange as it was one of the craziest airports I had ever encountered. Over the next four weeks, my mind was blown by the ancient history of the Pharaohs and the Egyptian dynasty. Their engineering and technology are head-scratching, considering the number of artifacts, buildings, and writings that survive to this day. To understand our lives and future, a visit to Egypt to see the past is a must for all serious travellers.
Top Of My Bucket-List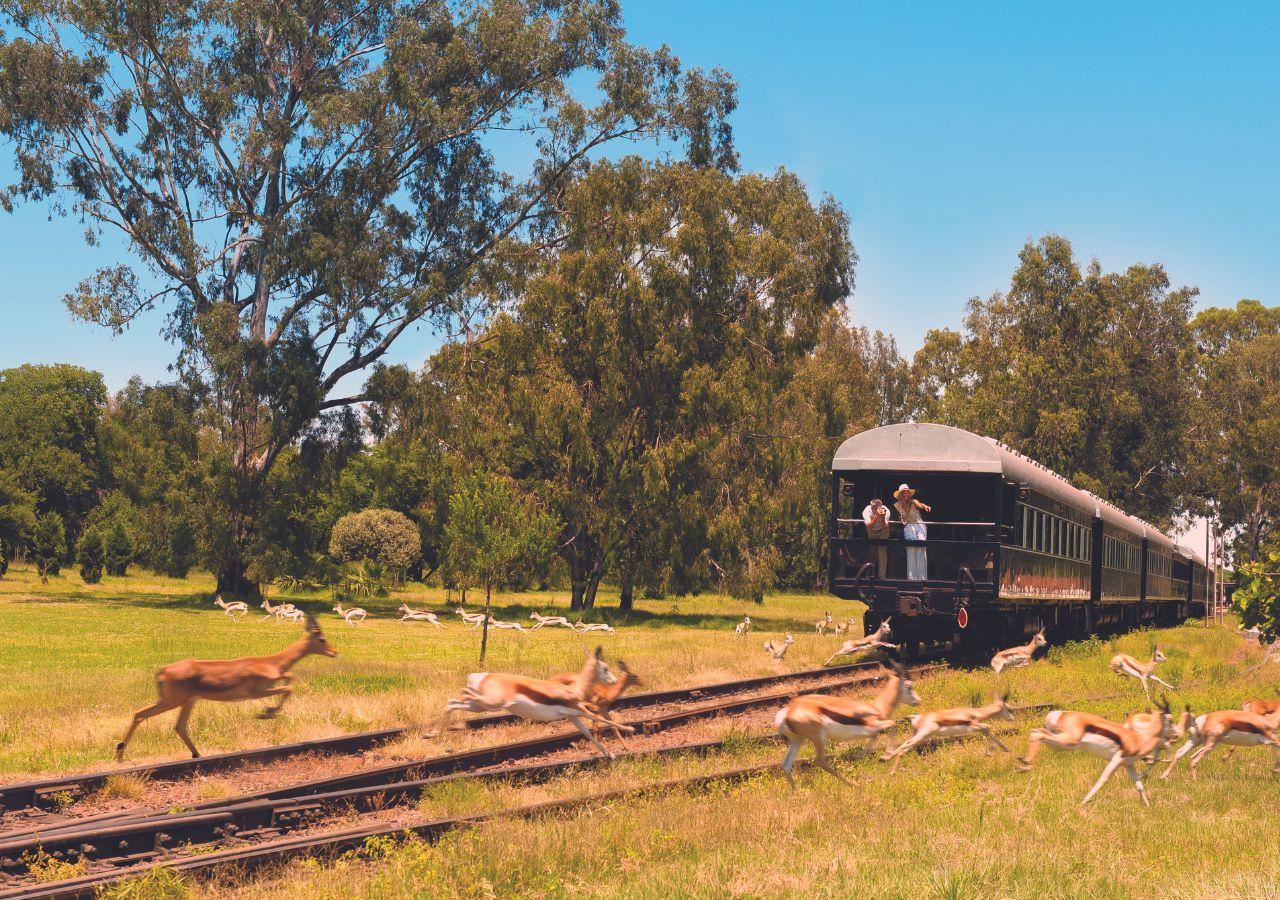 A trip on the Blue Train or Rovos Rail would be a dream come true. I love train journeys, and what could be better than travelling through the heartlands of Southern Africa in world-class luxury aboard Africa's most exclusive railway service?