She loves the unique challenge of working for a Belfast born company with a global client base and being involved in a variety of marketing channels. Having worked for marketing agencies before joining the team, Caroline has experience with multiple industries but says the luxury African travel sector is incomparable!
African Destinations Visited

Maasai Mara
Laikipia Plateau
Nairobi
Most Memorable Trip
My most memorable trip would have to be my first safari, which was in the iconic Maasai Mara, Kenya. The wildlife sightings were incredible, and we even got to witness 2 week old lion cubs in their hidden den with lioness mum who was having a much-deserved snooze. I couldn't help but get teary eyed when I heard their sweet mewls and yelps.
Top Of My Bucket-List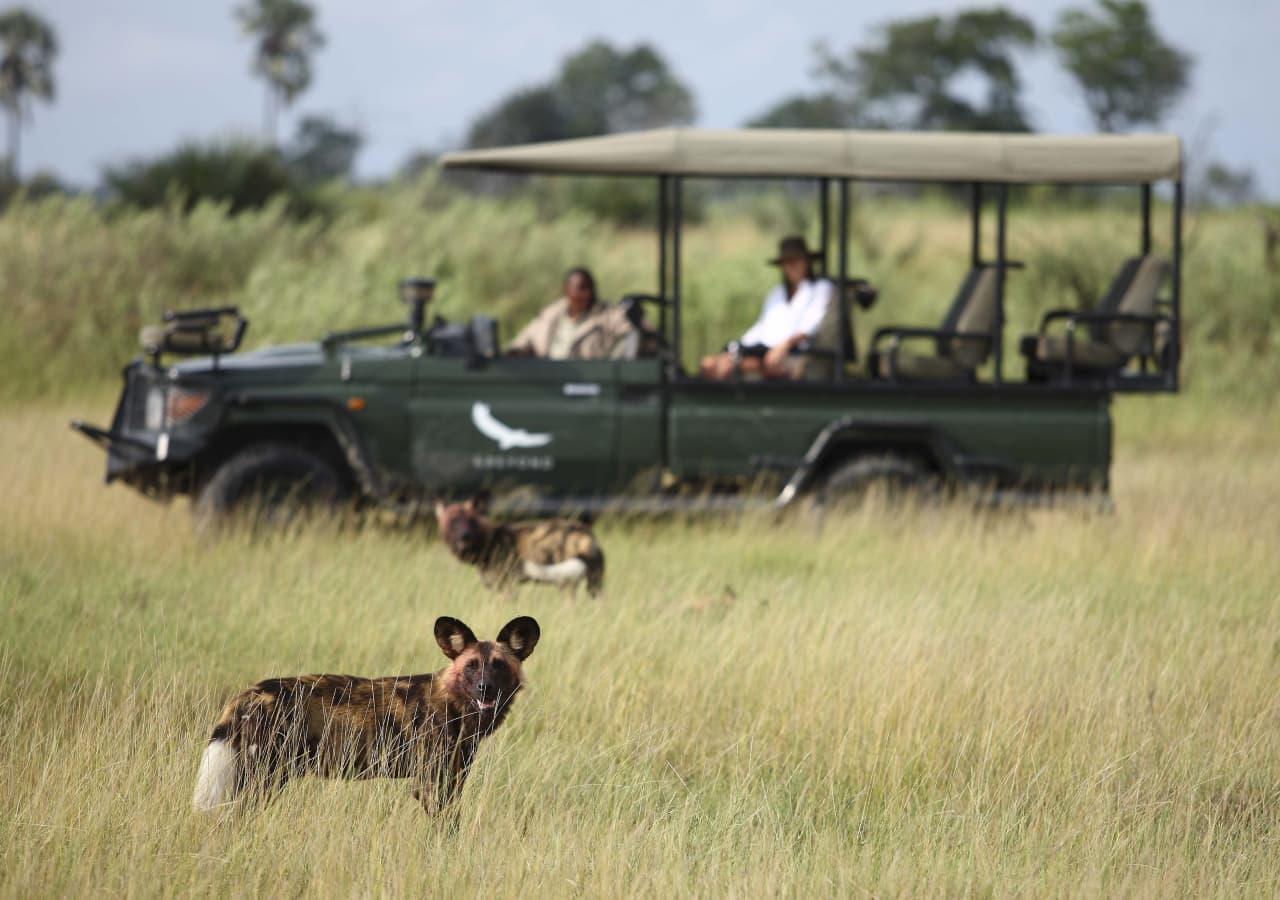 I would love to experience gorilla trekking in Rwanda, but at the top of my bucket-list has to be Zimbabwe. I would love to hear the roar of Victoria Falls before heading to Mana Pools to be in with the chance of witnessing huge herds of elephants and packs of rare wild dog.