From his very first day at Mahlatini, Eoin realised that being part of this dynamic team would allow him to play a vital role in creating unforgettable travel experiences for his clients. Eoin understands the importance of attention to detail and the effect it has on client satisfaction.

Top Of My Bucket-List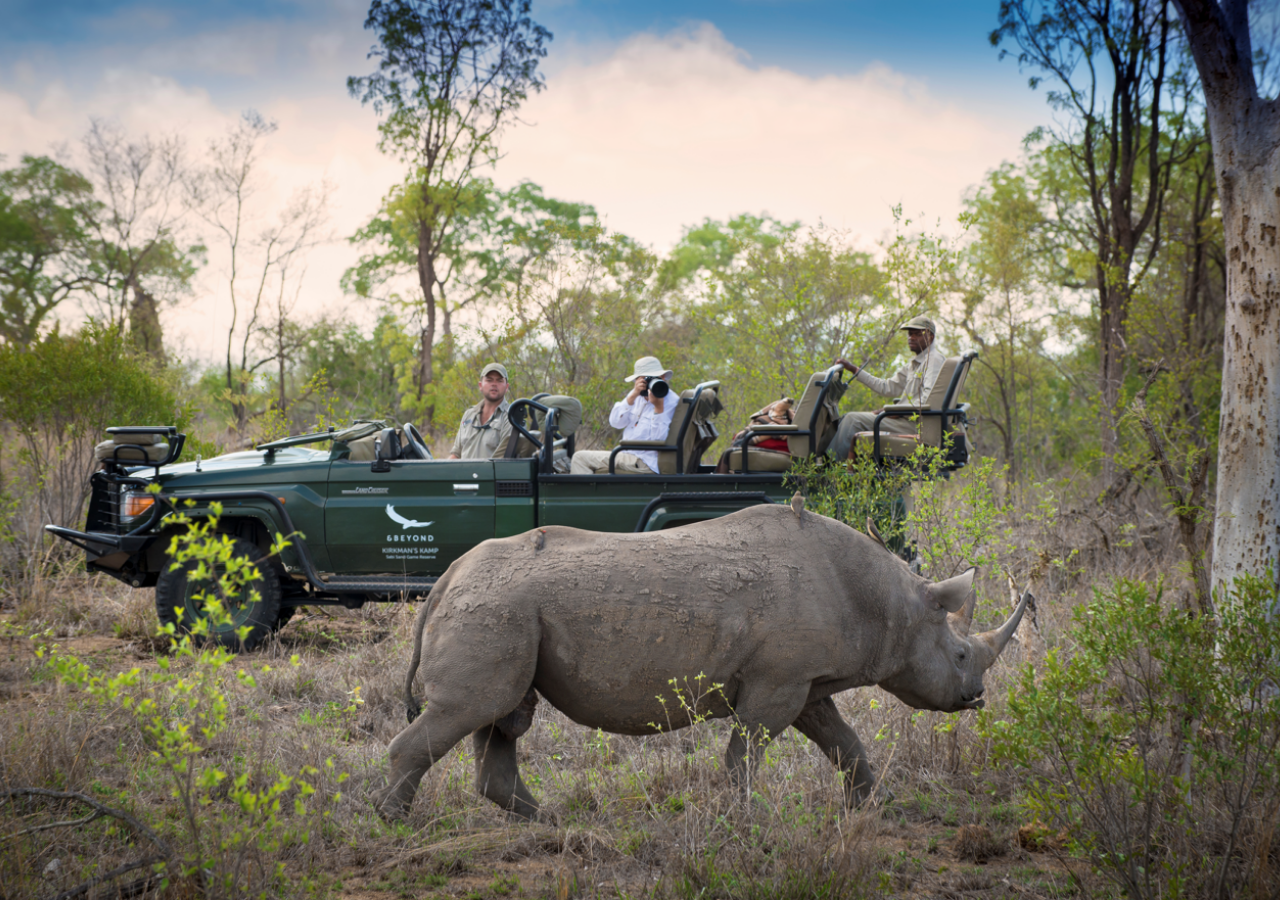 At the top of my bucket list is definitely the opportunity to explore more properties in the Kruger National Park. Being able to witness the Big Five in their natural habitat never gets old. I constantly yearn for those moments when I can immerse myself in the untamed beauty of the African wilderness and connect with its iconic inhabitants. This is a source of inspiration and a reminder of the incredible wonders that our planet has to offer.