Jessica grew up in Johannesburg and, after deciding she needed a change of scenery, moved to the beautiful city of Cape Town. Jessica loves Cape Town for its gorgeous beaches, which are always within close proximity and perfect for an after-work sundowner. When not spending her weekends exploring the many mountain trails the city has to offer, Jessica ventures to one of the nearby wine farms for lunch. Jessica feels that exploring her new city has sparked her excitement to share these hidden gems, and those further afield.

African Destinations Visited
Maldives
Mauritius
Mozambique
South Africa
United Arab Emirates
Most Memorable Trip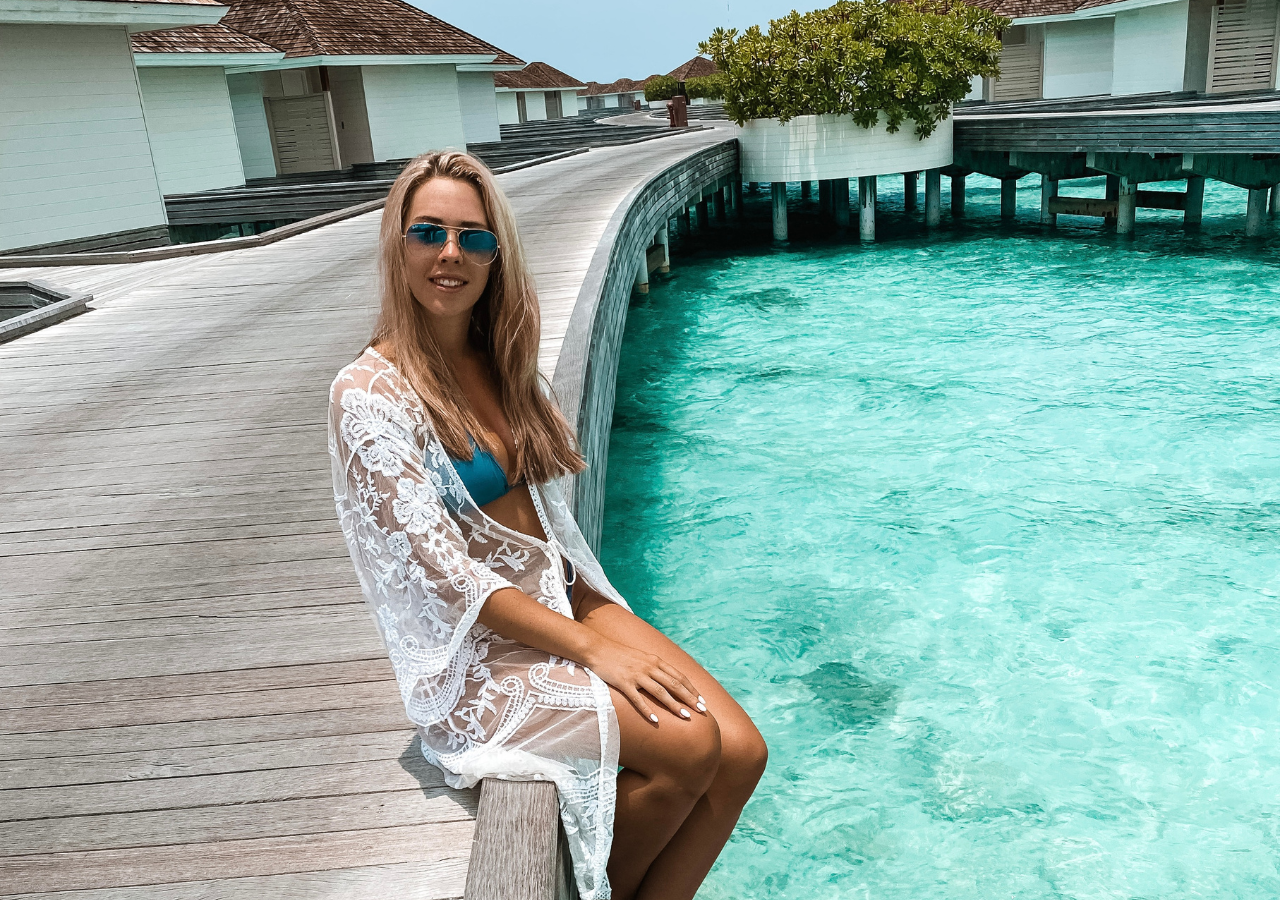 My holiday in the Maldives was a dream come true. It had been on my bucket list for as long as I could remember, and I feel incredibly fortunate to have had the opportunity to visit this picture-perfect destination. Waking up to crystal-clear waters and enjoying a morning swim was a surreal experience. The entire trip was a dream come true, and it's a memory I'll treasure forever.

Top Of My Bucket-List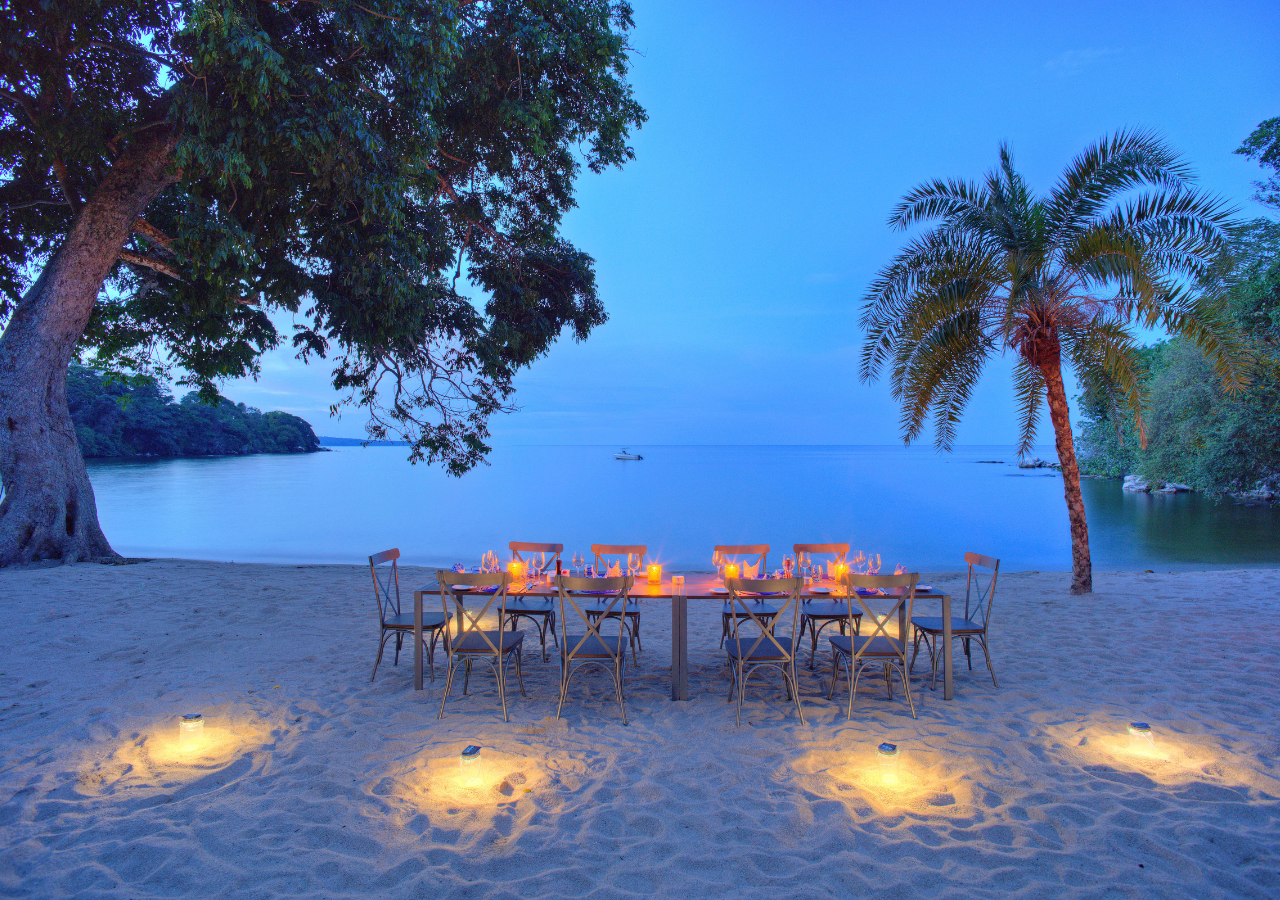 I would love to experience the raw beauty of Tanzania. You could be witnessing the riveting spectacle of the Great Migration one moment and the next you could be on the pristine beaches of Zanzibar. This multifaceted country ticks all my boxes of thrill and relaxation!