African Destinations Visited
Cape Town
Cape Winelands
Hermanus Whale Route
Garden Route
MOST MEMORABLE TRIP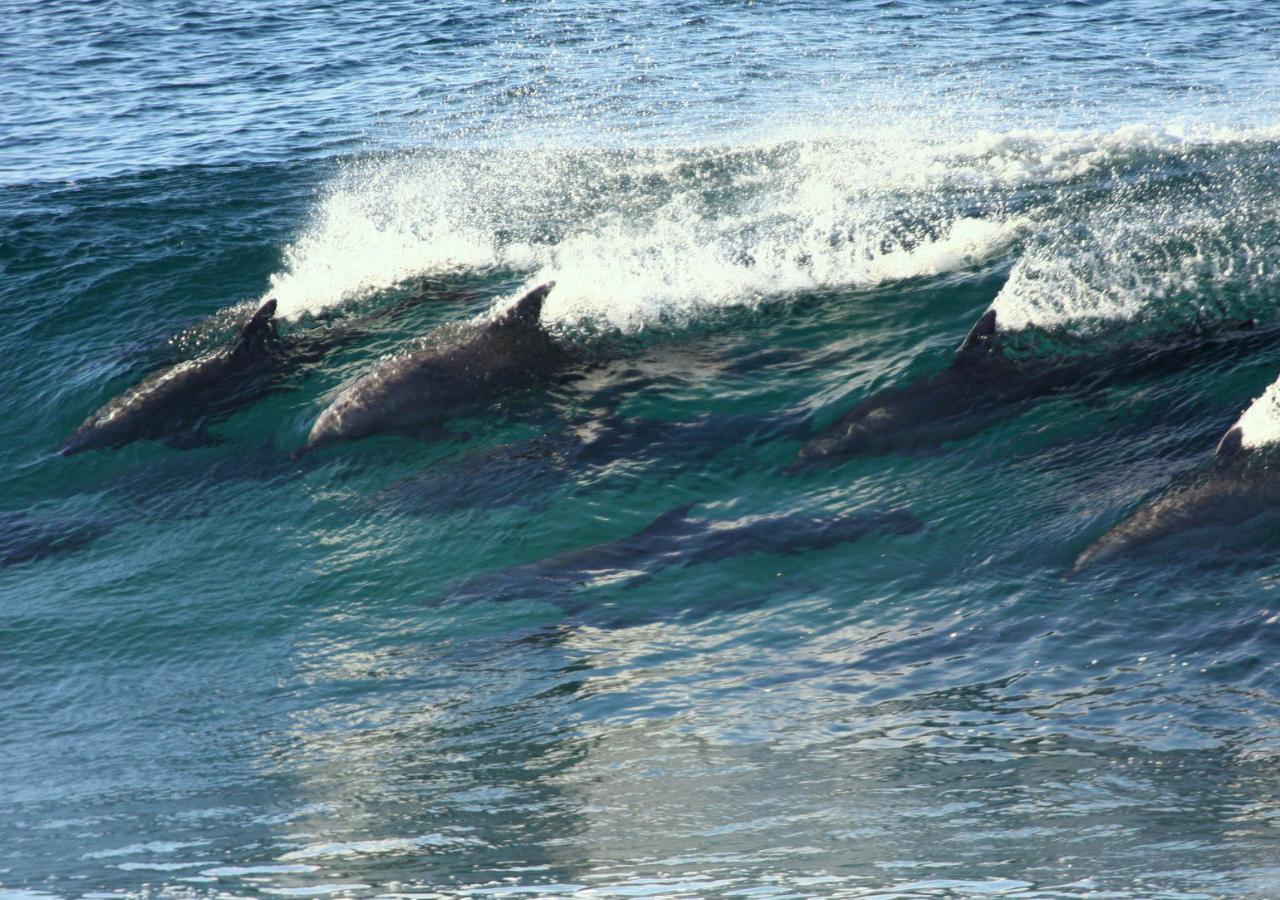 When my older sister moved to Plettenberg Bay along the Garden Route, I knew I had to plan a trip to visit her as soon as I got the chance. During my stay, I witnessed dolphins and whales doing their thing just a few metres from the shoreline. It's crazy to see how massive the whales really are - I felt like an ant in comparison!
Top Of My Bucket-List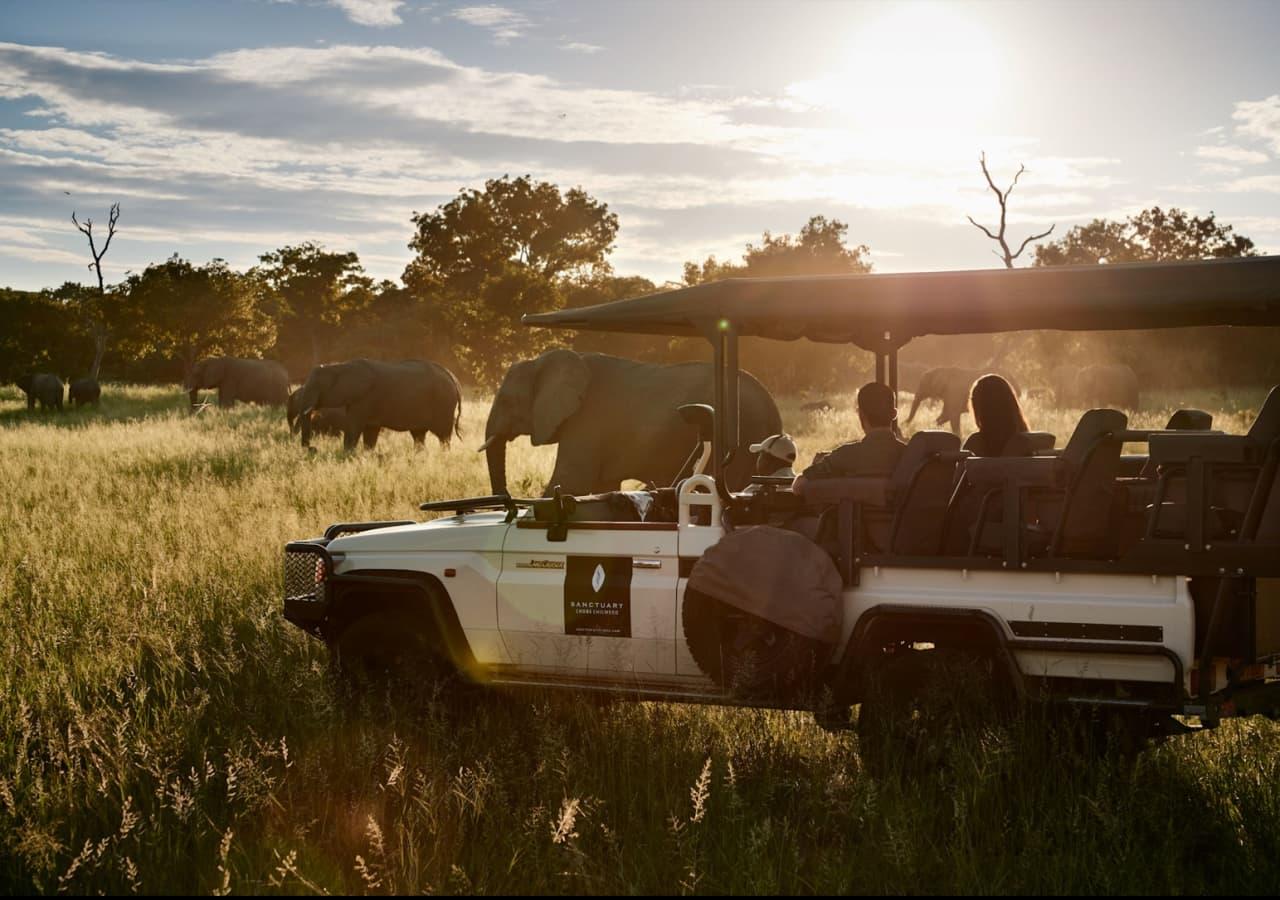 My wish-list destination is Botswana, the origin country of my ancestors. Every time someone travels to Botswana, they are lost for words when trying to recount their experience. The beauty and magic of the country leave even the most experienced explorer speechless.