Growing up close to the Kruger National Park, with frequent family trips from an early age gave Ralph an insatiable love for safari and Africa's wildlife. His extensive travel experience fueled his constant curiosity to explore new regions of Africa and the world. Guiding safaris has provided Ralph with valuable insights into enhancing the client experience on bespoke trips. Ralph feels that Africa has a unique ability to engage all senses and evoke a range of emotions, this is the driving force behind his passion and confidence in Africa as a travel destination.
African Destinations Visited
Botswana
Mozambique
Namibia
South Africa
Zambia
Zimbabwe
United Arab Emirates
Most Memorable Trip
My answer here isn't based on a single trip but rather a collection of my favourite memories! First, there's the unforgettable experience of visiting Botswana's Chobe region, particularly a river cruise that allowed me to witness the rich diversity of wildlife around the river, a memory I'll always hold dear. Another cherished moment is watching the sunrise over the striking red dunes in Sossusvlei, Namibia. Lastly, I fondly remember spending a night on a completely open wooden deck in the Greater Kruger National Park, surrounded by a hunting pride of 10 lions. It was a night of light sleep, but an experience I'll never forget.
Top Of My Bucket-List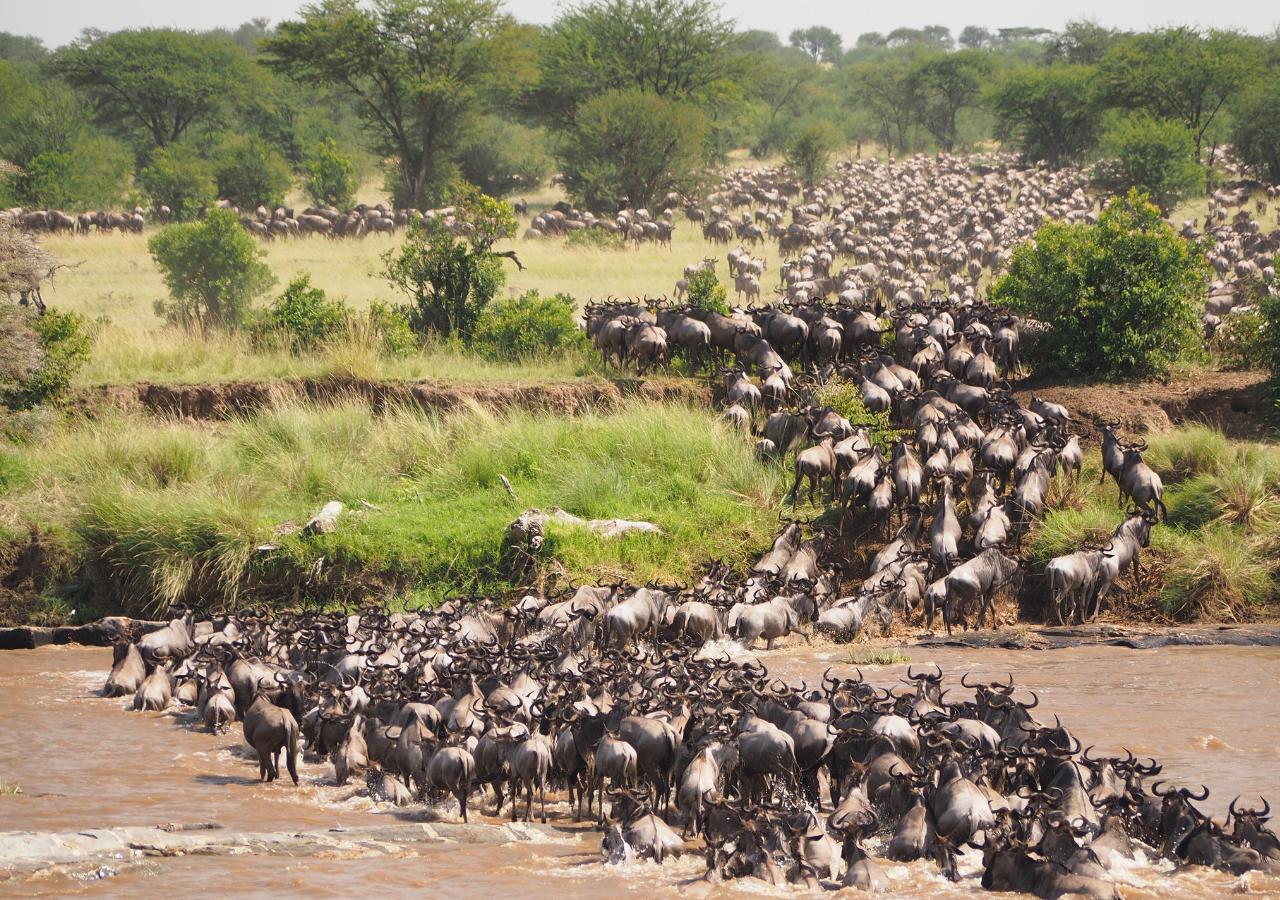 At the very top of my bucket list is experiencing the Great Migration, often called the "Greatest Show on Earth." While it's undeniably impressive on TV, the thought of witnessing the sheer magnitude of those herds and their accompanying predators in real life is a sight I would love to see.